Between sourcing, engaging, nurturing, and hiring top talent, you've got a lot on your plate.
Add the need to drive diversity recruitment across your org, and any talent acquisition team would feel overwhelmed. It's easy to understand why many companies struggle to improve diversity, equity, and inclusion (DEI) in the face of so many hiring and retention objectives.
However, DEI is an ongoing effort largely driven by your TA teams, especially as you work to design more equitable and inclusive hiring practices.
When just 35% of companies feel they're making positive headway with DEI initiatives, it's vital that diversity recruiting take a front seat in your strategy to hire and retain diverse talent.
If your team faces challenges in driving your diversity recruitment strategy forward, the following five tips will help — and give your team a "launchpad" for making a case in your org for more inclusive, diversity-driven recruiting.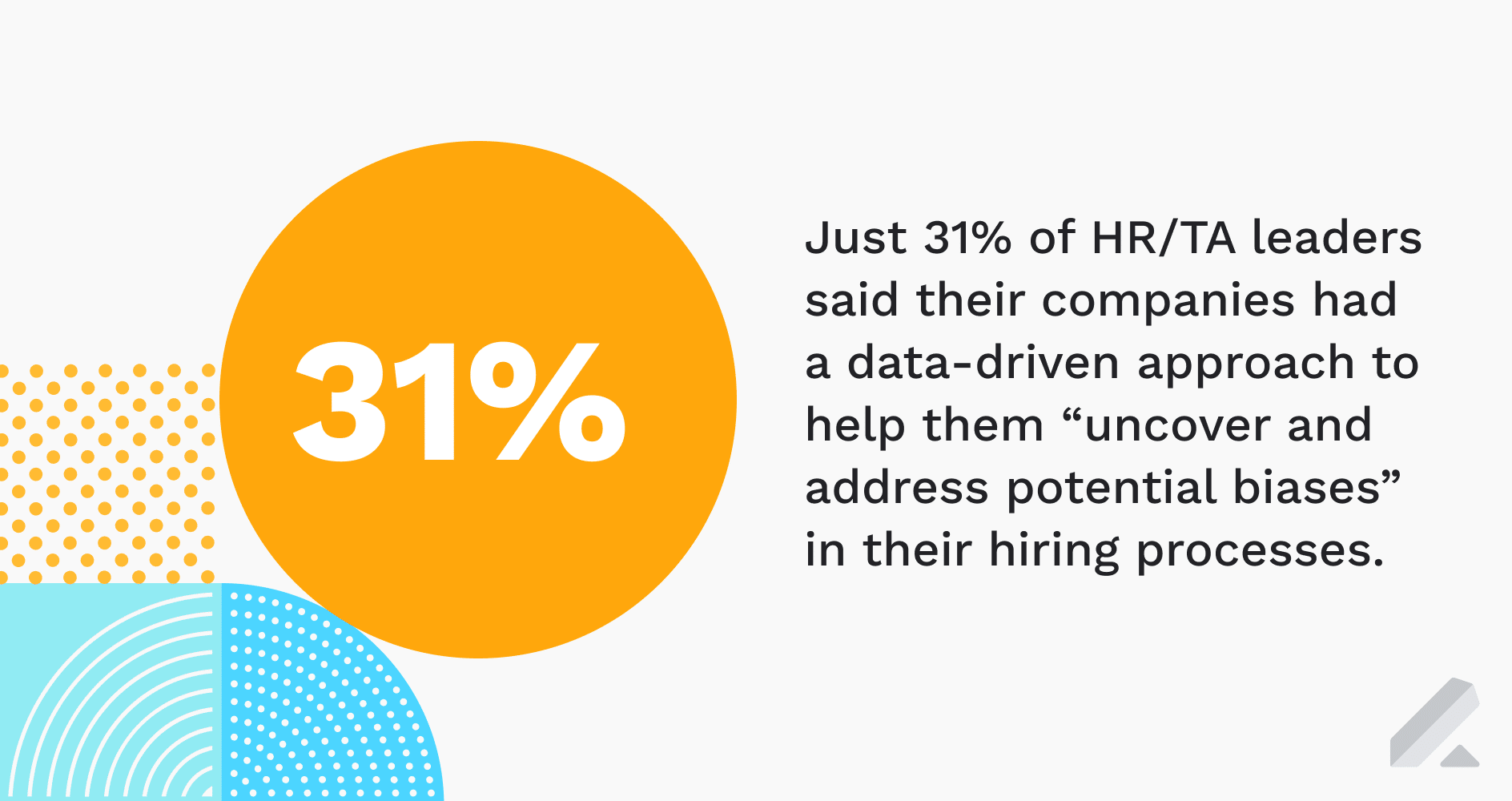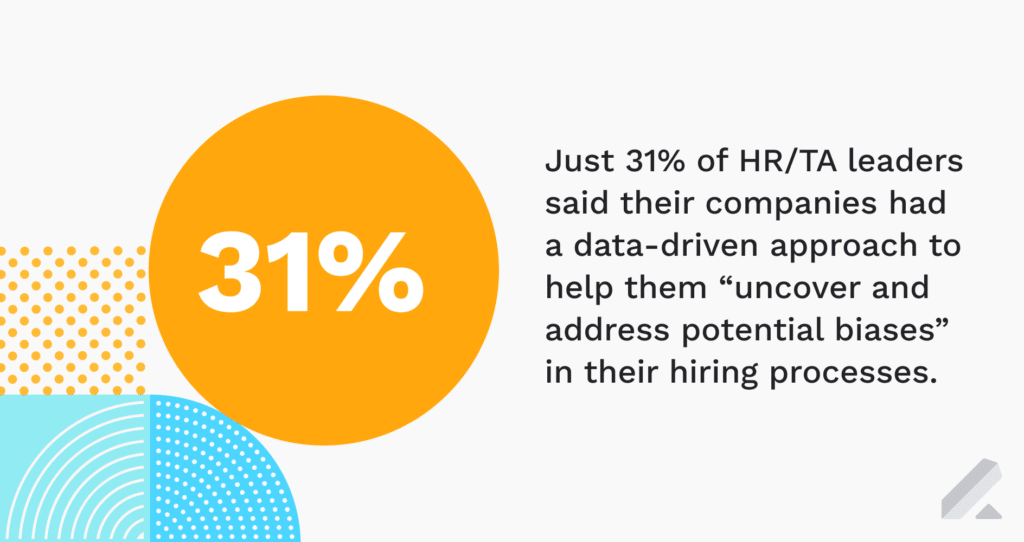 1) Assess what's working (and what isn't)
It's no longer enough to focus solely on high-level recruitment metrics to inform your recruiting decision-making. Your team needs to dive even deeper into your recruitment data to truly understand how and where diversity recruitment is lacking across your org.
Instead, look at your data to assess everything from candidate feedback and EEO survey results to interview scorecard insights and more.
When you think of your current hiring initiatives, what does the data tell you about every step of your process? For example, are you sourcing candidates from diverse networks and platforms, or excluding diverse stakeholders from your interviews?
Asking these types of questions can lead to greater discovery and improvements in your process. Consider your interview process — is it truly inclusive and objective, or does bias creep in at virtually every stage?
Eliminate unconscious bias in interviewing by including diverse stakeholders in panels.
Analyze your impact job descriptions for gender coding and discriminatory language.
Use a structured interview process to give candidates a fair and objective experience.
With the right recruiting tech stack (ideally, one with an advanced ATS + CRM solution at the center), you can realize a more inclusive and equitable hiring process and workforce.


2) Work on your employer brand
Think about how candidates might perceive your company. From your website and job boards to careers pages and social media accounts, every outward-facing initiative is a step forward in creating a more DEI-centric employer brand.
Everything from a picture on social media to messaging and language used in job descriptions can impact your employer brand, but also drive candidates to apply.
This is where recruitment marketing comes into play.
Keep in mind that recruitment marketing extends far beyond sourcing talent. In fact, it applies to the entire recruitment life cycle: attracting, engaging, and nurturing diverse talent.
A few proven ways you and your talent team can leverage recruitment marketing to drive diversity recruiting and consistently improve your employer brand include:
Focus on increasing awareness by posting open roles to diverse talent boards
Generate interest in your org by sharing relevant content around DEI initiatives
Nurture leads by providing insight into your company's DEI policies and progress
Add your DEI commitments to strategic web pages on your site (e.g., About Us")
Have diverse internal SMEs share their stories and experiences with candidates


3) Proactively contact diverse candidates
Your recruitment marketing can only do so much of the heavy lifting before your hiring team needs to step in and proactively source diverse candidates.
Aside from sharing new roles to diverse talent platforms or pools, recruiters can leverage referrals, their own networks, and various networking events to find diverse talent and nurture relationships with them.
Before you begin reaching out to candidates, though, identify gaps that exist in your teams. For example, you may notice that some departments are predominantly male or white, whereas others lack diversity altogether.
Knowing where gaps exist in your specific teams can help you better source and engage diverse candidates for those teams — almost as if you're building diversity recruitment strategies for every team.
4) Don't ignore the power of your job postings
Your team spends a lot of time creating and updating job descriptions, but what happens when those descriptions are littered with unconscious bias or exclusive language?
From the perspective of DEI, inclusive job descriptions give further insight into organizational culture and a company's approach to DEI. If a job description is a candidate's first real look inside your company, then the description must be inclusive of all.
So, as you write or update your job descriptions, keep the following in mind:
Take a look at your existing job descriptions and audit them to determine how they possibly "skew" towards a specific gender, race, and age groups.
Always use gender-neutral language to avoid attracting just one type of candidate.
Eliminate those "must-have requirements." In reality, most of them listed in job descriptions are nice-to-haves or skills that can be learned while in a role. In the case of inclusivity, focusing too heavily on requirements or necessary skills/experience can alienate top candidates.
Check job descriptions for language that's exclusionary of candidates with disabilities.
Our guide to creating impact job descriptions has more helpful tips, too.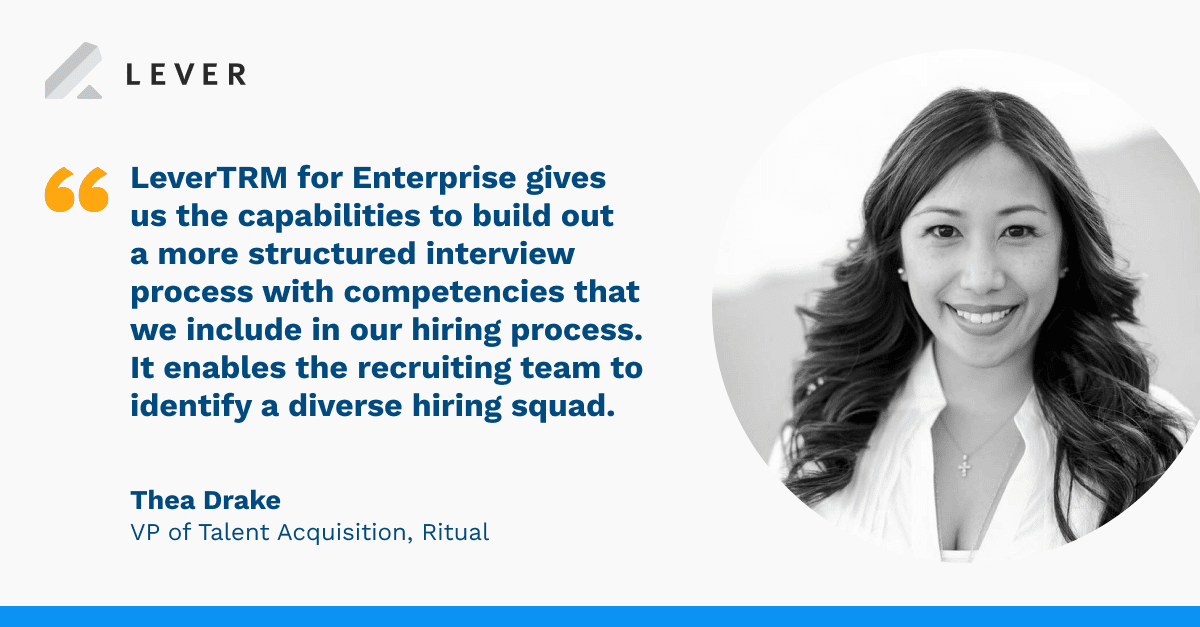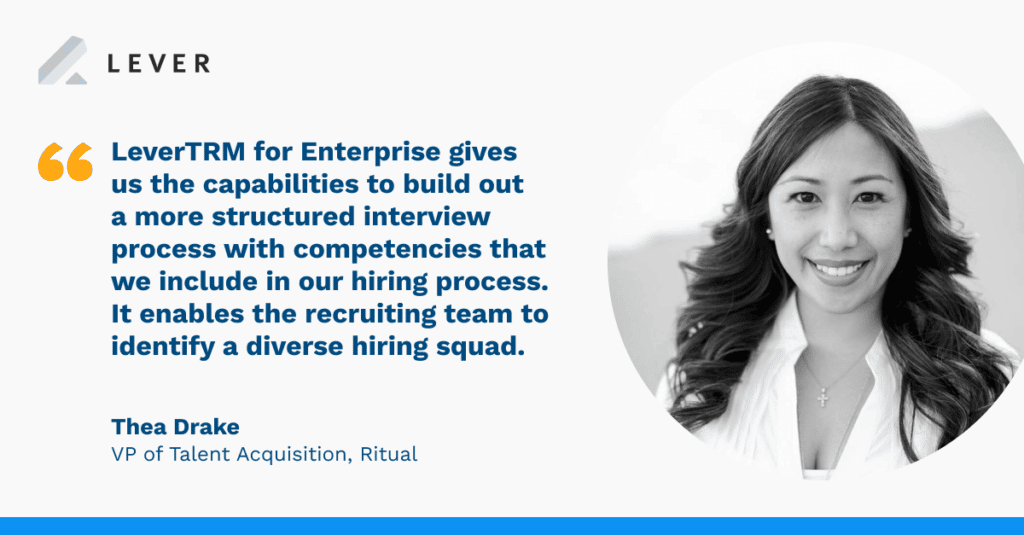 5) Measure diversity recruitment progress
Just as marketers use KPIs to measure the results of their own efforts, your hiring team can create diversity KPIs that help increase your diverse recruitment practices.
While these KPIs will look different for every org, having them in place allows your team to more effectively measure how successful your diversity recruitment strategy is today.
Keep in mind that these diversity recruitment KPIs shouldn't be set in stone.
Rather, you'll want to monitor your progress as you go, looking to recruitment data you have to gather insights into things like the number of diverse candidates versus hires, and more.
This data becomes doubly important as your organization's objectives change, your teams grow, and your hiring goals pivot to accommodate future talent acquisition needs.


6) Keep building an inclusive culture
In the tech industry alone, just 26% of tech companies have a DEI policy or manifesto in place, and that number is projected to reach 56% within the next year.
Clearly, awareness is growing around the need for more diverse and inclusive workplace cultures. However, consistently building that type of culture is no easy feat, and requires your entire team to drive inclusivity forward.
Whether you're just getting your diversity recruitment strategy off the ground, or are working to improve it, your company culture will undoubtedly have a significant impact on it.
Some top tips for building an inclusive culture that supports diversity recruitment include:
Embracing a collaborative approach to DEI
Fostering a culture of psychological safety
Encouraging employees to create new ERGs
Providing your workforce with DEI training
Include all employees in your DEI initiatives
Building this type of culture takes time, and doesn't need to happen overnight.
By consistently working on your culture, and making it inclusive of everyone, you'll find more teams getting involved in your DEI initiatives and embodying your company's diversity values.
Discover how other orgs drive DEI forward
We surveyed over 500 HR decision-makers and 1,000 employed professionals to learn what initiatives their orgs have been implementing around DEI, how those efforts have been communicated, and the gap between employer and employees' perspectives.
Download our State of Diversity, Equity, & Inclusion: Progress, Priorities, & Opportunities Report today to discover how companies big and small are working to drive DEI forward.