Reduce hiring costs with our
Do More With Less program
Attract, source, and nurture the best talent
to drive your business forward.
Lever streamlines the entire recruiting process to bring you the best talent faster.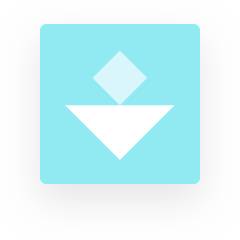 Talent Pipeline
Our talent pipeline platform unifies the candidate lifecycle and captures the actions, engagements, decisions in a unified talent database.

Talent Marketing
Talent marketing starts as soon as a relationship begins, leveraging your talent relationship database to drive engagement, bringing the best people to your new opportunities.
Talent Intelligence
Talent intelligence provides the insights and metrics you need to manage your hiring plan, improve your hiring pipeline.
Unified Processes, Data and Profiles
Connects people, systems and business processes across talent and HR systems delivering automated workflows and real-time data flow.
Source, nurture, interview, hire, measure. See how Lever's modern talent software helps you hire better people faster.
Enterprise Hiring Made Simple
Better hiring decisions happen faster in Lever — scalable, intuitive, and secure hiring software.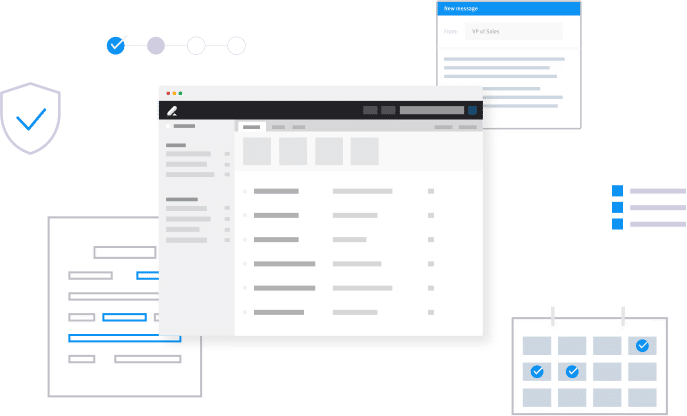 Don't take our word for it.
Lever is rated "most recommended"
and "easiest to use."



"Building out templates in conjunction with their Easy Book links allows me to schedule 50 interviews in a few clicks of the mouse. It's absolutely brilliant.
Ease of use, intuitive navigation, easy to train new hires on.
Nice default reports, easy to customize to get exactly what you're looking for."


"Great product. We're hiring faster than ever.
From the very beginning, Lever was high-touch and hands-on with their implementation. This made what I thought would be the hardest part
of the process very easy.
Great UI, very intuitive. Far easier to get hiring managers to use a product that operates so easily."
Streamline your hiring process with Lever. Your hiring plan can't wait.