Move Hiring Mountains with LeverTRM
Reduce time to fill, grow your workforce and improve DEI with the only complete, scalable ATS+CRM solution.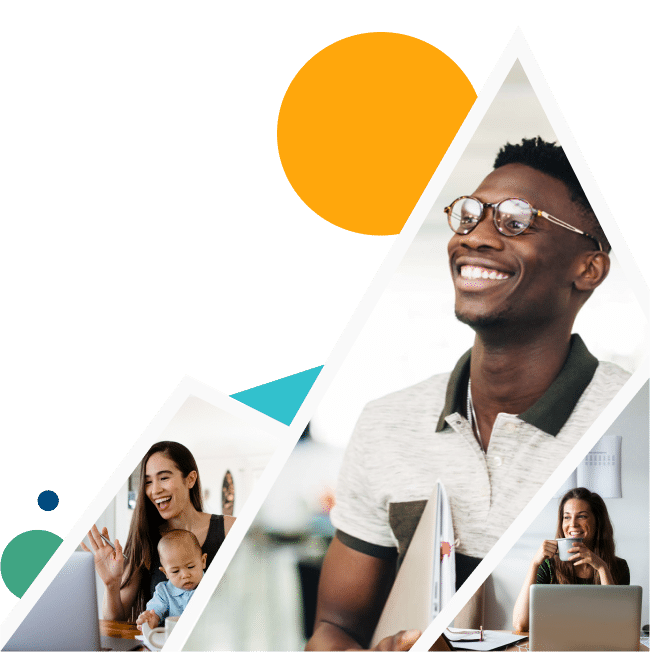 DEI is a promise, not a checkbox
Make your recruiting process a foundation for change with more personalized solutions, like LeverTRM.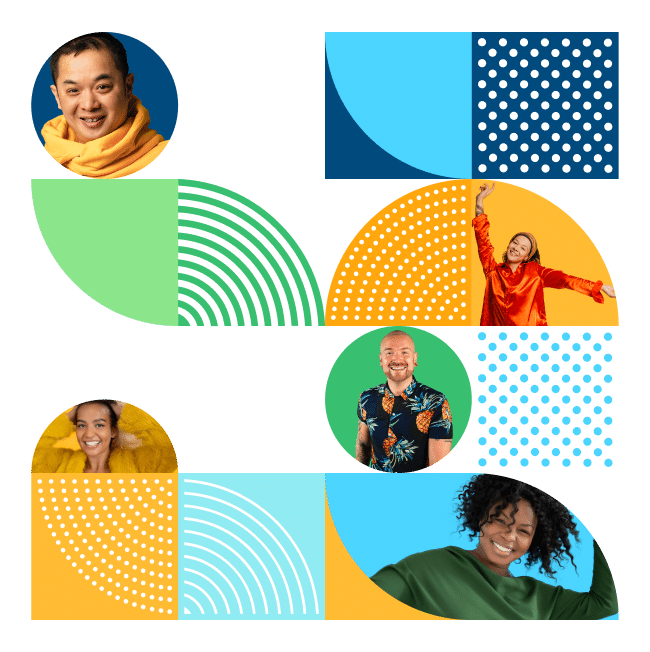 Our 2021 Rise Awards Winners
Discover some of the top talent management strategies from several world-class recruitment leaders.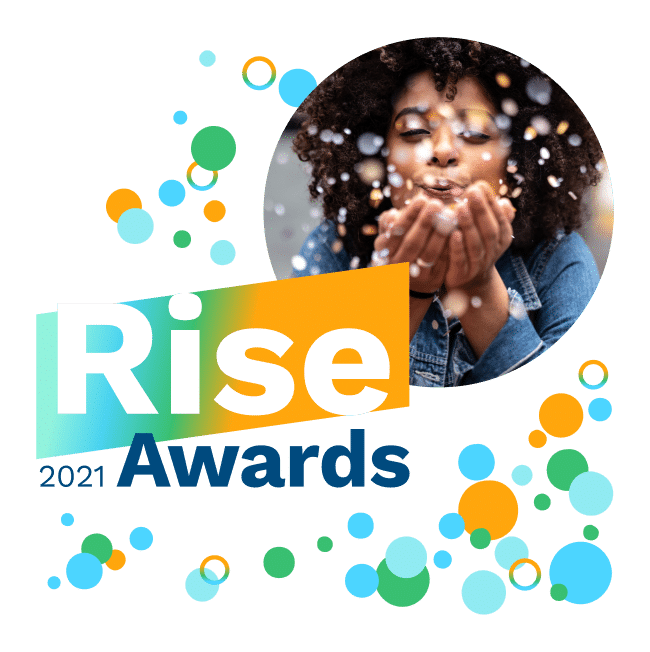 4,500+ customers worldwide trust Lever



The advantages of a world-class CRM and ATS in a single solution
LeverTRM™— the best way to nurture and hire top talent
With an applicant tracking system and robust candidate relationship management system in one platform, LeverTRM is the ideal solution for small and medium-sized businesses, but robust enough for enterprises.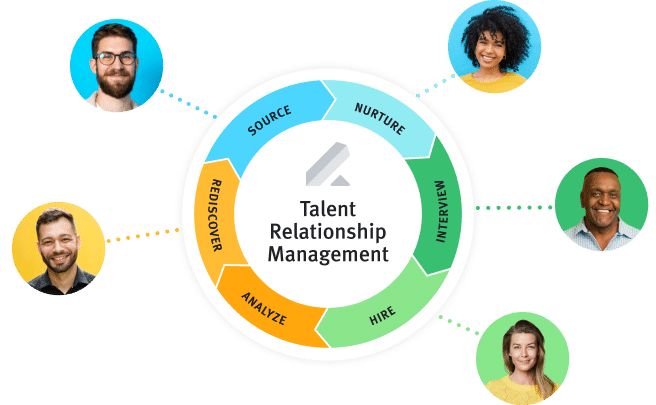 Advance your global hiring initiatives
Source, nurture and hire at scale. With bulk candidate nurturing, advanced personalization, and a multitude of integrations, LeverTRM for Enterprise is the complete talent acquisition solution for large organizations.
See how we can help large organizations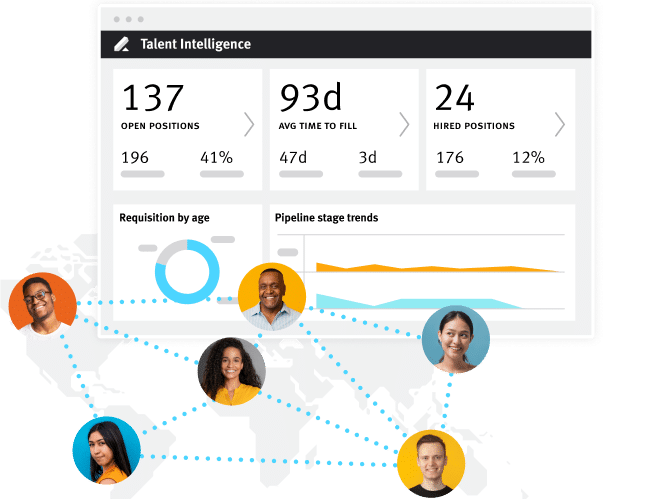 Lever's powerful partners
We have powerful integrations with industry-leading partners that make every part of sourcing, hiring, and onboarding quicker and easier, whether you're a team of two or an enterprise of 10,000.
Learn about our integrations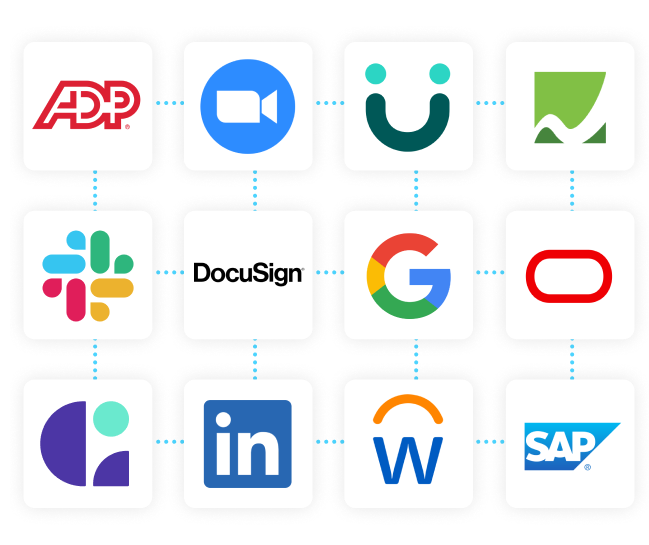 Add a targeted solution
Automate essential tasks and streamline processes, attract your best talent with personalized outreach, and access real-time recruiting data with one of Lever's Solutions Add-ons.
Learn about our solution add-ons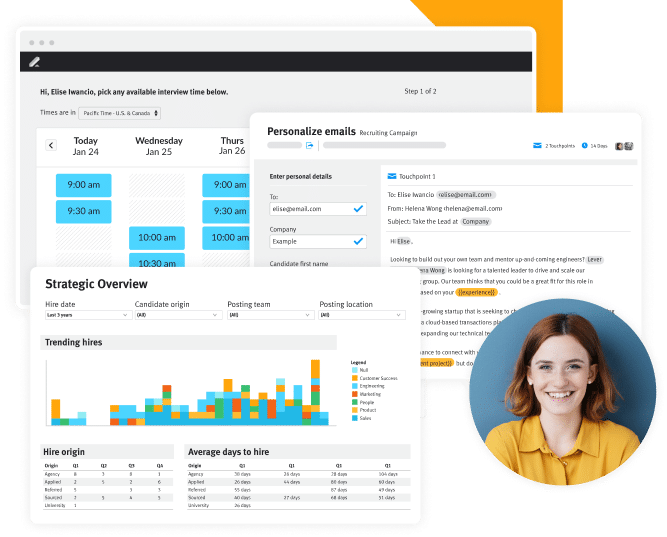 Lever helps companies of all sizes and needs
With Lever, we're able to funnel several hundred candidates through the pipeline every week. It's been a volume game-changer for us."
Suzanna Rush,
VP Operations, Wefunder

View Full Case Study

reduction in time to fill
of interviews completed feedback forms
Award-winning recruiting software
Lever is rated a top HR software, leader in mid-market, and a highest satisfaction product.
See what our customers say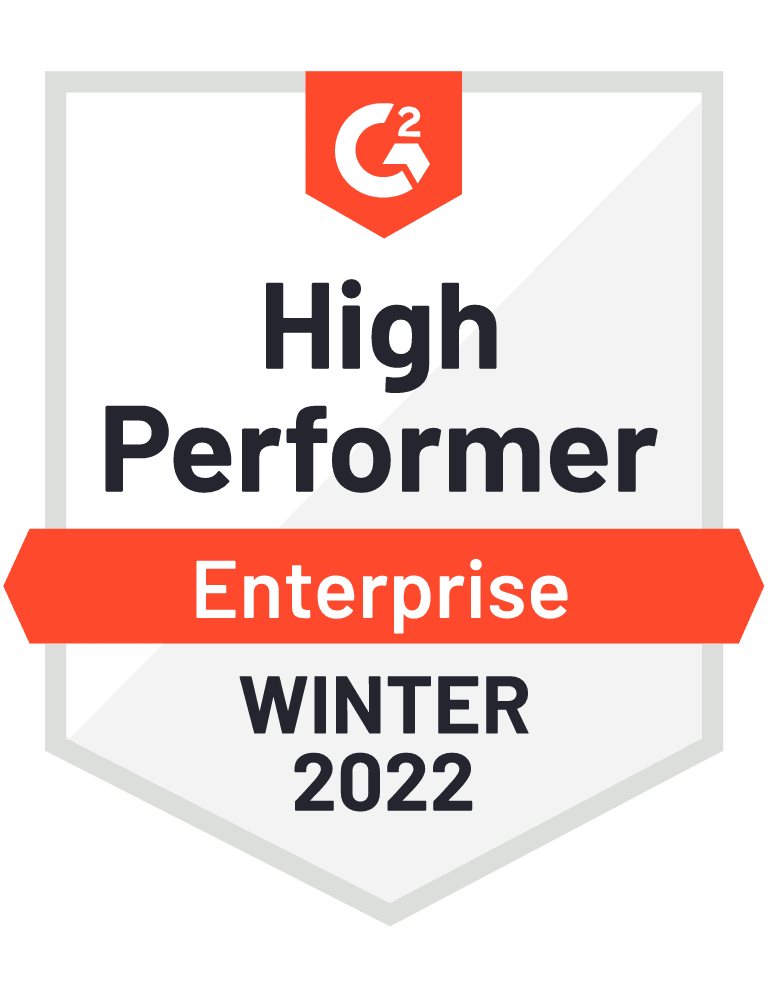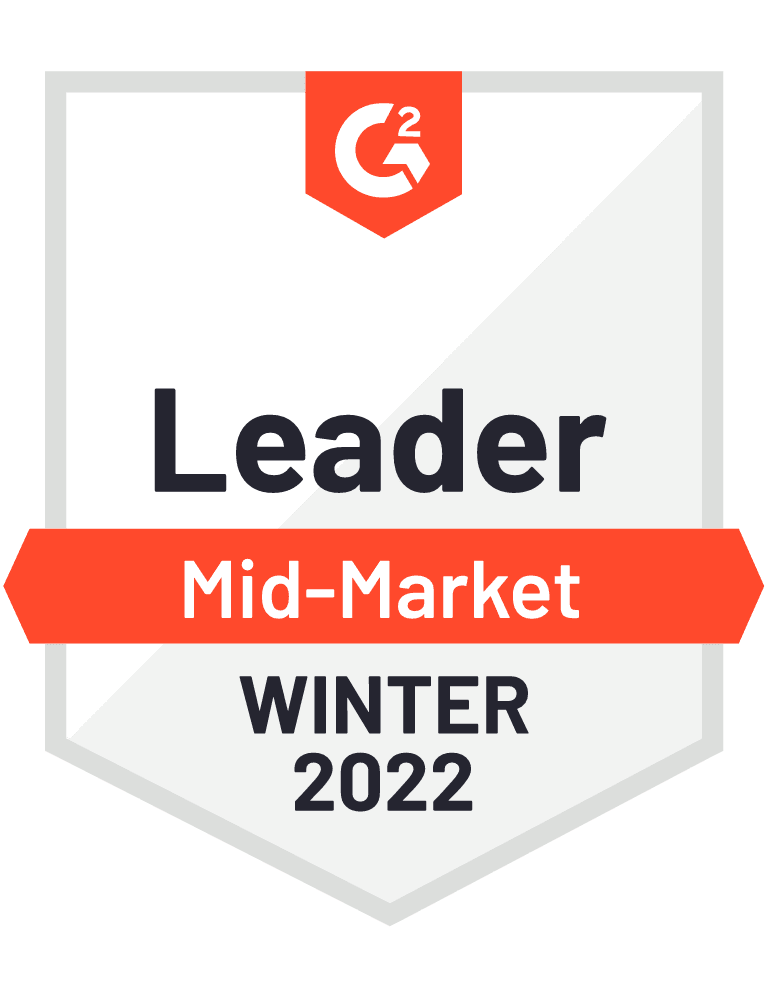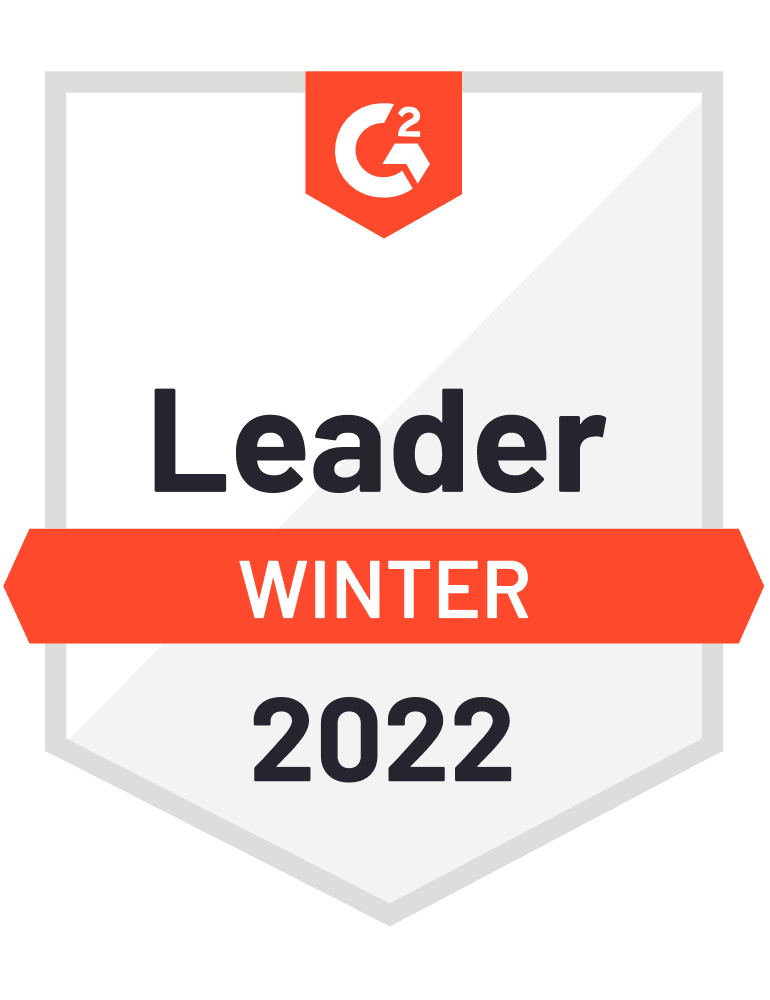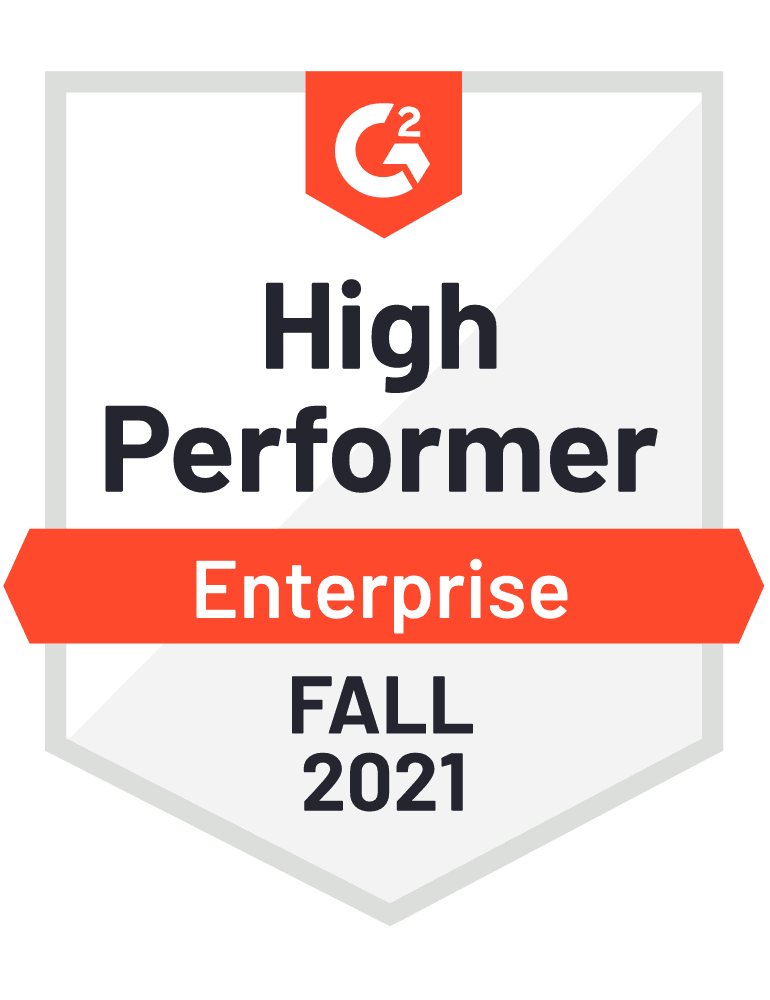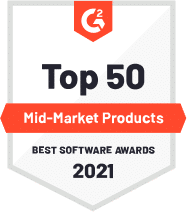 Learn what Lever can do for you
Streamline and scale your hiring today and be ready for tomorrow.