Find top talent today to be ready for tomorrow
The recruiting landscape constantly shifts. But with Lever, you get the power of an ATS+CRM so you can be prepared for any challenge and find quality candidates to help drive your organization's success.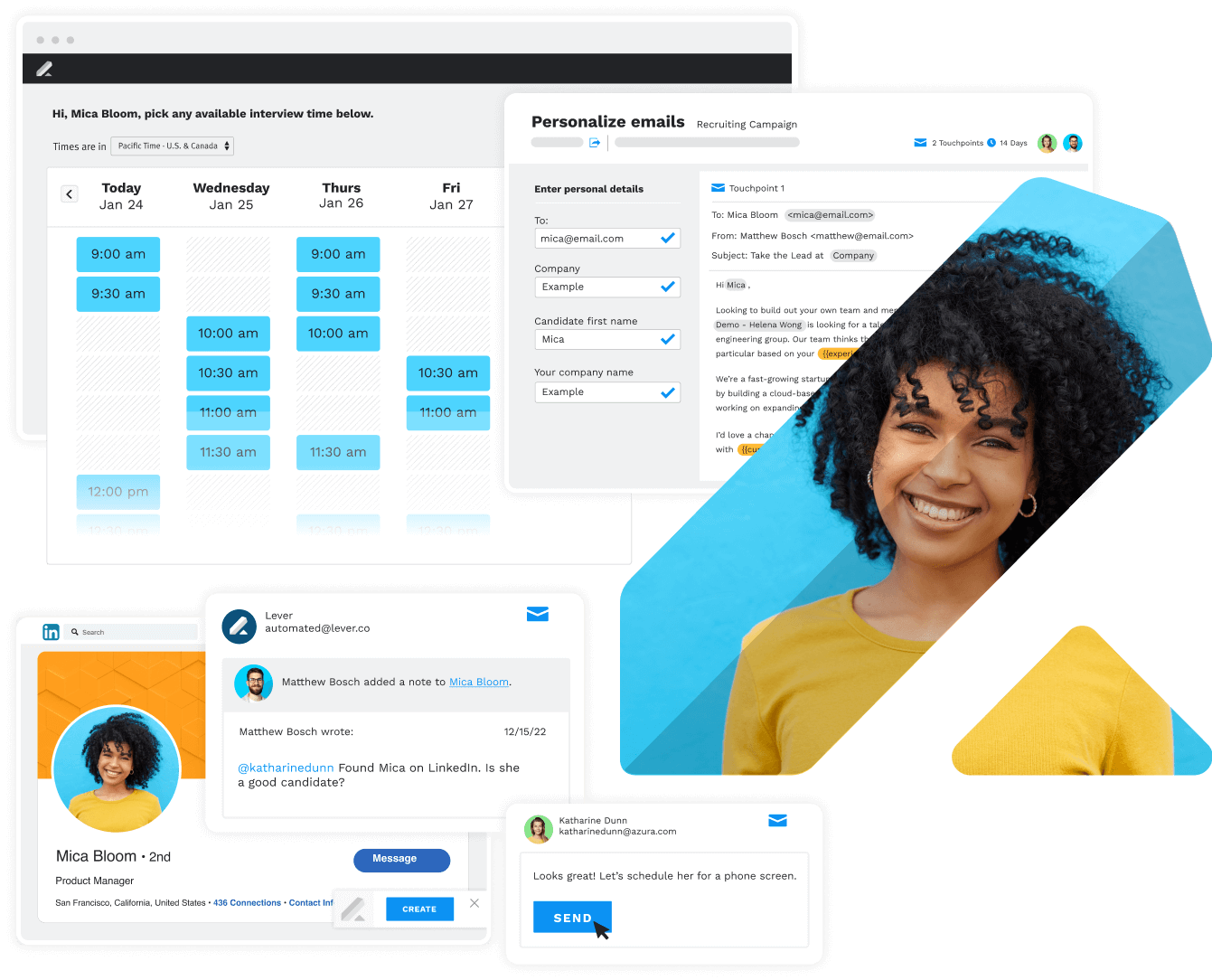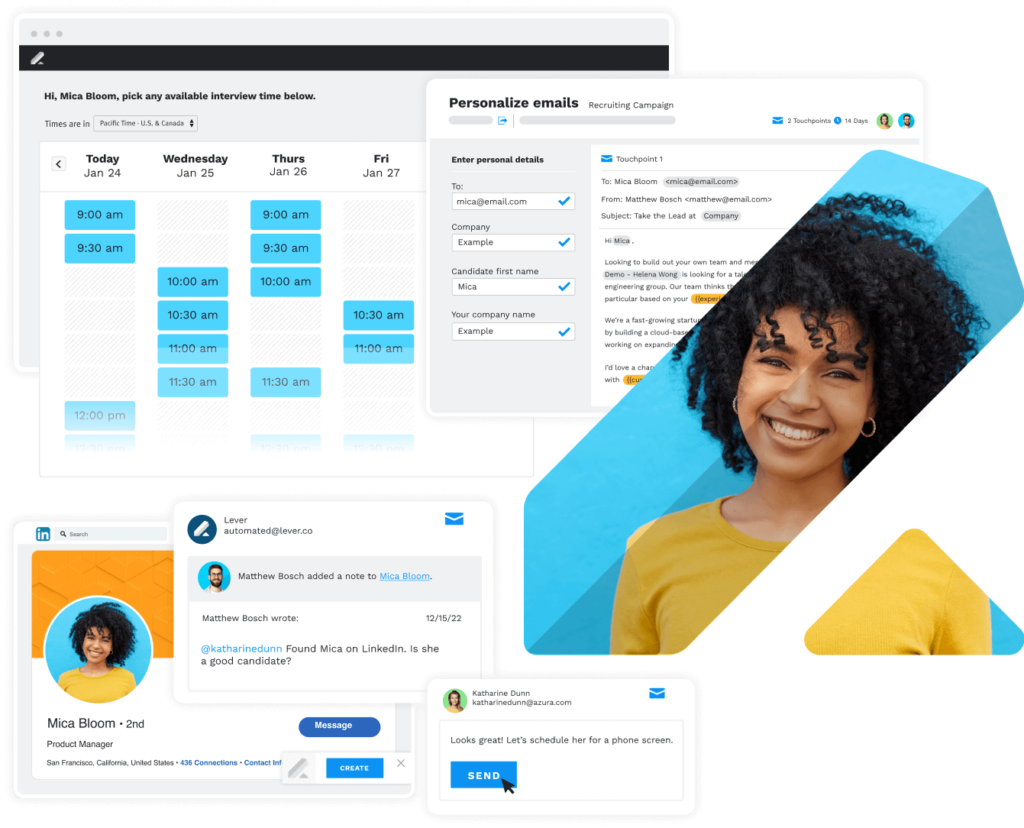 5,000+ brands you trust, trust Lever
An ATS that helps you work smarter, not harder
Meet LeverTRM™, our complete talent relationship management solution, that gives you an edge by empowering Talent Acquisition teams to build relationships as well as improve sourcing, nurturing, and interview practices.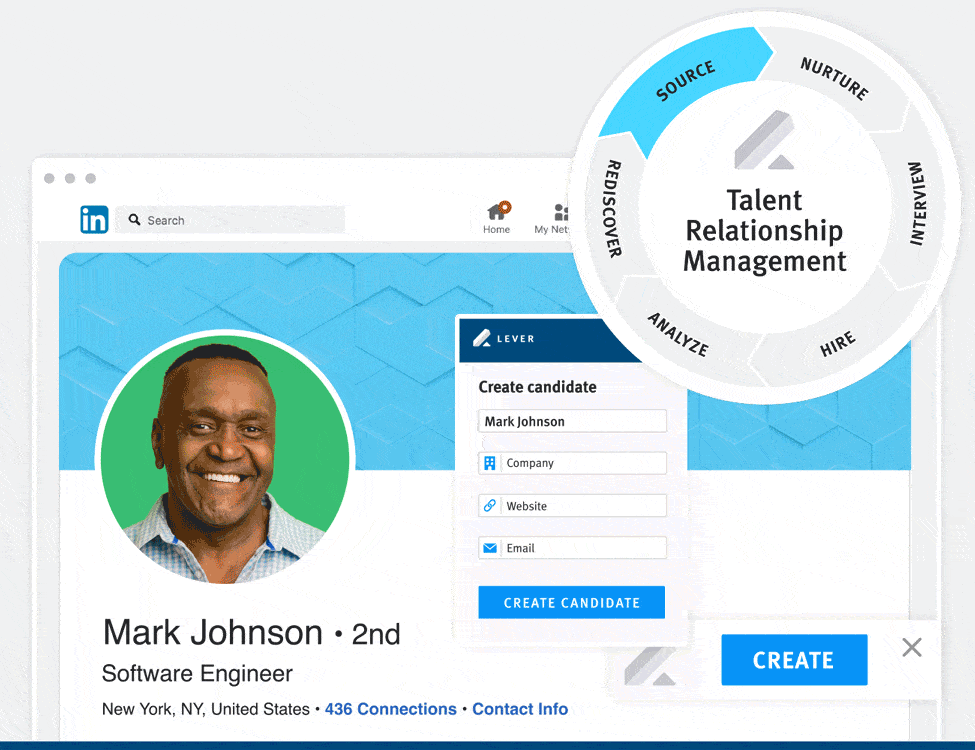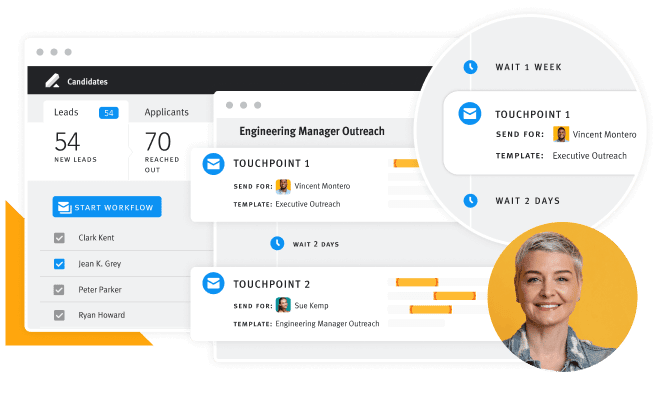 Nurture a pool of great talent for what's next
It's important for your team to access prospective candidates regardless of market conditions. Lever, the talent relationship management pioneer, offers a scalable solution to build authentic relationships with and nurture top candidates.
Change the game for your talent acquisition team
Visual Insights makes data-driven recruiting easier than ever. We designed features like this in LeverTRM with recruiters in mind so they can build relationships and help managers hire better candidates faster.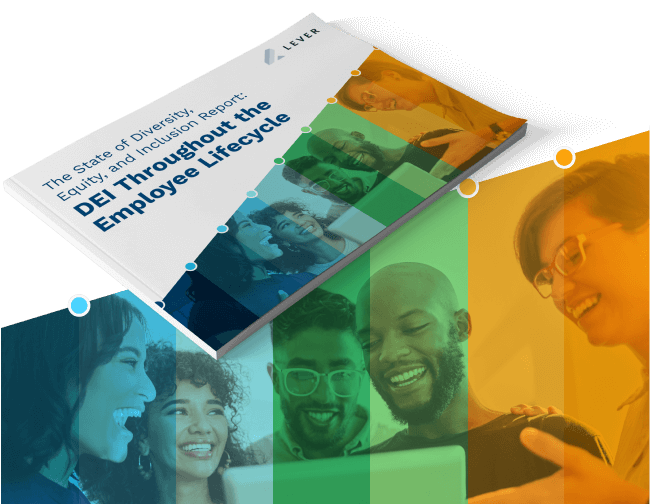 Learn if DEI is present in the employee lifecycle
Have companies improved DEI in the workplace? Read our report to see where employers have succeeded and where they have room to improve.
Lever's powerful partners
We have powerful integrations with industry-leading partners that make every part of sourcing, hiring, and onboarding quicker and easier, whether you're a team of two or an enterprise of 10,000.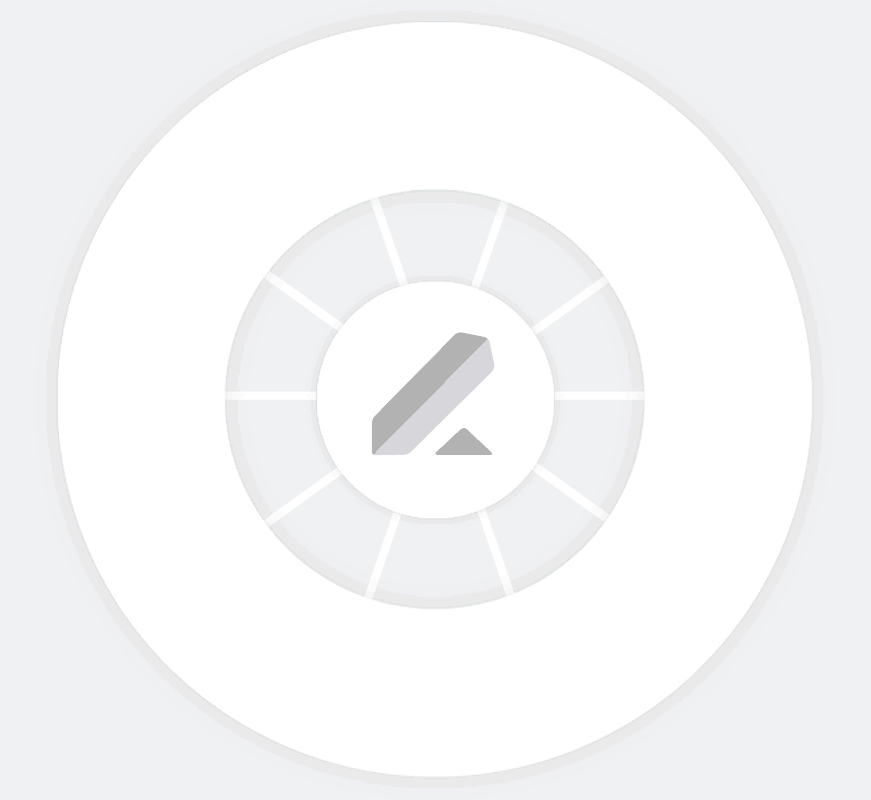 "Because of Lever's robust reporting, we're able to gather and communicate important EEO and DEI information. The platform's flexibility enables us to track it from a global perspective. Giving people access to that data is incredibly powerful."
Shawna Mathe
Senior Manager, Global People Operations

reduction in time to fill

headcount growth year-over-year
Award-winning recruiting software
Lever is rated a top HR software, leader in mid-market, and a highest satisfaction product.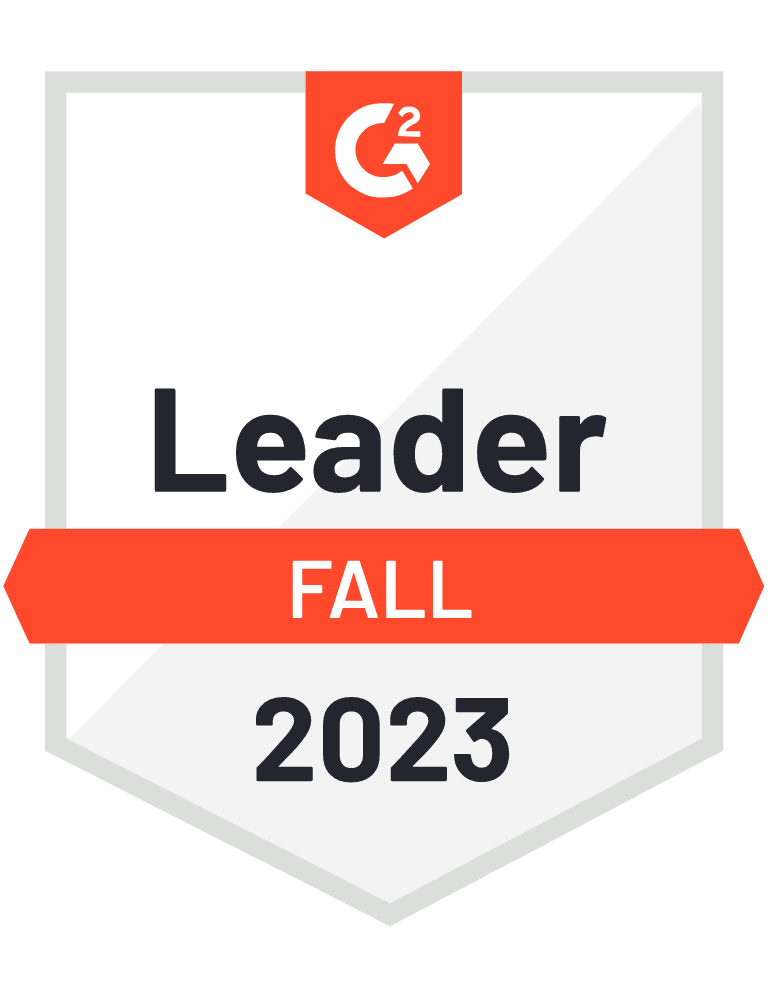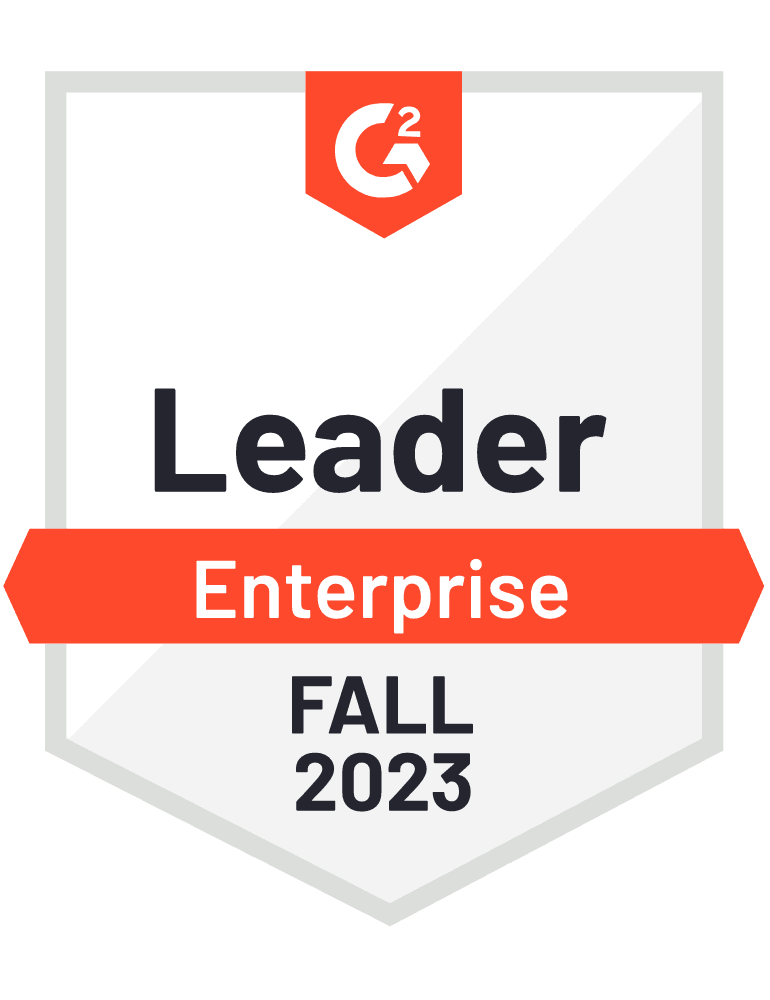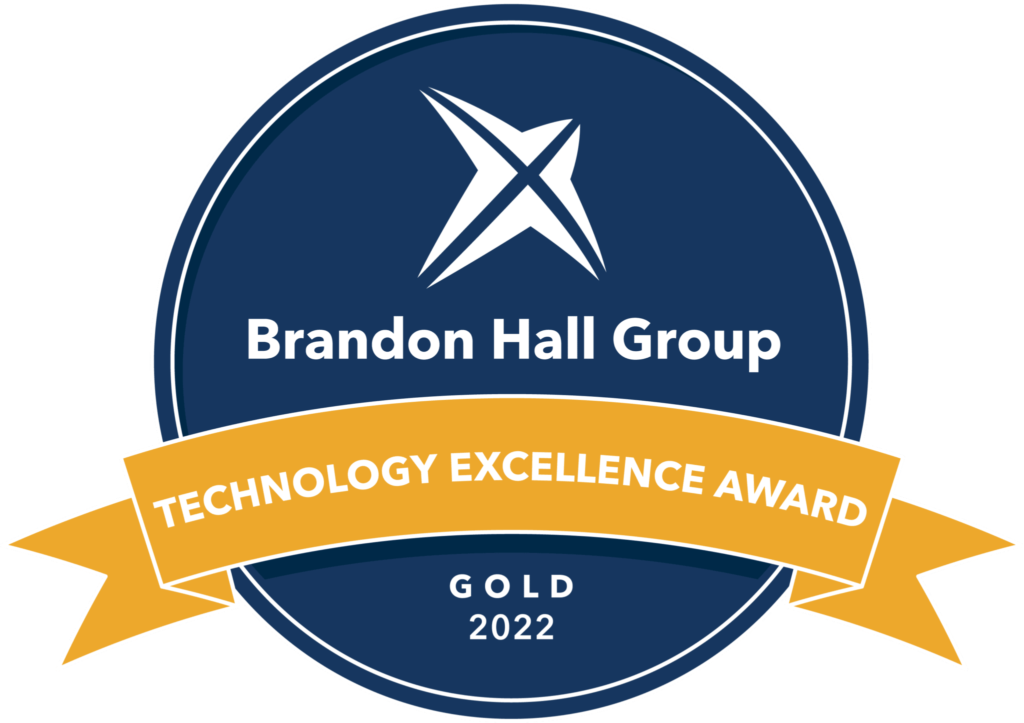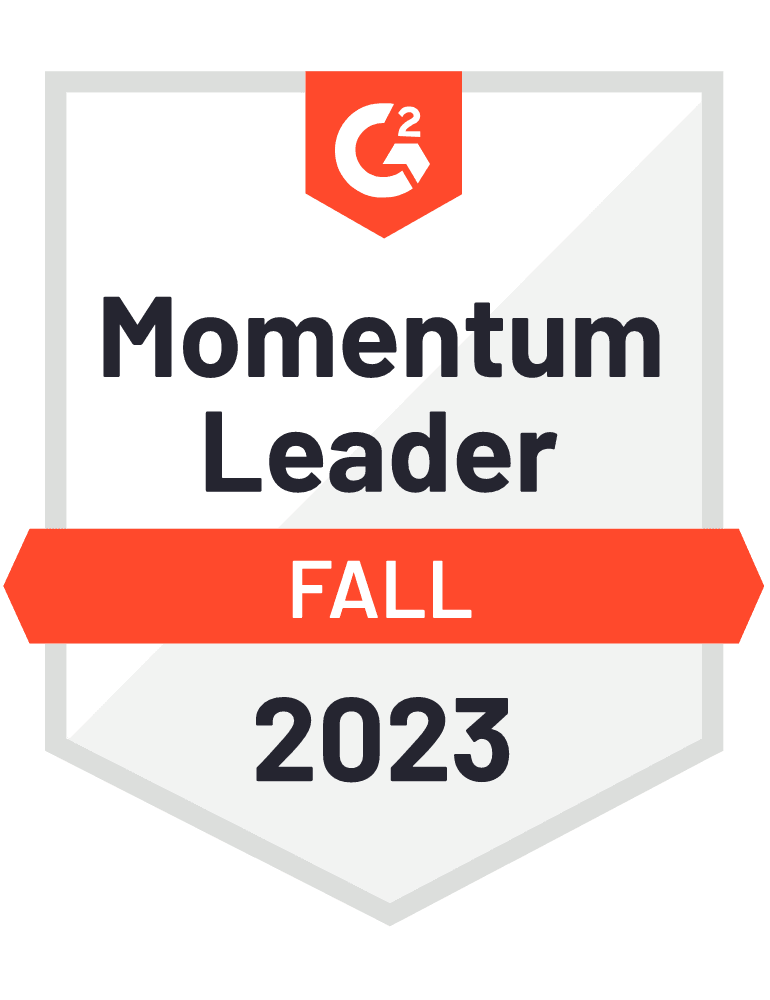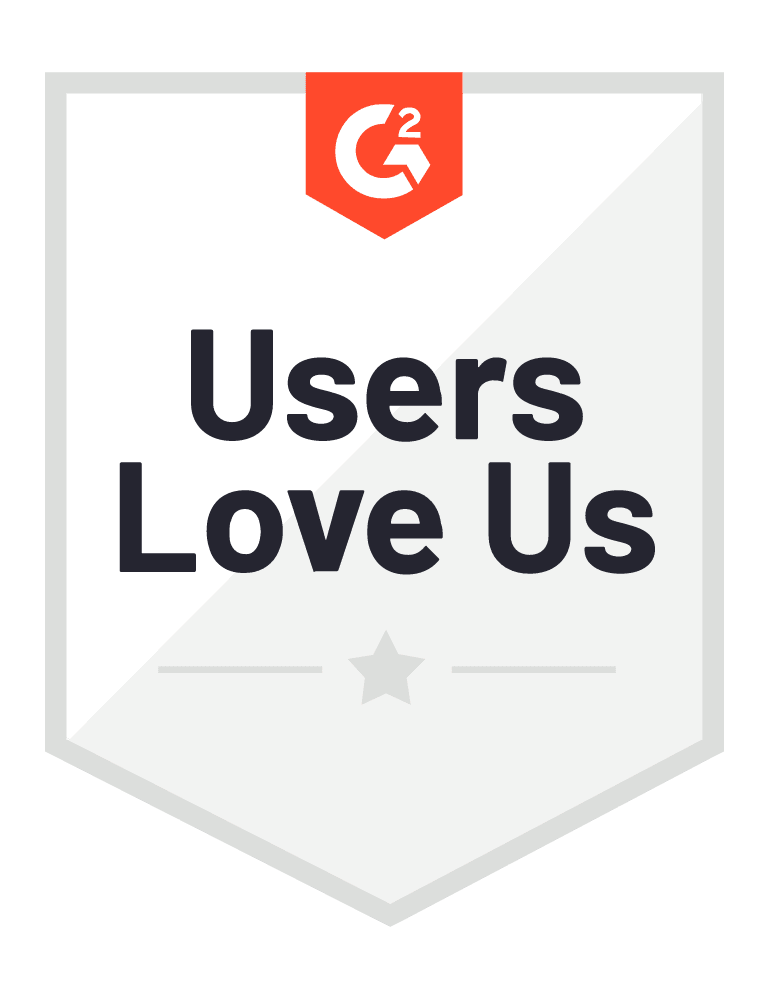 Learn what Lever can do for you
Streamline and scale your hiring today and be ready for tomorrow.