Thousands of customers worldwide trust Lever
Build relationships with top candidates
Your company needs a scalable way to develop authentic relationships with active and passive candidates. LeverTRM can help you better connect with and convert qualified job seekers, thanks to our native candidate relationship management functionality.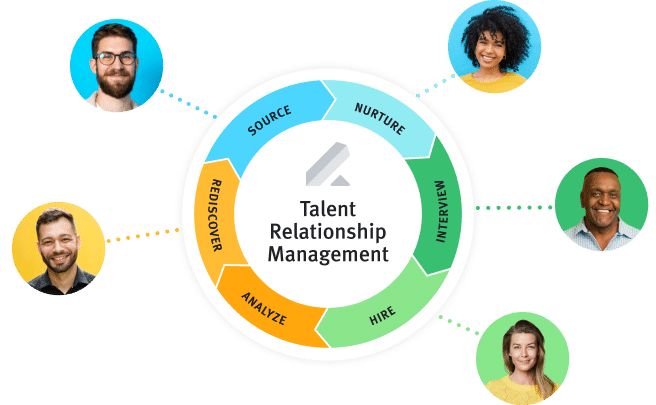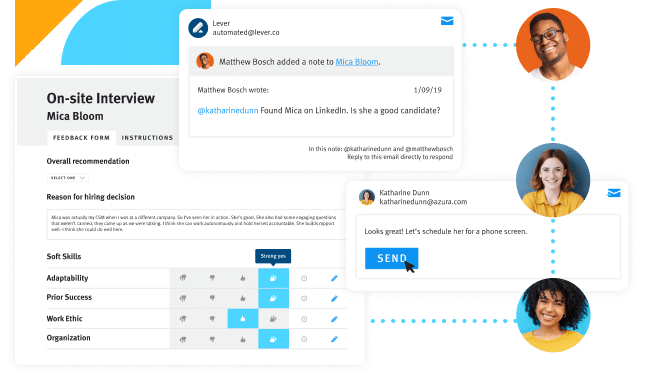 Enhance your hiring team collaboration
With LeverTRM, everyone on your hiring team has complete visibility into your talent pipeline, enabling them to more easily and effectively collaborate and communicate throughout each recruitment cycle.
Develop a data-driven recruiting strategy
Visual Insights — our out-of-the-box, actionable talent analytics — gives your whole hiring team the ability to quickly and easily drill down into data tied to sourcing, nurturing, interviewing, and much more.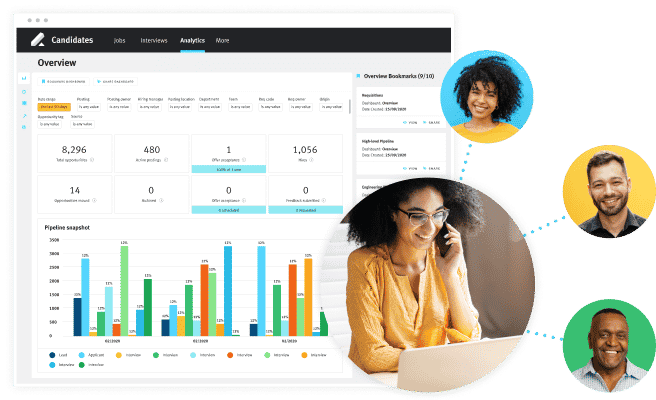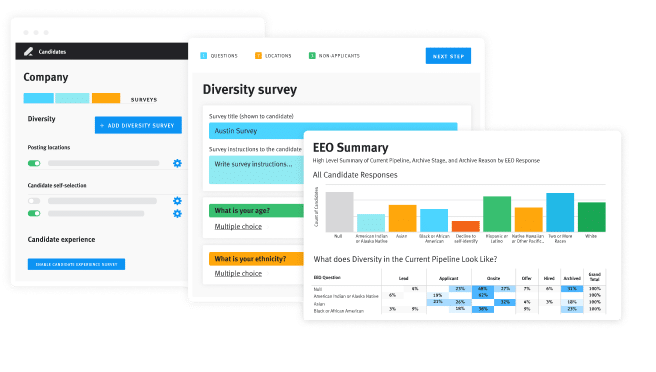 Make progress with your diversity hiring
Increasing the diversity makeup of your talent pool and engaging, advancing, and extending offers to diverse candidates is easier than ever when you use our platform's EEO surveys and the DEI dashboard in Visual Insights.
Rediscover top talent already in your CRM
Right person, wrong role? LeverTRM keeps every candidate's info and correspondence on record, so anyone on your team can resurface premier job prospects and pick up where the last recruiter left off.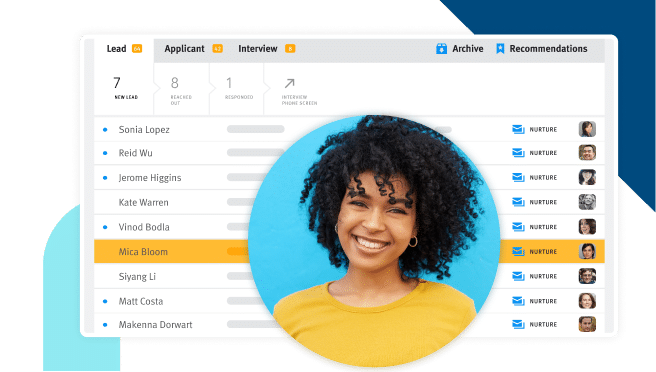 Before Lever, I would have to manually create all of our reporting and put it into a slide deck to share. But, with LeverTRM, it's effortless. I can even slice and dice the data by type of hire, area of business, or location. … We set up dynamic offers and other workflows to automate more of our repetitive administration and communications. Now, instead of being buried in emails, our recruiters can focus on what they do best: finding great talent.
Heidi Murphy
Team Lead Recruitment, Verafin

Xepelin reduced its recruiting reporting time by 85% when they moved from Greenhouse to Lever.

Mitek Systems' offer acceptance rate rose 96% after investing in our leading applicant tracking software.
Seamlessly sync your HR tech directly with LeverTRM
Lever's vast integration partner ecosystem enables you to connect our ATS + CRM to other essential tools in your TA technology stack, including background check platforms, HCM/HRIS software, and assessment solutions.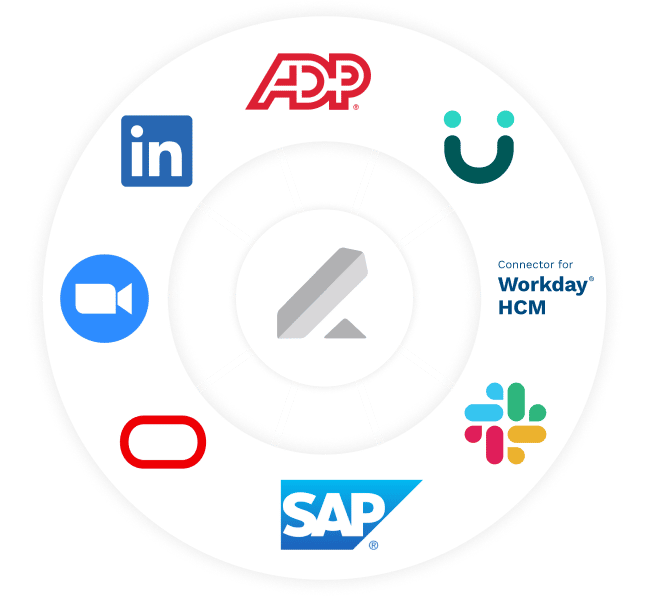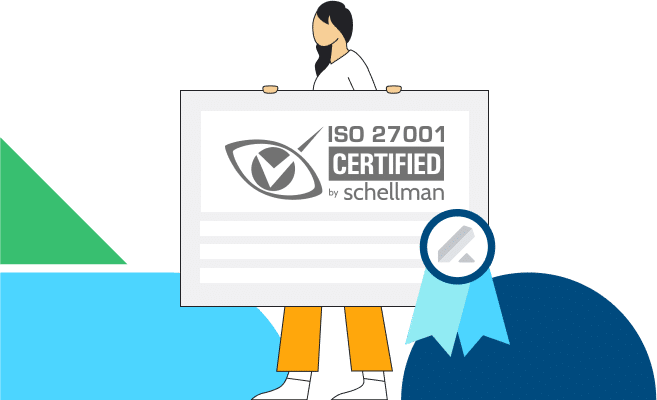 Protect all the personal data of your candidates
Lever is ISO 27001 certified by Schellman, meaning we have a functional, organization-wide plan to identify and mitigate information security risk and protect all of our customers' valuable personal data and details.
Recognition for our recruiting software
Lever is a top-rated talent acquisition software provider — and with the awards to prove it.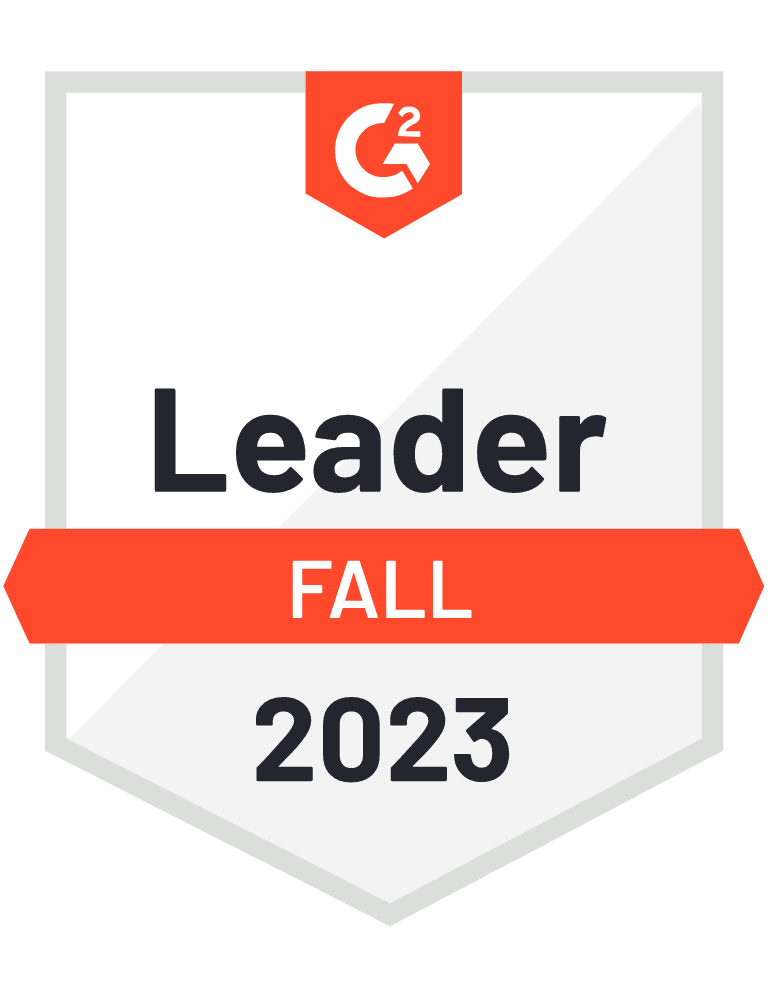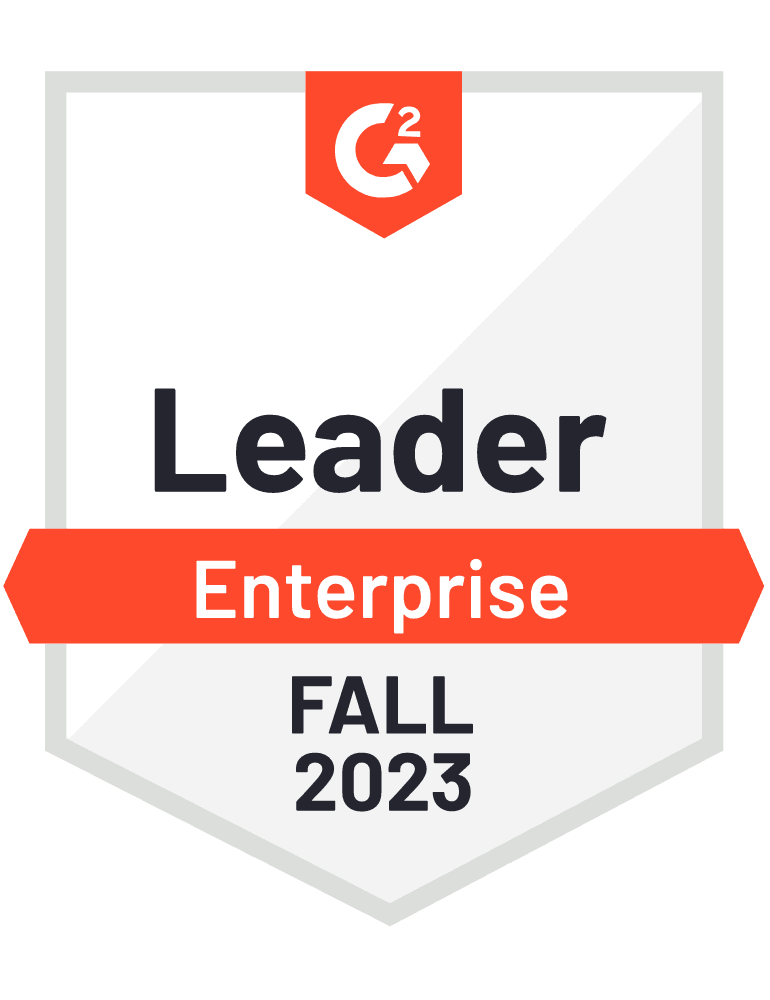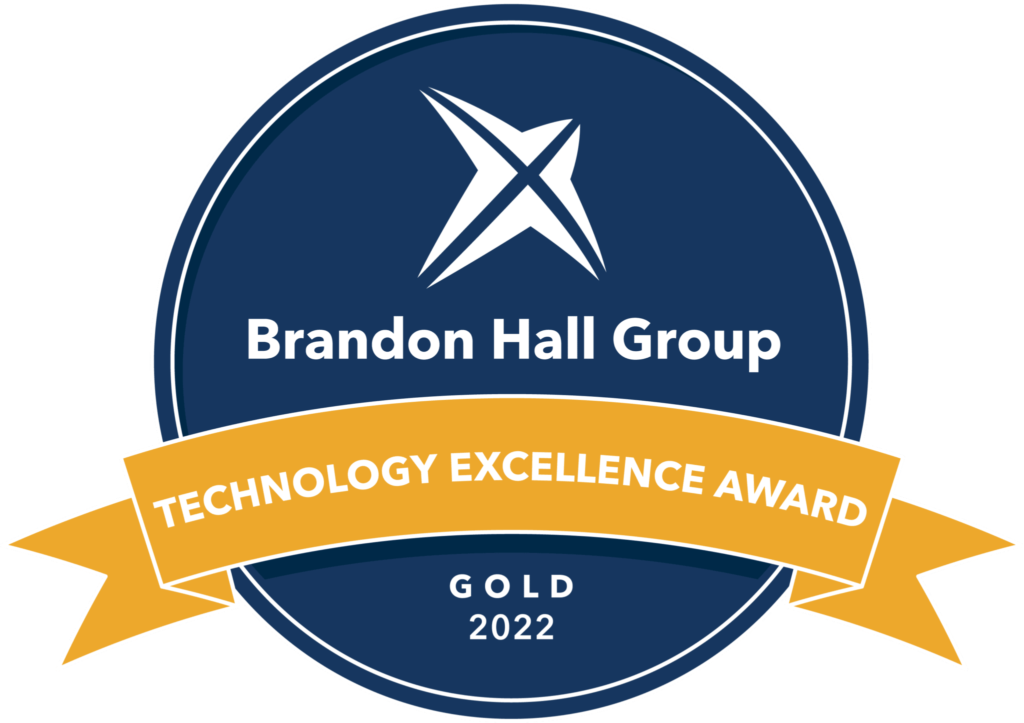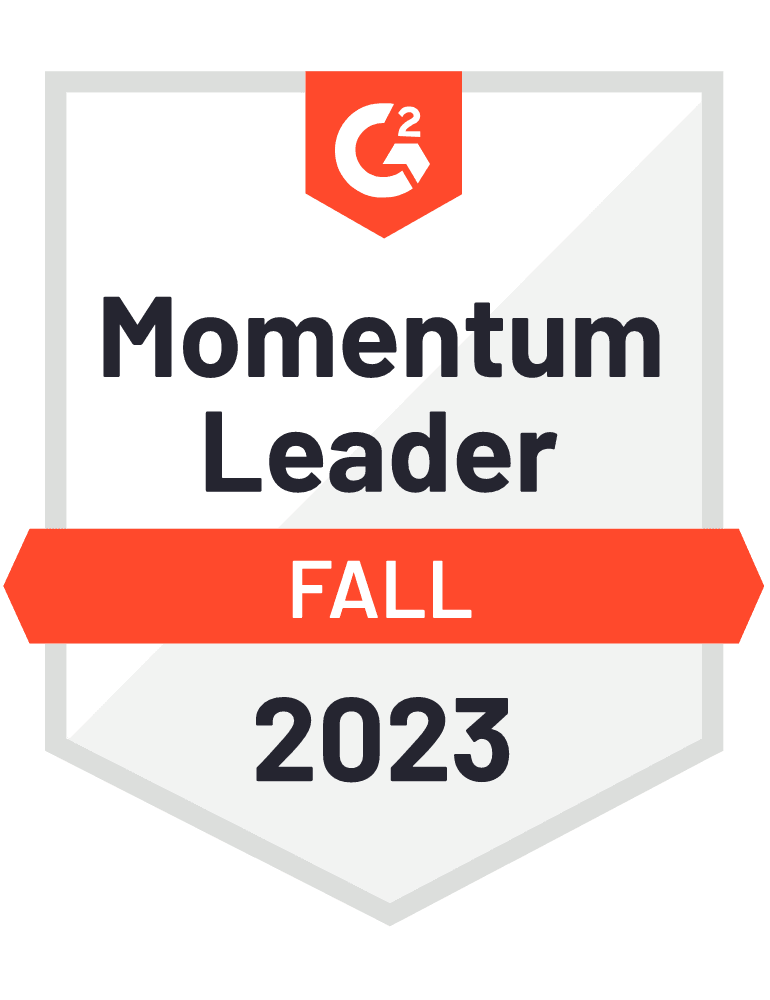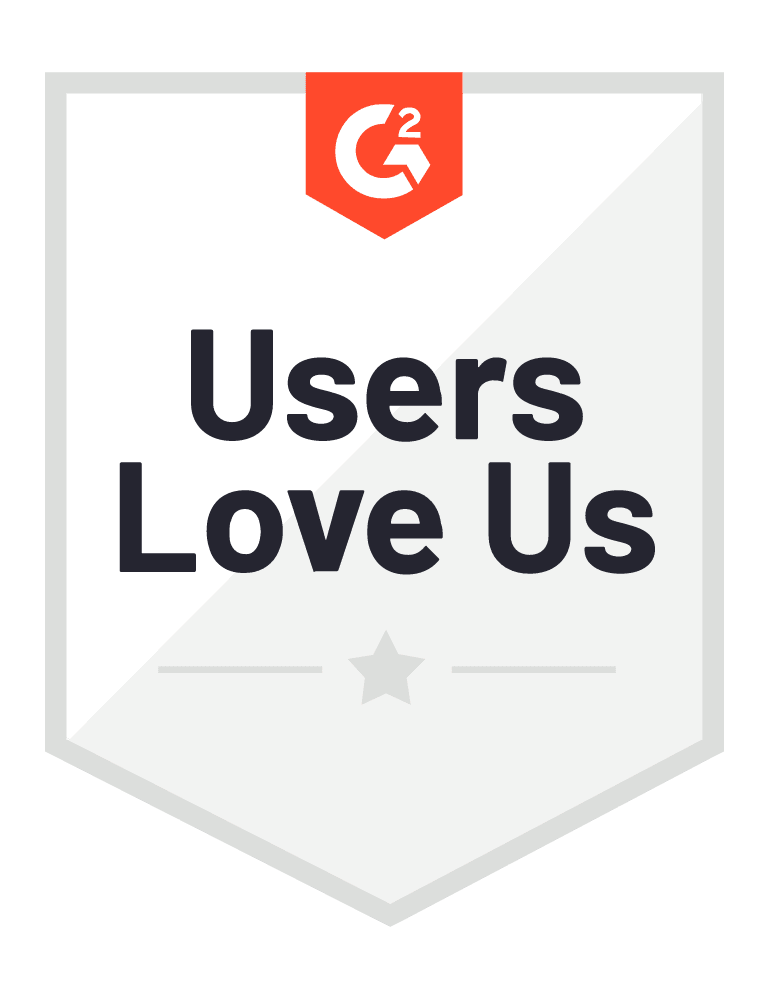 Get more info on our ATS + CRM solution for modern hiring teams.