A single solution to all your hiring needs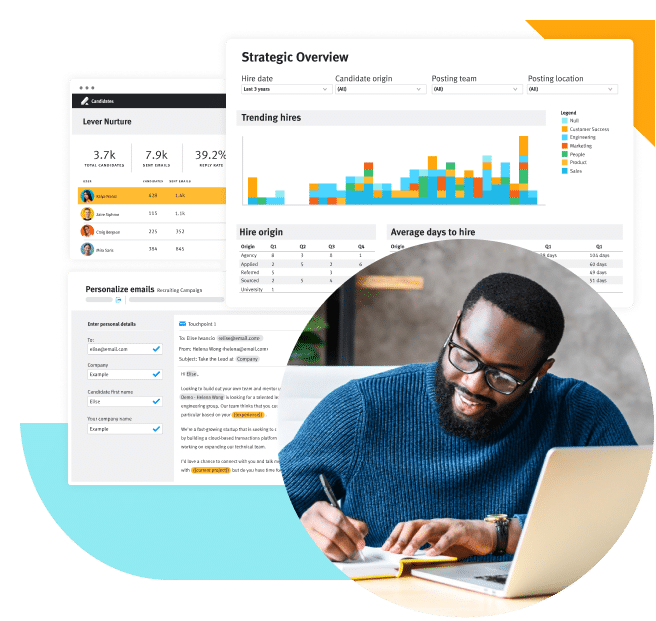 5,000+ customers worldwide trust Lever




Build relationships, build your brand
Personalize communications to every candidate you reach out to and make them feel what it would be like on your team. Lever's easy-to-use recruiting software helps teams maintain a warm pipeline of engaged candidates who will be excited to hear from you.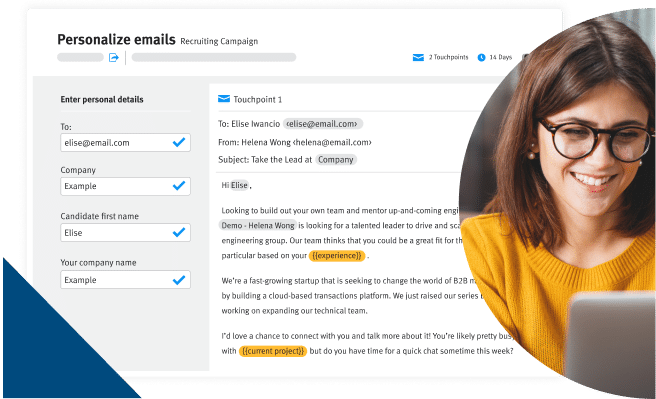 Make efficient and impactful hires
Whether it's scheduling or collecting interview feedback, Lever helps shave hours off repetitive tasks using automation and intuitive tools. Readymade and customizable dashboards make it easy to develop meaningful and actionable insights.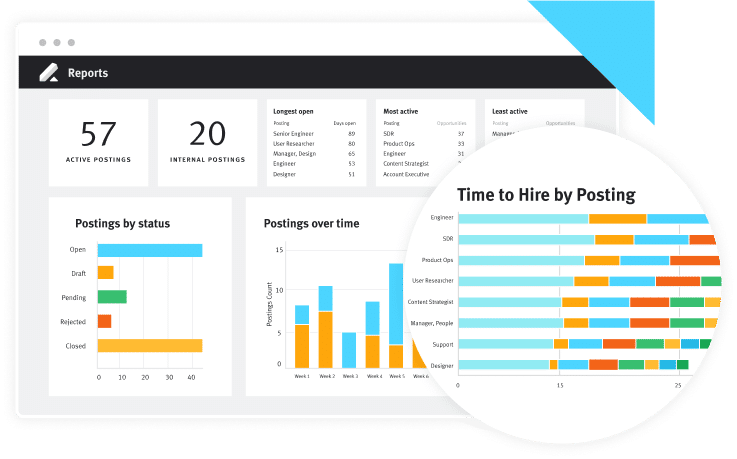 Scale your hiring strategies
From local teams of five to global teams of thousands, Lever offers talent acquisition teams everything needed to create scalable talent strategies that fuel the growth of organizations.
Hire at scale with Lever
Prioritize diversity and inclusion
With simple and thorough data collection and reporting that makes it easy to see the diversity of past and current candidate pools, you can set and assess your DEI strategies and overcome unconscious bias in hiring.
See how Lever can help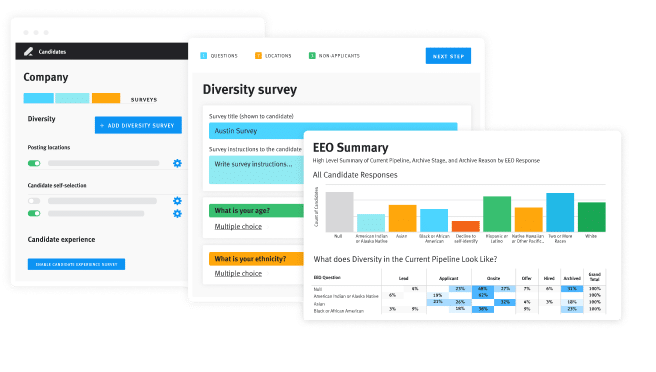 Access a rich partner ecosystem
Whether you're a shop of two or an enterprise of 10,000, Lever's integrations make it easier to recruit and hire. Supporting background checks, assessments, onboarding, and more, Lever can help now and as your organization grows.
See Integrations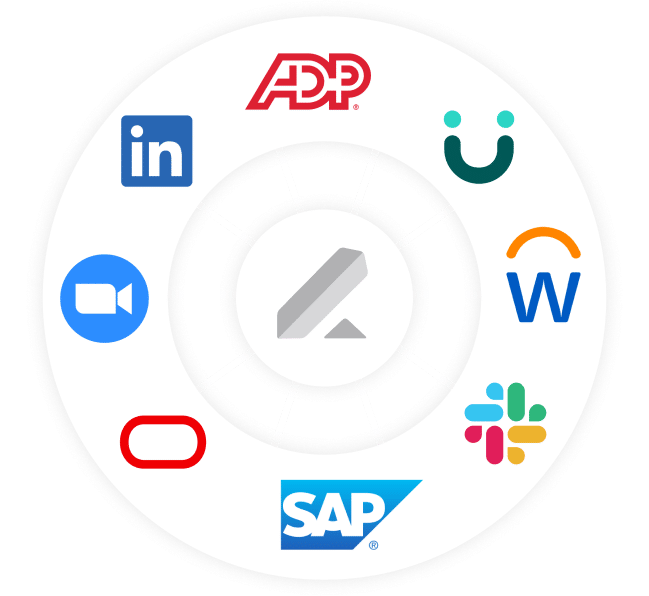 Your compliance is our priority
Lever is ISO 27001 certified by Schellman, meaning we have a functional, organization-wide plan to identify and mitigate information security risk in order to protect our customers' valuable information. Learn more here.
Learn more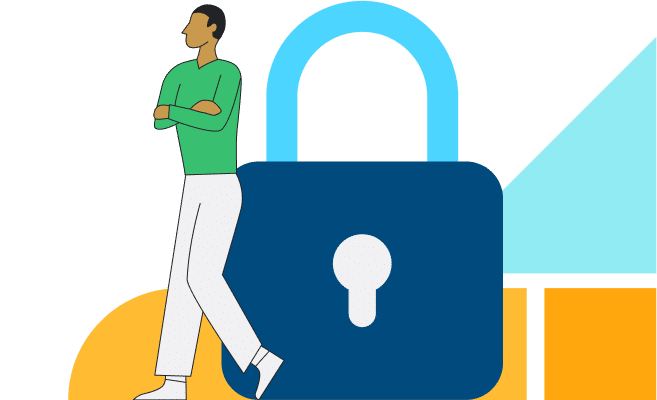 "Because of Lever's robust reporting, we're able to gather and communicate important EEO and DEI information. The platform's flexibility enables us to track it from a global perspective. Giving people access to that data is incredibly powerful."
Shawna Mathe
Senior Manager, Global People Operations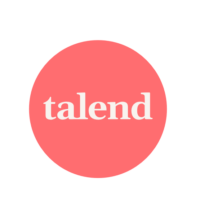 View Full Case Study
of hires sourced
follow up with applicants 
for high volume roles
Talent Acquisition Software Resources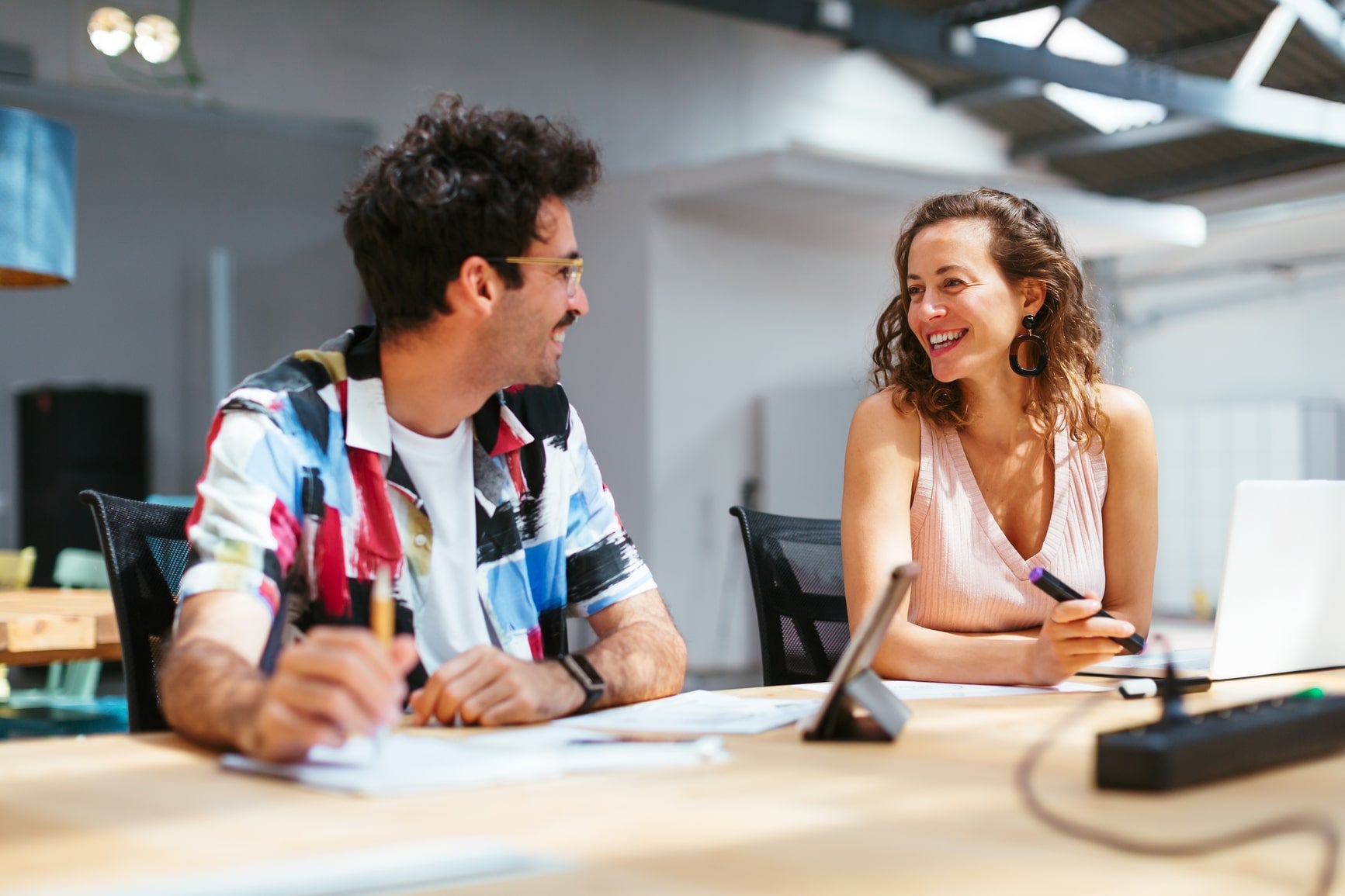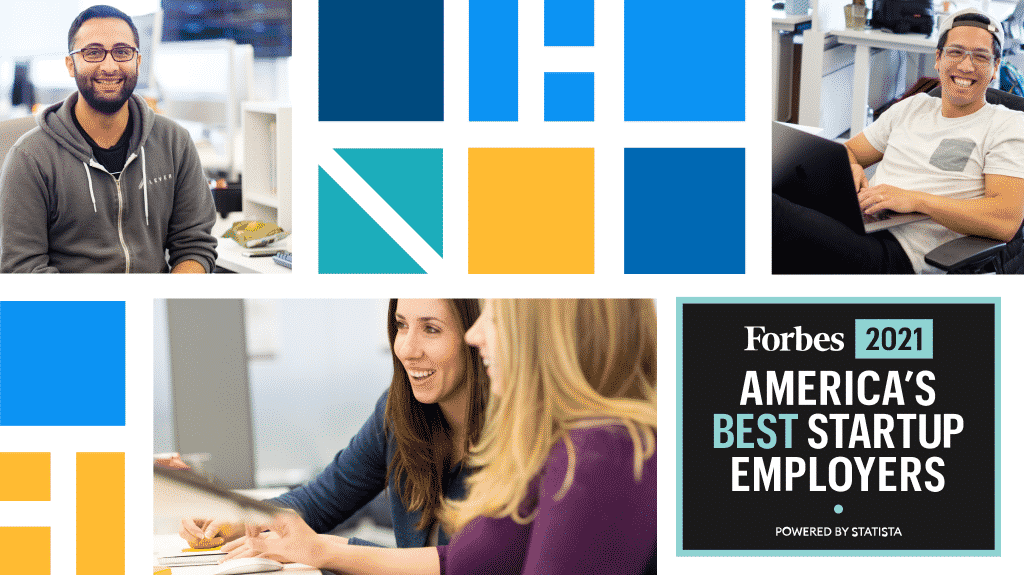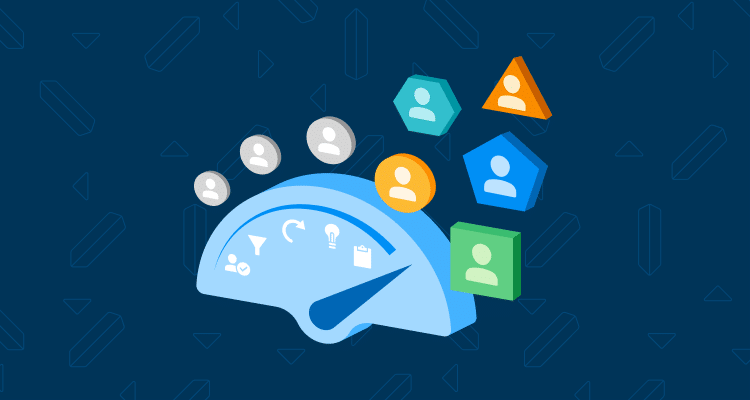 Award-winning Talent Acquisition Software
Lever is rated a top HR software, leader in mid-market, and a highest satisfaction product.
View all Lever Awards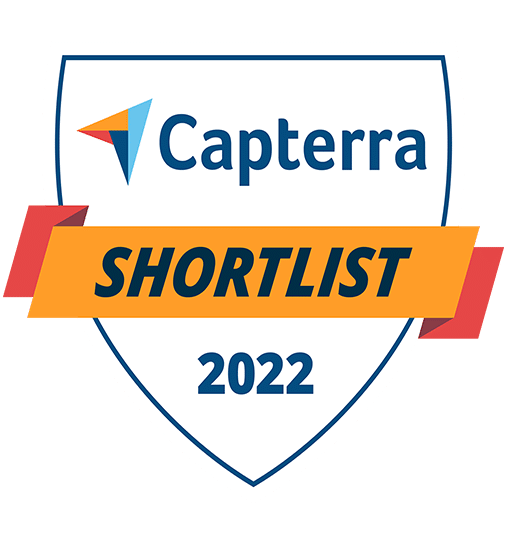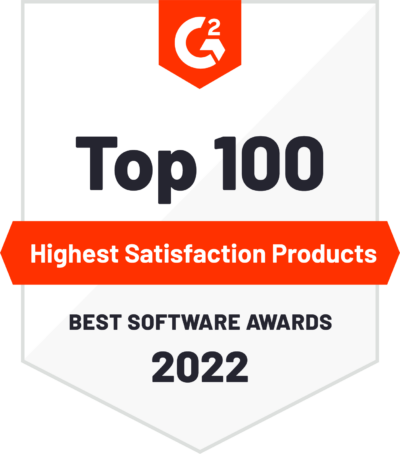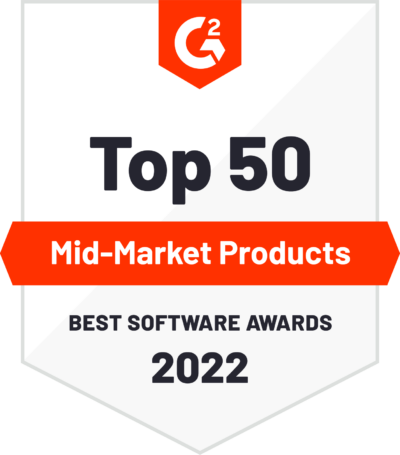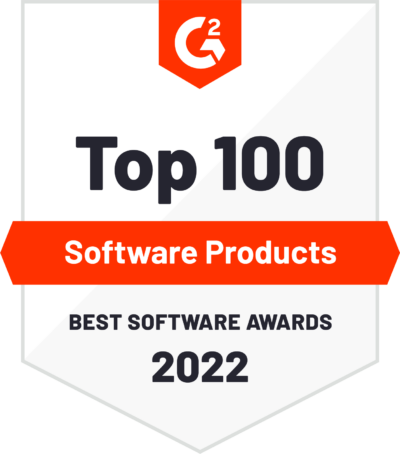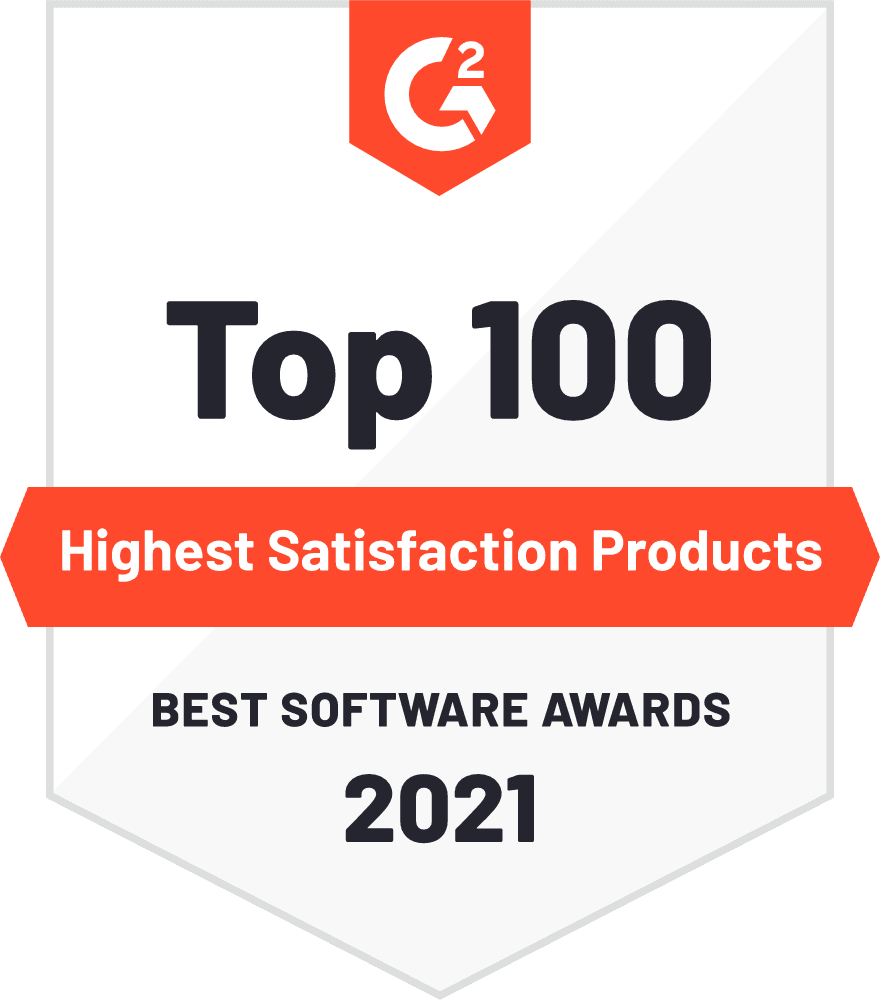 Hire better. Hire faster.
Lever removes the complexities that make hiring a challenge.