Powerful HR recruiting software that simplifies and streamlines hiring
With Lever, you can stop using a mishmash of tools and spreadsheets to recruit and hire. Instead, you can leverage the applicant tracking and candidate relationship management capabilities as well as the recruitment database built into our small business recruiting software.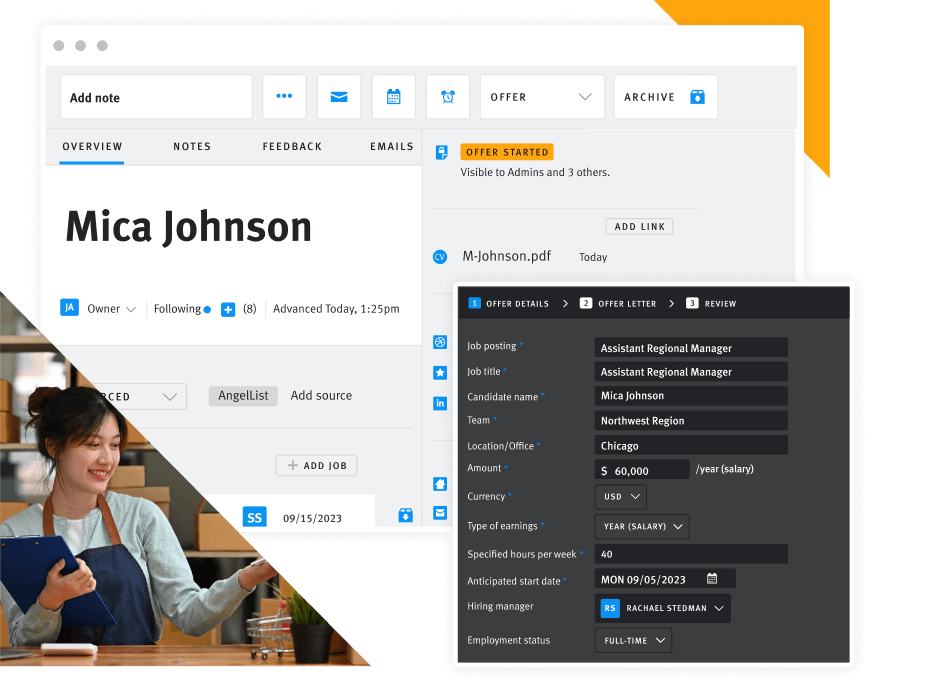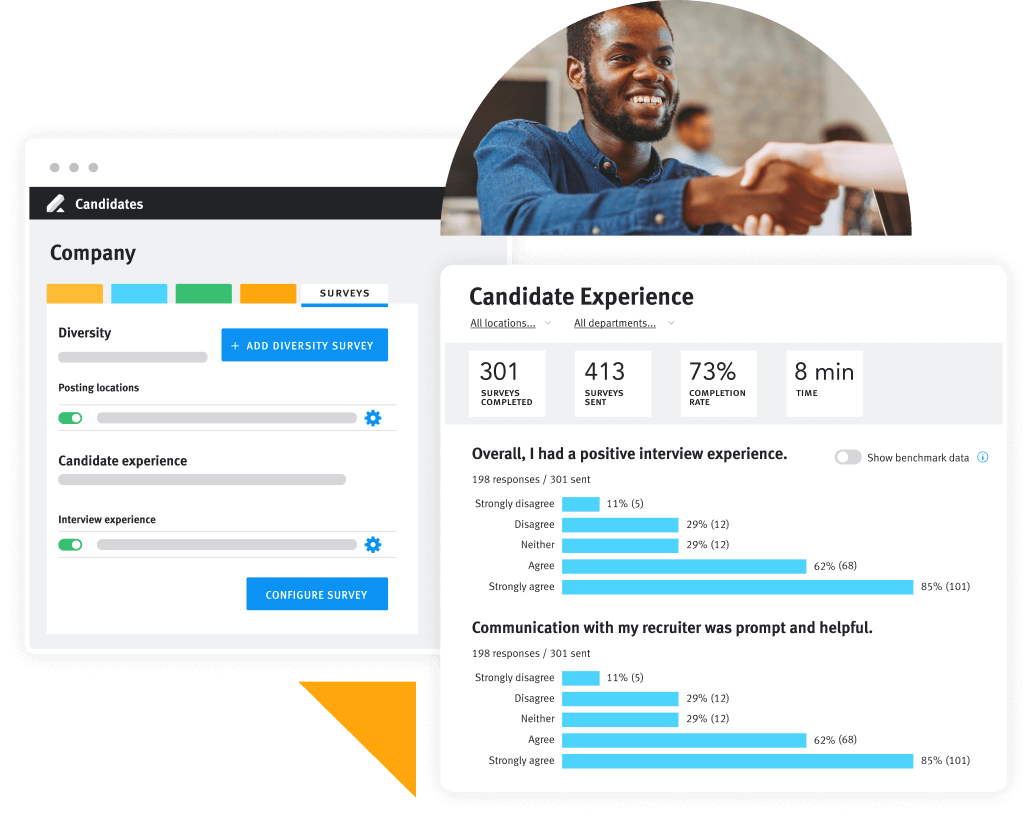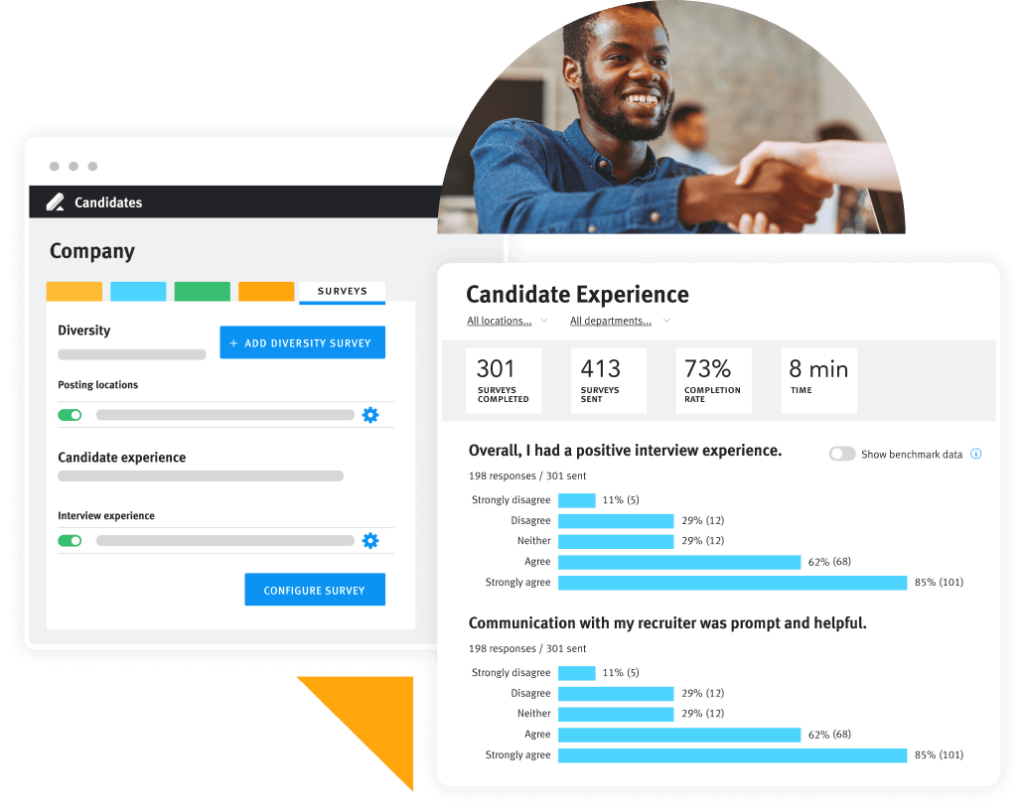 An easy-to-use applicant tracker for modest-sized recruiting teams
Lever's intuitive, user-friendly interface means your whole hiring team can effortlessly execute their daily tasks tied to open requisitions: from sending nurture emails and collecting interview feedback, to analyzing core hiring metrics and tracking the latest status of active candidates.
Invoke Staffing reduced its average time to hire by 90% using our ATS for small business.
TextNow cut down its average time to fill by 65% using our small business applicant tracking system.
Loopio experienced a 54% jump in annual headcount growth with our recruiting software for SMBs.
Built-for-purpose SMB recruiter software to automate repetitive recruiting activities
Not all applicant trackers are intended for SMBs. Lever, however, was built specifically for small and scaling orgs. Our ATS recruiting software makes it easy for your recruiters to more efficiently attract and engage top talent — and eliminate the need for manual recruitment tasks.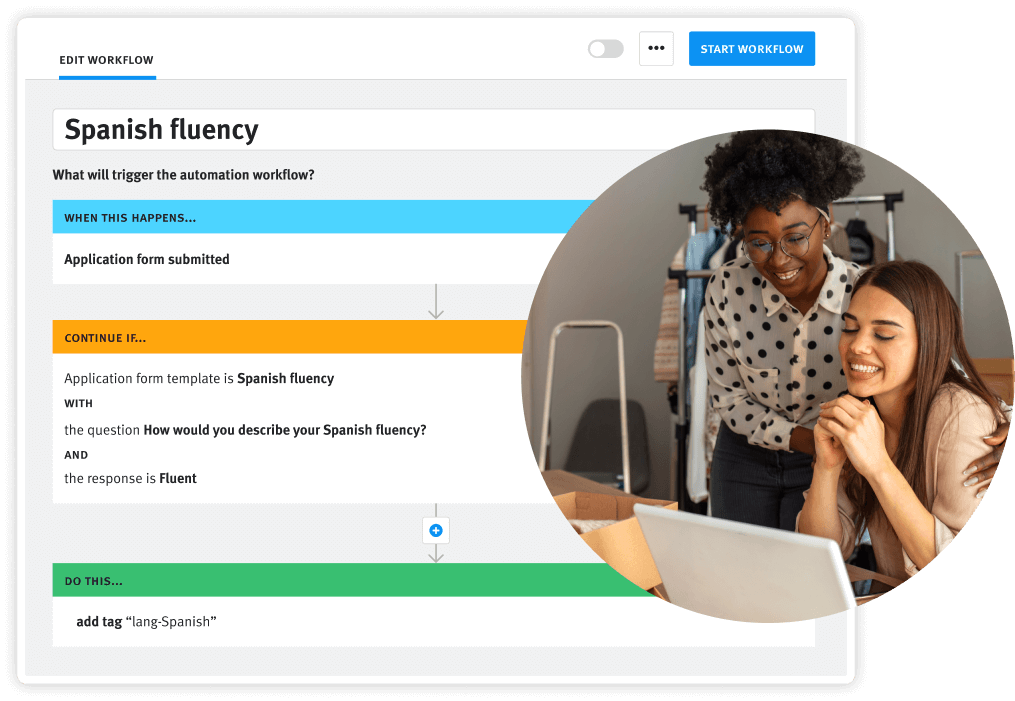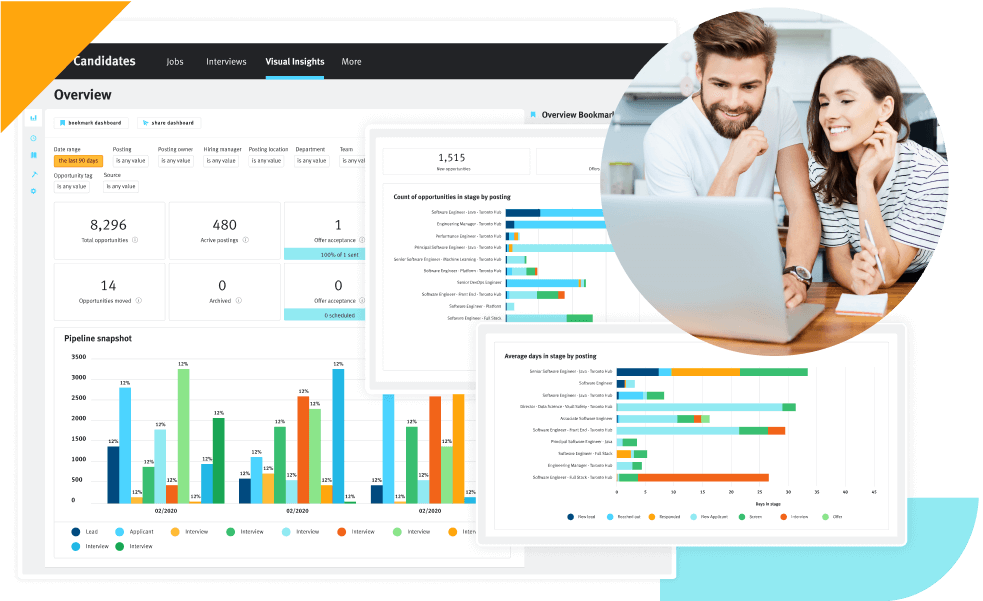 Out-of-the-box talent analytics to help your small business transform its hiring
The top HR software solutions today offer built-in analytics. Visual Insights in Lever has easy-to-navigate dashboards associated with all your SMB's daily recruiting activities (sourcing, nurturing, interviewing) and long-term diversity hiring and candidate experience efforts.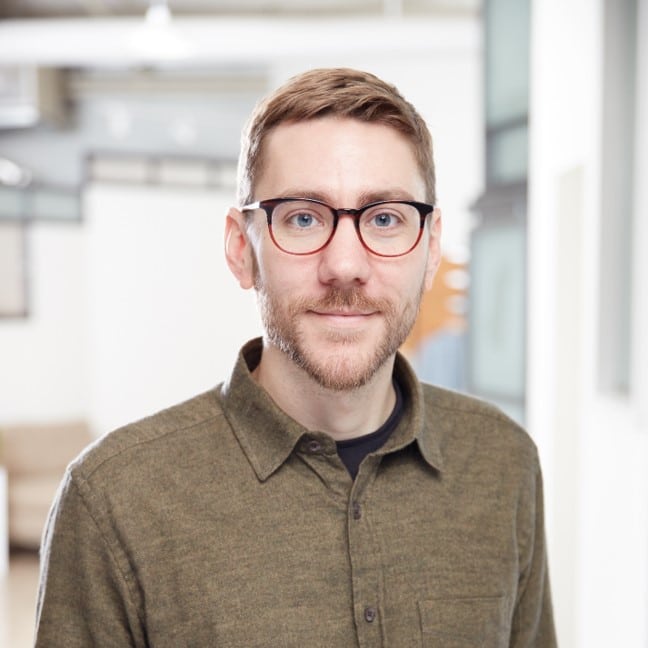 Matt O'Laughlin
Partner & COO, Voro
Voro Doubles Headcount in One Year and Streamlines Hiring with Lever
Most businesses approach talent acquisition like starting a hike with no destination in mind and no idea how to get there. Lever gives you a map. They've been very thoughtful about building a tool around what good hiring practices should look like to naturally steer you in a positive direction.
Check Out the Case Study

Strengthen your SMB recruiting strategy with Lever
Schedule a demo of our applicant tracking system for small businesses to learn how our leading ATS software can make your recruiters' jobs far easier and help your business hire smarter.