What our customers are saying
How companies grow with Lever
Read our customer stories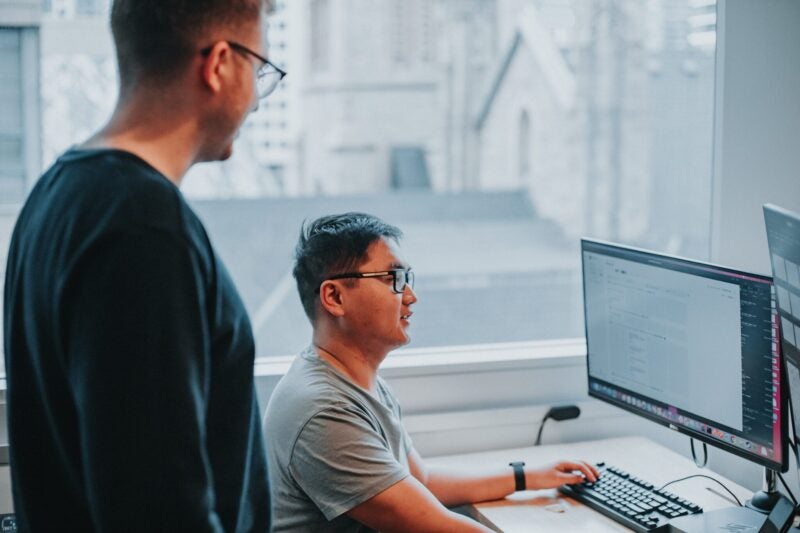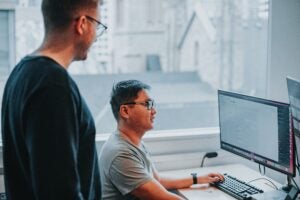 Autify is a Tokyo-based software company in the special wards. Autify was gearing up for massive growth, and they needed an applicant tracking system (ATS) to simplify the hiring process.​
Read Case Study →
World class customer support
"The support team is always there when we need them. We engage them regularly, and they're super responsive."
See our products and pick the perfect plan.