Access on-demand recruiting services
Your organization can take advantage of NXTThing RPO's strategic approach to filling critical and hard-to-fill roles fast in a challenging job market. Recruitment services include:
End-to-end recruitment
Project recruitment
Front-end recruitment support
Recruiter augmentation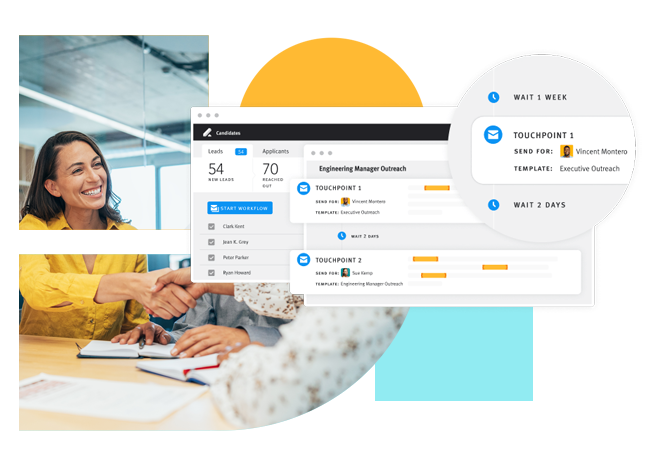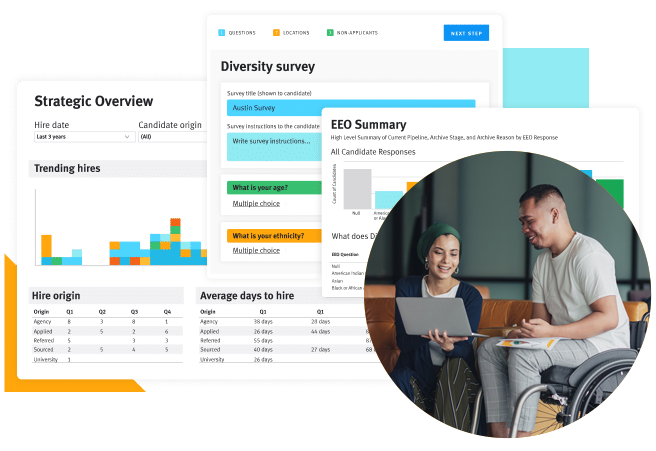 Get talent acquisition assistance and insights
NXTThing RPO acts as an extension of your talent team. When you work with NXTThing's team of experts, you get access to competitive mapping, industry benchmarking, and market research to optimize your recruiting.
Focus on diversity, equity, and inclusion
Custom recruitment strategy development
Compensation analysis and transparency solutions
Recruiting performance and ROI reporting
Schedule time with our team to review your talent needs and get data-driven recommendations.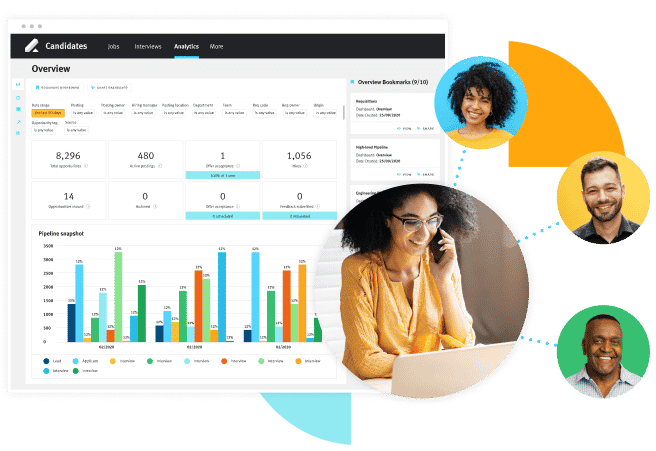 Maximize your hiring outcomes and scale
Lever's powerful talent acquisition suite with built-in candidate relationship management capabilities combined with NXTThing RPO's highly-customized recruiting and hiring services allows your business to:
Lower your overall recruitment costs
Enhance your candidate experience
Improve your hiring speed and quality
Eliminate inefficient hiring processes
Reduce any risk of non-compliance
Why NXTThing RPO?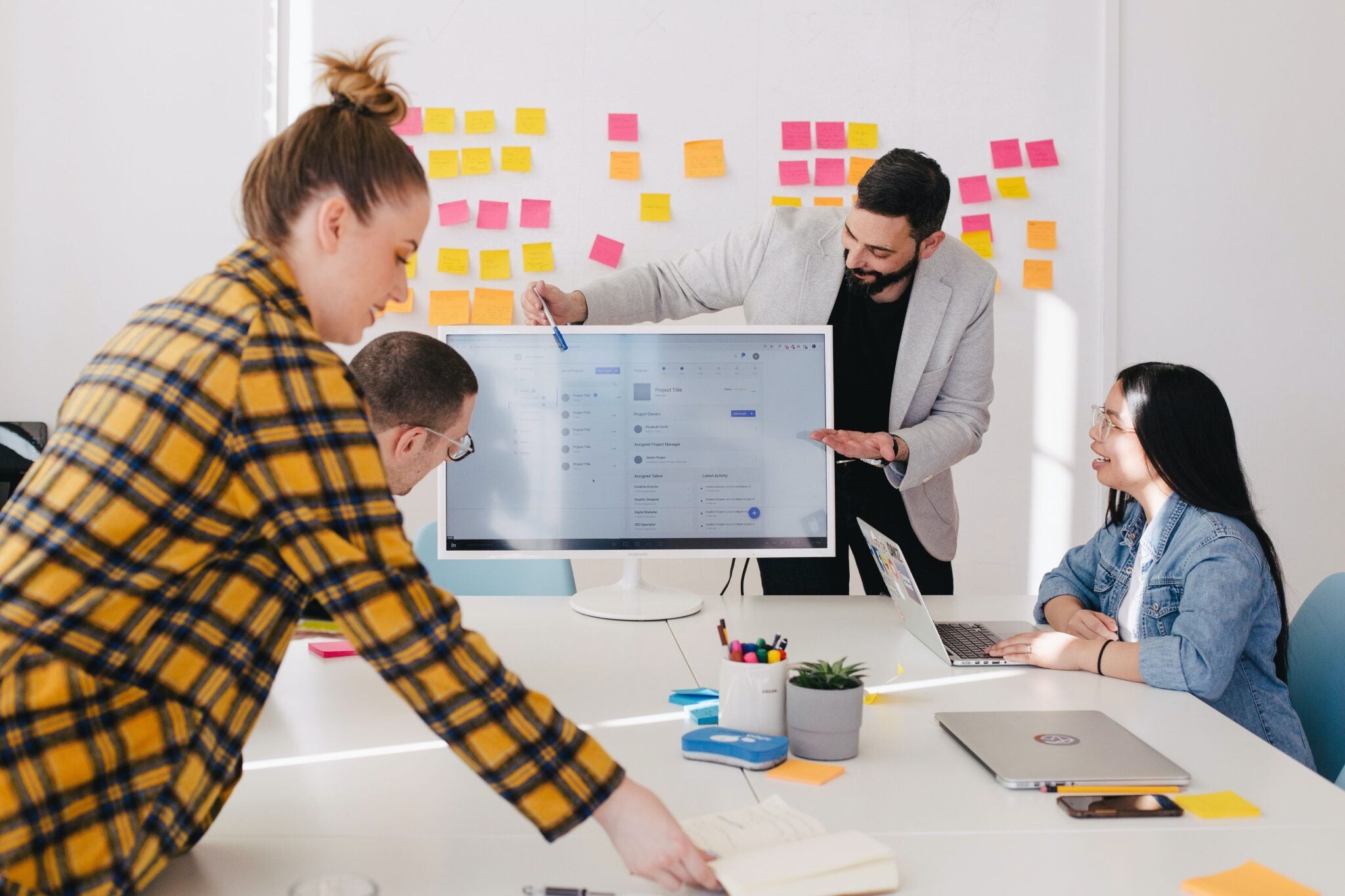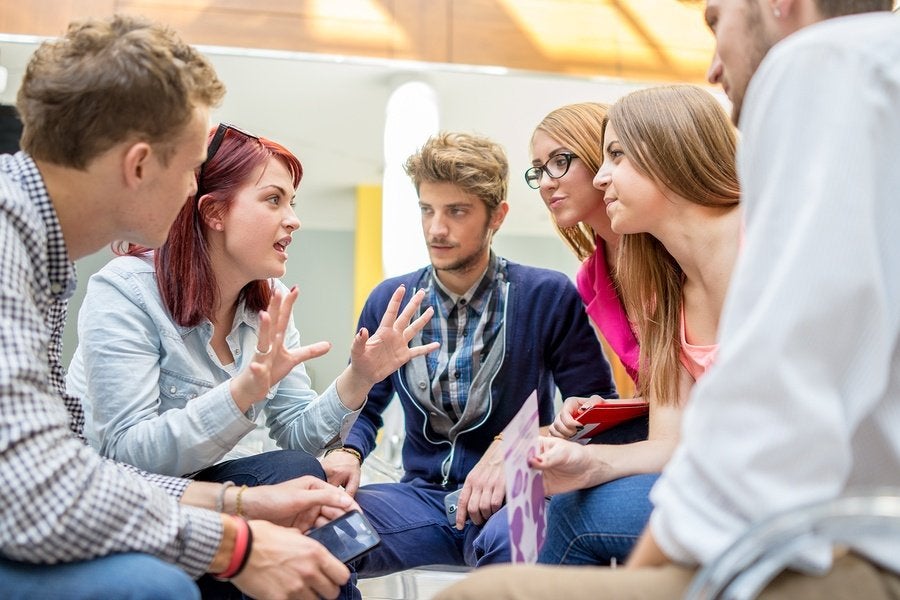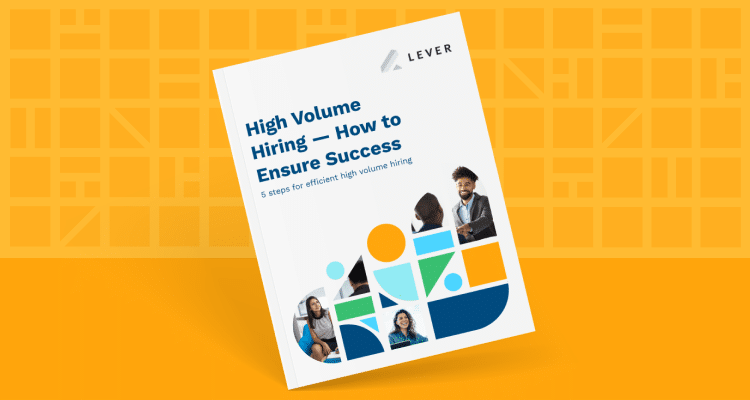 Need to fill roles fast?
Lever & NXTThing RPO can help your team hire at scale, quickly and efficiently.