Transform your talent acquisition strategy with LeverTRM™
LeverTRM empowers Talent Acquisition teams to work smarter, not harder.
Our complete ATS + CRM solution with rich talent analytics helps hiring stakeholders improve their sourcing, nurturing, and interviewing practices. It also enables them to evaluate and improve their DEI, candidate experience, and overall recruiting efficiency using robust, dynamic dashboards and stunning data visualizations.
Transform your talent acquisition strategy with LeverTRM™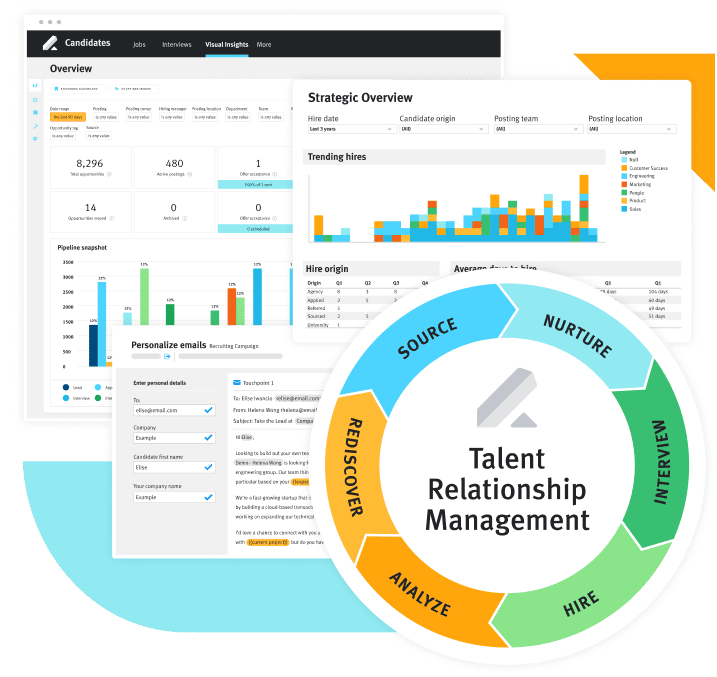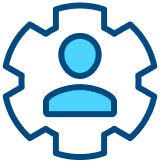 Lever's cloud-based Talent Relationship Management (TRM) platform empowers companies and industries of all sizes to improve their hiring.
From sourcing high-quality candidates to nurturing relationships with passive talent, to quickly measuring recruiting performance, LeverTRM helps talent teams significantly streamline their efforts to attract top talent, collaborate during the recruitment life cycle, and scale their business as desired.
Powerful Applicant Tracking System Functionality
Candidate Relationship Management Capabilities
Out-of-the-Box Talent Analytics and Visual Insights
Custom Reporting for DEI, Hiring Speed, & More
View of Talent Pipeline for Hiring Team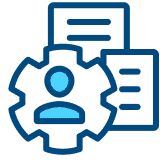 LeverTRM for Enterprise offers advanced features and functionality that organizations and talent teams need to scale their hiring.
Whether you have regional high-volume hiring needs or want to scale globally, LeverTRM for Enterprise can help build a world-class team. Our scalable, customizable, and secure solution empowers high-growth companies to collaborate efficiently and effectively and win the race for top talent — especially in times of market uncertainty.
Includes everything in LeverTRM, plus:
Advanced Automation Solution Add-On

Advanced HR Solution Add-On

Data Explorer
Our packaged Solution Add-Ons help talent teams eliminate redundant and manual tasks, enhance new-hire onboarding, engage top talent with personalized and timely outreach, and access actionable insights regarding every facet of their hiring practices.

Automate common recruiting and hiring workflows using filters, rules, and triggers to improve your talent team's efficiency and productivity. Leverage integrated business tools to streamline the candidate journey from 
start to finish.

Refine the requisition and offer management processes with approval logic and dynamic workflows to
 ensure a smooth, seamless transition from candidate 
to new employee.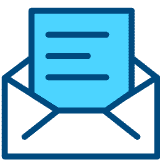 Personalize your outreach at scale and better engage and convert qualified candidates 
in your pipeline. Our next-level nurture capabilities make
 it easy to send well-timed, high-touch messages to passive job seekers.

Take your talent analytics maturity to new heights. Take advantage of sophisticated, user-based dashboards to drive visibility for all stakeholders, and leverage the Data Explorer to build and save custom reports and visualizations.
Pricing depends on your customized bundle and how many employees you have. Contact us for a free consultation.
Award-winning recruiting software
Lever is rated a top HR software, leader in mid-market, and highest satisfaction product.