Accelerate global enterprise hiring with LeverTRM™ for Enterprise
Scalable, customizable, and secure, LeverTRM for Enterprise is a complete talent acquisition solution for large-scale, global recruitment.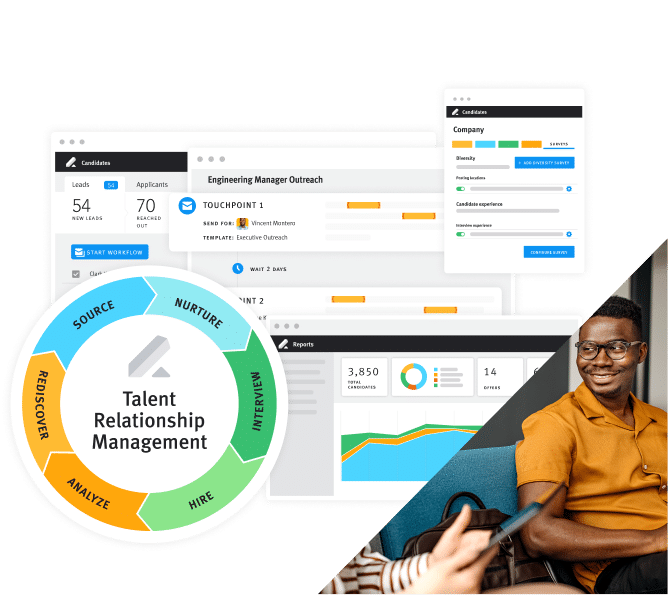 5,000+ customers worldwide trust Lever
Win the race
for top talent
Go beyond one-touch recruiting and build relationships with your potential employees. With automation, bulk candidate nurturing, and a multitude of integrations, LeverTRM for Enterprise ensures the best experience for applicants and talent acquisition teams.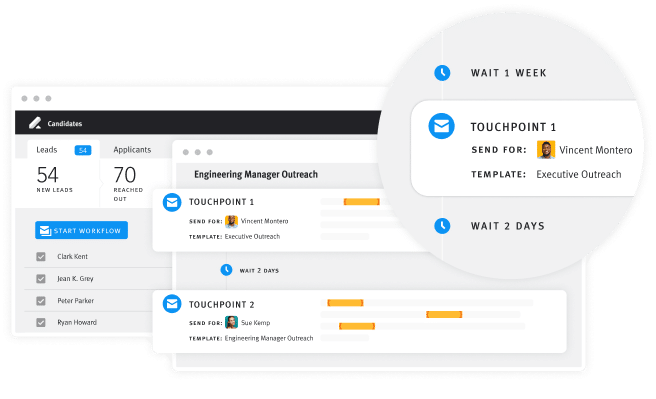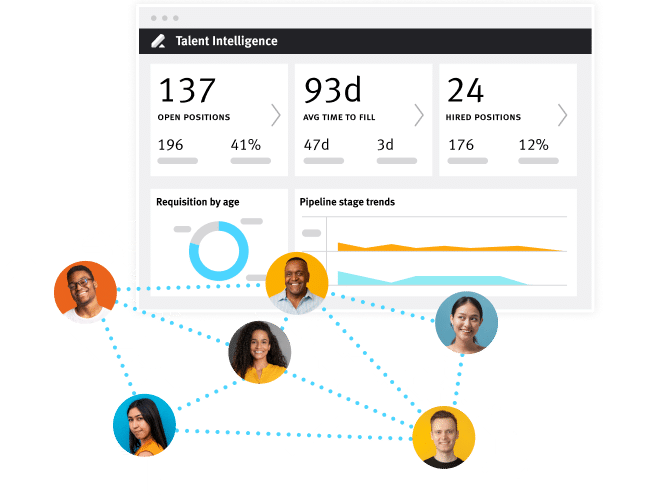 Collaborate across continents
LeverTRM for Enterprise provides a central location for all your candidate data and automates manual workarounds, making it easy for hiring teams to collaborate regardless of location. It's easy to keep management in the know with executive-level analytics and dashboards.
Support global growth
When manual tasks are automated, inefficiencies are eliminated, and your team has complete control over your data and reports, they can stop spending time on the things that don't help your company grow and spend it where it's needed.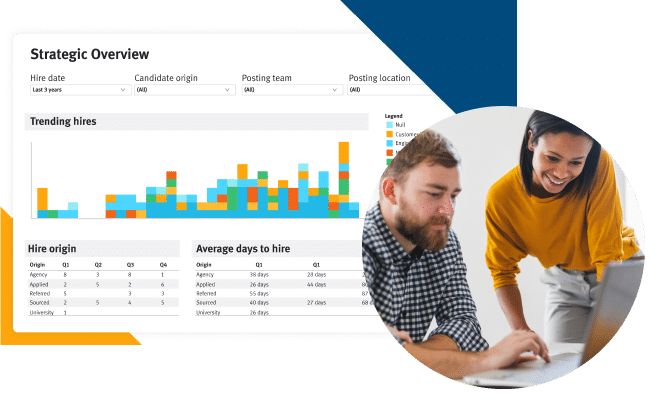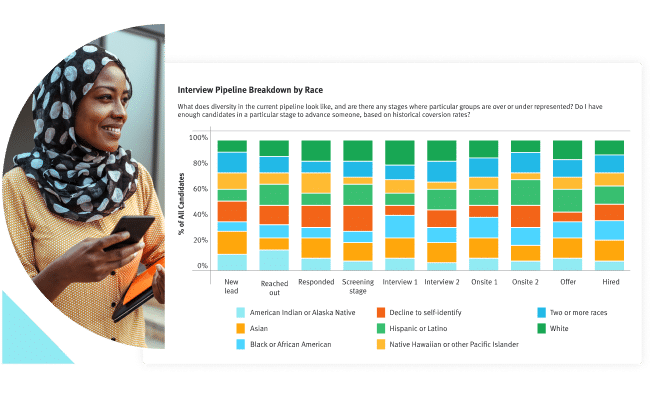 Boost your DEI efforts, effortlessly
Set and assess your DEI strategies and overcome unconscious bias in hiring. Simple and thorough data collection and reporting makes it easy to see the diversity of past and current candidate pools and get a closer look at how departments are considering candidates.
Stay secure and compliant
Whether you're a shop of two or an Keep candidate and organization data protected. Lever has successfully completed our SOC-2 examination, received our ISO 27001 certification, and provides a suite of data examination and provides a suite of data protection tools to allow customers to maintain compliance with global data protection laws.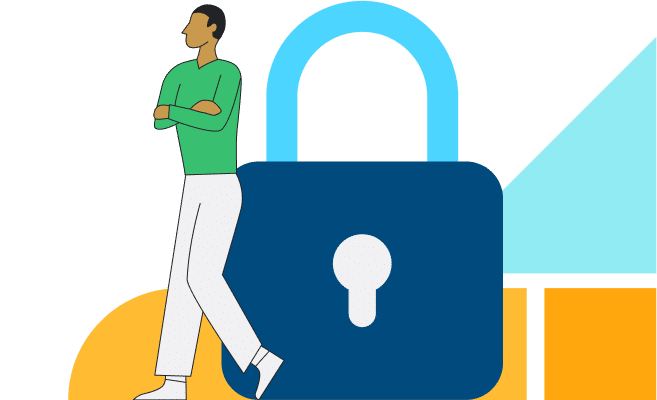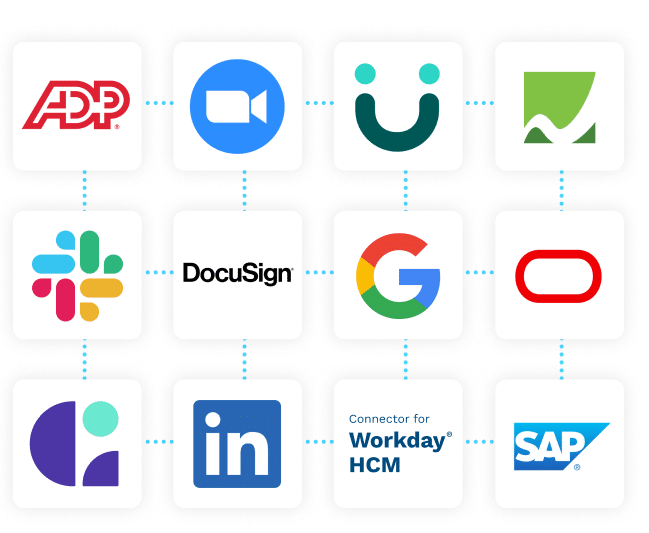 Connect your favorite tools directly to Lever
Integrate, discover, and build a complete hr tech stack from the world's leading applications to do more, effortlessly. With extensive documentation, 2-way API syncs, and over 300 partners to choose from,
Customize how you grow and scale in one central location.
Why our enterprise customers love us
More for Enterprise Talent Teams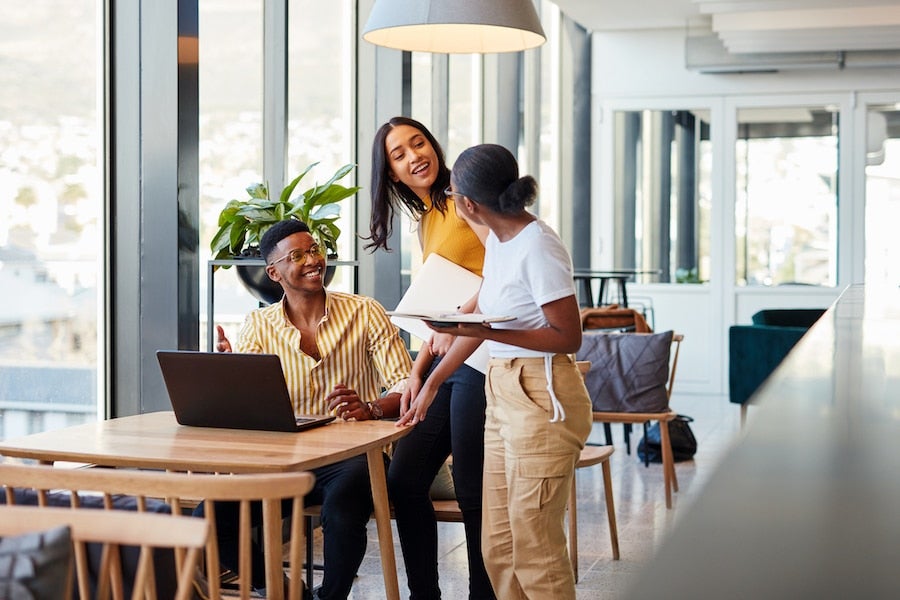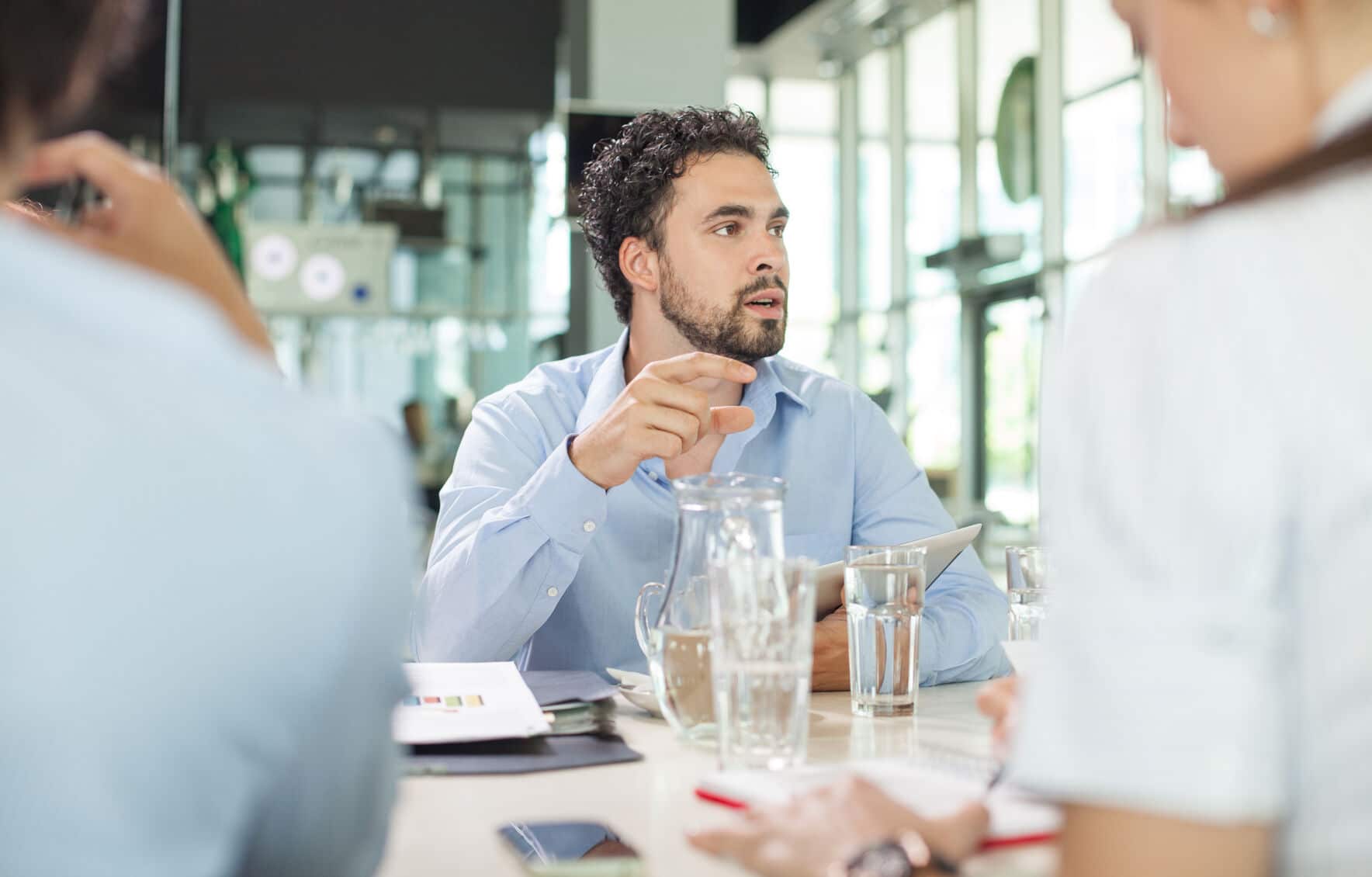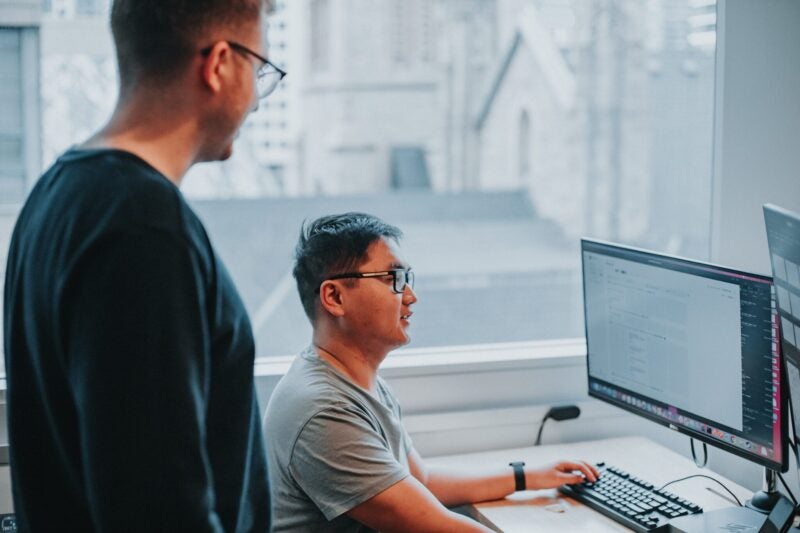 Award-winning recruiting software
Lever is rated a top HR software, leader in mid-market, and a highest satisfaction product.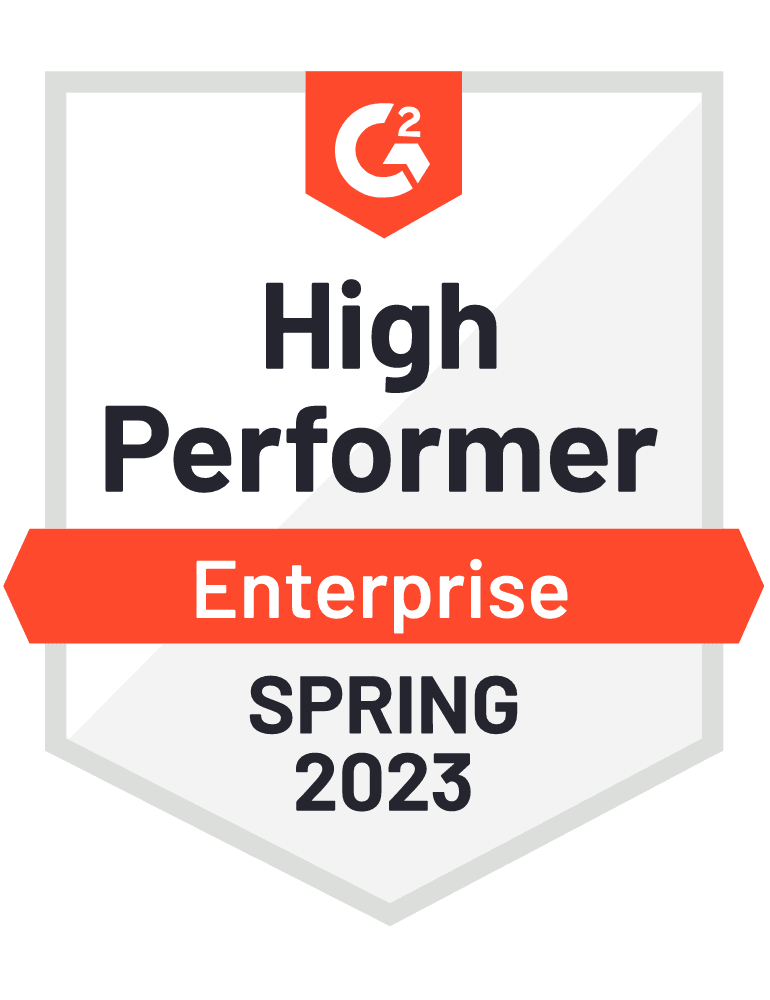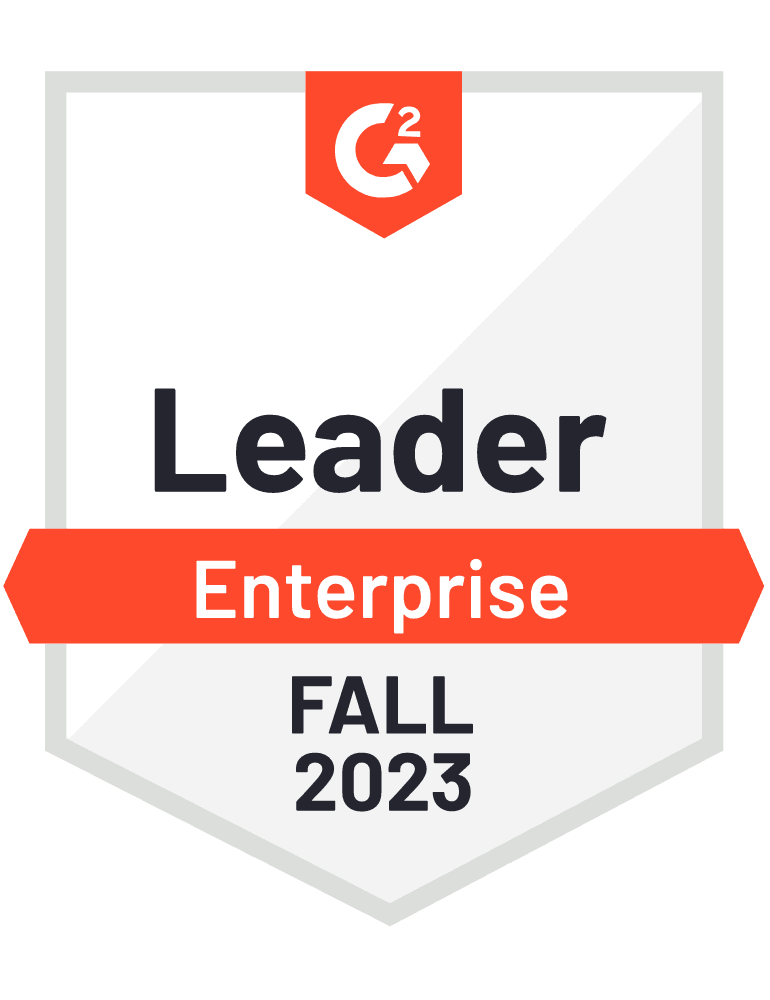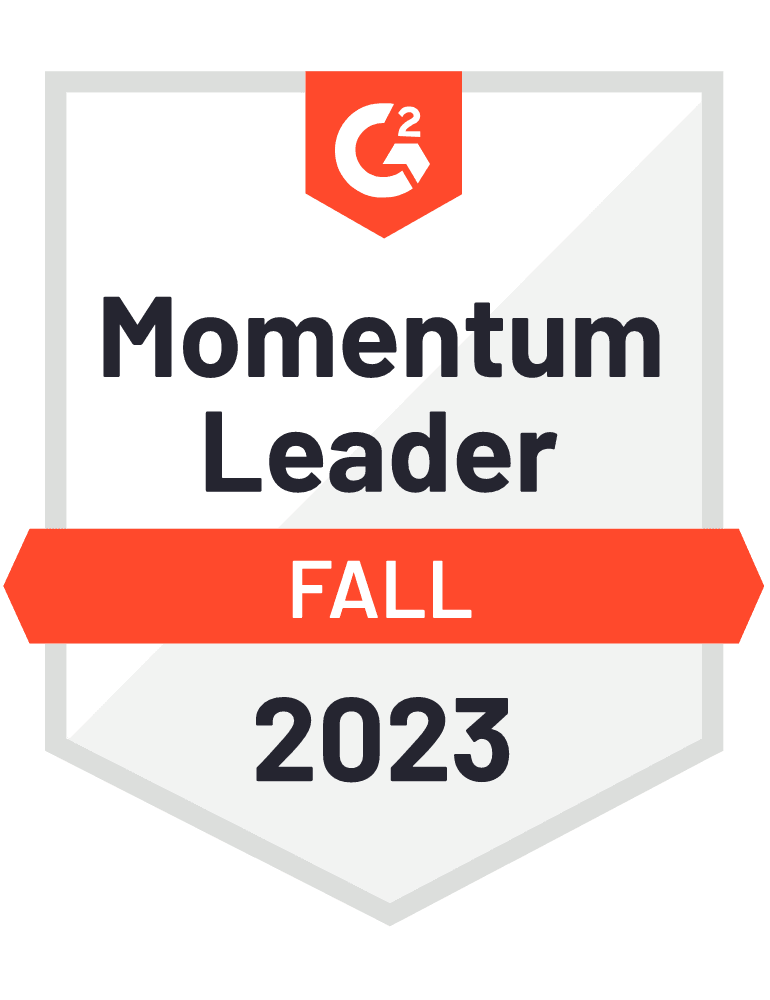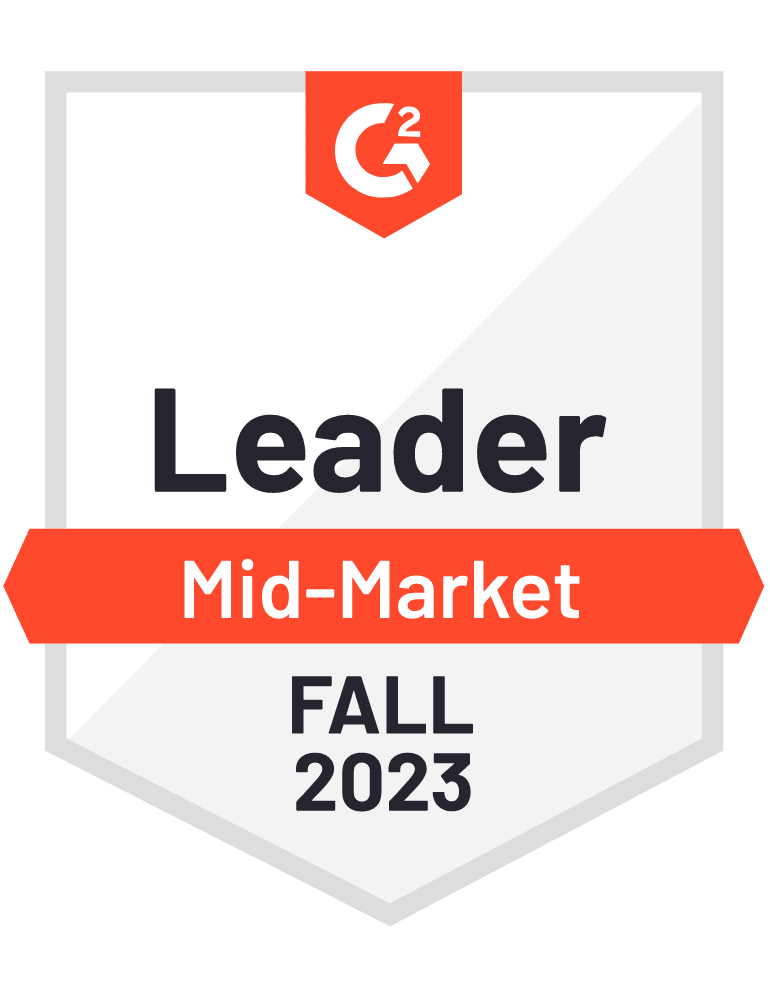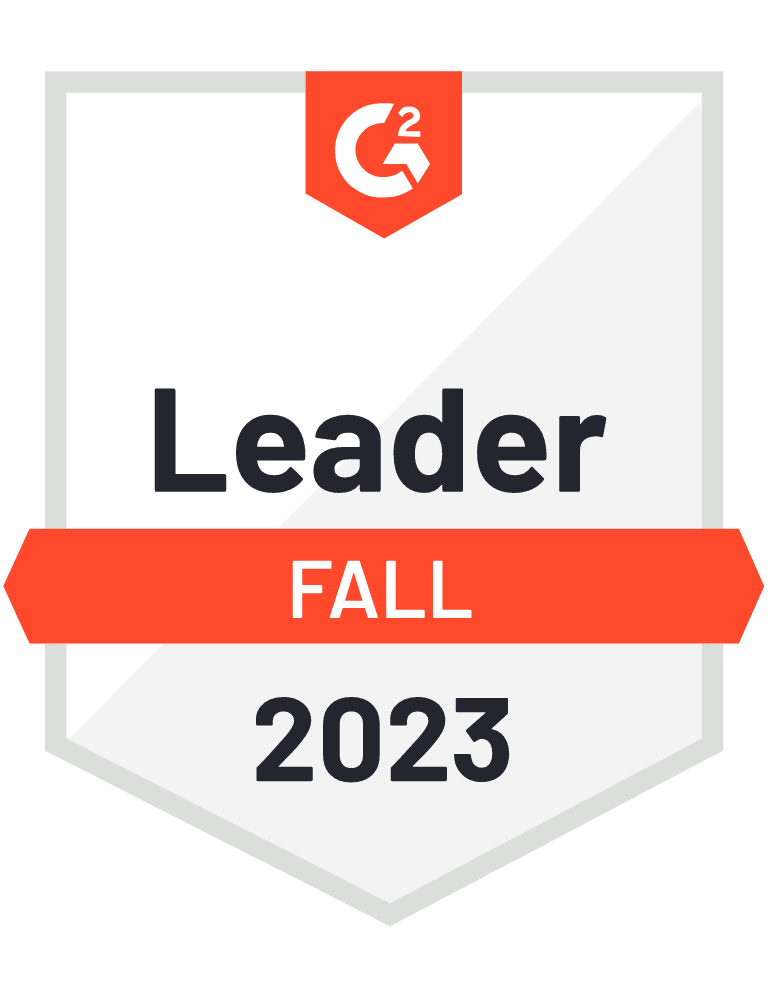 Advance your global hiring strategy
Lever is the secure, scalable, and intuitive hiring software that enterprise companies rely on.