5,000 customers worldwide trust Lever
Less work, better results.
Customize workflows and streamline internal processes with automated approvals and requisition management.
Automate operations
Automated, bi-directional integrations can help your team do more easily. Connecting backend job and requisition management with Lever's talent pipeline tools, Advanced HR helps accelerate the value of both.
Plug up process holes
Tailor internal approval processes, shrink needless data entry and data errors by up to 80%, and stop offers from going out when you don't have headcount. Advanced HR makes this possible.
Maximize Quality
From dynamic approvals to multiple offer forms, Advanced HR's customizable and intuitive workflows eliminate user repetition and bottlenecks while maximizing team output.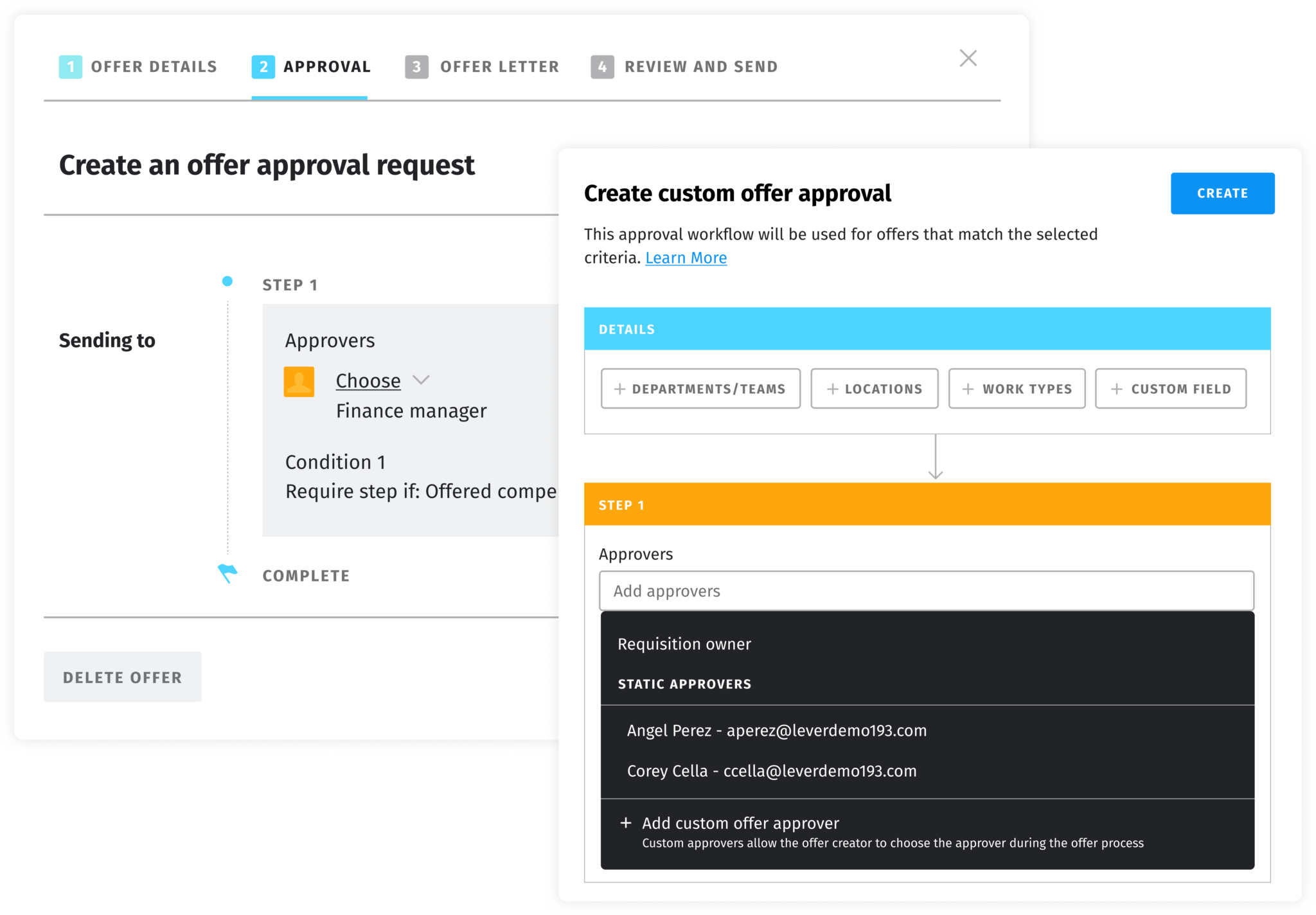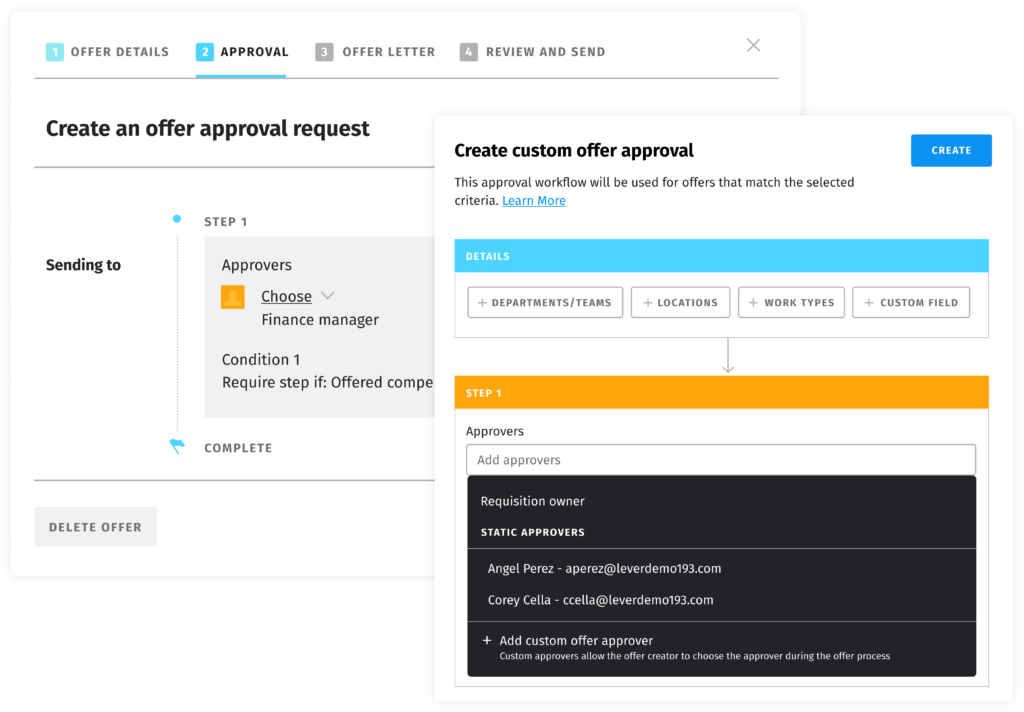 Offer and approve with speed
With an easy-to-set-up offer creation process, you can quickly configure forms and approval tokens to align with your team's defined approval structure and ensure nothing stands in the way of recruiting and hiring
Advanced HR Resources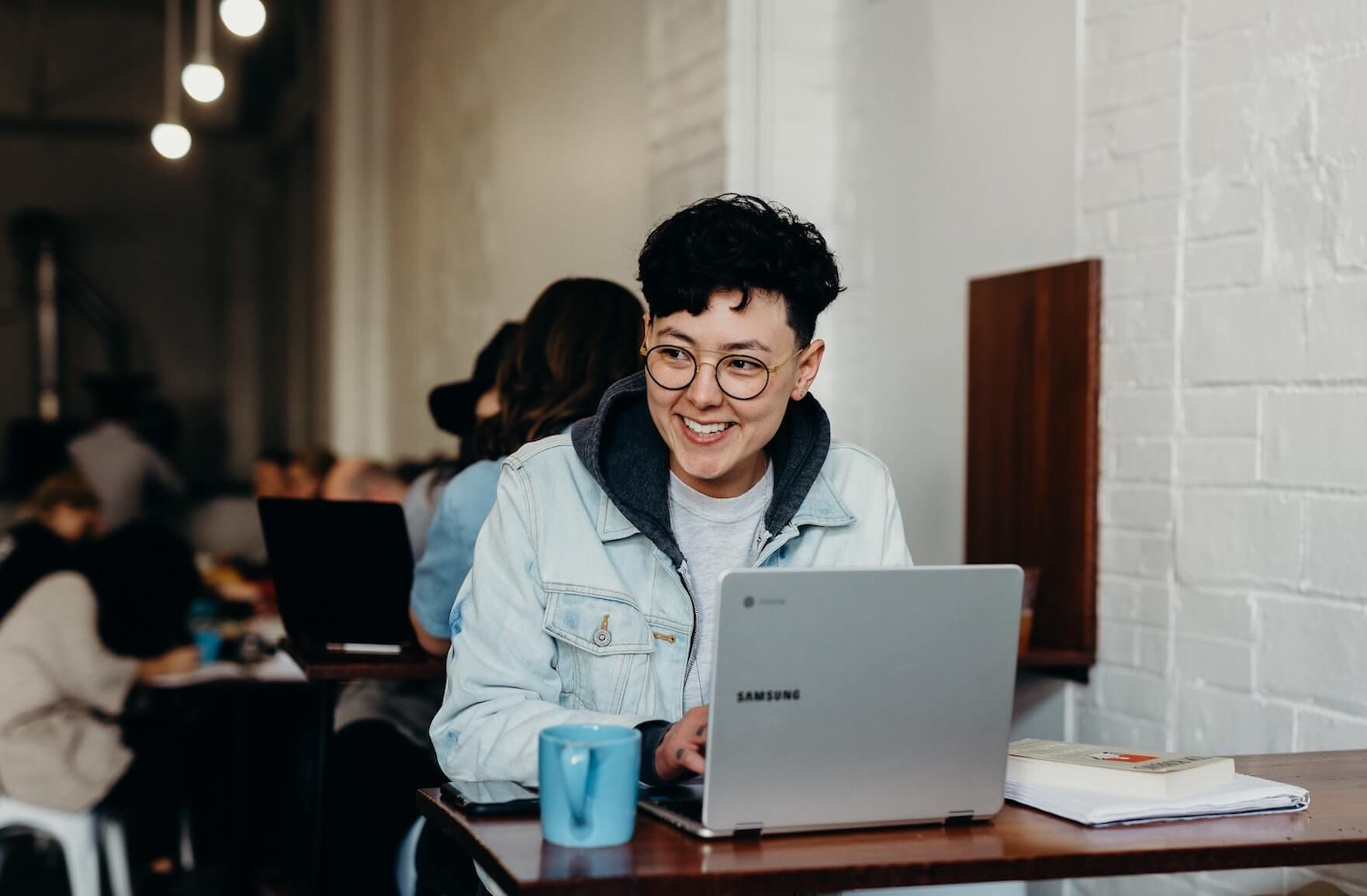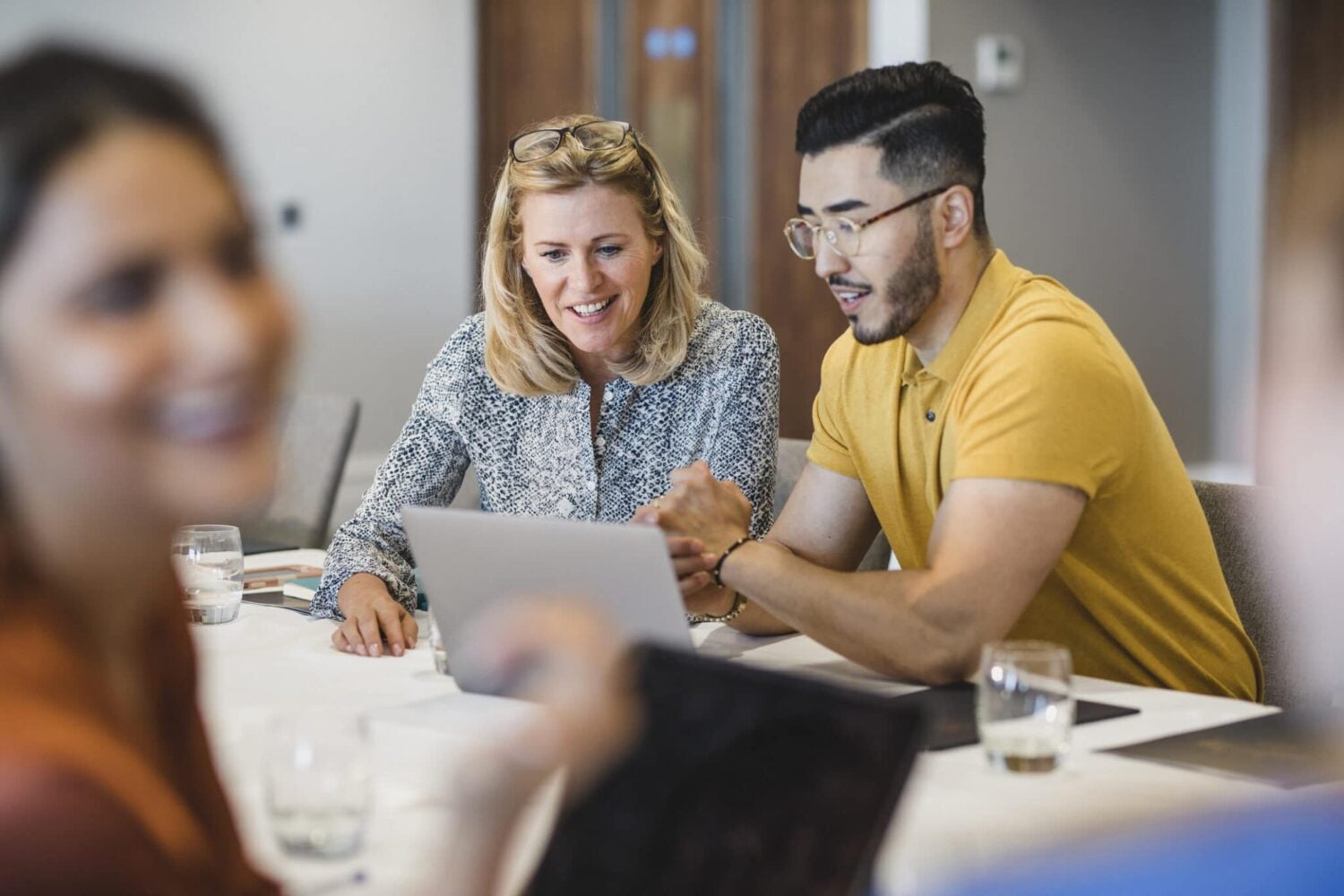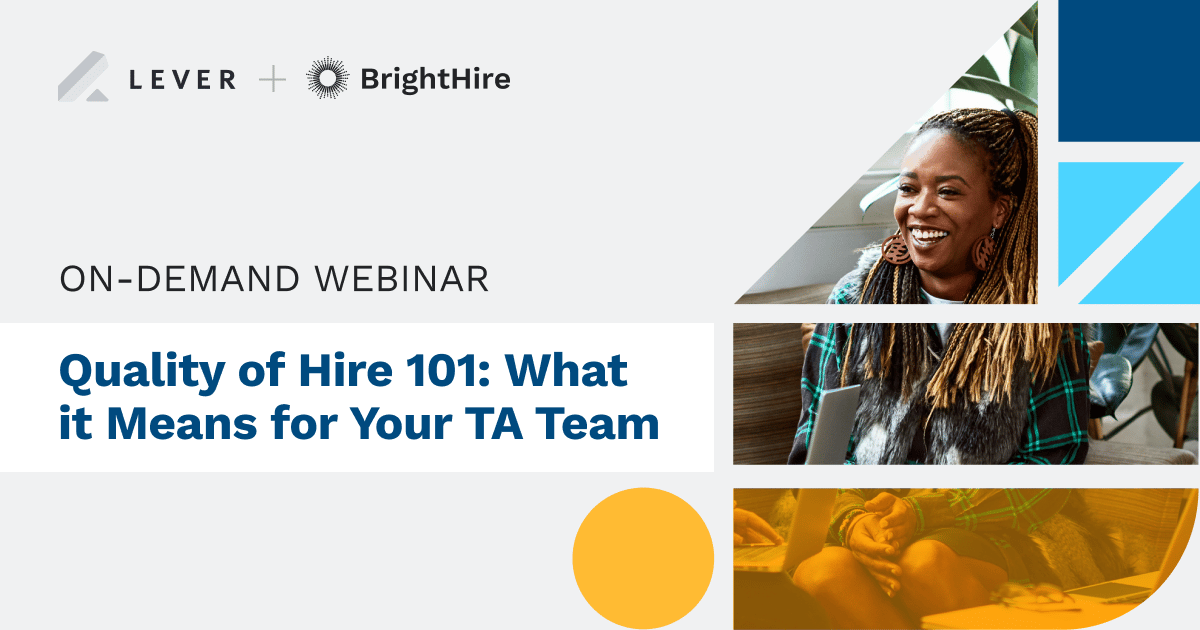 Ready to streamline the
way you work?