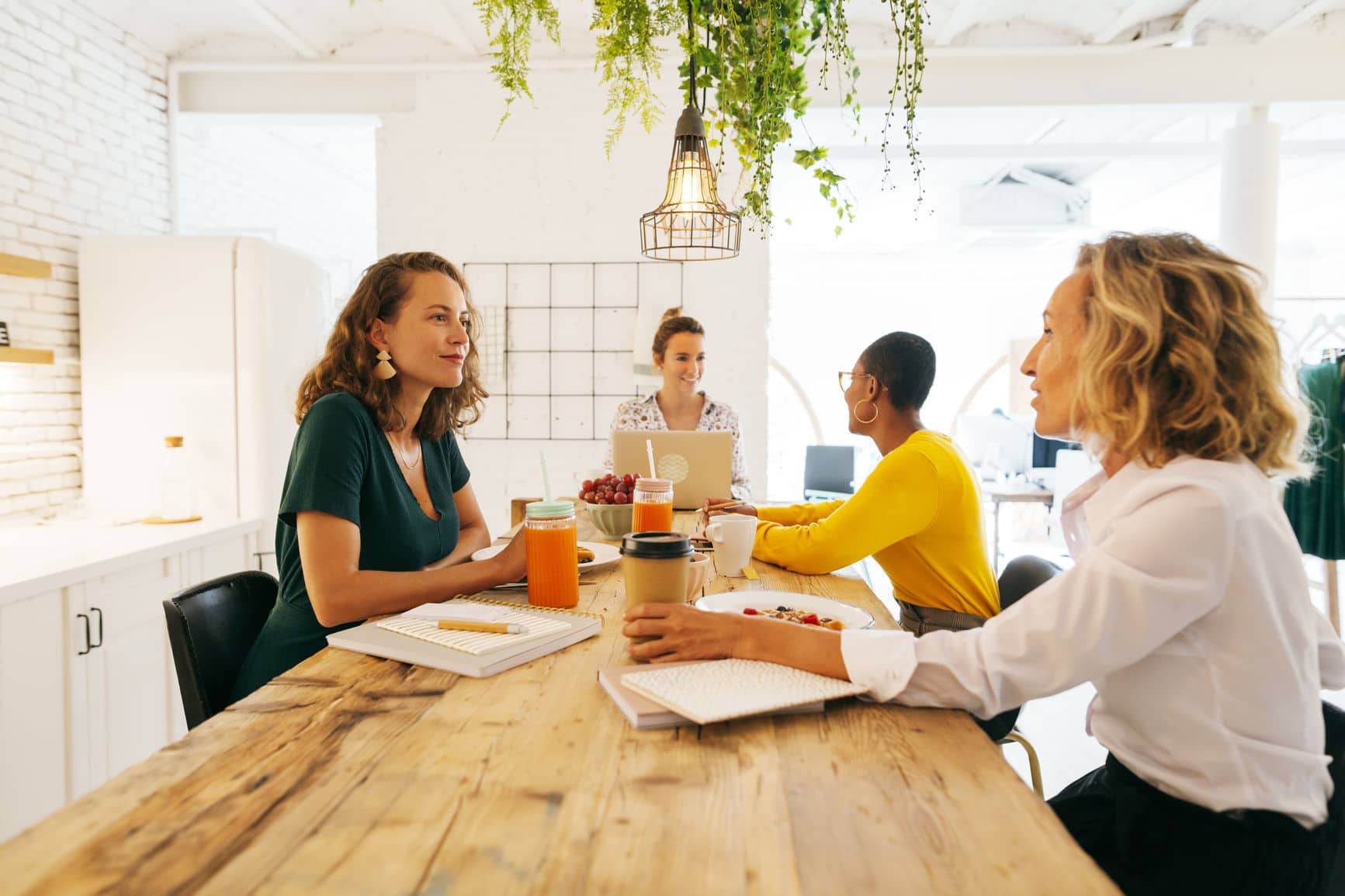 About the Company
Ritual dares to reimagine what a daily multivitamin should be, by only using real ingredients, transparent formulas, and traceable supplies.
Challenge
Build out a scalable talent acquisition function
Secure top talent in a competitive job market
Streamline recruiting and hiring workflows
Solution
LeverTRM for Enterprise enables TA teams to nurture candidates at scale
Built-in automation makes it easy to streamline workflows
Data analytics provide insight into the health of candidate pipelines
Results
513 workflows set up in LeverTRM for Enterprise
136% headcount growth in 6 months
Ability to continue scaling via best-in-class technology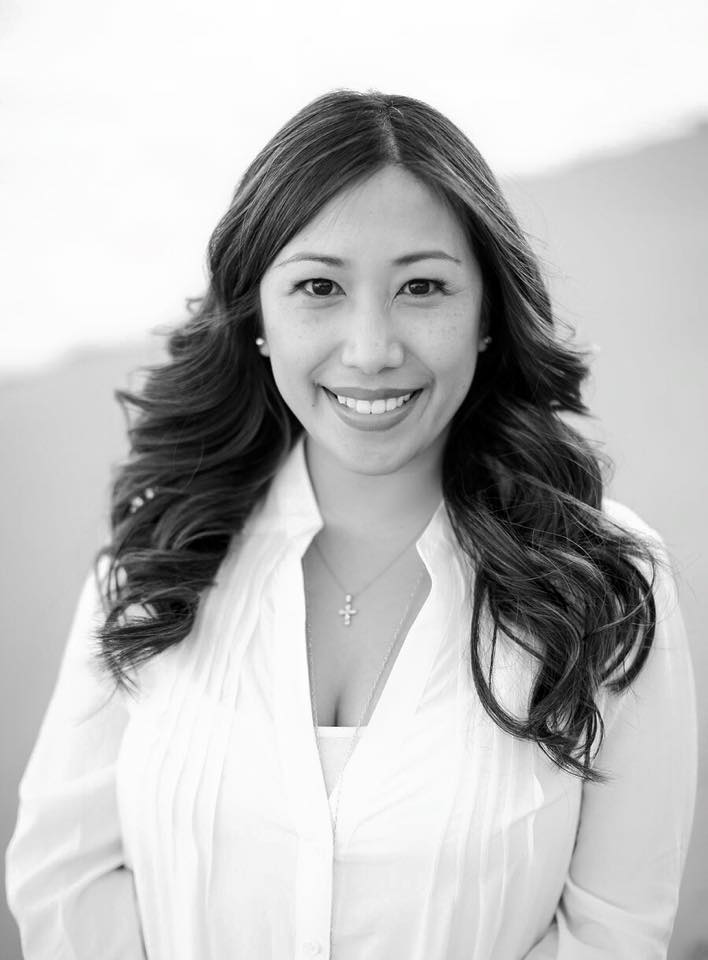 Integrations and reporting are key in a competitive market
LeverTRM has two big advantages. First, it integrates with most of our HR software, which makes the process more seamless. Second, all of the metrics we need live within LeverTRM. Having those reports allows us to pivot and change our processes in a highly competitive market.
Read similar stories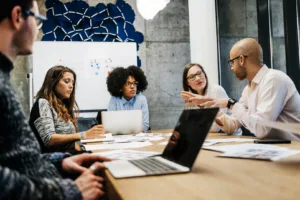 How Entrata® Scales Globally with LeverTRM for Enterprise LEVER CUSTOMER SINCE 2021 PRODUCT LeverTRM for…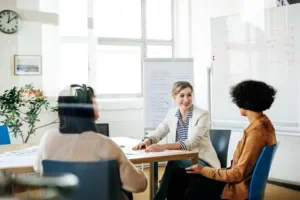 How LeverTRM for Enterprise Helped Verafin Scale Their Team with 465 Hires in 1 Year…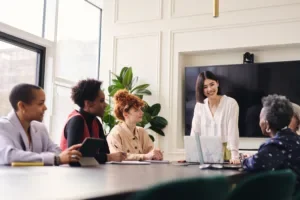 How LeverTRM Powers Global Growth for Mitek Systems LEVER CUSTOMER SINCE 2017 PRODUCT LeverTRM for…