Bonus: The 5 Levels of Talent Maturity
Read our in-depth guide to understand the current state of your recruiting — and what you and your team can do to strengthen your strategy this year.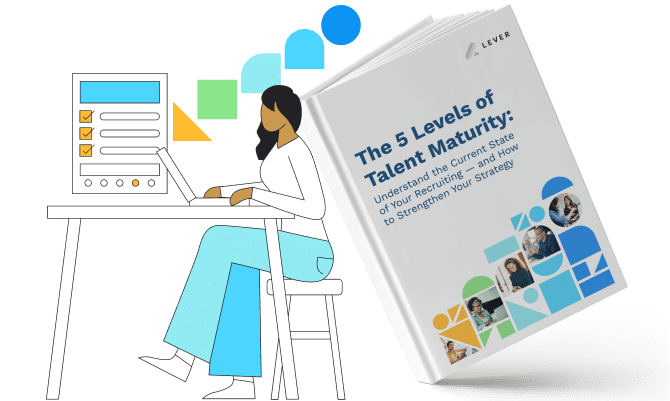 Get more insights into each talent maturity level
Our blog posts break down what it means to have a Foundational, Accelerating, Dynamic, Strategic, and Transformational talent acquisition strategy — and what's required to advance from one level to the next.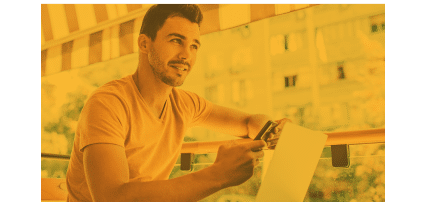 Foundational level: Find out what the Foundational maturity level entails — and what you can do to advance beyond it.
Learn what the Accelerating level looks like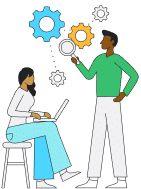 The 5 Talent Maturing Levels Explained: Transformational
At the Transformational level, you've built a best-in-class recruitment model and hiring program — but avoiding complacency is critical.Learn more
Learn More
See what it takes to reach the Strategic maturity level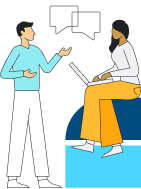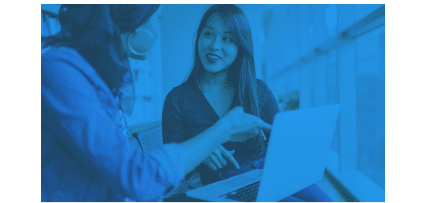 Dynamic level: Discover what it means when your organization has a Dynamic talent acquisition strategy and maturity level.

Learn what Lever can do for you
The right partner and technology can help you optimize your hiring strategy, build a more effective and predictable candidate pipeline, and integrate and track all of your hiring technology.