5,000+ customers worldwide trust Lever
Source candidates aligned with your company's vision
Effective recruitment marketing helps you align candidates with your company's vision and build relationships with the top talent you need. Lever helps drive your recruitment marketing forward, so you outpace your competitors for the best talent.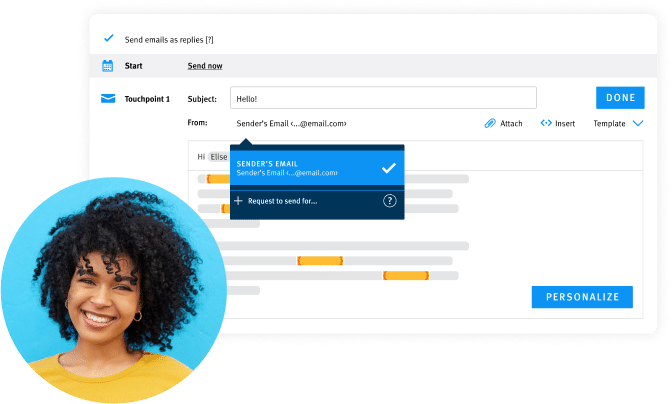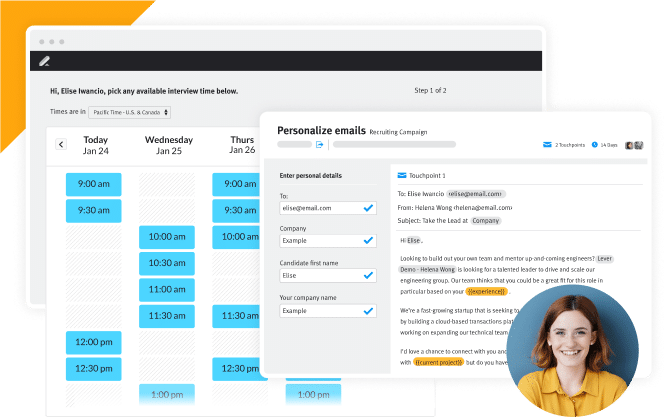 Foster real relationships with candidates
Candidate nurturing takes recruiting to a whole new level. Show applicants a more personal side of your organization and help your team build real relationships with Lever's Advanced Nurture. Personalize and automate communications as you build first-class, candidate-centric experiences at scale.
Tap into your entire talent pool
When a candidate isn't the right fit for one role, they could be perfect for another. Lever helps recruiters grow a pool of top talent and makes it easier than ever to start or continue a conversation, drastically decreasing the time to hire great people.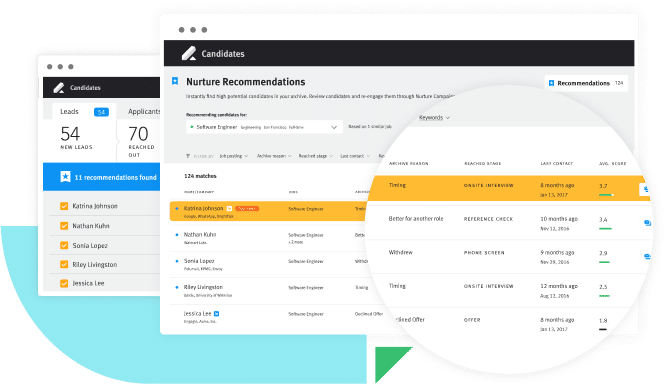 Launch a customizable and configurable career site in minutes
Boost your application completion rate and spotlight your employer brand with Career Site Builder, which connects directly with Google Analytics and allows you to add your brand logo, font, and style.
Engage candidates in real-time with text messaging
Speed up your recruiting process and boost your new-hire conversion rate by sending timely, personalized SMS messages to job seekers with our built-in Candidate Texting functionality.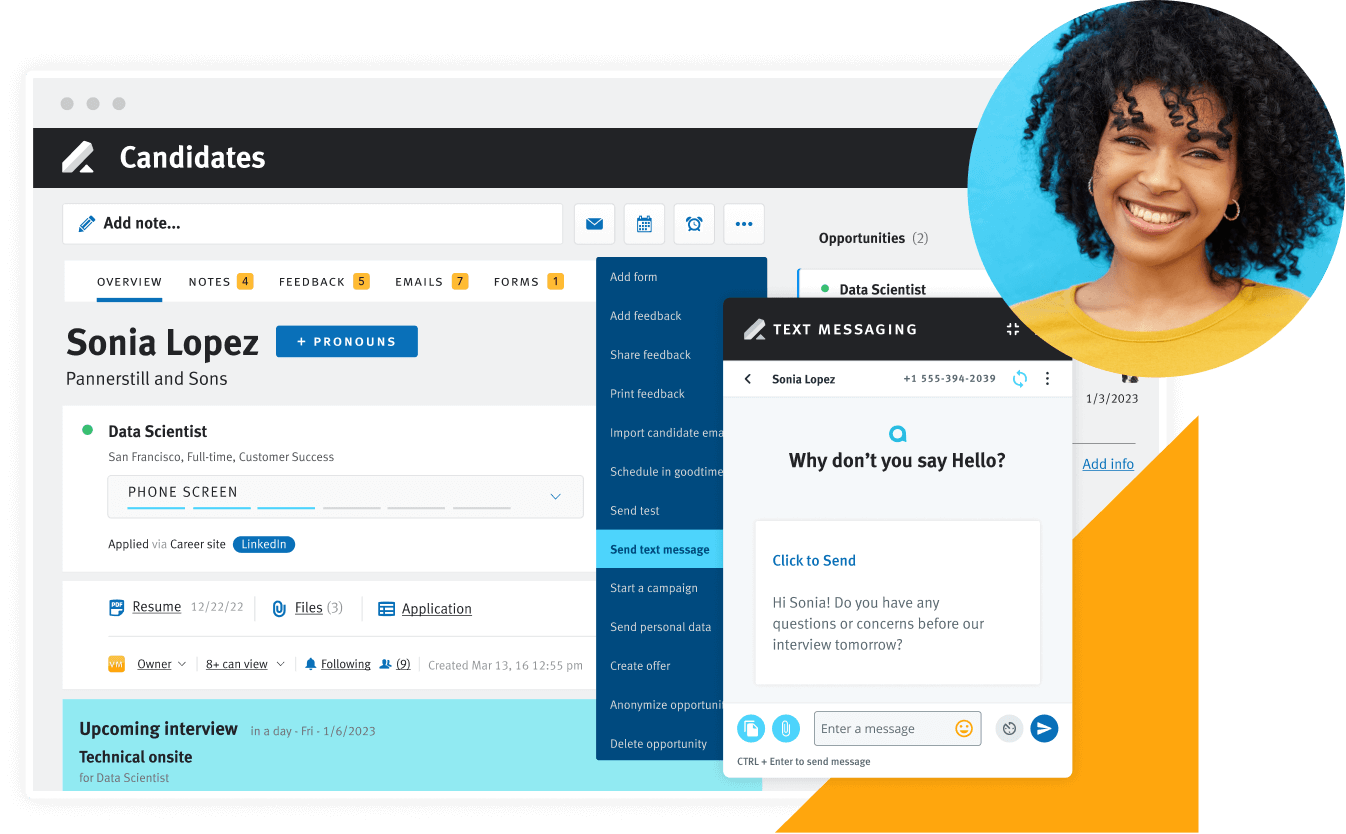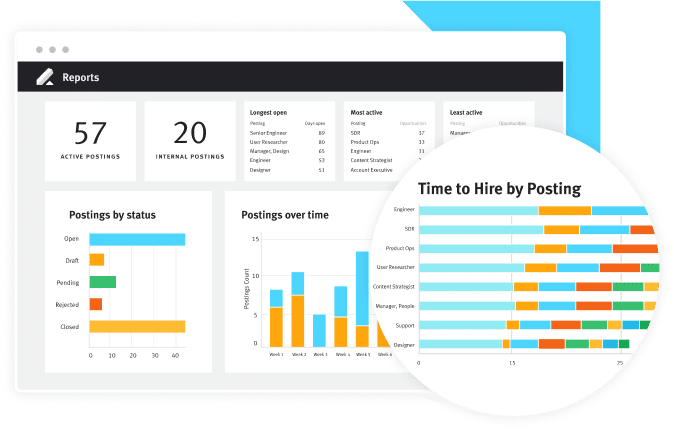 The smartest way to recruit
Combining extensive analytics with the ability to reduce manual tasks, Lever helps talent teams do more in less time. Dashboards help recruiters understand how their strategy is progressing and automation makes it easier to spend time on what's most important: hiring great people.
Resources for Recruitment Marketing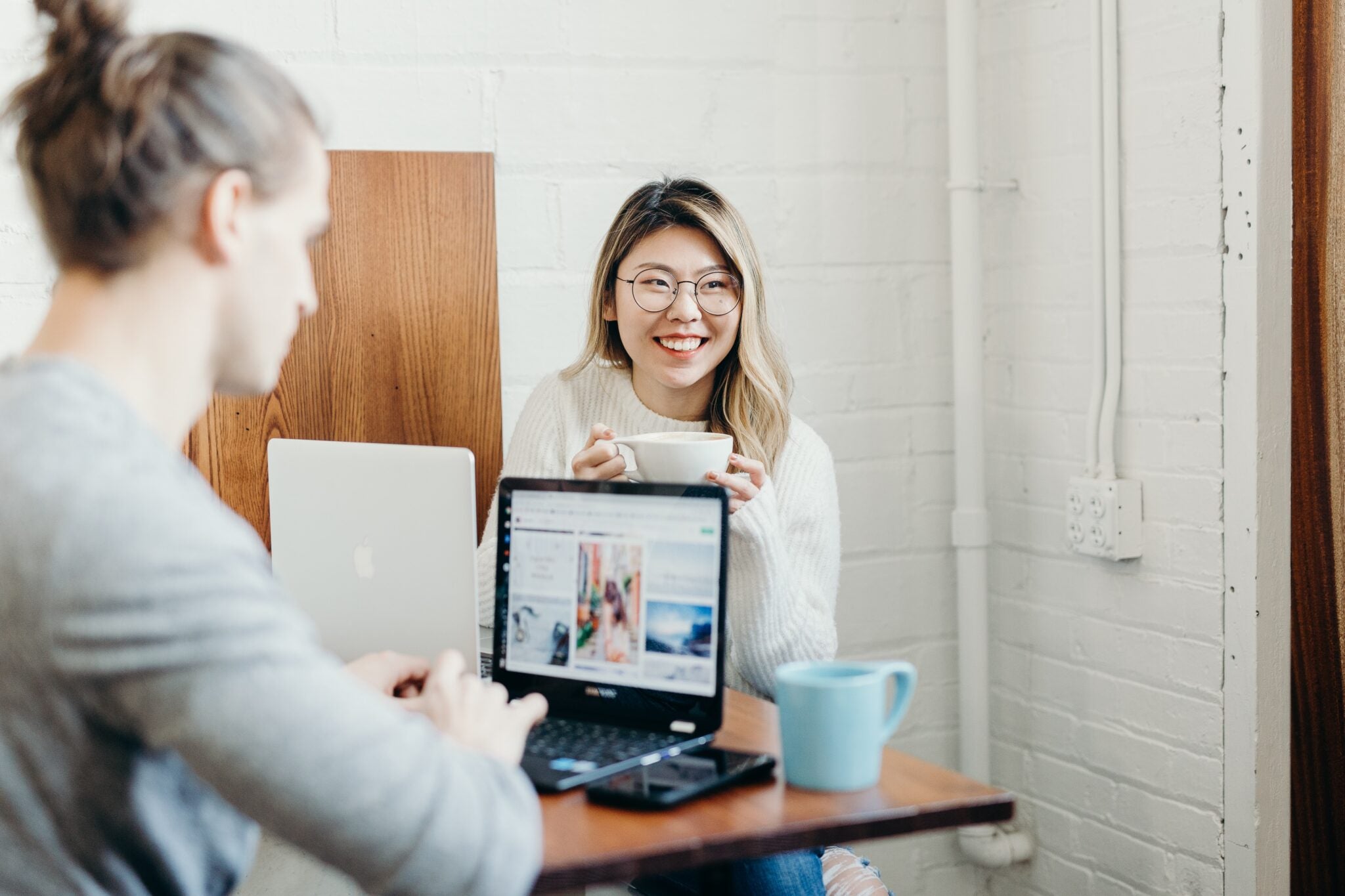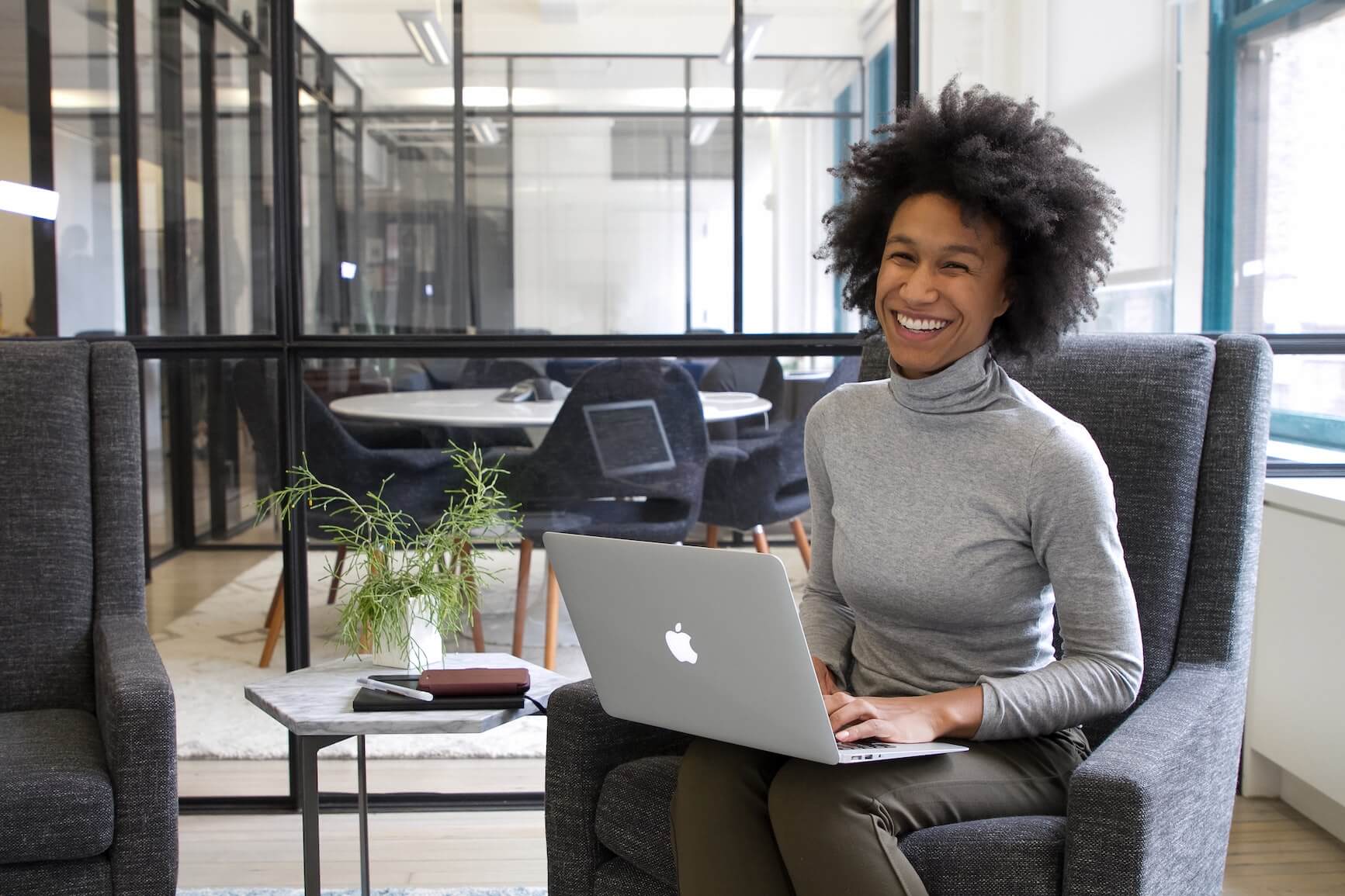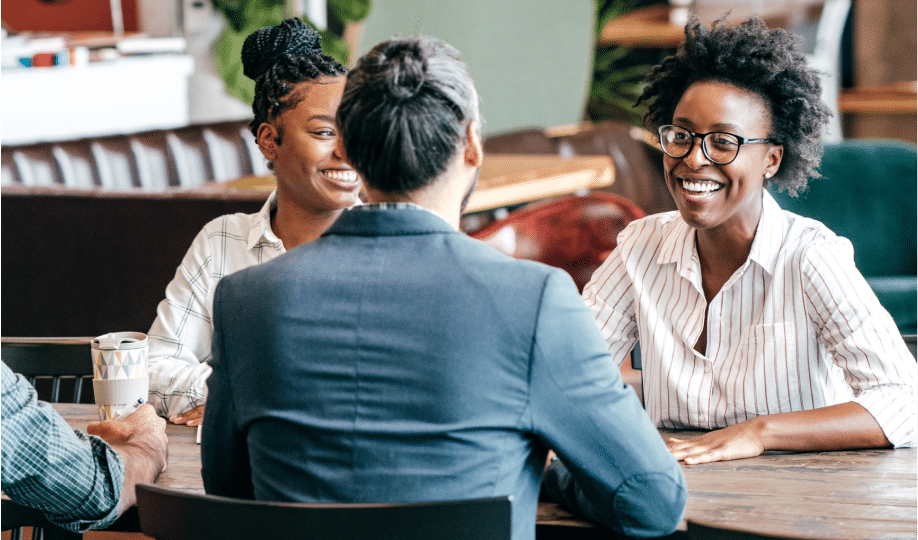 Need to attract and hire top talent? You need Lever.