Ebook
Talent Relationship Management, Explained: A Guide for Recruiters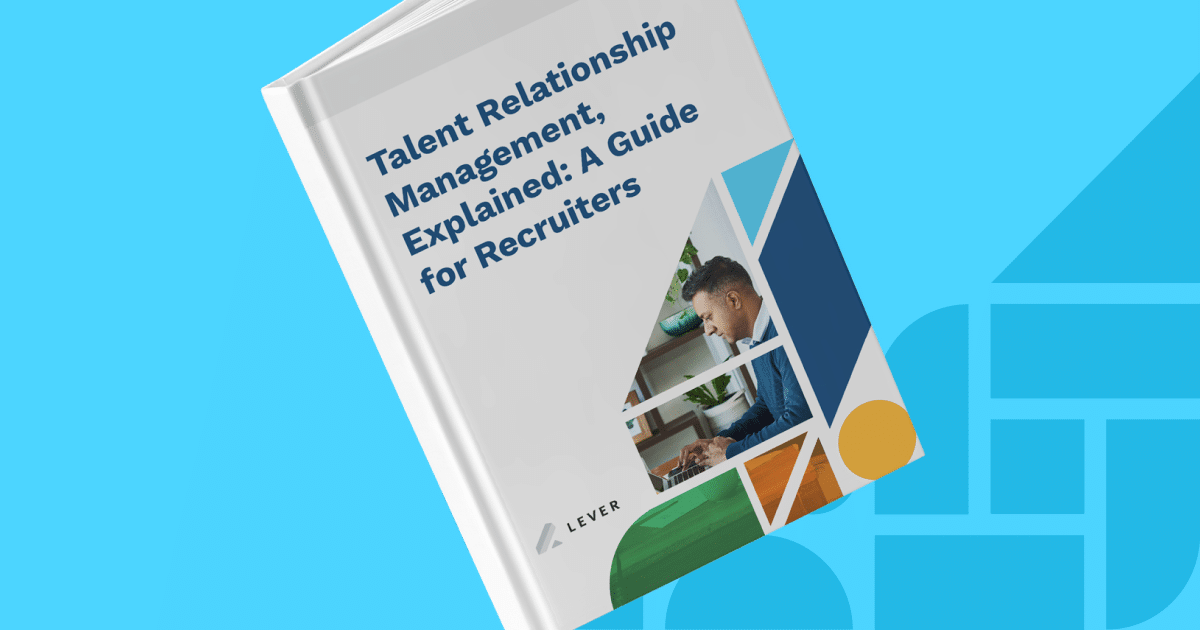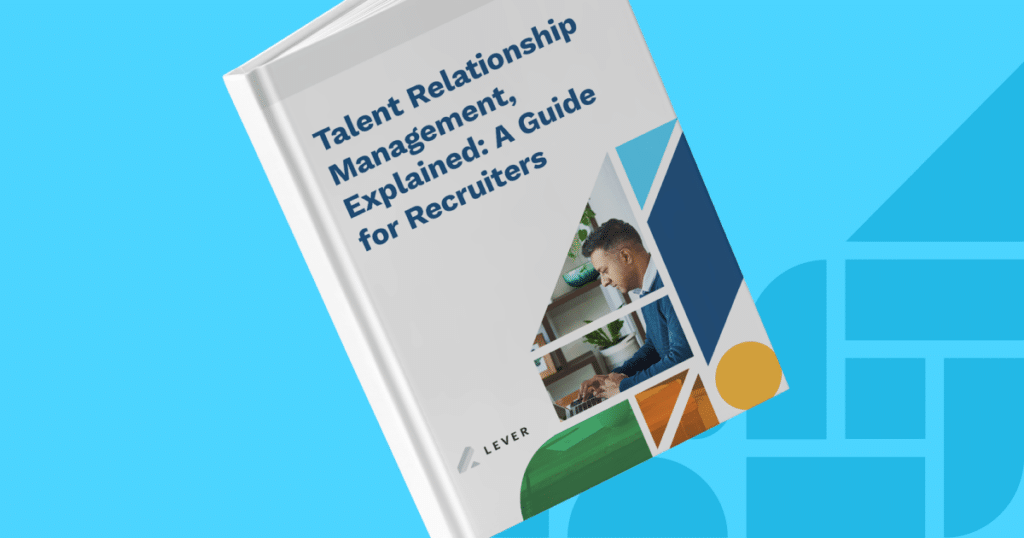 The days of having transactional, one-time relationships with job candidates are over. Now, it's more important than ever for recruiters to build lasting, long-term relationships with prospective hires.
Download our eBook to learn all about modern talent relationship management (TRM) — including how this innovative recruiting and hiring approach can help you:
Easily track prospects as they advance in your recruitment funnel
Provide personalized, memorable experiences for each candidate
Rediscover and reengage top talent you've 'archived' in your CRM
Hire highly qualified job candidates and achieve your growth goals
Read our TRM 101 eBook today to learn how to build a strong talent relationship management strategy that helps you stay connected with top candidates.
Download your free eBook