Our commitment to diversity and inclusion started with a taskforce at just 10 employees. We didn't know it then, but this taskforce would take deep root in our culture—fundamentally shaping our trajectory. Since then, we've worked to create an environment where Leveroos can thrive and bring their authentic selves to work without judgement. We've learned that giving Leveroos the freedom to express themselves, to be open with their ideas, and to use opportunities for growth as their north star frees them to put their best work forward.
Whether it's through diversity and inclusion education during new employee ramp class, regular team workshops, weekly peer appreciation, or everyday actions, we strive to create a workplace where everyone feels like a welcome and essential part of the team. We're not perfect, we're still learning and we're always open to new and different ways to think about inclusion.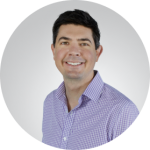 We're proud of the team we've built, but know there's more work to be done.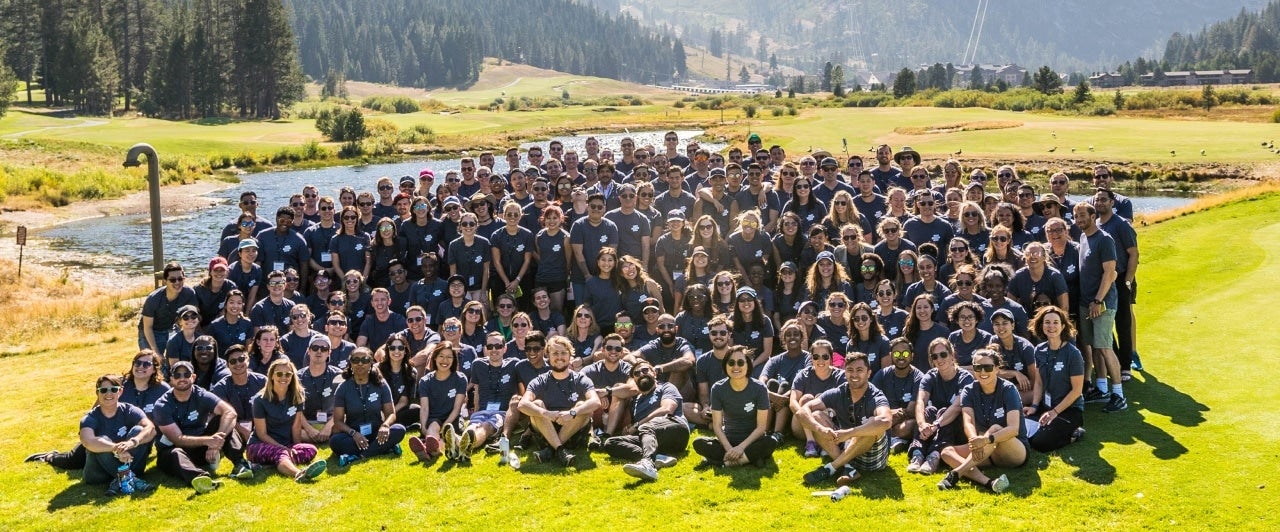 46%
identify as women (all time – leaders and ics)
48%
leaders (non-execs) identify as women
14%
underrepresented minorities
29%
executives identify as women
32%
engineers identify as women
Diversity statistics come from a voluntary survey taken when Lever was 144 employees in 2020.  'Underrepresented minorities' accounts for all non-Asian and non-White employees.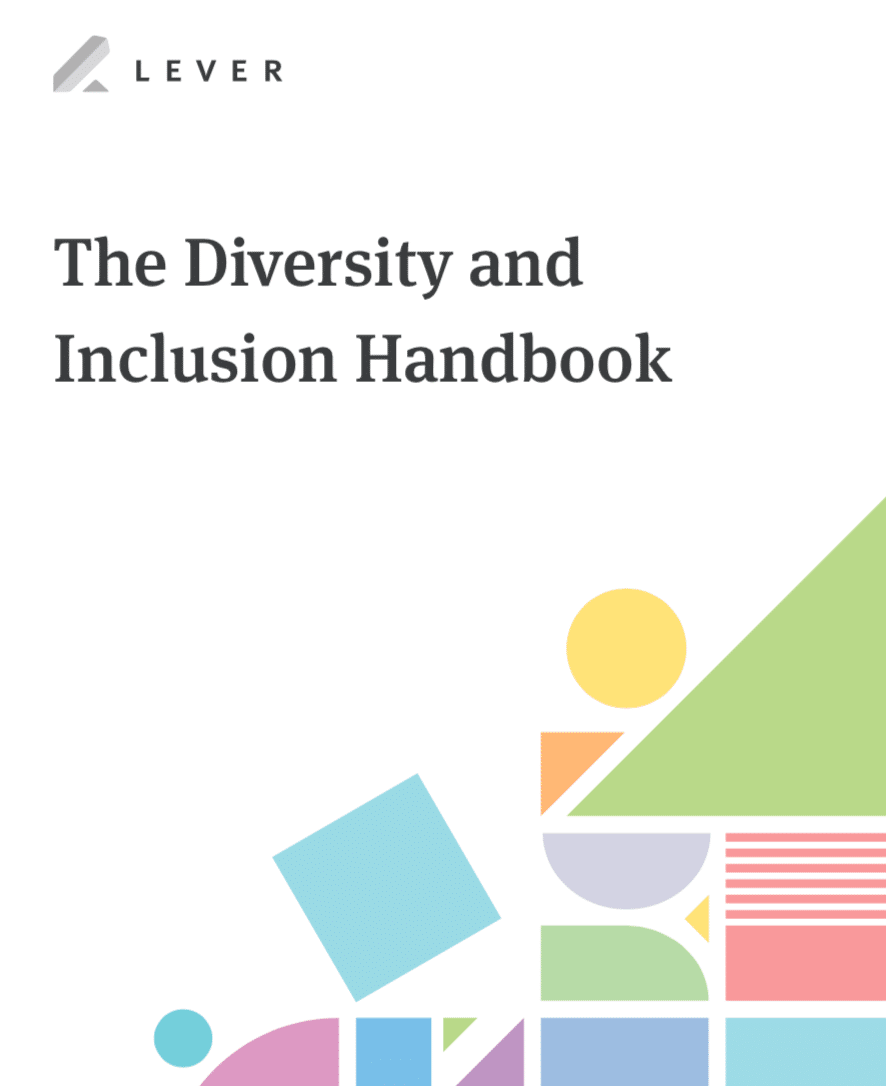 Ready to get started at your company? Read our guide!
Customers frequently ask us what they can do to create a diverse and inclusive workplace, so we wrote this Diversity and Inclusion Handbook to compile those insights, along with those from inclusion leaders at Yelp, Affirm, and Shopify. In it, you'll find tactical advice, beneficial resources, and examples of what you can do today to make real progress in diversity and inclusion.
If you're interested in learning more about this topic, there are a lot of good resources out there. Here are a few:
Learn how Facebook believes that understanding and managing unconscious bias can help us build stronger, more diverse and inclusive organizations.
Read stories on Lever's work to develop culture and foster diversity and inclusion. Hear directly from the Lever team about their own experiences with diversity and inclusion.
There is no silver bullet, no one-size-fits-all solution. Learn more about Project Include's holistic approach to inclusivity  —  one that covers every aspect of the culture.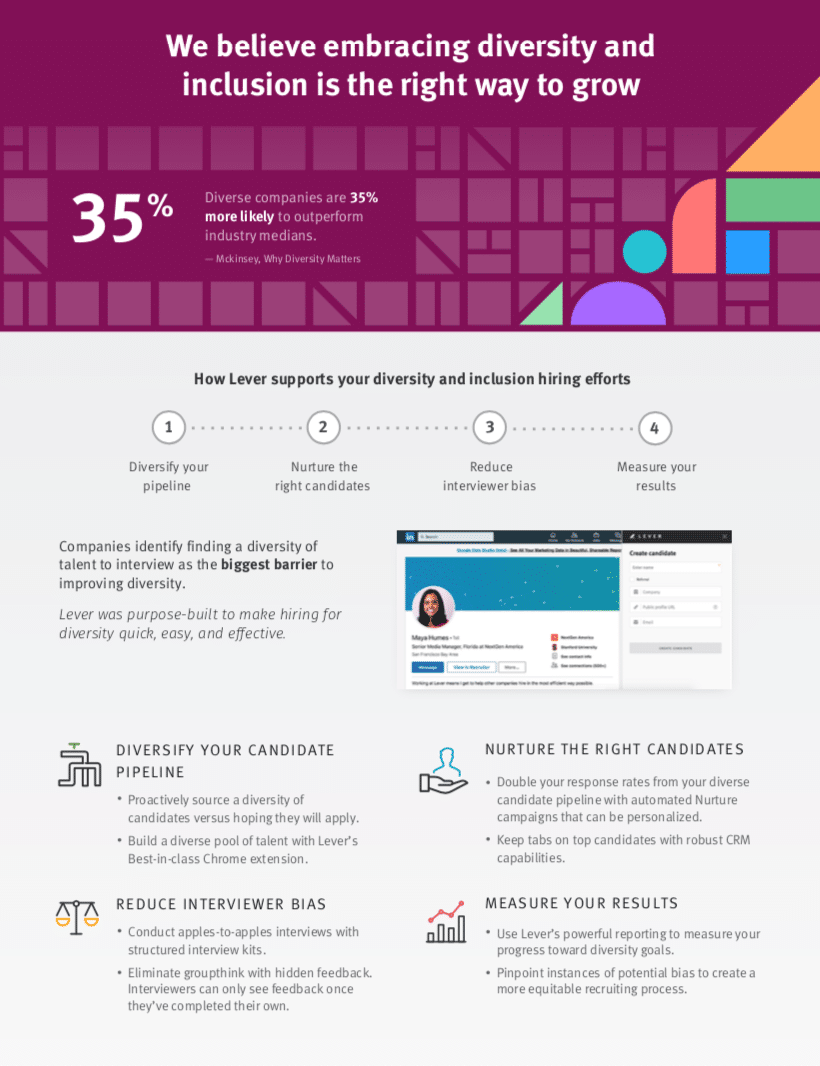 Learn how Lever's applicant tracking system supports diversity and inclusion
Diversify your pipeline
Nurture the right candidates
Reduce your interviewer bias
Measure your results