There are certain advantages and disadvantages to fully remote work and team members working in the office all the time. That's why the "middle-ground" approach — building a hybrid workplace — has gained so much traction since the start of the COVID-19 pandemic.
Research show the hybrid work model — well — works for many orgs today.
The hybrid work arrangement has helped many companies them realize a balance, of sorts, that has led to greater productivity, quality of life, and flexibility for employees and helped employers reign in certain costs (e.g., the high cost of commercial real estate for office space.)
If your employees feel in-person collaboration is no longer necessary all the time and rigid, 9-to-5 work hours in the office are a hindrance to their performance, implementing a hybrid workplace might be your best option.
Benefits of a hybrid workplace model
From the point of view of your staff, a hybrid workplace immediately enhances their quality of life by turning (sometimes arduous) commuting time into family time.
But, there are many other direct and indirect benefits of creating a hybrid workplace:
Enhanced productivity of employees who can often work asynchronously and, often, focus better on their day-to-day tasks, due to fewer in-person meetings
Substantial savings on extensive office space and associated overhead costs (e.g., rent, furniture, utilities, food for staff, maintenance, insurance, cleaning, etc.)
More flexibility and a better work-life balance for employees, which leads to less stress, fewer distractions, greater satisfaction with their work and the org
Greater collaboration with other team members, including those in other locations, since they can conduct quick and easy virtual meetings and video conferences
That's not to say a hybrid workplace approach doesn't come with drawbacks.
Ask CEOs, and many will say having some workers in the office full-time and some going back and forth between home and the office negatively impacts company culture.
That said, 90% of pros prefer the hybrid work option today. Moreover, it's become clear many workers would leave a company if they neglected to offer or rescinded a hybrid work setup.


How to recruit for a hybrid workplace
Hybrid workplaces can be a boon for your business — as long as you have the proper recruiting infrastructure in place, which starts with sourcing and nurturing.
Here are five tips from talent acquisition experts that can help you and your TA team adapt to the "future of work" and hire individuals who want to both be remote employees and (occasionally) return to the office to work.
1) Find candidates who are comfortable working remotely
If your employees are not used to working from home or prefer to work in-office full-time, they may not be highly productive or efficient in a hybrid working environment.
For example, extroverts who need to be surrounded by people in order to work effectively may find the at-home work environment too limiting.
Conversely, introverts may be able to better focus on their core tasks while working remotely (e.g., content marketers can focus on blog post production, website designers/developers can "lock in" while coding and updating sprints).
With that in mind, your talent team must find candidates who have a proven track record of tackling and completing deliverables while working outside an office environment without the need for constant supervision or validation.
2) Identify prospects who are highly self-motivated
You'll also want to source self-starters (or "self-managers") when recruiting for a hybrid workplace to ensure potential hires can (and thrive) remotely and autonomously.
The ideal hybrid employee can find motivation from within and not from external sources via consistent encouragement or direction from managers or peers.
In other words, prospective hybrid employees must be able to find (and sustain) the drive to produce results without someone else prodding them to tackle certain tasks.
3) Look for leads with a strong work ethic and "go-get-it" mindset
Employees who have entrepreneurial mindsets ("go-getters") can often work independently for extended periods of time and take true ownership of their roles and goals.
When screening candidates, ask questions that will help you discern if prospects are natural problem-solvers. Determine if they have the skills to use first principles when faced with a challenge in order to find its root cause, without feeling overwhelmed by circumstances.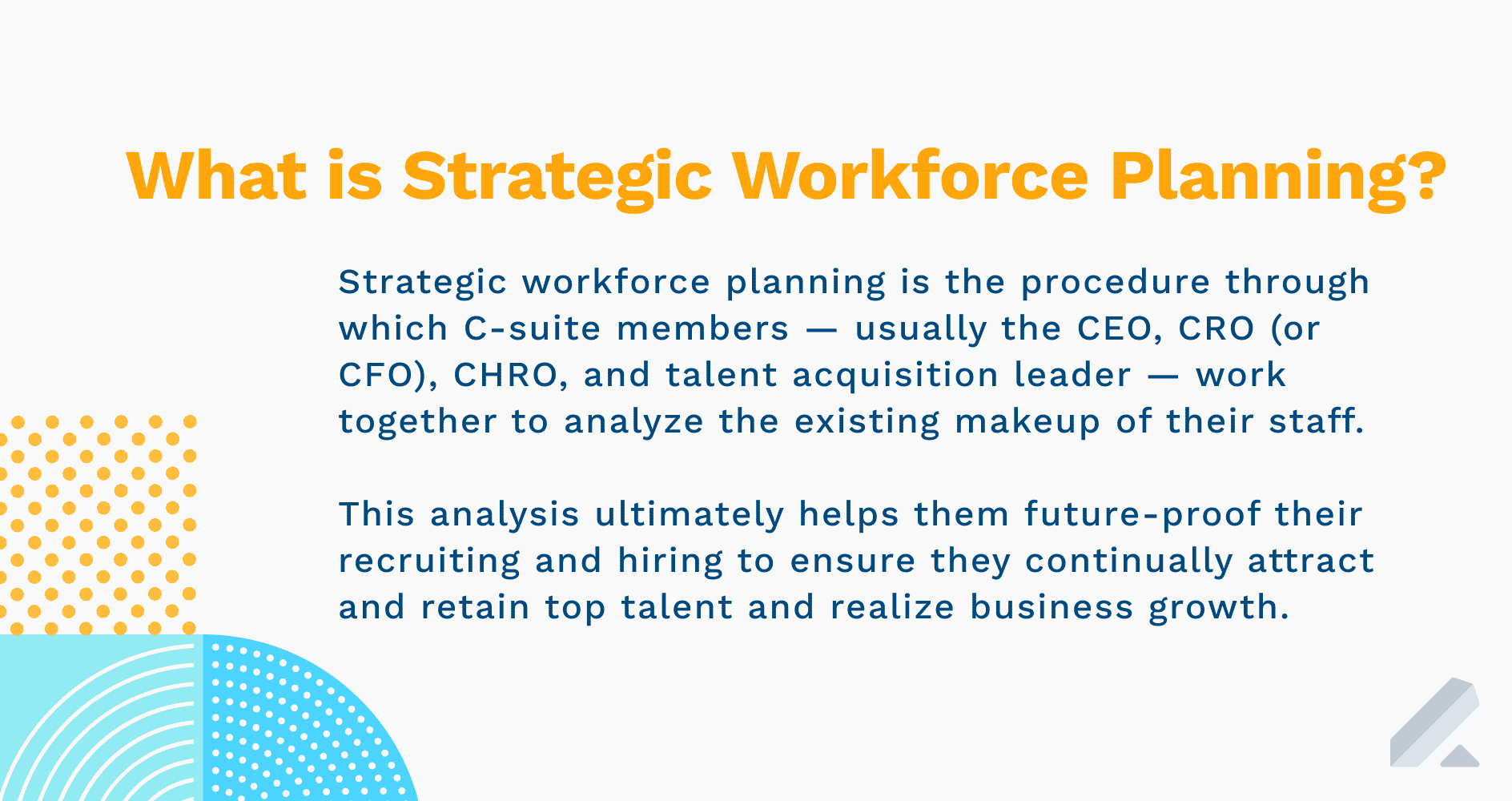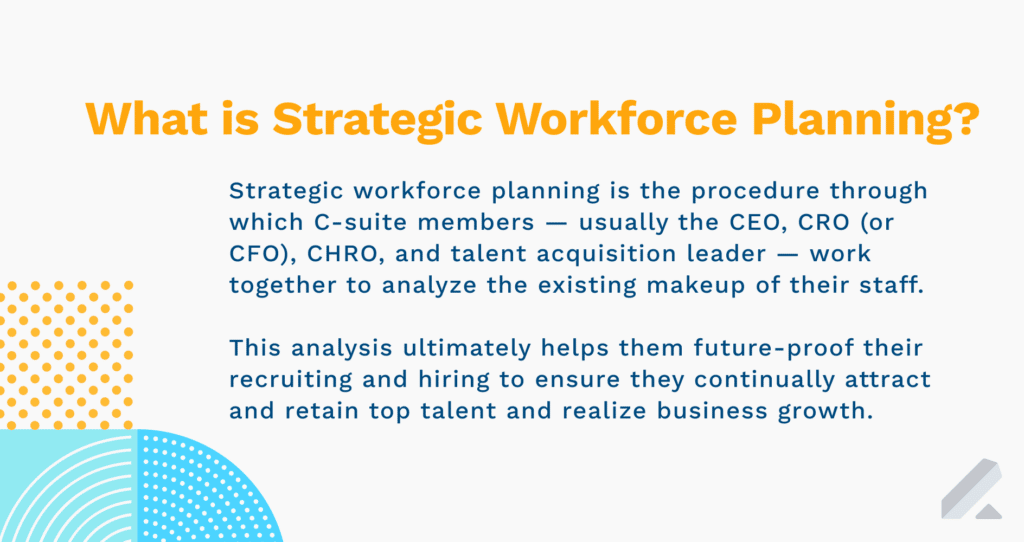 4) Listen to candidates' desires around their work-life balance
When there's no clock to punch in or out of or a need to start and end one's day on a set schedule, it can be easy to lose oneself in a difficult deliverable.
You can end up working to exhaustion or give up in frustration and call it quits early, without achieving the desired result or objective.
Failing to set guardrails around work and personal time in a hybrid work environment leads to burnout. Work-life balance is not just a direct result of a hybrid workplace, but a conscious choice each employee must make in order to succeed in this unique workplace setup.
So, look for candidates who have the desire to (and know how to) achieve this type of balance on their own. Find job seekers who know when to work hard, but also know when to stop in order to recharge their batteries and maximize their productive capacity in the long run.
5) Factor in prospective hires' flexibility and adaptability
At the end of the day, all hybrid workplace employees must be able to switch between working from home and working in the office without experiencing any inertia. You want people who can quickly adapt to both circumstances without losing productivity in the transition.
For example, an employee who needs to spend an hour socializing each day when they get to the office before they feel productive can hinder the efficiency of the team as a whole.
Similarly, people who have trouble getting started in the morning or motivating themselves to work when they jump between home and the office can also inhibit productivity — both their own and that of their team.


Tips for managing a remote workforce
If you've already set up a hybrid workplace, ensuring your employees are set up for success to work from home is essential. Here are some helpful tips to make sure your workers are able to thrive with their new work approach.
Make sure employees have the right tools and equipment to work from home
An easy way to hinder remote work productivity is by failing to provide teams with the right tools. For example, if the bandwidth of the broadband connection at home is poor or computer memory inadequate, Zoom calls may freeze or calls drop without warning.
Set clear expectations for employees and ensure they know their responsibilities
Make sure you create a concrete remote work policy that sets very clear expectations for working in a hybrid workplace so your staff is always on the same page as you and doesn't end up violating certain codes or rules.
Provide regular feedback to employees and be as transparent as possible
Hybrid arrangements differ significantly from on-site work environments and can present unique challenges for those who are new to them — particularly around communication and collaboration across business units.
If issues arise in your hybrid workplace, be sure to communicate with your employees frequently to eliminate friction and come up with solutions that work for each team.
Encourage workers to communicate with one another and share best practices
Once in a well-defined hybrid workplace situation, different workforce members will develop different mechanisms for maximizing productivity and minimizing distractions.
Create an environment where employees are encouraged to share their remote working best practices with each other so nobody finds themselves at a disadvantage.
Hold regular team/department meetings to ensure everyone is on the same page
With the explosion of collaborative software apps and meeting scheduling tools designed to enable distributed teams, it's easier than ever to get remote teams to operate efficiently and stay in sync on shared work assignments.
Take advantage of these tools by hosting recurring meetings with key stakeholders.
Discover how LeverTRM can help you convert more qualified candidates to join your hybrid workplace. Speak with our team today to learn about our ATS + CRM solution.