Photography
All photography should depict human interaction and feel natural and authentic.
Photography Library
The photos in our library have been selected based on the below guidelines are approved to use for digital assets, presentations and other customer-facing communications. Please contact the Marketing Team if you have a specific photography request.
Photography Do's
Only use images that are authentic and candid featuring real people and real situations; both in the office and at home. Photos should represent diversity in gender, ethnicity, age, and industry.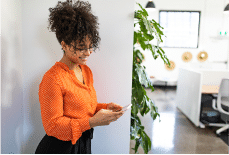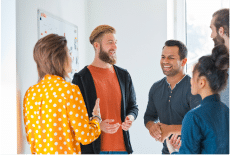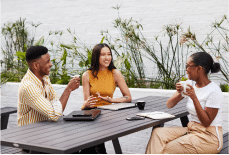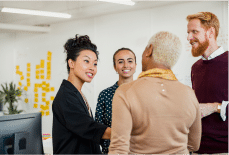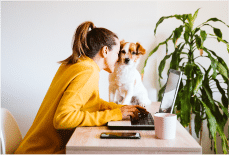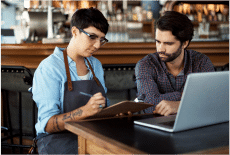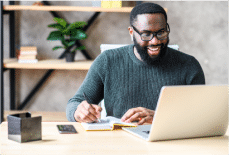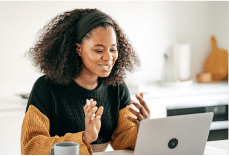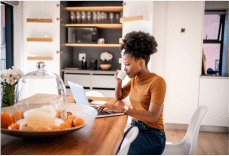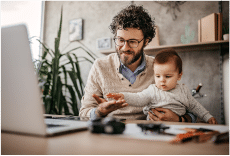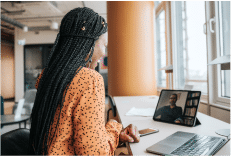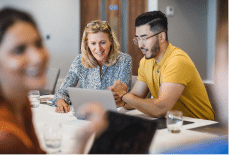 Photography Don'ts
Avoid images that use staged emotions, corporate clichés, and inspirational or obvious metaphors. Images with dramatic lighting and distorted angles/perspective are distracting and should be avoided. Hands to the face is usually a forced posed during a photoshoot and depicts a staged environment.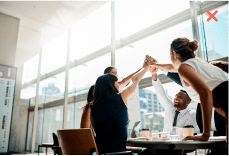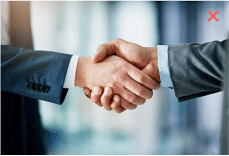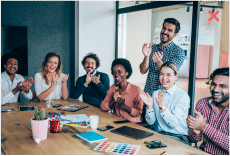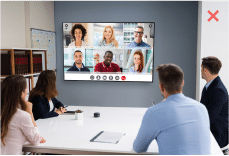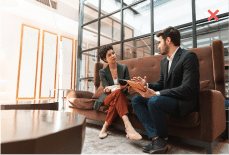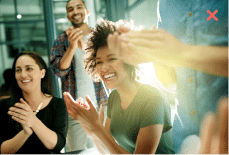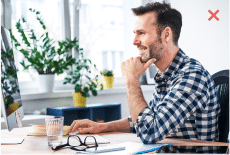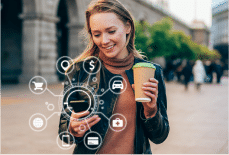 NEVER use inspirational or obvious metaphor images. They are unsophisticated and create inconsistency among the brand.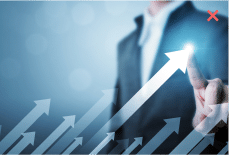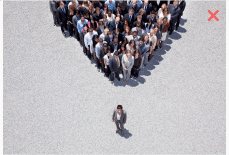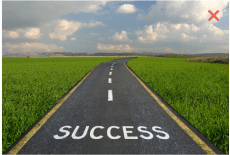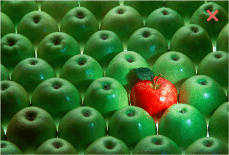 Realistic Environments
Photos should represent a variety of work environments, such as working remote, socially distancing, Zoom meetings, outdoor gatherings, face masks, etc.
These images reflect realistic working environments: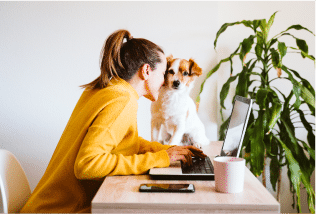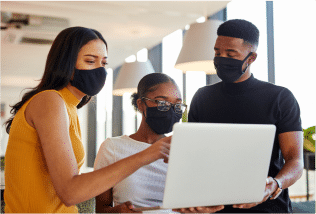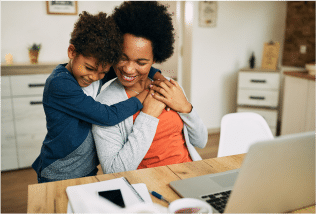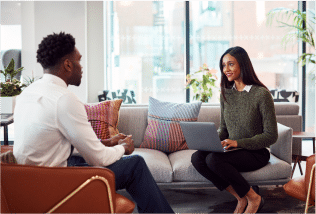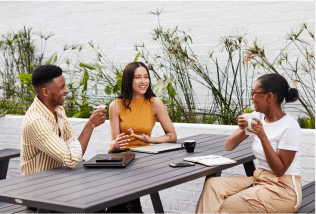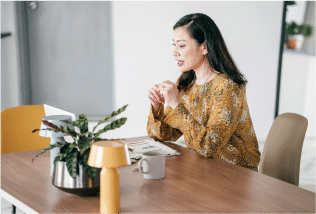 Color in Photography
Photos should incorporate colors of the Lever palette and avoid images that don't reflect the brand.
This does not mean that every image needs to be retouched to change colors, however, effort should be made to search for images that complement the brand palette versus clashing with it.
These images feature dominant colors that are representative of the Lever brand palette: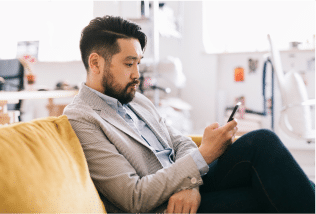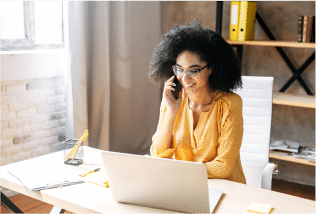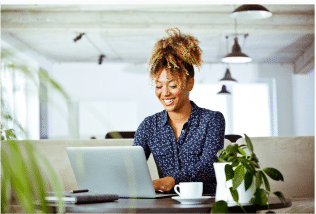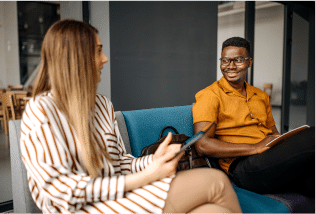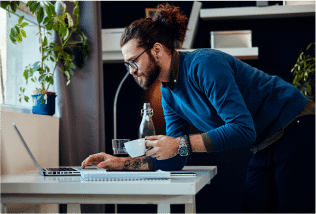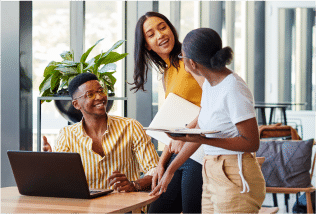 These images feature dominant colors that are NOT representative of the Lever brand palette: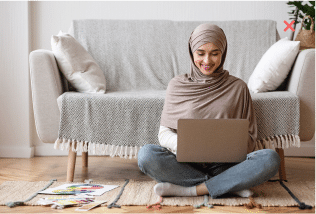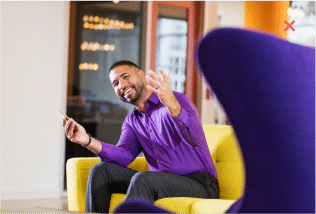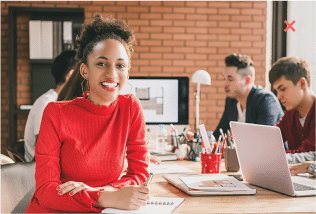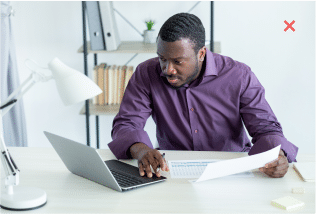 This, Not That
The goal of finding the right candid stock photo is to strive for authenticity, where the people don't look posed or staged to create the scene. If you've seen a particular model used often, don't choose that image. Here are a few comparison images of what to use and what not to use: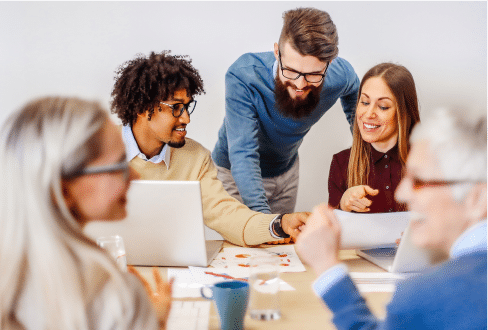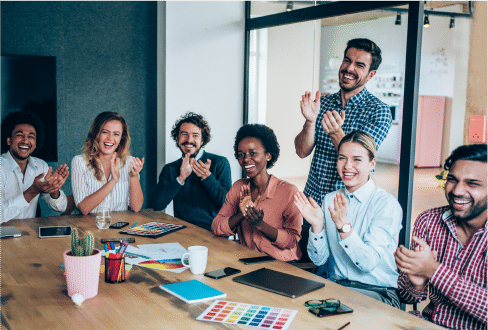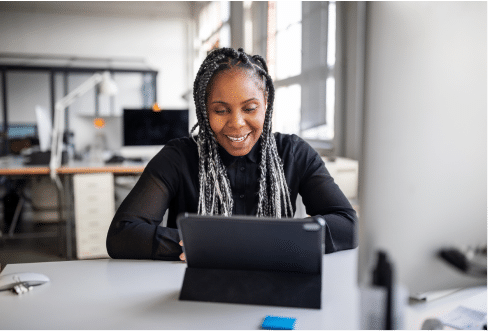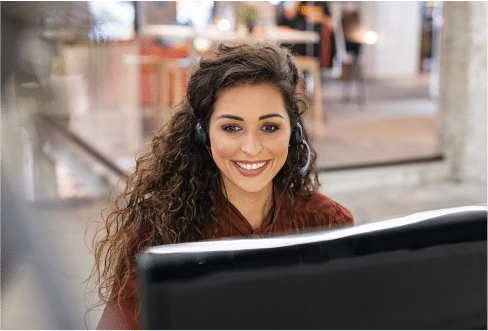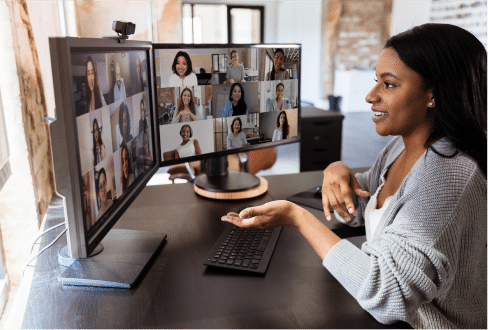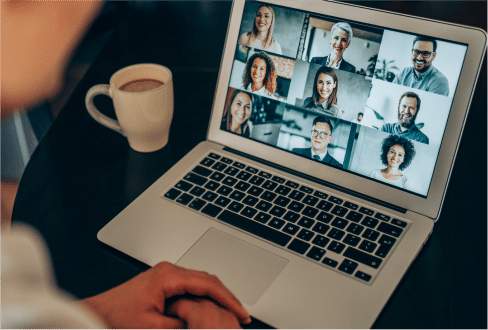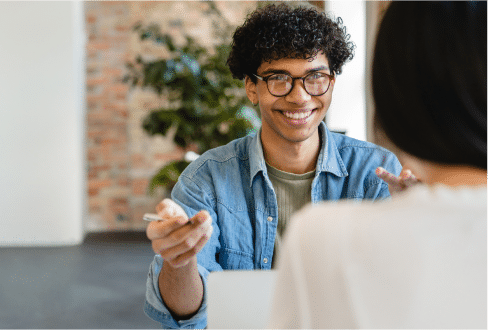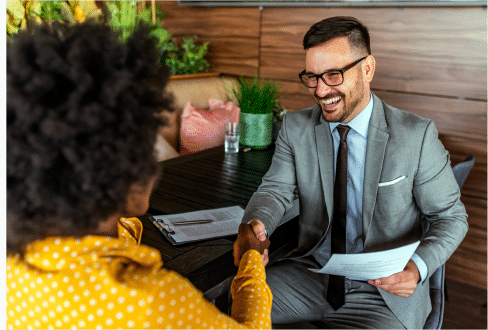 Photography Usage in Shapes
Explore cropping hero images into Lever's core shapes. This treatment can be used for eBook covers, website hero images, and digital assets. Incorporating an image into a pattern of shapes helps to brand the stock image and make it unique to Lever.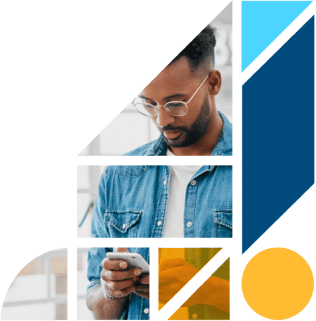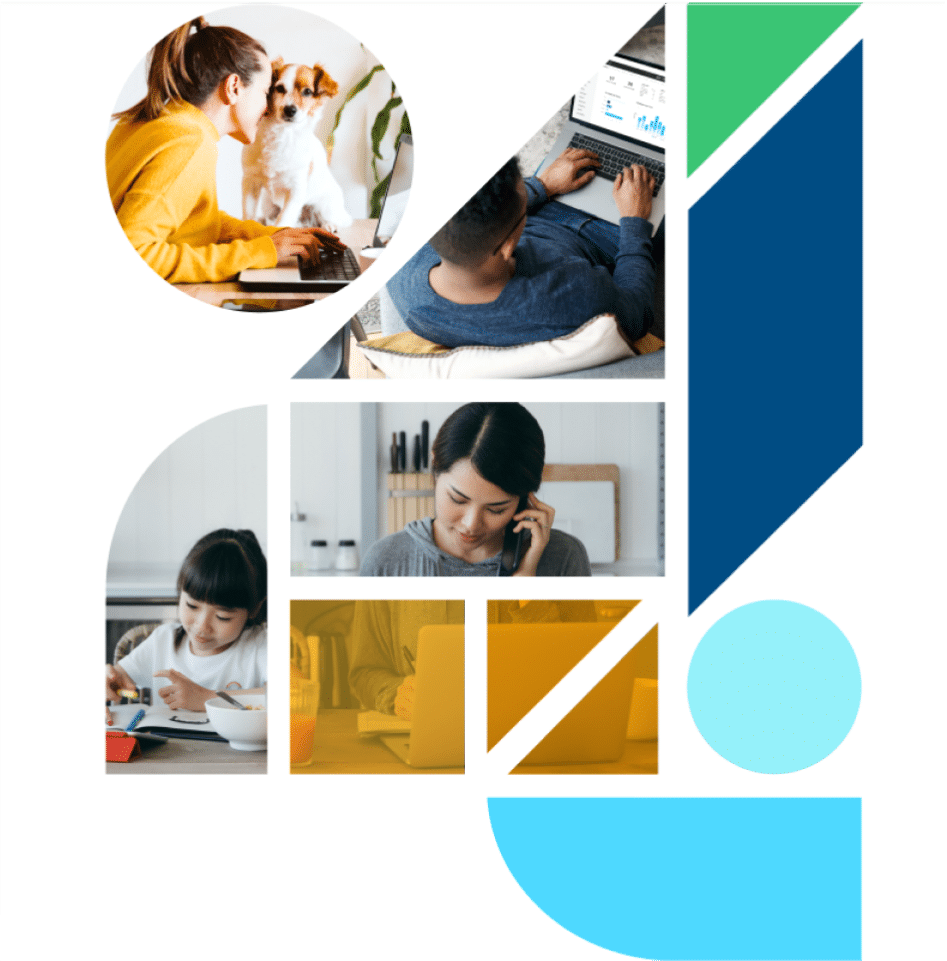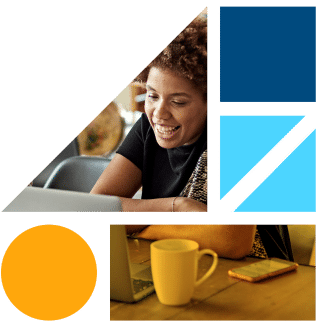 DEI Photography
Bright, cheerful, candid portraits are used to showcase individuality. This style of photography should only be used for DEI campaigns, collateral, and topics. These images will require photoshop editing to ensure the background colors are from the approved brand color palette.