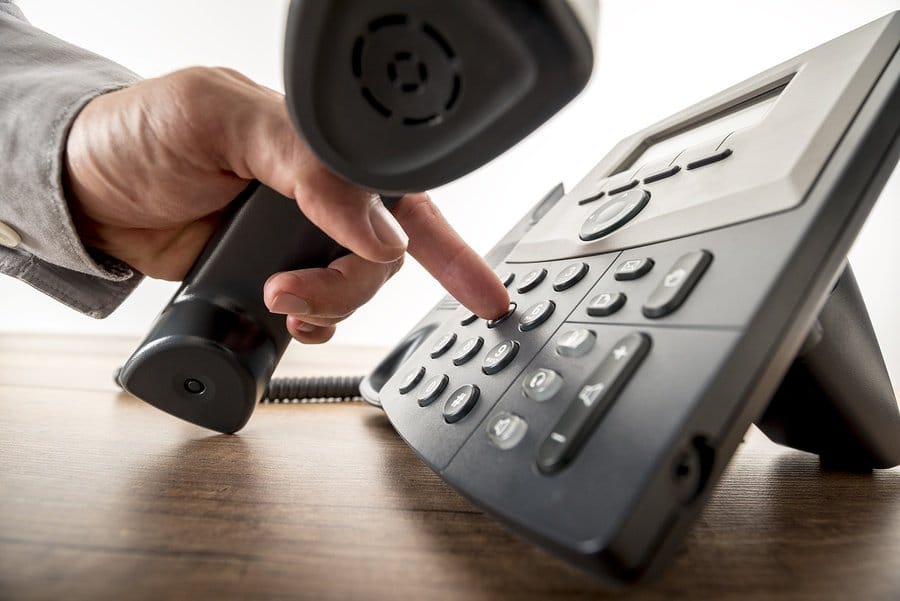 In today's competitive candidate market, it's important for companies to create a consistently positive interview experience if they want to win top-tier talent for their teams. Eighty seven percent of talent says a positive interview experience can change their minds about a company they doubted, while 83% says a negative experience can change their minds about a role or company they once liked.
The phone interview is often the first step in the interview process, and sets the tone for future interactions between your company and your candidate. Despite this, many companies waste this opportunity to start off on the right foot by treating the phone interview like an administrative task to screen out unqualified candidates. If you want to win top-tier talent for your team, stand out from your competitors and impress candidates by conducting your phone screen the right way.
Schedule the phone screen with the hiring manager for high-priority candidates
It's common for recruiters to conduct the phone interview so that only the most qualified candidates are passed to the hiring manager for future interviews. However, hiring managers are the people candidates want to engage with, so they can learn more about the opportunity and the people they'd be working alongside. Candidates are screening your opportunity as much as you are screening them, and a conversation with the hiring manager during the phone interview will make a strong impression. Hiring managers are busy and likely won't have time for every phone screening, but don't be afraid to loop them in when it comes to your highest-priority candidates who you know will be a hard sell.
Follow the Golden Rule
Interviewers should treat candidates like they would like to be treated. Even the most basic of considerations can be overlooked when they're not prioritized. Allot time before the phone interview to review the candidate's resume and the job description. Jot down some phone interview questions to ask, including some general questions that each candidate is asked, questions that reveal their career motivations, and questions that are specific to the candidate's qualifications. Allow the candidate to ask their own questions throughout the conversation, and leave several minutes at the end for anything else the candidate would like to discuss. Before the end of the call, review next steps and timing with the candidate – and follow through on what you say. Providing a great candidate experience is paramount to keeping your best candidates engaged in your hiring process.
Sell your opportunity
Remember, top-tier candidates are in high-demand, and are evaluating you, your open role, and your company as much as you are evaluating them. Take the time to sell them on your opportunity. Share what makes your company and team unique, and what kind of impact this role would have on the organization. Tie in what you've learned about the candidate's career motivations to show how the opportunity is the right fit for them specifically. Candidates will appreciate this tailored selling approach, and should be able to envision themselves in your open role.
Skip the phone interview for the most in-demand candidates
In some cases, the right way to conduct a phone interview may be to skip it entirely. The most in-demand candidates usually aren't on the market for long, and while you may benefit from having your hiring manager conduct a phone screen, you may benefit even more by heading right into the next step of your process. Your goal is to assess the candidate and get your offer out before they accept another offer elsewhere. Just remember to be respectful of your candidate's time, and not to rush them along if they're not ready to make a move yet. In some cases, substituting the phone interview for a coffee meeting may be a better approach.
Conclusion
If you want to win the best talent on the market, you will have to stand out amongst your competitors. When over 80% of candidates say their interview experience can change their mind about an opportunity, even the phone interview can make a difference in your candidate accepting your offer, or that of your competitor. The phone interview is often a missed opportunity to connect with your candidates, and sell them on your company and open role. When conducted correctly, it can set you up for a successful interview process that ends in your top-choice candidate accepting your offer. 
Learn more interview best practices in our eBook:Top Interview Tips: The Employer's Essential Handbook.