Talend


Customer story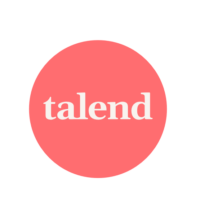 Talend reduced time to fill by nearly 46% with Lever. Now, some hires are so quick, the end-to-end process is done within days.
• Balancing the "need for speed" vs. getting to know candidates
• Finding robust software to help nurture "silver medalists"
• Empowering diversity during the recruitment process
• LeverTRM enables Talend to save "silver medalists" for future roles
• Use the end-to-end TA platform that combines all the functionality of an ATS and CRM
• Average time to fill is now 32 days; 46% faster vs. pre-Lever
• Fewer than 1/4 roles require Talend to start from scratch
• 91% response rate for the EEO + Global Diversity Survey for 2021 YTD
How Talend Reduced Time to Fill by 46% with LeverTRM
Building a list of
top-tier talent
Talend finds it puzzling how many recruiters are willing to drop 2 or 3 final-stage candidates (i.e., "silver medalists") after a role is filled. Lever empowers Talend to continue nurturing these "silver medalists" until a similar or better position opens up.
Maintaining relationships
with candidates
Talend's TA team created a "consider for future roles" tag within LeverTRM. When a candidate demonstrates that they'd be a great fit at a later date, recruiters add this tag alongside other helpful identifiers such as "role" and "location.
Time to fill decreased
by 46%
In 8 months, Talend hired 23 "silver medalists". Each candidate applied for one position, only to later be offered another role within the company. Nurturing each candidate through Lever has had a dramatic impact on Talend's average time to fill.


"Talend is committed to internal mobility, referrals, and nurtured candidates. Leveraging these talent pools means that fewer than ¼ of our roles require us to start from square one. When you're resource-limited, that's how you win."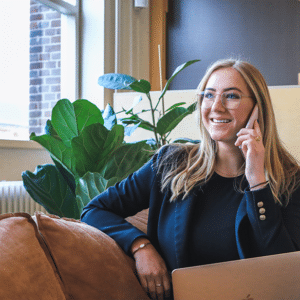 TextNow did a complete evaluation and refresh of how the TA team was using LeverTRM, and kicked-off a series of enablement sessions to train the team to get the most out of the platform.
read case study →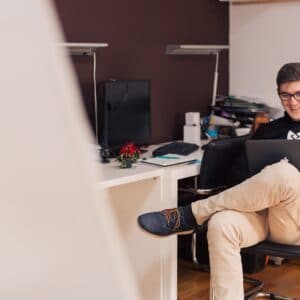 BenchSci leverages both Lever and our partner Bob to simplify HR and talent acquisition actions, connect pre-hire and post- hire workflows, and more.
read case study →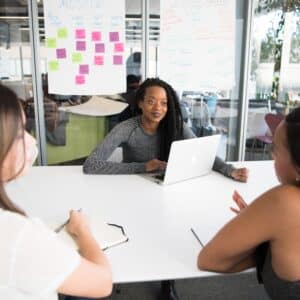 To build an equitable hiring process and nurture candidates, Maxwell needed an ATS and CRM that could help them go the extra mile. And Lever's Talent Relationship Management solution is exactly what they were looking for.
read case study →