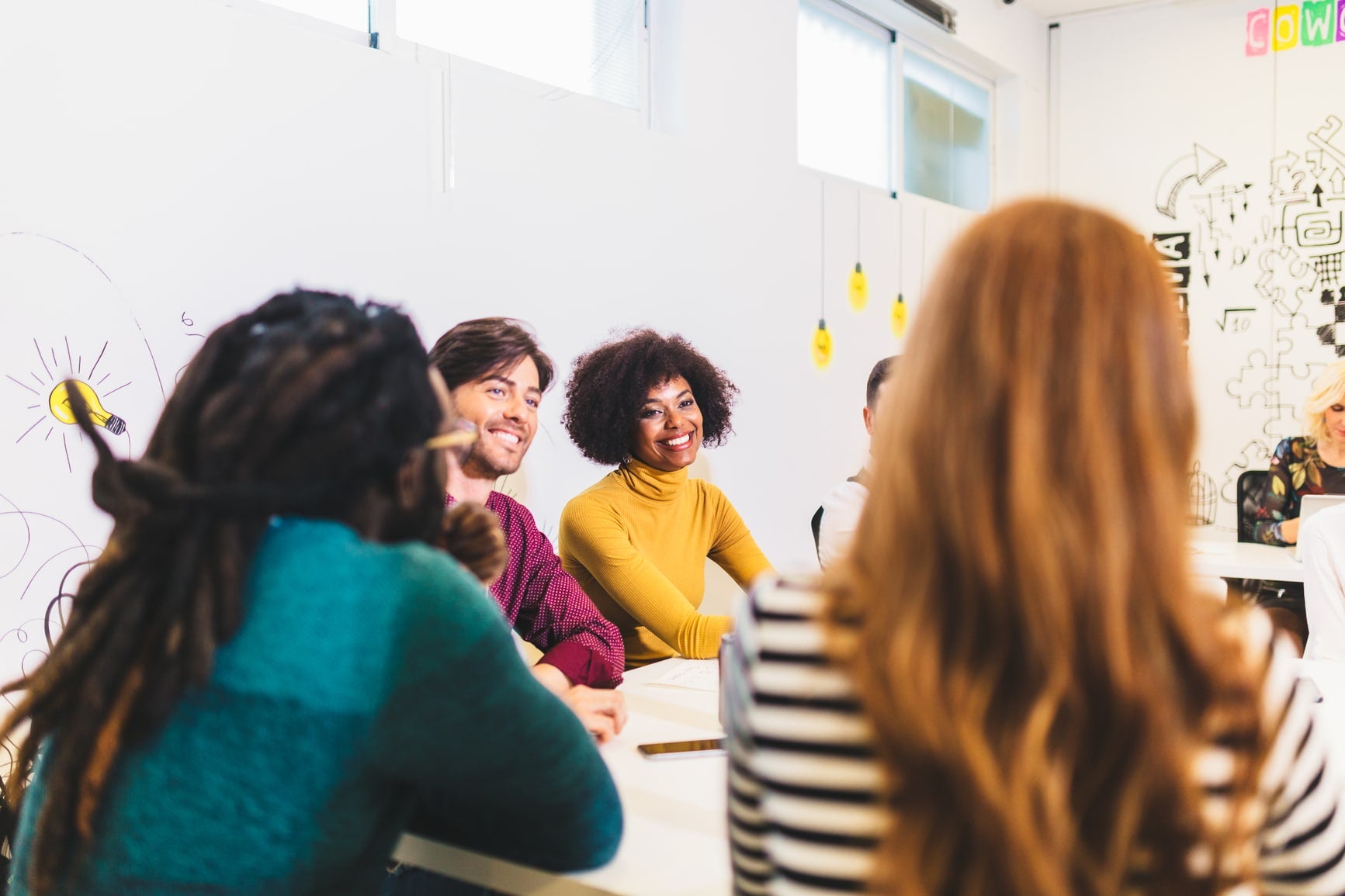 Challenge
Software company 15Five is on a mission to help employers create the space for people to be and become their best selves. Their tools drive performance and engagement through innovative weekly check-ins, best-self reviews, OKR tracking, 1:1 meeting agendas, and peer recognition with high fives.
After making Inc.'s "Best Places to Work" list in 2019, the company experienced a period of explosive growth that pushed its siloed workflows to the limit. After hiring 100 employees in just eight months, the company realized both hiring managers and people operations needed an applicant tracking system that could streamline its processes.
Solution
With a talent team of just three people, VP of People Operations Heidi Collins knew she needed a system that could amplify her people's hours by automating repetitive tasks and providing a stellar candidate experience.
15Five chose Lever for its balance of intuitive user interface and key features, including feedback collection tools, email templates, and interview documentation.
The company currently has 30 open roles, 2,900 candidates in its talent pipeline, and 200 candidates interviewing.
Results
15Five has used Lever to empower its hiring managers with a more equitable hiring process. Time-to-hire is shorter, while candidate sentiment has increased, thanks to a simpler feedback process that has closed the loop.
BOOST PRODUCTIVITY of the talent team by doing more in less time
HIT MILESTONE of 88% positive reviews on Glassdoor via better candidate experience
90% ADOPTION across hiring managers, HR team, and interviewers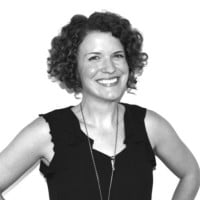 "Lever allows us to create a more human candidate experience, which is very aligned with 15Five's core values. We use a lot of recruiting tools, but we can't live without Lever."
15Five Enables Fair Hiring Practices with 90% Interview Feedback Rate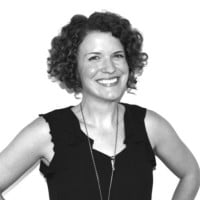 "There's no way our team of three could manage that without a platform like Lever"
Read similar stories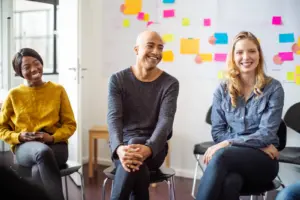 Insomnia Cookies Speeds Up Hiring Process with LeverTRM for Enterprise LEVER CUSTOMER SINCE 2022 PRODUCT…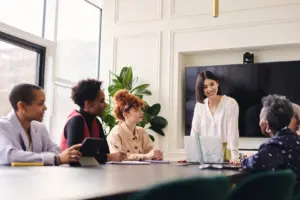 Xepelin Switched From Greenhouse and Reduced Reporting Time By 85% LEVER CUSTOMER SINCE 2022 PRODUCT…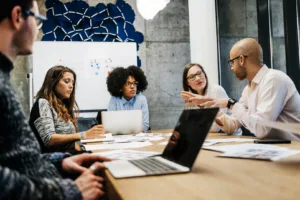 How Entrata® Scales Globally with LeverTRM for Enterprise LEVER CUSTOMER SINCE 2021 PRODUCT LeverTRM for…