TextNow


Customer Story

TextNow helps people stay connected by providing them with a free, unlimited text and calling app that fits every budget.
When Suzanne Salzberg and Austin Nelson joined TextNow, there was already a full Talent Acquisition team. The TA team was using outside sourcing contractors and also paying a lot of agency fees for assistance in recruiting. But Suzanne and Austin saw a better path forward. 
LinkedIn Recruiter System Connect (RSC) integrates LinkedIn Recruiter seamlessly with LeverTRM. By turning on RSC, TextNow is able to streamline the hiring process: getting up-to-date candidate information, accessing more applicant data in Recruiter, and boosting collaboration across teams.
• 65% decrease in hiring process time

• 130% increase in hiring rate in 10 months

• Cost of LeverTRM is 1/10 previous agency spend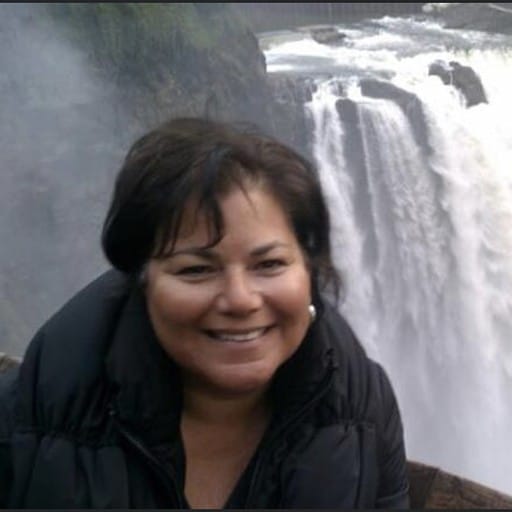 "We do everything pertaining to hiring in LeverTRM. It's our hiring single source of truth. Our average time to hire is now 21–30 days and Lever helped us achieve this improvement."
Suzanne Salzberg,
VP of Talent, TextNow
TextNow did a complete evaluation and refresh of how the TA team was using LeverTRM, and kicked-off a series of enablement sessions to train the team to get the most out of the platform.
A single source of truth to streamline talent acquisition
LeverTRM's built-in analytics give Suzanne, Austin, and the entire TA team accurate insights into recruiting data, how resources are being allocated, bottlenecks, and more. LeverTRM also empowers TextNow's remote workforce and their Work Best Policy by connecting the hiring team across the U.S. and Canada via a hiring single source of truth.
65% more hiring process efficiency
Fully implementing LeverTRM costs less than 10% of their previous agency spend. But, despite the huge cost savings, TextNow's hiring pipeline is more efficient than ever.
In 10 months, they hired 105 new people—over 2x the previous year's total—and decreased the time to hire by 65%.
"I like that LeverTRM is customizable and user-friendly. It simplifies complicated things like hiring manager feedback forms. It's my favorite ATS."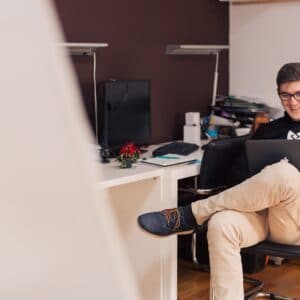 BenchSci leverages both Lever and our partner Bob to simplify HR and talent acquisition actions, connect pre-hire and post- hire workflows, and more.
read case study →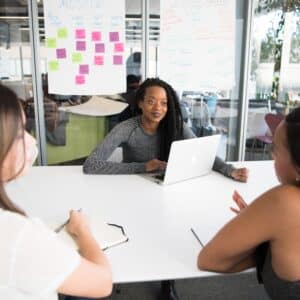 To build an equitable hiring process and nurture candidates, Maxwell needed an ATS and CRM that could help them go the extra mile. And Lever's Talent Relationship Management solution is exactly what they were looking for.
read case study →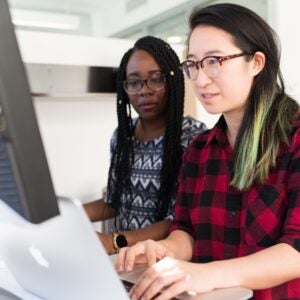 Opinov8 needed an ATS and CRM platform to keep up with its ambitious growth and to simplify the hiring process. The Lever Talent Acquisition Suite is the perfect solution.
read case study →