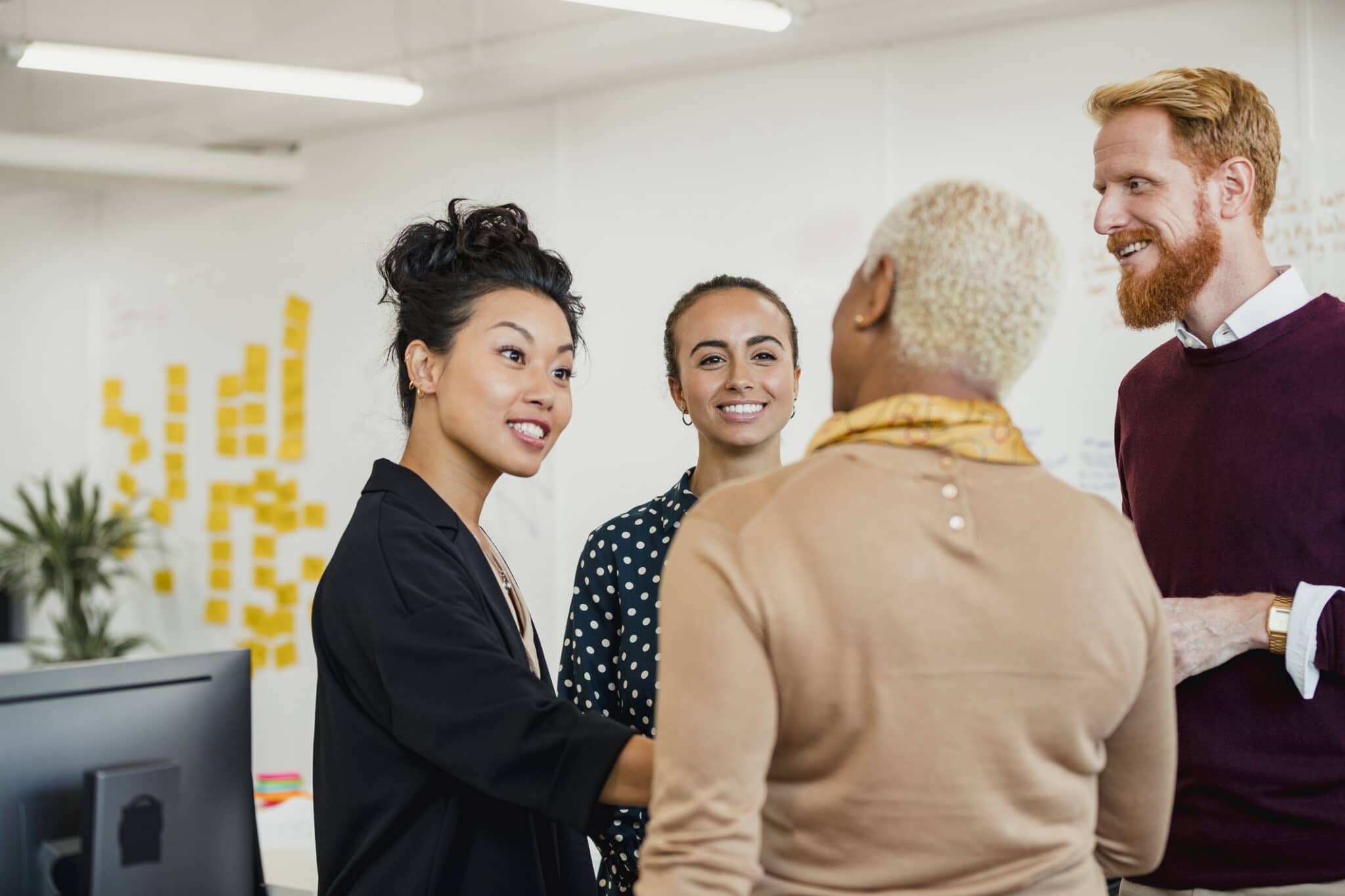 About the Company
Loopio's software helps companies streamline their response process for RFPs, DDQs and Security Questionnaires. Serving over 1,000 customers globally, Loopio is the leading, most-loved RFP response solution in the market.
Challenge
Choose scalable software to support rapid growth
Keep candidate data secure and in one place
Streamline communication across all hiring teams
Solution
Gain a unified view of all hiring and recruiting activity
Protect candidate data with ISO 27001 certification and SOC 2 compliance
Gain real-time, aggregate insight into hiring pipeline health with Visual Insights
Results
54% headcount growth year-over-year
50+ hires in Q1 2022
37 days average time to fill
Standardized framework to advance DEI initiatives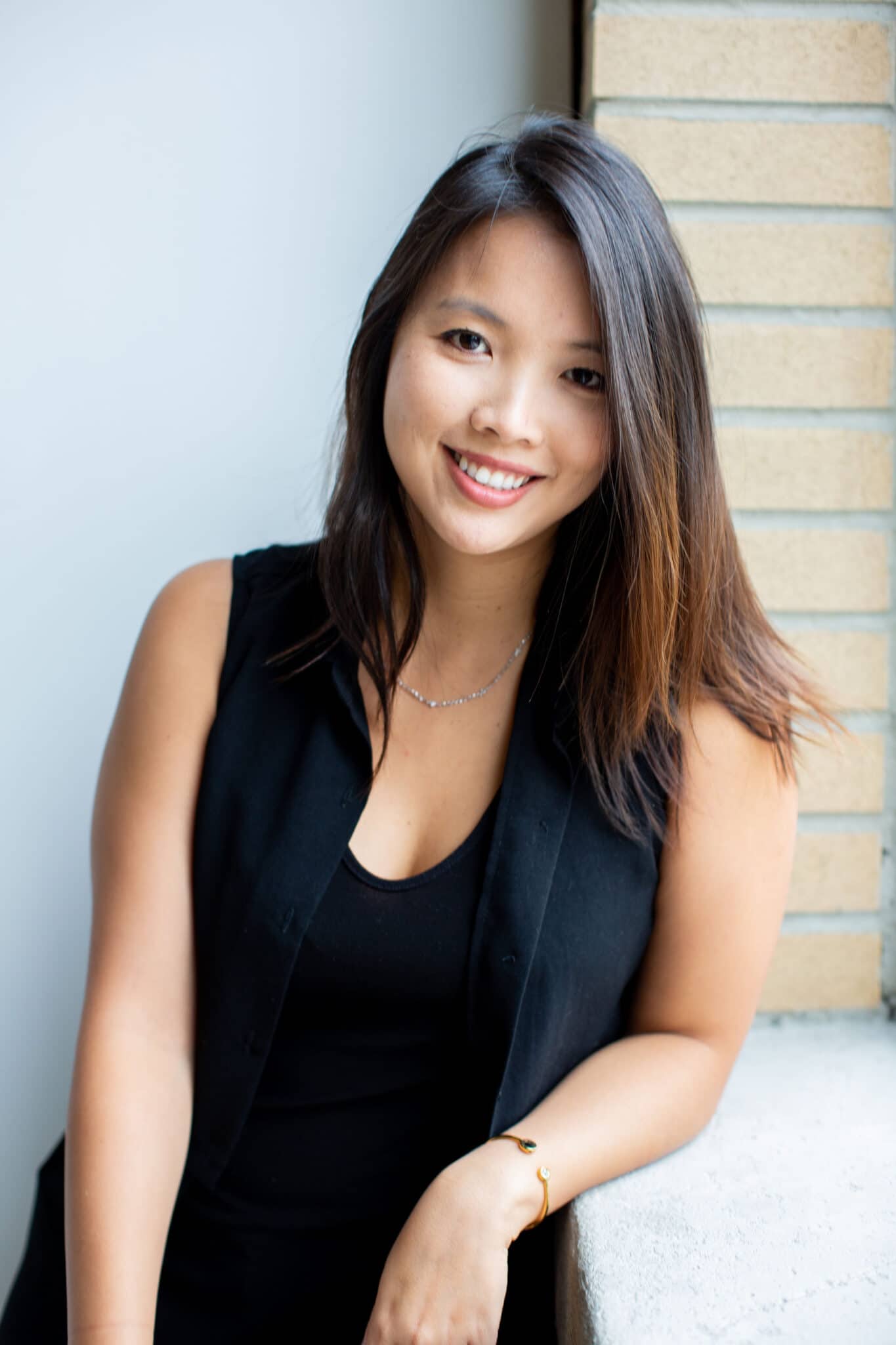 LeverTRM adds the most value to our recruiting function. Our recruiters are in there every single day — scheduling interviews, giving feedback, adding feedback, tracking every single step. You want a tool that's intuitive, and I find that is the case with Lever and has consistently been the case with Lever.
Read similar stories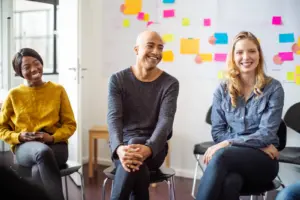 Insomnia Cookies Speeds Up Hiring Process with LeverTRM for Enterprise LEVER CUSTOMER SINCE 2022 PRODUCT…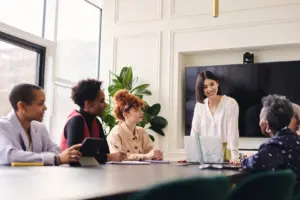 Xepelin Switched From Greenhouse and Reduced Reporting Time By 85% LEVER CUSTOMER SINCE 2022 PRODUCT…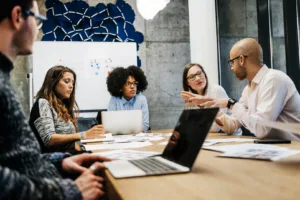 How Entrata® Scales Globally with LeverTRM for Enterprise LEVER CUSTOMER SINCE 2021 PRODUCT LeverTRM for…