Fiix Software
Fiix Software is an open CMMS platform that digitizes, organizes, and scales maintenance operations.
Internet Software & Services
Fiix Software Uses Lever to Champion Diversity, Equality, and Inclusion in Hiring​
Fiix Software is a medium-sized technology company based out of Canada that has made a firm commitment to Diversity, Equity, and Inclusion (DEI). But because the majority of recruiting and hiring tools don't provide substantial visibility into the talent pipeline, and legal restrictions in Canada limit collecting information around demographics and diversity.
The Lever Talent Acquisition Suite allowed Fiix Software to take a step forward in several critical areas of DEI. Fiix Software's Sr. Manager of Talent Acquisition Dean Delpeache was able to make the company's stance on DEI clear with a proactive sourcing plan, respectful candidate surveys and outreach, and a highly visible equity statement that garnered positive candidate responses.
Capture candidate DEI data with voluntary surveys


Maintain a warm pipeline even when hiring is paused


Better sourcing for under-represented groups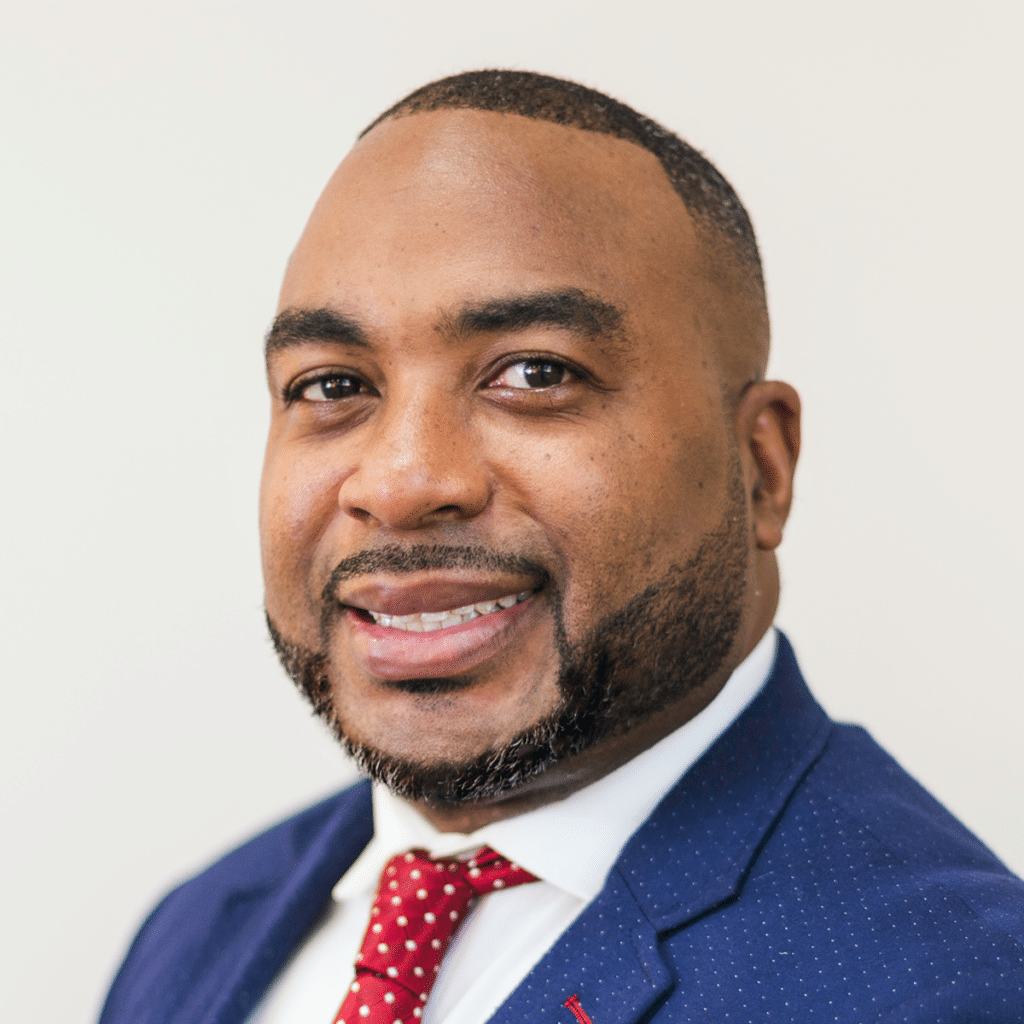 We are grateful to have this partnership with Lever

About 92% of our candidates in our pipeline complete our DEI survey. By running surveys at various stages, we can understand more about our talent pipeline."
Dean Delpeache,
Sr. Manager of Talent Acquisition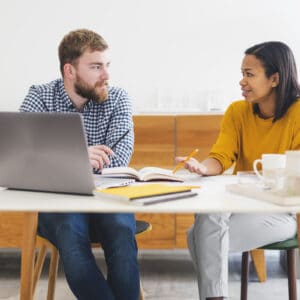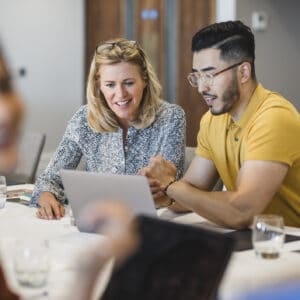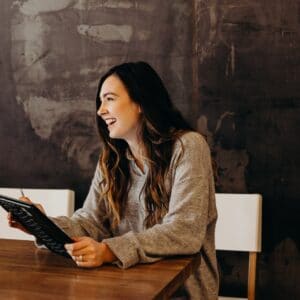 In just six months, Career Karma used LeverTRM to quadruple its headcount—going from 13 to 60 employees.
read case study →