Fiix Software


Customer story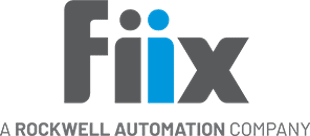 Fiix Software is an open CMMS platform that digitizes, organizes, and scales maintenance operations.
Fiix Software is a medium-sized technology company based out of Canada that has made a firm commitment to Diversity, Equity, and Inclusion (DEI). But because the majority of recruiting and hiring tools don't provide substantial visibility into the talent pipeline, and legal restrictions in Canada limit collecting information around demographics and diversity.
The Lever Talent Acquisition Suite allowed Fiix Software to take a step forward in several critical areas of DEI. Fiix Software's Sr. Manager of Talent Acquisition Dean Delpeache was able to make the company's stance on DEI clear with a proactive sourcing plan, respectful candidate surveys and outreach, and a highly visible equity statement that garnered positive candidate responses.
Capture candidate DEI data with voluntary surveys
Maintain a warm pipeline even when hiring is paused
Better sourcing for under-represented groups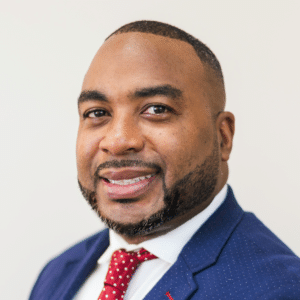 "About 92% of our candidates in our pipeline complete our DEI survey. By running surveys at various stages, we can understand more about our talent pipeline."
Dean Delpeache,
Sr. Manager of Talent Acquisition
Fiix Software Uses Lever to Champion Diversity, Equality, and Inclusion in Hiring
Capture candidate DEI data with voluntary surveys
In the Fiix Software hiring application, Delpeache asks, "Was one of the reasons you applied based upon reading our equity statement?" The results of questions like this gives Delpeache and his team incredibly granular data about how candidates perceive Fiix Software's statement of DEI and if that messaging is resonating with their target audience.
Better sourcing for under-represented groups
Fiix Software was able to improve female interview-to-hire rate in a critical department from 12% to 50% through carefully monitoring candidate sourcing and the talent pipeline. For example, using data from Lever's reporting allowed Delpache and his team to identify that a particular department had a 50-50 female to male split when moving through the interview stages. But at one point, the proportion shifted, and while 50% of males were being hired, the percentage of women being hired dropped to 12%. Improving the ratio also improved the results they saw through doing so. Dean was also able to further hiring of under-represented groups by 63% increase in 2 years companywide.
Maintain a warm pipeline even when hiring is paused
While hiring is temporarily paused during COVID-19, Delpeache emphasizes the importance of reaching out to all candidates in the pipeline using the Lever Nurture Tool. Automated messages engage the existing talent pipeline and let them know Fiix Software is an inclusive company during even the most stressful times, and prioritizing segmentation and messaging ensures candidates won't fall through the cracks when hiring resumes.
"We are grateful to have this partnership with Lever not just because it is a great product, but because it has the values as an organization to prioritize bringing in a diverse pipeline of candidates within the product. You really can't do this without sourcing, nurturing and candidate surveys during this time. The more people you can reach during a crisis, the better it reflects on your culture and brand to show that you care."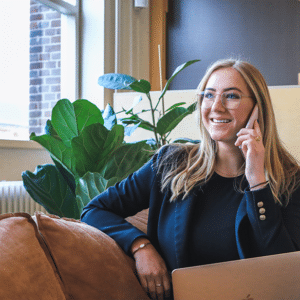 TextNow did a complete evaluation and refresh of how the TA team was using LeverTRM, and kicked-off a series of enablement sessions to train the team to get the most out of the platform.
read case study →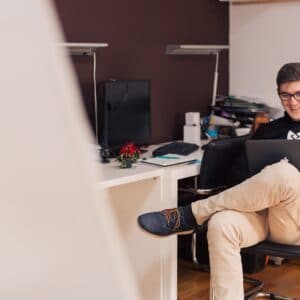 BenchSci leverages both Lever and our partner Bob to simplify HR and talent acquisition actions, connect pre-hire and post- hire workflows, and more.
read case study →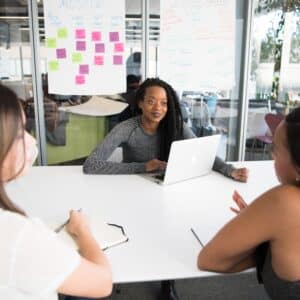 To build an equitable hiring process and nurture candidates, Maxwell needed an ATS and CRM that could help them go the extra mile. And Lever's Talent Relationship Management solution is exactly what they were looking for.
read case study →