About the Company
Entrata is the leading operating system for multifamily communities worldwide. With websites, mobile apps, payments, lease signing, and more, the platform serves more than 20,000 apartment communities.
Challenge
Scaling its hiring efforts with a home-grown ATS system
Manually processing hundreds of applications per week
Seeking a world-class experience for candidates and recruiters
Solution
LeverTRM for Enterprise supports quick and efficient recruiting processes
Advanced Automation enables flexible workflows to support business needs
Advanced HR delivers the right documents and support for each role and region
Advanced Analytics enables flexible, visual reporting to drive data-backed growth
Referral automations power a smooth and successful referral program
Results
~700 hires in 180 days
91% acceptance rate
$40K saved on recruiting labor
45 days global average time to fill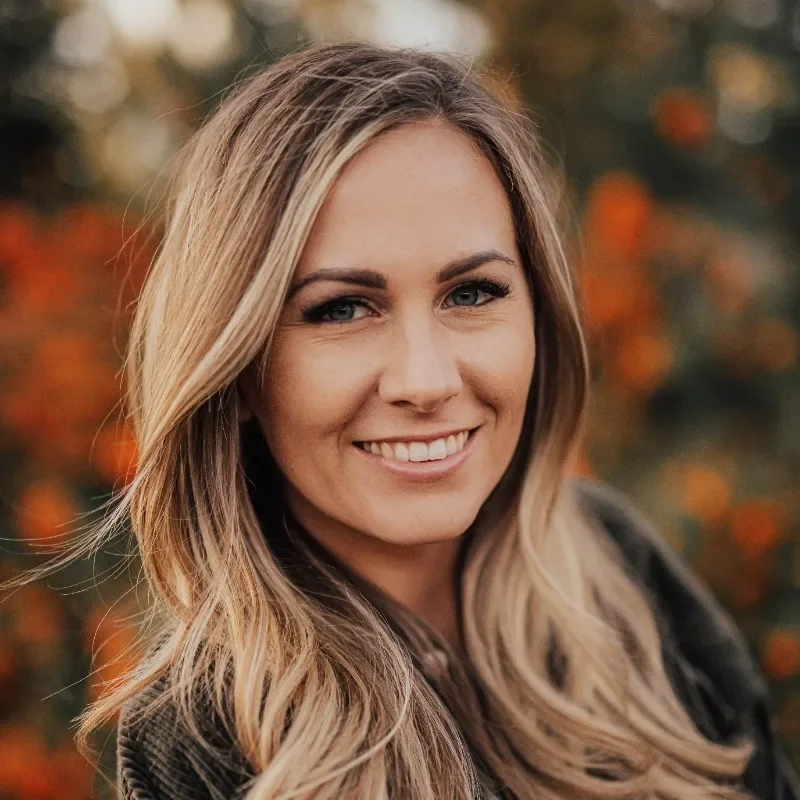 Growing businesses need something that can be adaptable to their needs, but also bring standardization and compliance. Investing in LeverTRM gives you a competitive edge.
Read similar stories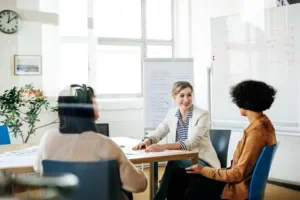 How LeverTRM for Enterprise Helped Verafin Scale Their Team with 465 Hires in 1 Year…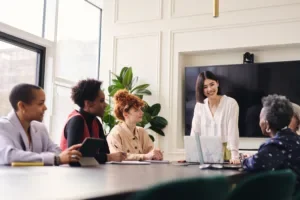 How LeverTRM Powers Global Growth for Mitek Systems LEVER CUSTOMER SINCE 2017 PRODUCT LeverTRM for…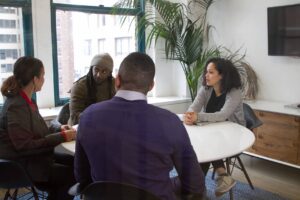 How LeverTRM™ for Enterprise Supports Numan's Growth Journey LEVER CUSTOMER SINCE 2022 PRODUCT LeverTRM for…