About the Company
Xepelin is a financial solutions platform that solves liquidity problems for small and mid-size businesses. With personalized terms and interest rates, they help over 20,000 companies in Latin America visualize income, project cash flow, and pay all of their obligations in real time.
Challenge
Lack of data visibility to drive recruiting strategy
Inability to visualize recruitment metrics with Greenhouse
Manual creation of OKR reports
Solution
LeverTRM for Enterprise, comprised of Advanced HR and Advanced Automation
Flexible, dynamically updated recruiting and hiring dashboards in Visual Insights
Outstanding support from Lever teams, including Support and Customer Success
Results
85% reduction in time to create basic reports
Drives crucial reporting and growth strategy
Helps recruiters follow standardized processes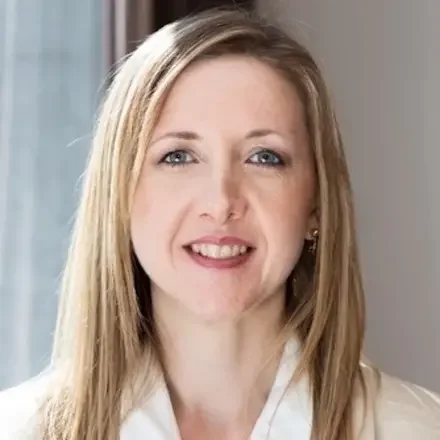 With Greenhouse, we couldn't customize our dashboards. But, with LeverTRM's Visual Insights, it's easy to filter most of the data I need. Now, I spend less time reporting and more time improving our processes.
Read similar stories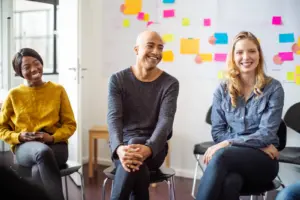 Insomnia Cookies Speeds Up Hiring Process with LeverTRM for Enterprise LEVER CUSTOMER SINCE 2022 PRODUCT…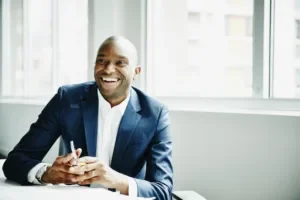 How Mastery Charter Schools Reduced Time to Hire by 29% with LeverTRM LEVER CUSTOMER SINCE…