About the Company
Insomnia Cookies is a food delivery service that operates globally and specializes in long-distance shipping and late-night delivery of and catering services for its array of sweets and desserts offerings.
Challenge
Finding an intuitive ATS that recruiters and other hiring team members could use with ease
Driving down its time to hire to appease business leadership team and fill critical roles faster
Integrating HR and recruiting tools directly to ATS to streamline workflows and feedback loop
Solution
LeverTRM for Enterprise syncs directly with UKG to hand off new hires to HR for onboarding
Lever Customer Support empowers Insomnia's talent team to make the most of LeverTRM
Consistent enhancements to LeverTRM augment sourcing, nurturing, hiring, and analysis efforts
Advanced Automation offers ability to set up custom-tailored approval and workflow triggers
Results
Reduced time to hire by 7 business days
Better collaboration with hiring managers
Franchisees set up for international hiring success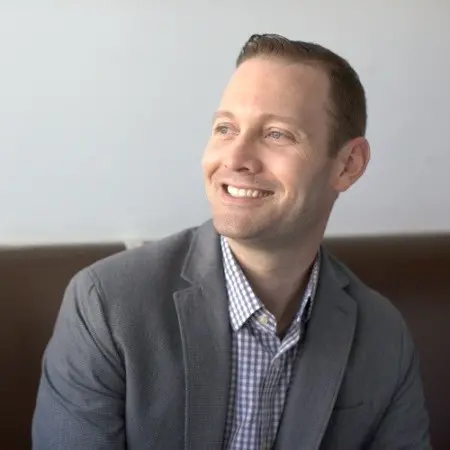 Lever does not rest on its laurels. There's a constant desire to evolve. They recognize that they have to compete in the market, but they also know they have current clients who are satiating for more and more because they know that the platform has the capability to deliver on it.
Read similar stories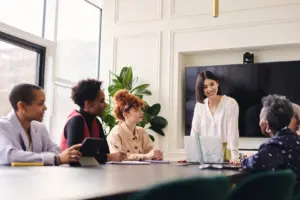 Xepelin Switched From Greenhouse and Reduced Reporting Time By 85% LEVER CUSTOMER SINCE 2022 PRODUCT…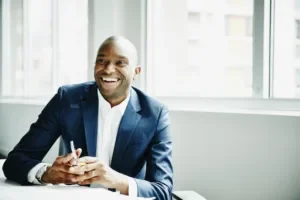 How Mastery Charter Schools Reduced Time to Hire by 29% with LeverTRM LEVER CUSTOMER SINCE…