About the Company
Mitek Systems is a global leader in mobile capture and digital identity verification solutions. They help businesses process payments, mitigate financial risk, and meet regulatory requirements.
Challenge
Empowering a small recruiting team for global hiring
Complying with regional HR and finance laws
Coordinating HR and IT teams for onboarding
Solution
LeverTRM for Enterprise multiplies productivity with automation
Advanced HR customizes offer letters for each region
Ceridian Dayforce integration relieves strain for onboarding teams
Single source of truth smooths collaboration
Global hiring is streamlined and simplified
Results
32.5 hours per year saved on onboarding admin
40% more applications completed
96% more offers accepted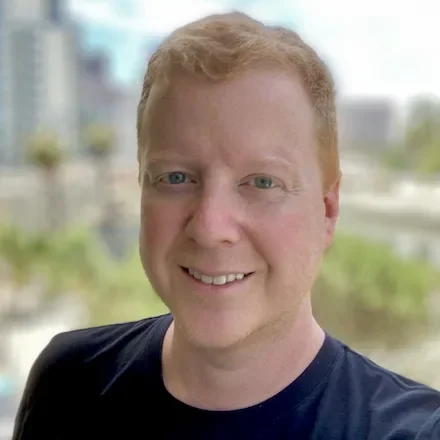 In the past year, we've seen a 40% increase in applications coming through, and a 96% offer acceptance rate. It would be impossible to achieve that without this efficiency in our system.
Read similar stories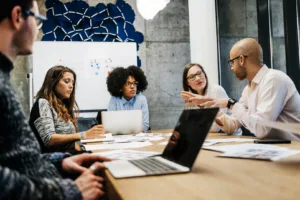 How Entrata® Scales Globally with LeverTRM for Enterprise LEVER CUSTOMER SINCE 2021 PRODUCT LeverTRM for…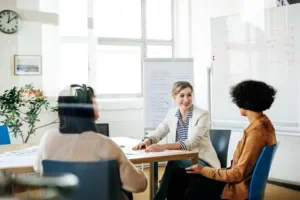 How LeverTRM for Enterprise Helped Verafin Scale Their Team with 465 Hires in 1 Year…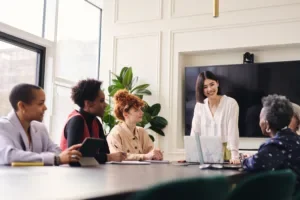 How LeverTRM Powers Global Growth for Mitek Systems LEVER CUSTOMER SINCE 2017 PRODUCT LeverTRM for…