About the Company
Verafin's cloud-based, consolidated Financial Crime Management platform provides financial institutions with a complete solution to detect, investigate, and report financial crime.
Challenge
Responding to thousands of applications in a timely manner
Manually emailing candidates due to no automation capabilities
Needing an ATS and CRM combo solution designed to scale
Solution
LeverTRM for Enterprise enables candidate-friendly automated workflows
Automated workflows help TA deliver timely responses at every stage
Customized reports save the talent team from having to manually compile data
Visual Insights enables more intelligent and strategic business decision-making
Customer Advisory Board to give feedback on product roadmap
Results
465 Hires in 1 year
40% Faster time to hire
80 Hours saved per year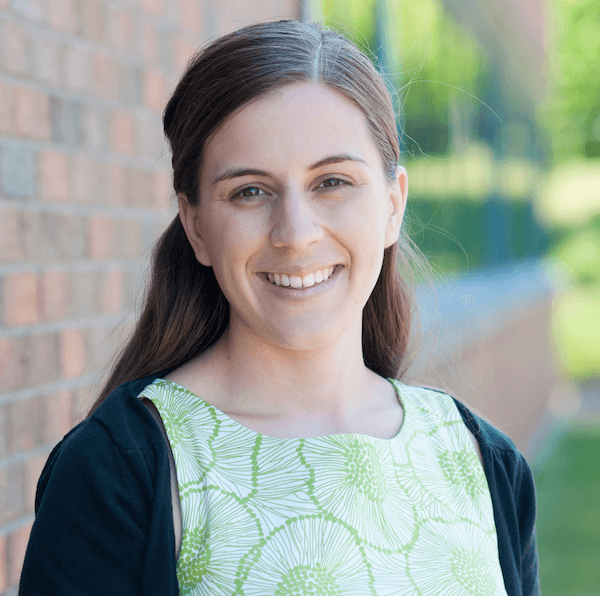 With communication workflows and visibility on the candidate journey, we were able to reduce our time to hire by 40%. Candidates are having a great experience with us, and it's because of LeverTRM.
Read similar stories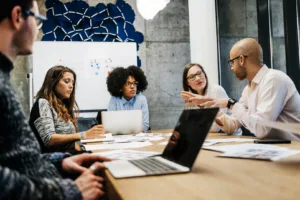 How Entrata® Scales Globally with LeverTRM for Enterprise LEVER CUSTOMER SINCE 2021 PRODUCT LeverTRM for…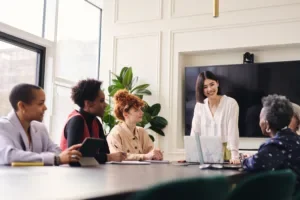 How LeverTRM Powers Global Growth for Mitek Systems LEVER CUSTOMER SINCE 2017 PRODUCT LeverTRM for…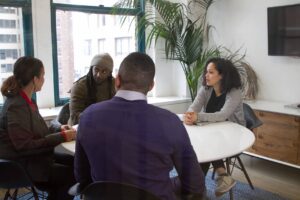 How LeverTRM™ for Enterprise Supports Numan's Growth Journey LEVER CUSTOMER SINCE 2022 PRODUCT LeverTRM for…