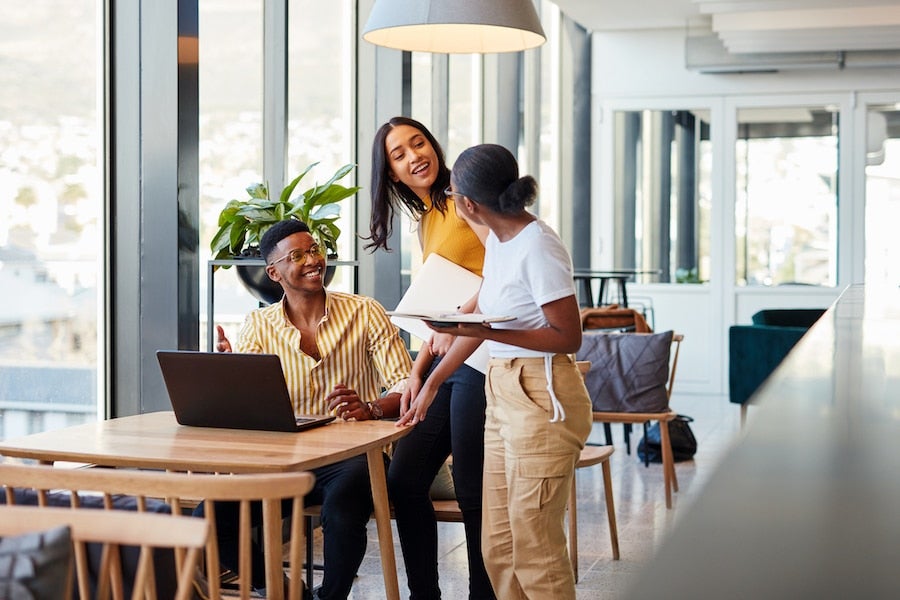 About the Company
Samba TV is a metrics analytics platform for TV programmatic ads. Samba TV enables marketers to build engaged audiences and empowers viewers to engage with brands they love.
Challenge
Outgrew former ATS that couldn't scale
Needed more integration with 3rd-party software
Required built-in data analytics for hiring pipeline
Needed to gain data insights to reduce time to fill and time to hire
Solution
LeverTRM for Enterprise enables TA teams to nurture candidates at scale
Integrations connect LeverTRM to other HR tools
Advanced Automation helps streamline critical workflows
Data Warehouse Sync connects Lever analytics to Sisense
Results
Within six months of switching to LeverTRM for Enterprise, Samba TV successfully diagnosed and solved its biggest hiring bottlenecks
67% faster time-to-fill
80% faster time-to-hire
68% increase in referral candidates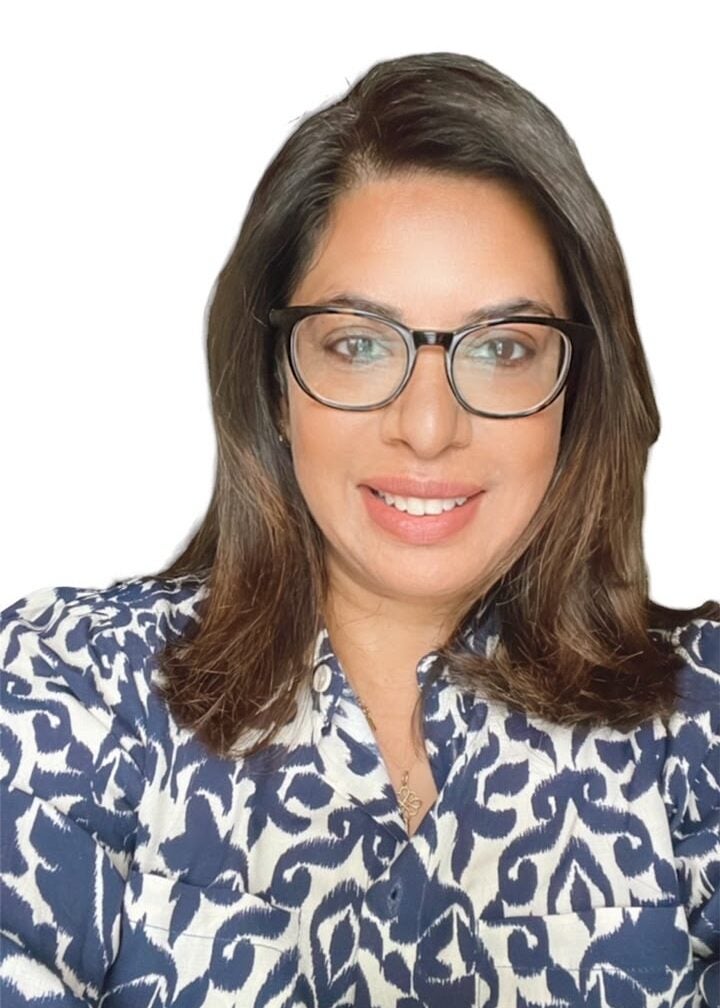 Integrations and reporting are key in a competitive market
Our previous time to fill took months. It was immense, just way too long. Armed with Lever data, I was able to see where candidates were getting stuck. We reduced time to hire by 80% within six months.
Read similar stories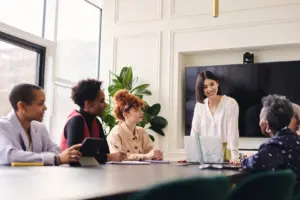 Xepelin Switched From Greenhouse and Reduced Reporting Time By 85% LEVER CUSTOMER SINCE 2022 PRODUCT…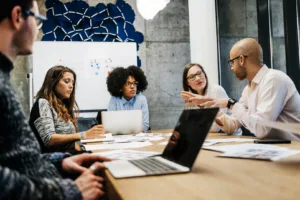 How Entrata® Scales Globally with LeverTRM for Enterprise LEVER CUSTOMER SINCE 2021 PRODUCT LeverTRM for…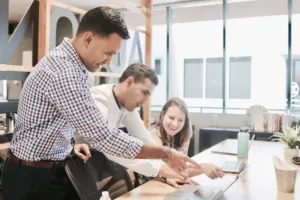 How LeverTRM Powers Global Growth for Mitek Systems LEVER CUSTOMER SINCE 2017 PRODUCT LeverTRM for…