Samba TV
Why Samba TV Switched from Competitor to LeverTRM™ for Enterprise
LeverTRM for Enterprise
Data Warehouse Sync
San Francisco, California
Samba TV is a metrics analytics platform for TV programmatic ads. Samba TV enables marketers to build engaged audiences and empowers viewers to engage with brands they love.
• Outgrew former ATS that couldn't scale
• Needed more integration with 3rd-party software
• Required built-in data analytics for hiring pipeline
• Needed to gain data insights to reduce time to fill and time to hire
• LeverTRM for Enterprise enables TA teams to nurture candidates at scale
• Integrations connect LeverTRM to other HR tools
• Advanced Automation helps streamline critical workflows
• Data Warehouse Sync connects Lever analytics to Sisense
• Within six months of switching to LeverTRM for Enterprise, Samba TV successfully diagnosed and solved its biggest hiring bottlenecks
• 67% faster time-to-fill
• 80% faster time-to-hire
• 68% increase in referral candidates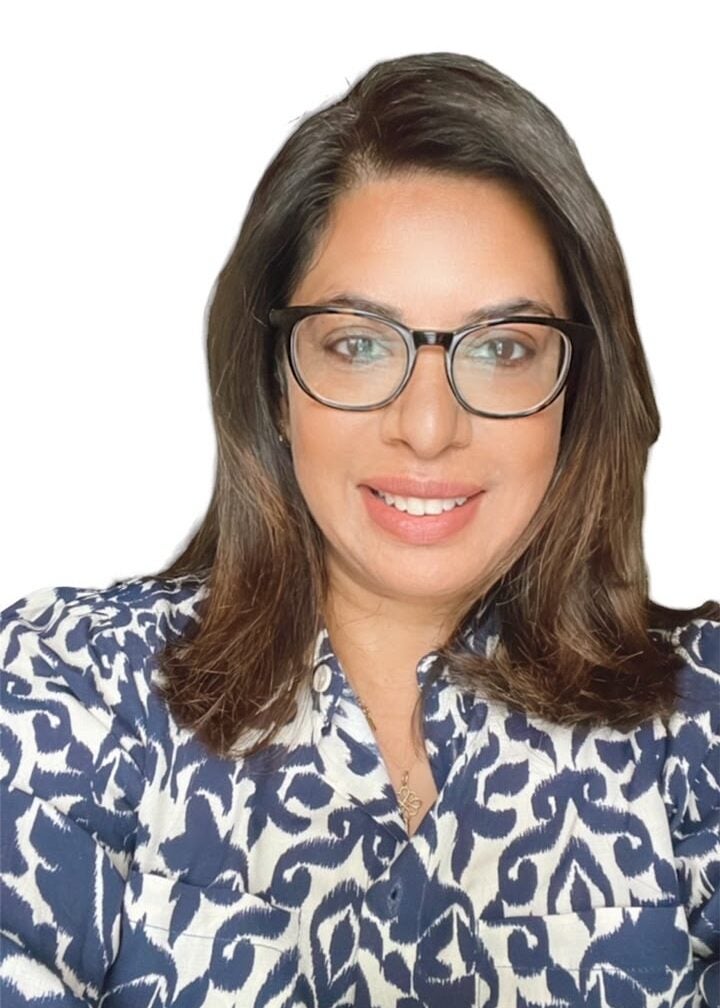 Integrations and reporting are key in a competitive market

Our previous time to fill took months. It was immense, just way too long. Armed with Lever data, I was able to see where candidates were getting stuck. We reduced time to hire by 80% within six months.
Sri Ramachandran,
Head of Global Talent – America, EU, and APAC, Samba TV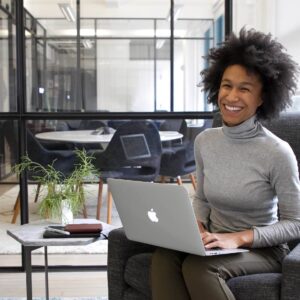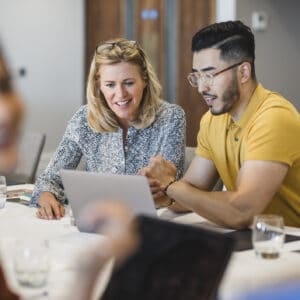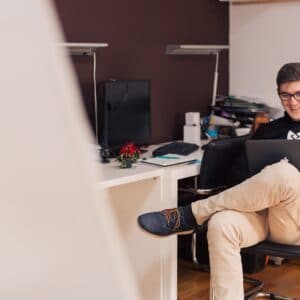 BenchSci leverages both Lever and our partner Bob to simplify HR and talent acquisition actions, connect pre-hire and post- hire workflows, and more.
read case study →