Traditional applicant tracking systems are no longer enough. Recruiters now need a complete talent acquisition suite that combines ATS + CRM — more specifically, one that helps them streamline their sourcing, reduce time to fill, and build better candidate relationships.

Increase productivity
Find the right candidates, automate candidate outreach, fill roles faster, and improve communication and collaboration.

Better engage talent
Source and rediscover top talent with custom email nurture campaigns and AI-driven candidate recommendations.

Measure performance
Gain actionable insights into your talent pipeline with robust analytics and identify important recruiting trends.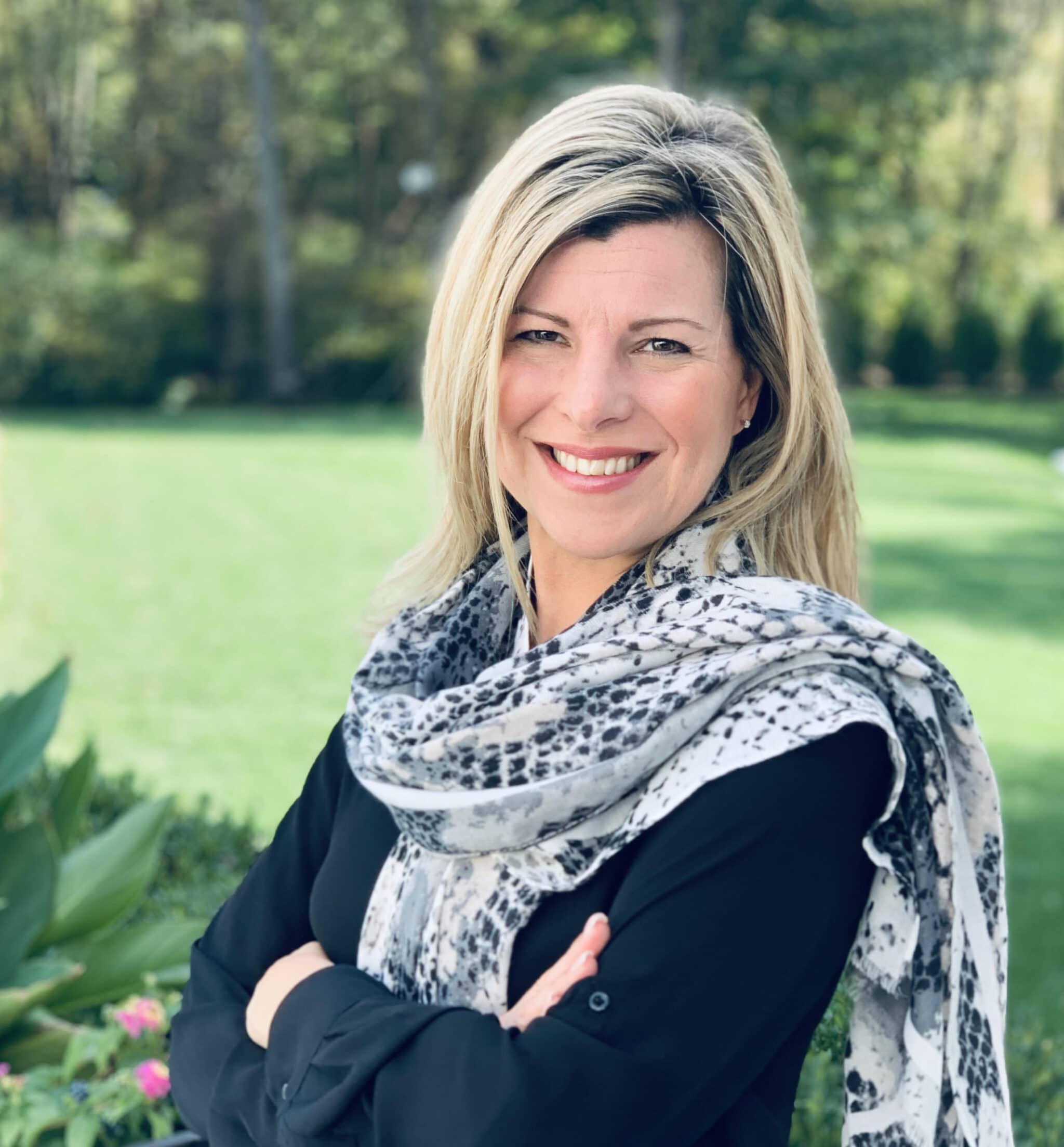 Christina Schmit
Director of Talent Acquisition at Renewal by Andersen
100% follow up with applicants for high volume roles
To take the business to the next level in today's talent-driven environment, technology is so important. We're so happy with our choice in Lever."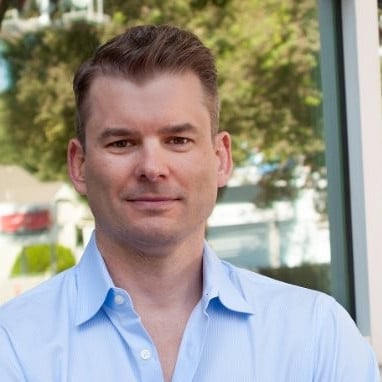 David Jackson
CEO at Fullstack Labs
Fullstack Labs improved Time to fill 2x in 1 month
We've been so pleased with the initial results and have no doubt we'll be able to scale our goals to 15 tech hires per month."
Helpful Tools for Choosing the Best Talent
Acquisition Solution for Your Company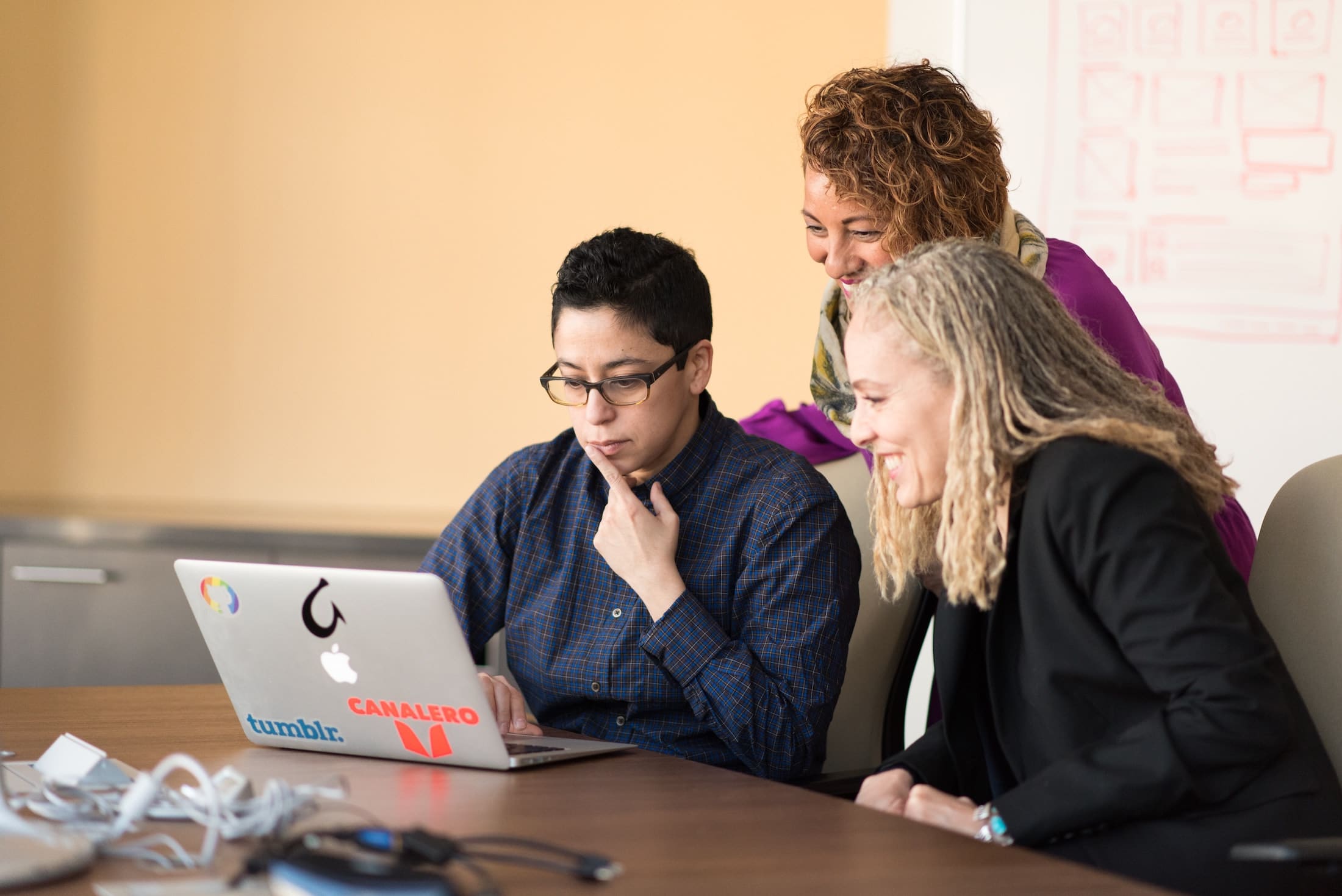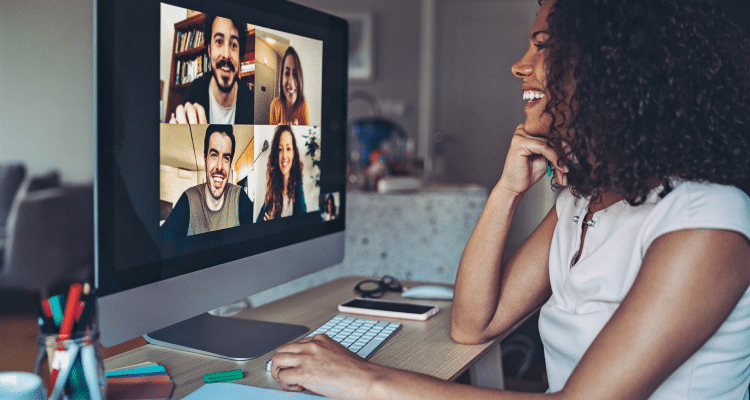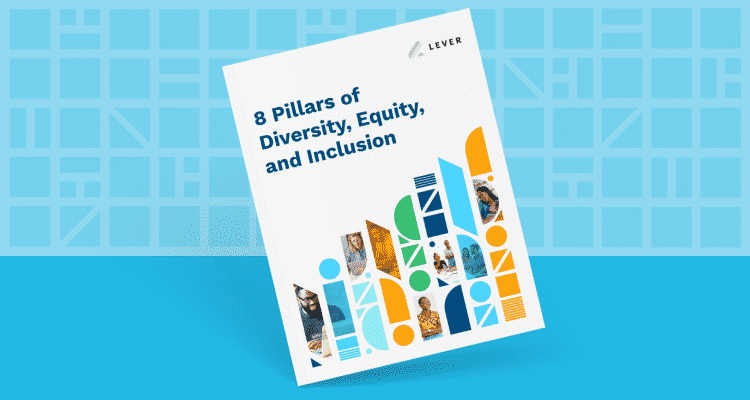 5,000+ customers worldwide trust Lever

Hire quality candidates faster
Learn how you can leverage the intuitive features, intelligent automation, and advanced insights LeverTRM offers to better scale your business.