Recruiters, are you ready for the GDPR?
What is the GDPR?
The GDPR is Europe's new framework for data protection laws that went into effect on May 25th, 2018. It regulates how organizations can collect, process, store, and share personal data online.
Global impact
Any organization that collects personal data from someone in the EU is required to be compliant. That means you need to be compliant if you're recruiting, and therefore collecting the data of EU residents.
Why should I care about being compliant?
The penalties for non-compliance are high. Companies can be fined up to €20 million or 4 percent of their global revenue for non-compliance with key provisions of the GDPR.
Lever is your secure partner for GDPR and data privacy
5 Common GDPR Questions Answered
Meet your compliance needs confidently and effectively with Lever's comprehensive eBook with all your top GDPR questions answered
Compliance certifications

Trust Services Principles
More GDPR resources for recruiting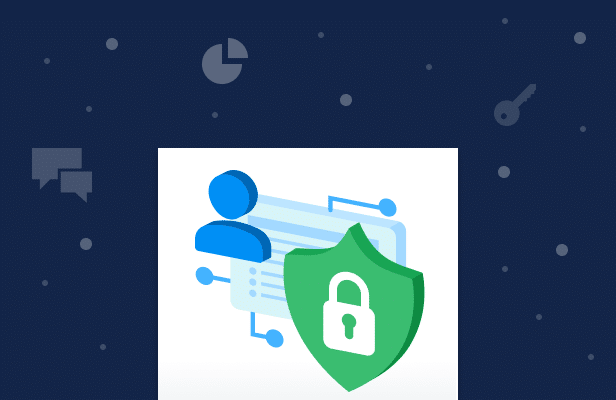 Here are three things you should know about how GDPR applies to the recruiting space that can help guide your conversation with your internal legal counsel.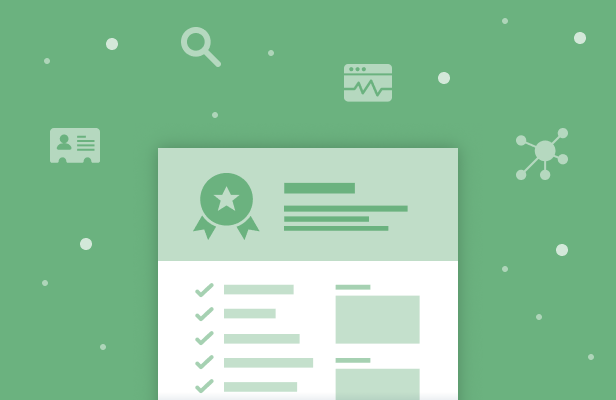 There is a lot of grey area in the GDPR. Find out how 500 professionals in the EU and US are preparing their organizations for GDPR compliance for recruiting.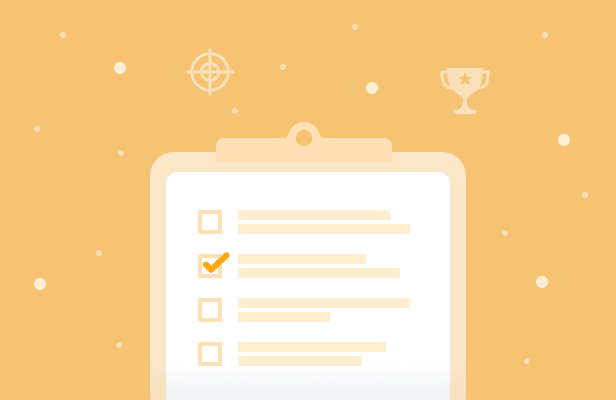 It can be overwhelming to evaluate vendors for GDPR compliance. Download our datasheet to learn how Lever supports the highest levels of compliance.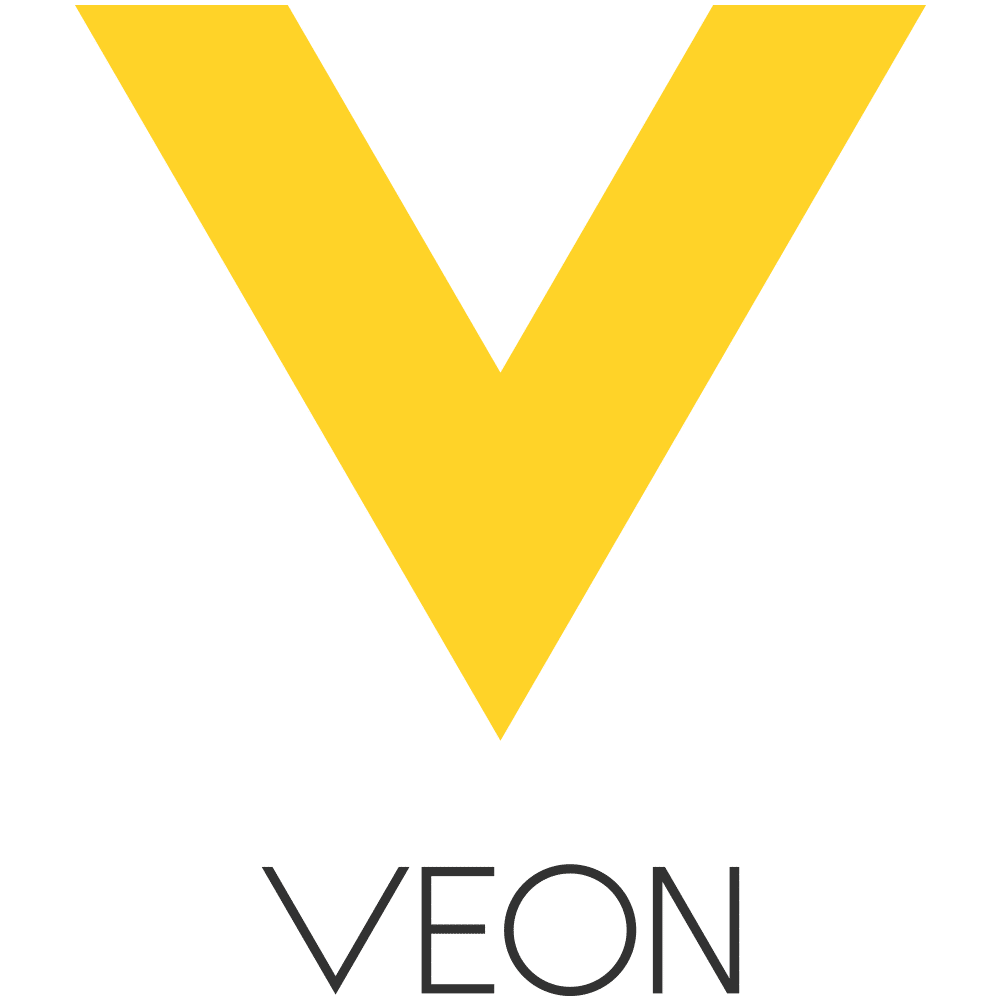 "Getting ready for the GDPR has definitely been a challenge, but we're all in the same boat. Everyone is navigating through how to achieve compliance at the same time, and it's been very reassuring to work with vendors like Lever who are well-versed in the regulation and committed to helping us meet our obligations."
Heather Luth
Project Manager of Strategic Initiatives for Talent Acquisition at Veon