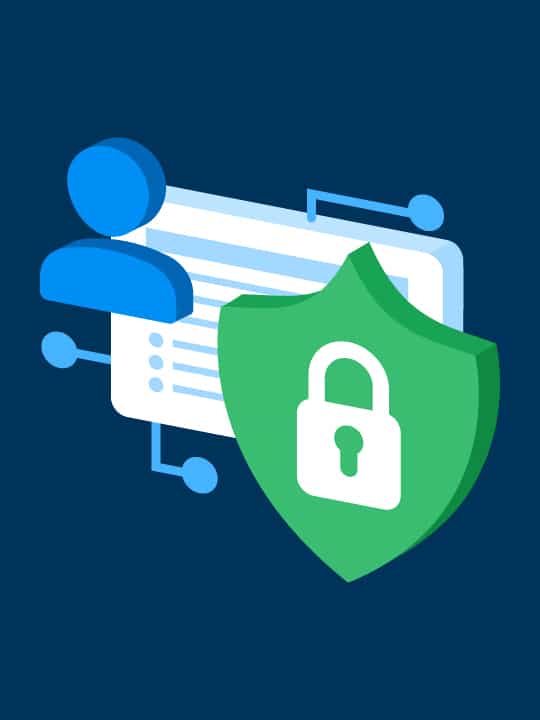 How to navigate the murky world of candidate data to build trust and stay compliant.
The general data protection regulation (GDPR) was put into practice in 2016 and became enforceable in 2018, changing how companies recruiting in Europe manage personal data.
While you don't need to be a data protection specialist to recruit and hire today, it does help to have a basic understanding of how this regulation affects your work. Our eBook can help.
Inside, we explore five important questions to ask about your GDPR policy today:
What is the GDPR?

How does the GDPR affect my organization?

How does this fit into global policies around recruiting and hiring?

How seriously should we take GDPR?

How does talent management software help with GDPR compliance?
You can use the answers to help audit whether your approach offers an accurate impression of how much you respect candidate privacy and consent. Grab your copy today!