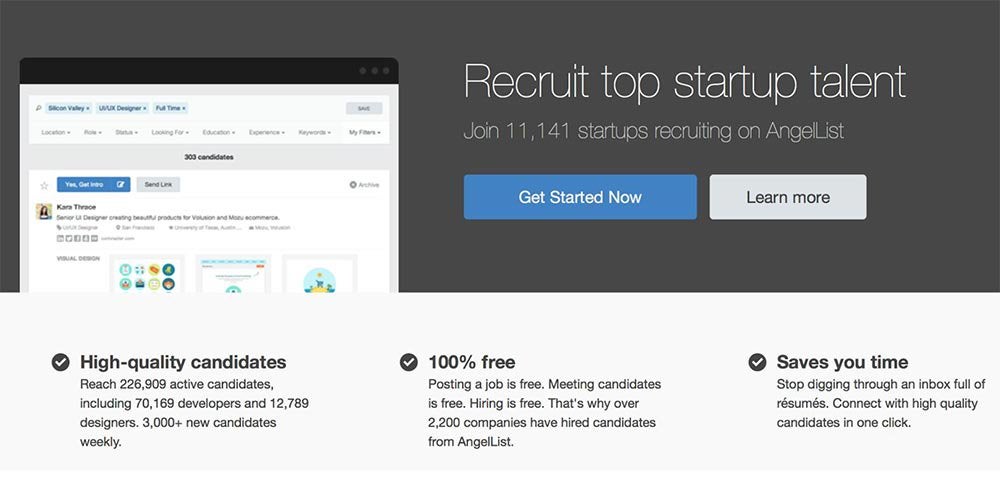 Proactive candidate sourcing allows you to tap into hidden talent pools so you can find the best candidates on the market – whether or not they're actively looking.
When it comes to sourcing candidates, most people think of LinkedIn. As the go-to sourcing resource, however, LinkedIn is saturated with recruiters and competition for the same talent is high. The best candidates are often bombarded with recruiting emails, and don't bother responding.
Where to source candidates
Instead, the most strategic recruiters diversify their sourcing channels, going beyond LinkedIn. By tapping into these newer, unconventional talent pools, recruiters can reach candidates who are not on their competitors' radars yet.
How to source candidates on AngelList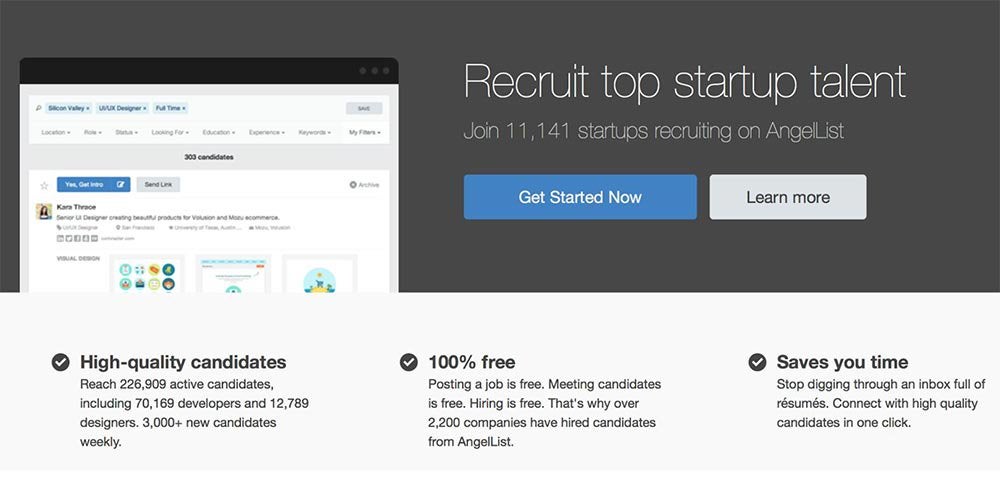 AngelList is a free platform connecting startups to job candidates and investors. Recruiters and candidates can use AngelList to indicate interest and request an introduction, and get notified if there's mutual interest. You can use AngelList to source nearly any type of candidate who is interested in the startup life.
[See our step-by-step guide to sourcing untapped talent on AngelList.]
Candidate sourcing techniques for GitHub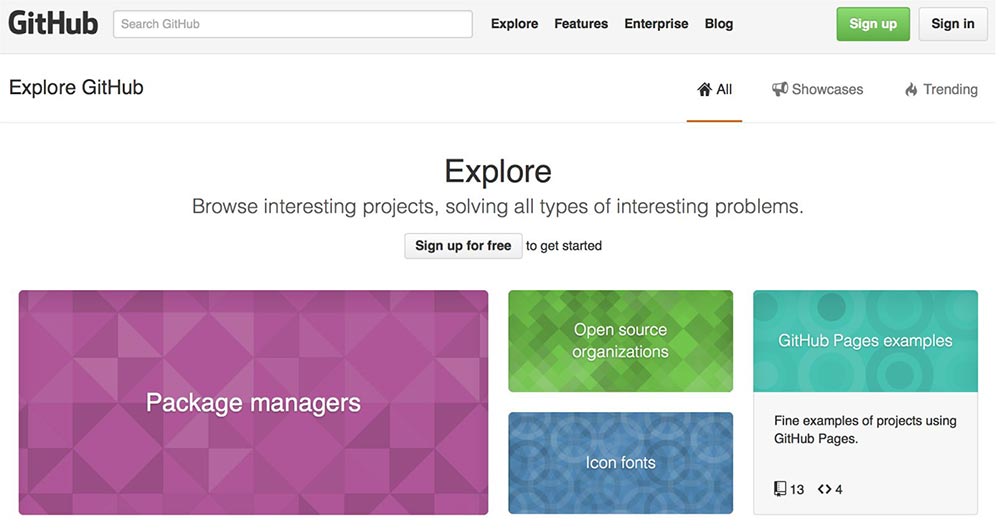 GitHub is a hosting service where developers share open-source projects they're working on. Many technical candidates avoid traditional networking sites like LinkedIn, but they're quite active on GitHub. Furthermore, GitHub allows engineers to showcase their talents and projects, as opposed to their resume-writing skills, which have been found to have little correlation with actual job performance.
[See our step-by-step guide to recruiting developers on GitHub.]
How to find candidates on Dribbble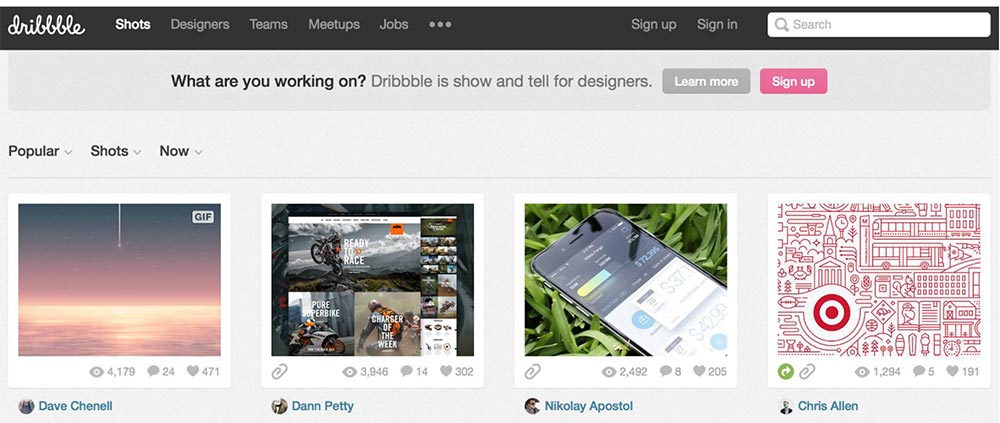 Dribbble is an online community for designers to showcase their portfolios. It's a great place to find creative professionals, such as web designers, graphic designers, illustrators, icon artists, typographers, and logo designers. Much like GitHub, Dribbble allows a designer's work to speak for itself.
[Learn more about using Dribbble for designer recruitment.]
How to source candidates on Facebook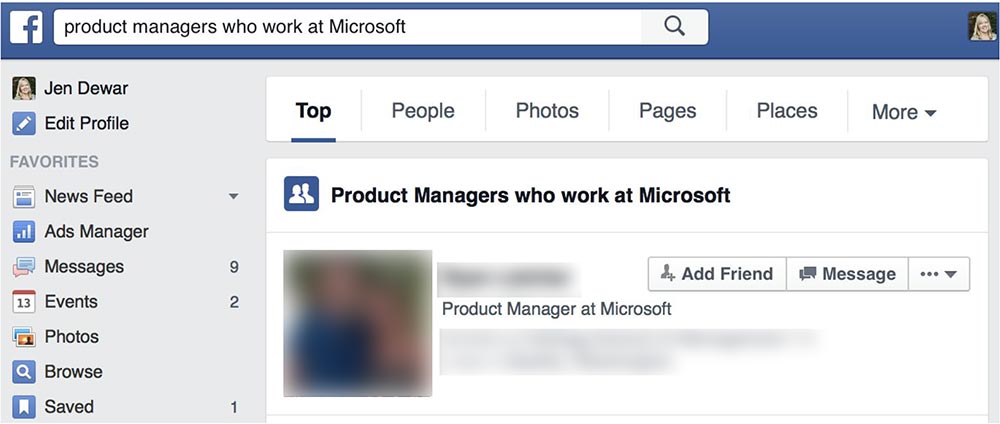 It's not well known, but the Facebook Graph Search is incredibly powerful, allowing you to source candidates based on work and education information found in their profiles or topics they discuss on their timeline. You can also find candidates who are connected to current employees, or who have worked for competitors.
[Read our post on Facebook recruitment to learn how to source candidates on the largest social network.]
Candidate sourcing techniques and strategies for

Twitter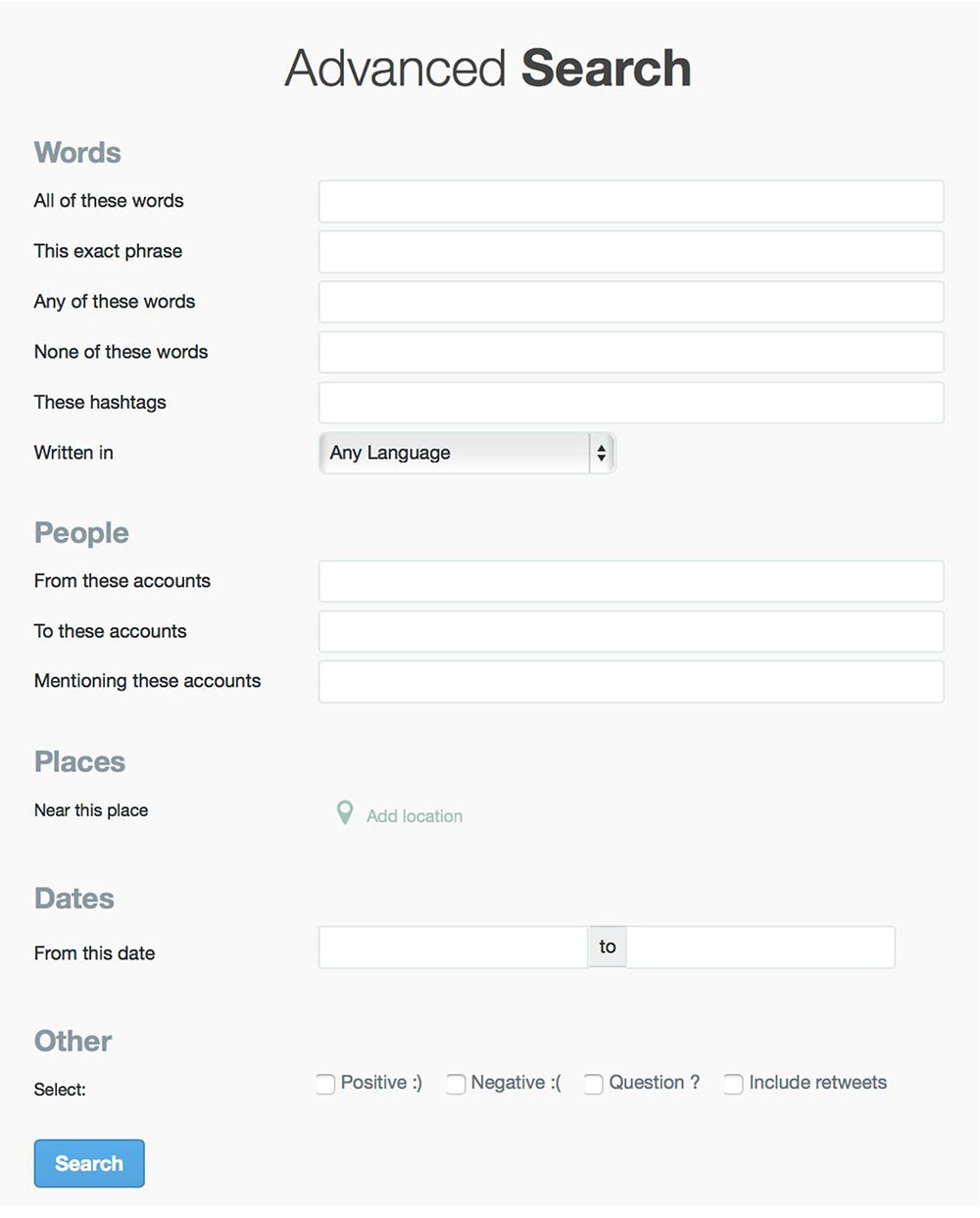 Twitter's search engine allows you to search profiles and tweets to find candidates based on interest topics and location. It's an ideal place to find professionals who are already ingrained and knowledgeable in an industry or function, and especially useful for candidates in marketing or brand management.
[Learn more about Twitter recruiting.]
How to source candidates on Sourcing.io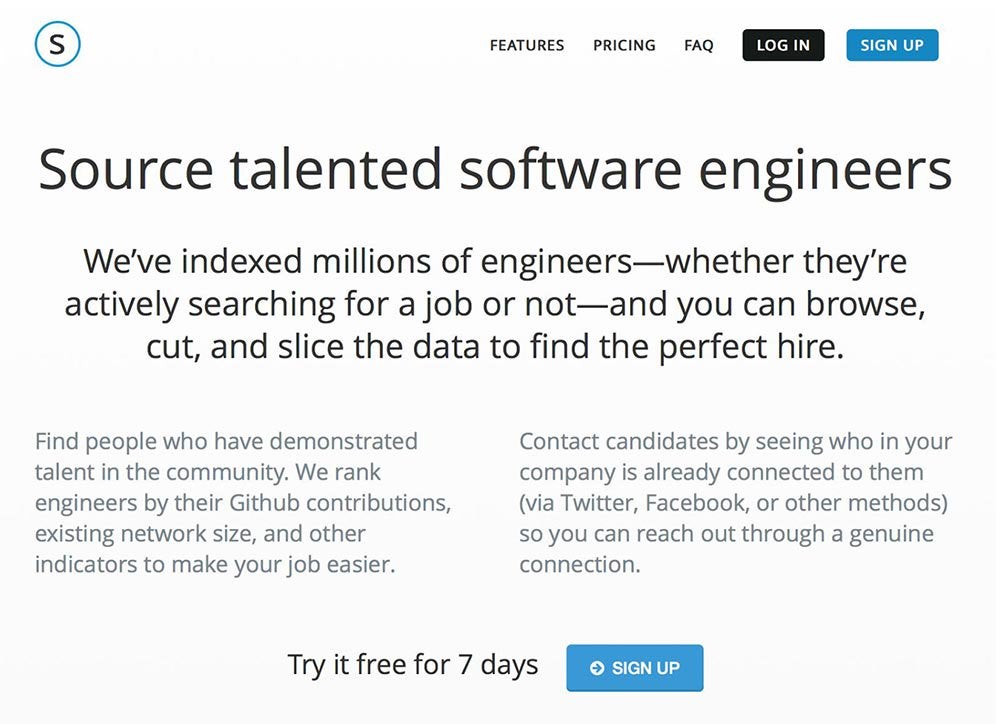 Sourcing.io is a platform that compiles public web data to uncover software engineers and integrates social recruiting to leaverage connections and introductions. Think Linkedin + GitHub combined.
[Learn more about recruiting software engineers on Sourcing.io.]
Candidate sourcing on Xing

Xing is a professional networking site headquartered in Germany, and is great source for international candidates. Linkedin isn't quite as popular outside of the US, but many European candidates are likely to have Xing profiles.
[Read our post on Xing Recruiting to learn how to source candidates on Europe's largest professional network.]
Conclusion: How and where to source candidates
In diversifying your sourcing channels, you will find candidates who are not available anywhere else, or who are less responsive elsewhere. You may discover a goldmine of talent in a place that you would have never expected, and even a low-yield site can be worth your time if it helps you find your next great hire.
As these tools grow in popularity, they too may become over-saturated with recruiters. The savviest recruiters will constantly experiment with new candidate sourcing tools to adapt to changing ROIs and continually discover new talent pools.
For more best practices on how to source amazing candidates and build a high-quality pipeline, download our free sourcing e-book.