In a previous post inspired by a webinar with candidate sourcing expert, Jer Langhans of Paired Sourcing, we reviewed his 10 tips for supercharging your candidate sourcing strategy and filling your pipeline with qualified talent. Today, we'll take a closer look at his advice on how to structure your sourcing and overall recruiting team. From trial and error and years of experience, here are the two models Jer says work best:
How to Structure Your Recruiting and Talent Acquisition Team
Before going in to the different structures of recruiting and talent acquisition teams, let's talk about the roles. Your talent acquisiton team can be composed of the following roles:
Recruiters (Senior and Junior)
Recruiting Specialists
Recruiting Coordinators
Sourcers or Sourcing Specialists
HR Consultants / Managers / Coordinators
Talent Acquisition Specialists / Talent Acquisition Managers
While the above are all of the roles that compose a talent acquisition and recruiting team, you're not going to need them all to get started. Below we outline two different models for structuring your recruiting team. The first, is the entry-level team with no bells or whistles. The second, is a full-blown talent acquisition team that leverages multiple roles.
1. The entry-level, bare-bones Recruiting team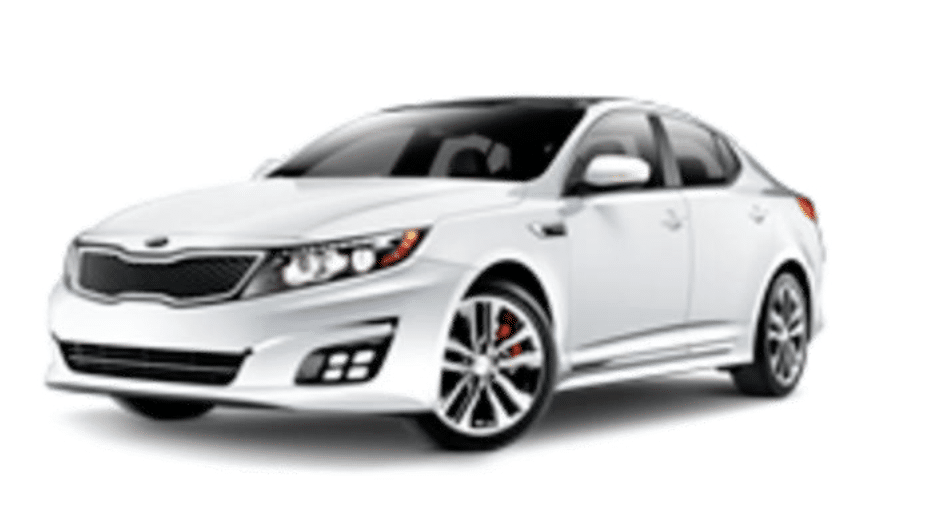 In car terms, the entry-level model is the one that's relatively cheap to repair, runs forever, and comes with a good warranty. What it means: You have one to two people who are focused full- or part-time on recruiting, and the strategy is divide and conquer. This is the model that "You can cobble together with whatever situation you have," says Jer. It should be enough to get you 2-3 great candidates per job.

One person should act as the sourcer, focusing on building out a list of candidates and outreach, while the second person should act as the recruiter, running interviews and handling offers. In addition to list-building, the sourcer should be in constant calibration mode – understanding why the candidates they've sourced are or are not a fit and adjusting their process accordingly – and auditing their data to gain an understanding of metrics like how many candidates it takes to fill one role.
2. The enterprise talent acquisition team structure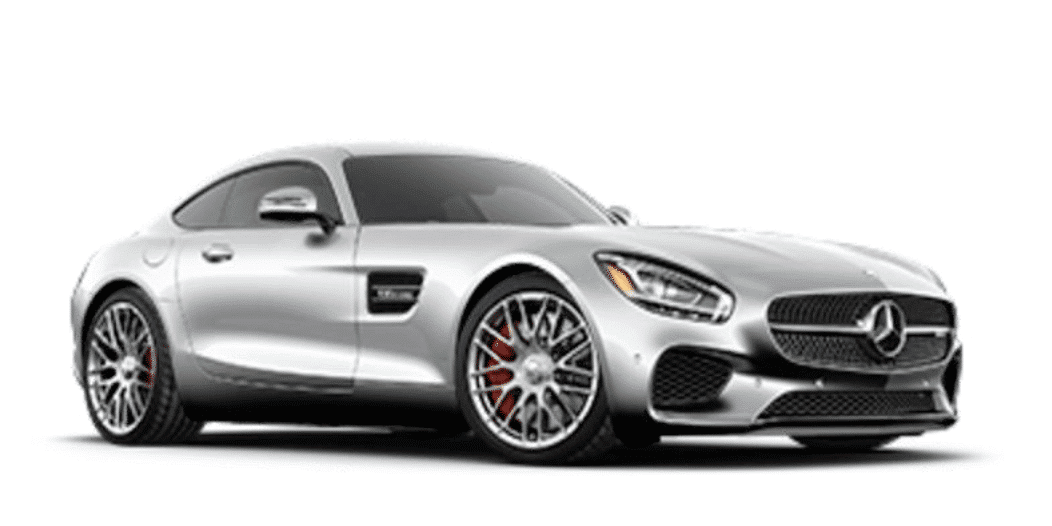 Like the entry-level model, the "enterprise" model starts with a sourcer and recruiter. Jer equates the sourcer to the marketing department. They don't report to the recruiter, but work to fill the recruiter's pipeline. The recruiter, or sales department, handles assessment and "closing" the hire.

But now there's a third person – a coordinator who owns scheduling, candidate experience, collaborating in the ATS, and general support – and this is where the pod comes in, says Jer. It's like adding the third leg to a stool to make it stable. Once you have a pod, you have a scalable system.

With one pod, and a recruiting manager overseeing it, Jer says you can expect about 75 hires per year. When you need to scale hiring, you simply scale your pods. To make your process all the more efficient, Jer also suggests A/B testing pods who are recruiting for similar roles to foster healthy competition.
Meanwhile, you'll want to expand your talent acquisition team to incude members of HR for coordination of talent and hiring managers. Overall, you'll be creating a full cycle team that is designed to work like a well-oiled machine.
Conclusion: how to structure and build your recruiting team
Neither model above is the "right" one, you simply need to adjust your process depending on your company's hiring needs.
To listen to the full webinar with Jer, "How to Freshen Up Your Sourcing Strategy for 2016," click here.