As you somehow juggle the tasks of negotiating offers, overseeing on-site interviews, and mapping out interviewer training, we know it can be difficult to take a step back and reevaluate your recruiting process. Sometimes, long-term strategy just gets left by the wayside when you have goals to accomplish now.
If you want to hit those targets more efficiently in the future, however, you have to start measuring the effectiveness of your current tactics. In a recent post, we discussed the unparalleled value of measuring your overall recruiting success. Today, with the help of our Sourcing Squad, we're zeroing in on candidate sourcing. It's time to start gauging which of your methods are working, and which aren't.
This week, we wondered: 'How can sourcers best measure their success?'. Below, digest what our experts had to say!
Lou Adler, CEO and Founder at the Adler Group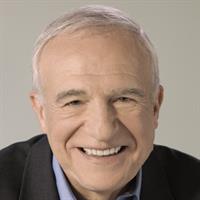 Here are two critical metrics every recruiter/sourcer must track:
Sourcing Mix and Prospect to Candidate Conversion
Sourcing mix is the source of all candidates by channel presented to the hiring manager for interviewing. To minimize sendouts per hire, at least 50 percent of the candidates presented should be highly referred. For that balance, I would target 30-40 percent direct sourced and 10-20 percent via job postings, events or any employer branding programs that target active candidates.
I make an agreement with the hiring manager that he/she will interview 100 percent of the candidates I present. The only way to get agreement on this is to send candidates who are top notch. And the only way to get 4-5 candidates who are all top notch is to track and achieve the 50/40/10 ideal sourcing mix described.
Prospect to Candidate Conversion Rate
Of course, to achieve the 50 percent networking goal, you need to target passive candidates. Getting their names is easy. Converting them into interested candidates and having them agree to meet the hiring manager is the real challenge. However, if the people are highly referred, and they would naturally see your opening as a career opportunity, getting them interested is not that difficult. That's why I suggest recruiters be tracked on their prospect to candidate conversion rate. Good recruiters have no problem getting 60-70 percent of these passive prospects agreeing to a serious discussion. The best are then sent to the hiring manager to interview.
While there are lot of steps involved in getting the right names and making the case that your opening is a career move, these two sourcing metrics will give you a sense of if the underlying sourcing and recruiting process is effective or not. Many sourcers and recruiters complain they don't have time to do this. That's why I advocate spending more time with fewer people. This is how you raise quality of hire at the same cost per hire and far shorter time to fill.
When recruiting is done right, you can have your cake and eat it, too. 
Chris Shaw, Director of Talent, Meteor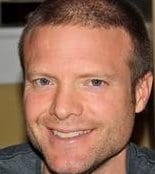 In a word: Hires. If a sourcer's activity doesn't result in hires at some point, it doesn't matter how many responses, interviews and offers go out. Don't just say "It's out of my control" after you pass the candidate to the recruiter.
What can you do to maximize the chances you'll hire the candidate? When conducting phone interviews and screening, pay attention to bad culture fits, or when a candidate says they are looking for a high salary, or the candidate could end up wasting everyone's time. Work closely with your recruiters to support the candidate through the hiring process and make sure candidate contact is maintained weekly. And at the end of the process, send a follow up note to the candidate after the offer goes out.  Your job as a sourcer isn't over just because you've activated a great candidate. 
Jeremy Langhans, Co-founder & Principal Growth Hacker, Paired Sourcing, LLC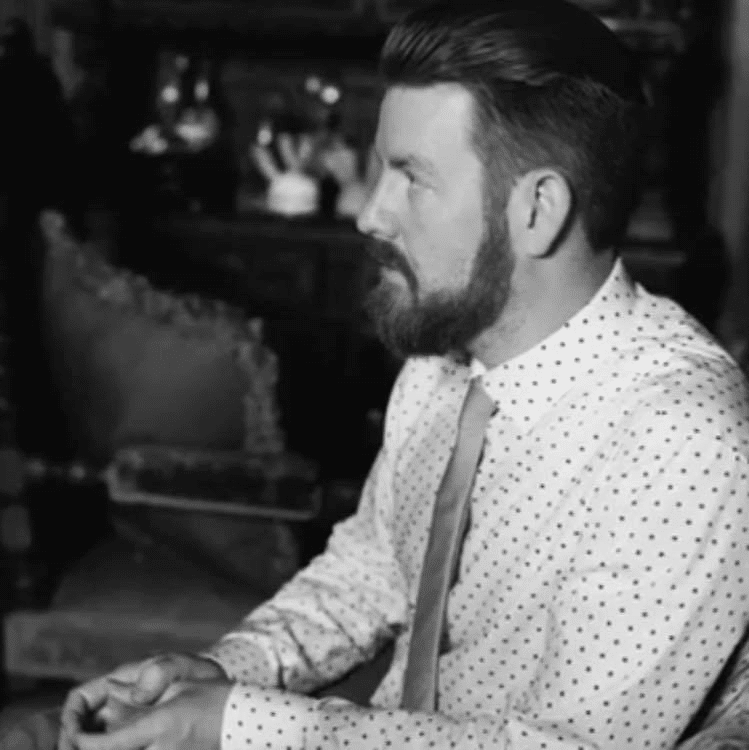 The top KPI we measure is Yield. We define Yield as Positive Introductions of prospects that are interested, enough, in being converted to live candidates – meaning we've discovered their "intent". Also, it's important to measure your success in terms of the raw # of Sourced prospects over a specific amount of time (e.g. a 2 week Sprint).
Amy Cherette, Technical Recruiter, Lever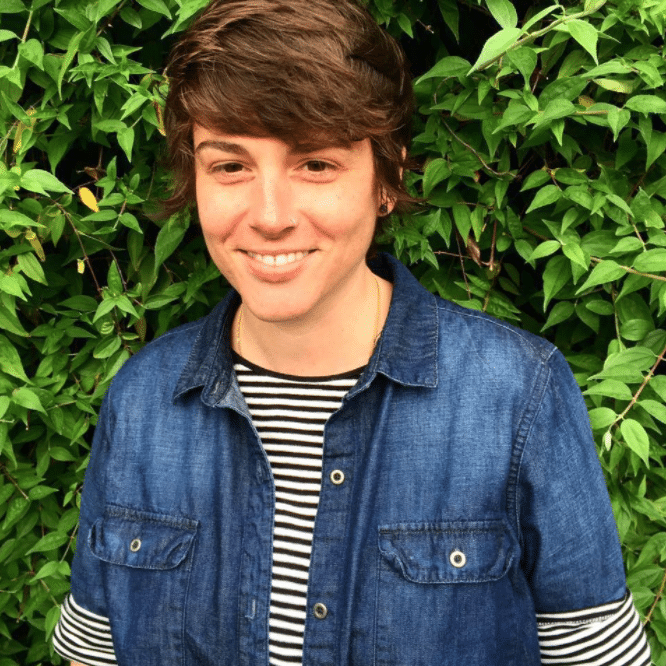 Despite the outcome of sourcing, sourcing can help increase your employer brand or how people view your company.
I think success should mainly be measured by end of funnel metrics. Or in other words, how many of these folks that you sourced actually entered your pipeline and become viable candidates. How far did they make it? 
There is also value in responses in general (favorable or not). This opens a line of communication, and often people will send over someone else that they know who is good for the job even if they don't want the opportunity themselves.
Stan Rolfe, Lead Talent Scout, HealthEngine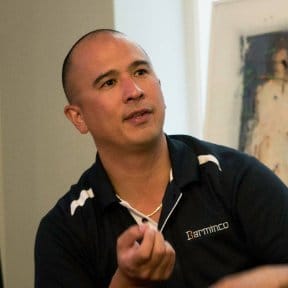 Feedback from stakeholders. Whilst time, quality and source of hire are all important recruiting analytics, the best way to measure to success is through the feedback provided by both internal and external stakeholders.
Stacy Donovan Zapar, Founder, Tenfold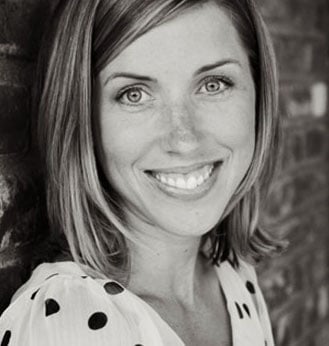 This one's a little tricky but I think the best measure of success for a sourcer is quality of submittal (the percentage of submitted candidates who get selected to phone interview with the hiring manager).
—
Our Sourcing Squad can be likened to a gold mine of sourcing advice. For six weeks now, they've shared tips ranging from how to craft creative email subject lines to where you should start sourcing today. 
Want to see all that they've shared? We shared links to each one in our introduction post.