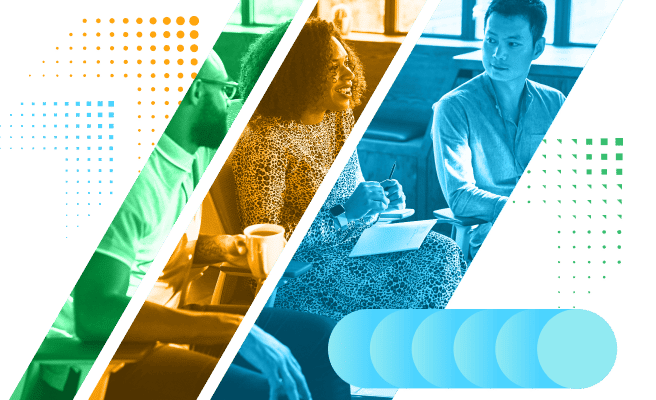 How leaders are preparing their organizations for an economic downturn
As the business landscape evolves and hiring priorities shift, more organizations are working harder to retain their best talent — while counteracting the impacts of a looming economic downturn. But one question remains: How long will your top talent stay once you've ushered them through the door? Don't miss our keynote session with Betsy Summers where we'll explore how TA leaders can work with their org to retain their best employees even during unpredictable times.
Don't miss the most impactful talent acquisition event of the year

Learn how TA leaders anticipate and plan for economic headwinds.​

Discover internal mobility strategies that will reward employees for loyalty.​

Maintain DEI goals even when headcount budgets are at risk.

Earn SHRM credits for attending Accelerate sessions.

Learn from top recruiting experts and pioneers who are transforming talent acquisition in their companies

Register for the premier TA forum of this year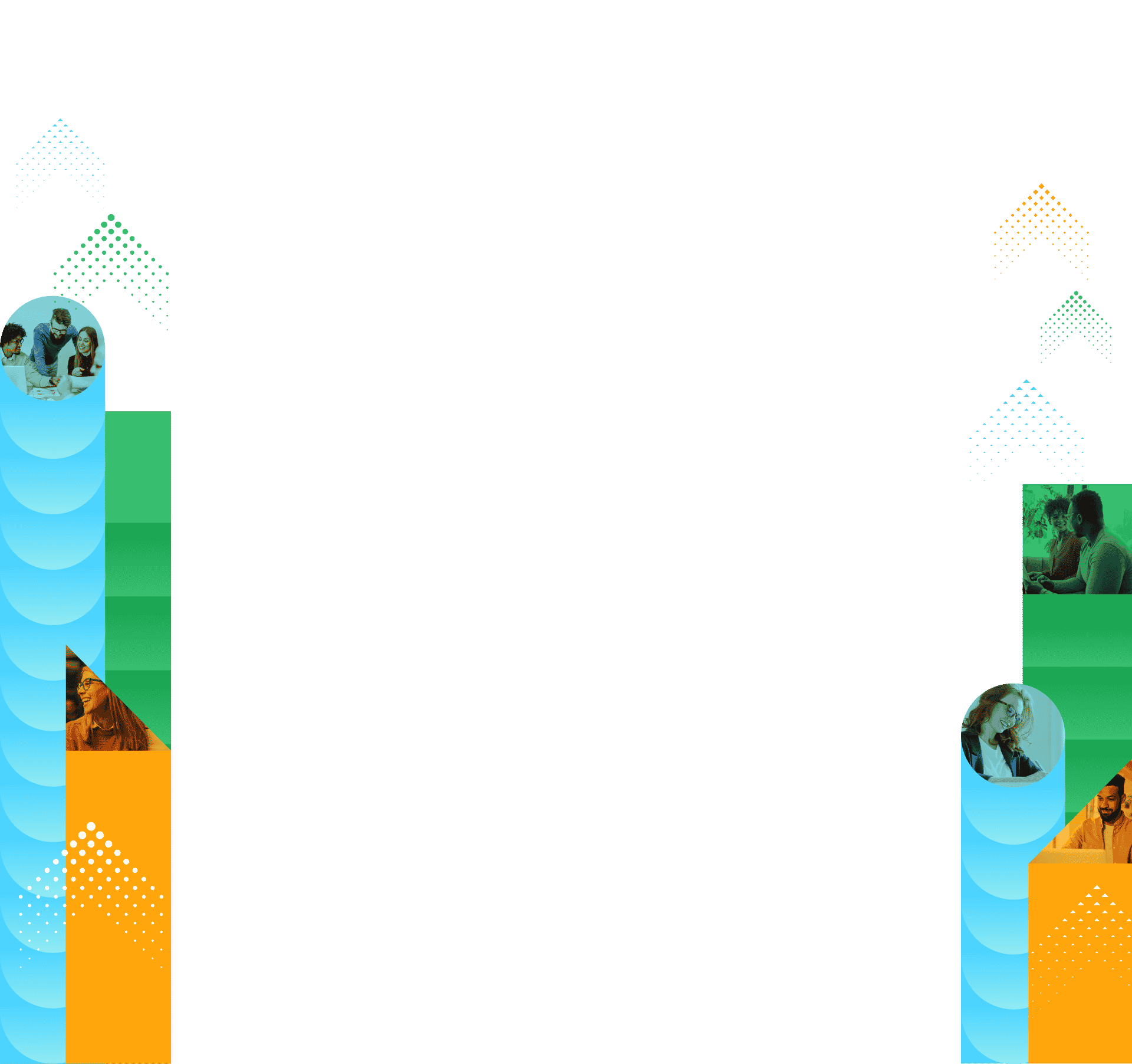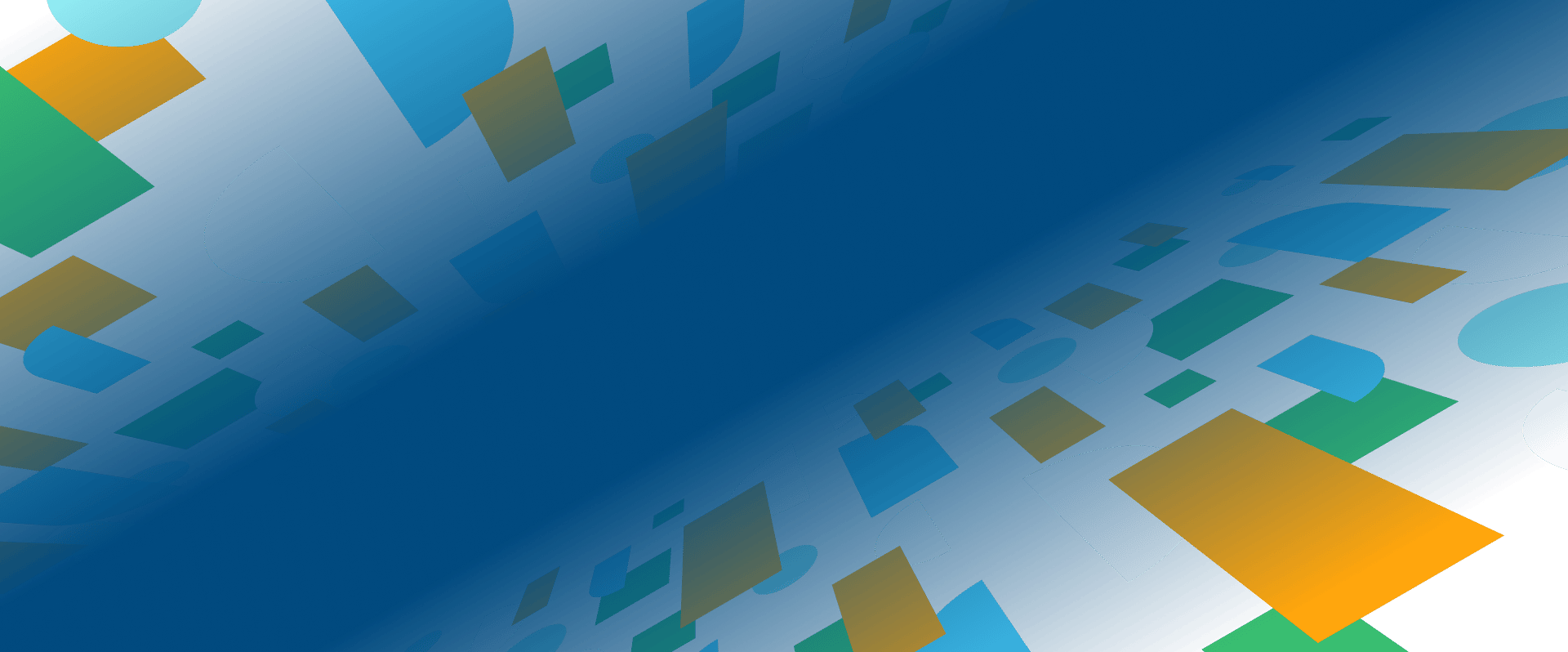 Register for Accelerate 2022 On Demand