Lever


Customer story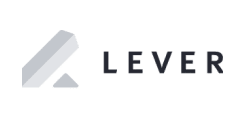 At Lever, we're committed to helping companies build more diverse workforces and providing support to help you reduce bias in the interview and hiring process. That commitment starts with our own company culture and hiring practices.
• Prioritizing DEI in every initiative, from sourcing, to recruiting, to interviewing
• Creating a positive and inclusive candidate experience via LeverTRM
• Increasing hiring process efficiency to reduce time to fill
• LeverTRM acts as a single source of truth for talent acquisition teams.
• Built-in analytics collect EEO and DEI insights to improve the hiring process
• Personalized outreach allows you to build genuine relationships with candidates and creates a positive candidate experience
• Key integrations make it easy to review and onboard new candidates
• Average time to fill: 37 days

• 50:50 gender parity

• 51% of employees are racial minorities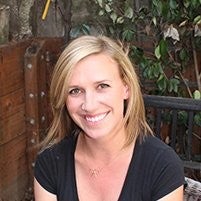 "Companies who want to hit that next level of growth need to be thinking about scalability and foundational processes. LeverTRM helps make sure that there's alignment between recruiters, hiring managers, and stakeholders."
Caitlyn Metteer,
Director, Recruiting at Lever
Making DEI a foundation of every initiative
LeverTRM enables us to source, engage, and hire talent using one platform. It provides a single source of truth for all of our hiring and recruiting team members.
And it includes built-in diversity surveys and real-time reporting, so we can track DEI initiatives.
Nurturing candidates in the hiring pipeline
Thanks to LeverTRM, candidates never have to sit in one stage for long before they hear back from our team. And our recruiters have the opportunity to build truly diverse, equitable hiring practices.
Building tomorrow's workplace today
We're proud of what we've achieved, including a 50:50 gender parity and 51% minority representation. Yet, these achievements aren't the end of our DEI efforts. We continue to focus on education, support, and working with our community to help make diversity and inclusion a priority.
"Our recruiters live in LeverTRM. Whether it's filling out feedback, reviewing candidate feedback, making decisions about whether or not to move a candidate on to the next stage of the process—it's all happening in LeverTRM,"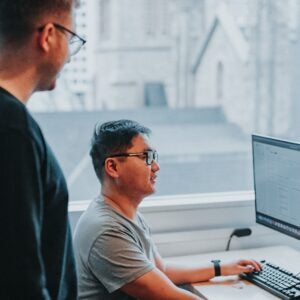 Autify is a Tokyo-based software company in the special wards. Autify was gearing up for massive growth, and they needed an applicant tracking system (ATS) to simplify the hiring process.​
read case study →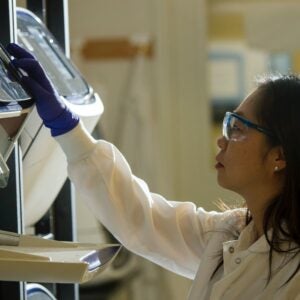 Cogent Biosciences is a biotechnology company developing real solutions to treat genetically-driven diseases. With a focus on the design of rational precision therapies, they are leveraging validated biology to address the true underlying drivers of disease to provide real hope for patients.
read case study →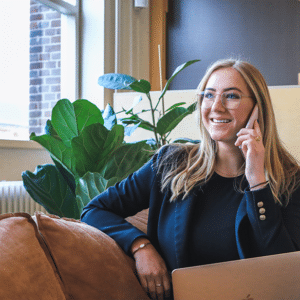 TextNow did a complete evaluation and refresh of how the TA team was using LeverTRM, and kicked-off a series of enablement sessions to train the team to get the most out of the platform.
read case study →