Ebook
Winning Talent with a World-Class Candidate Experience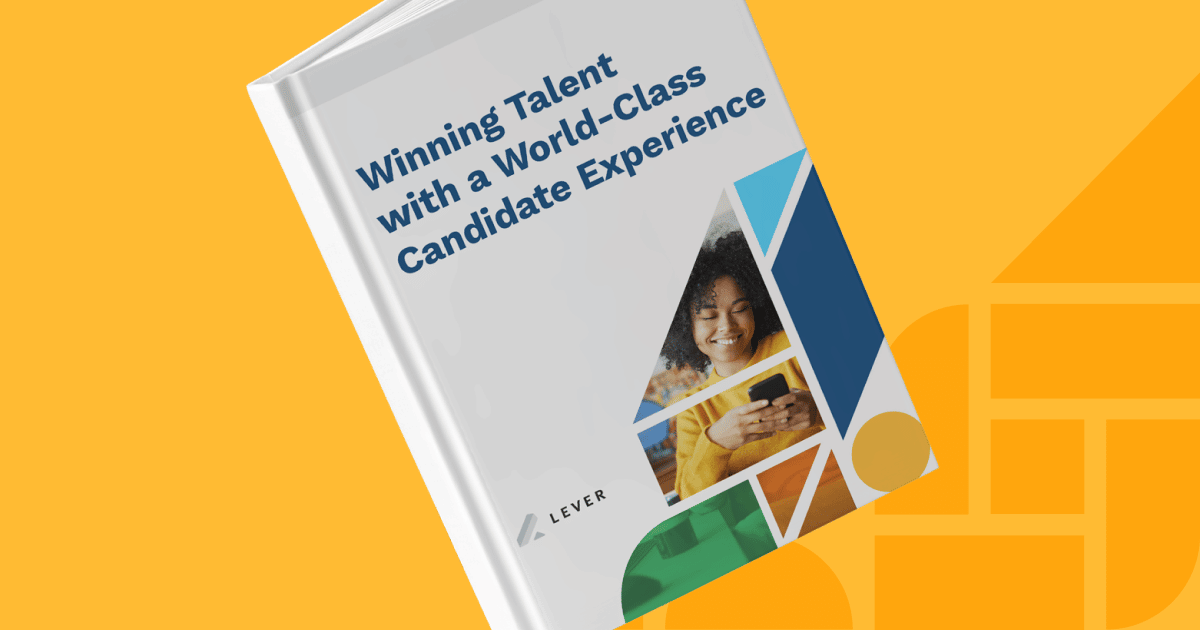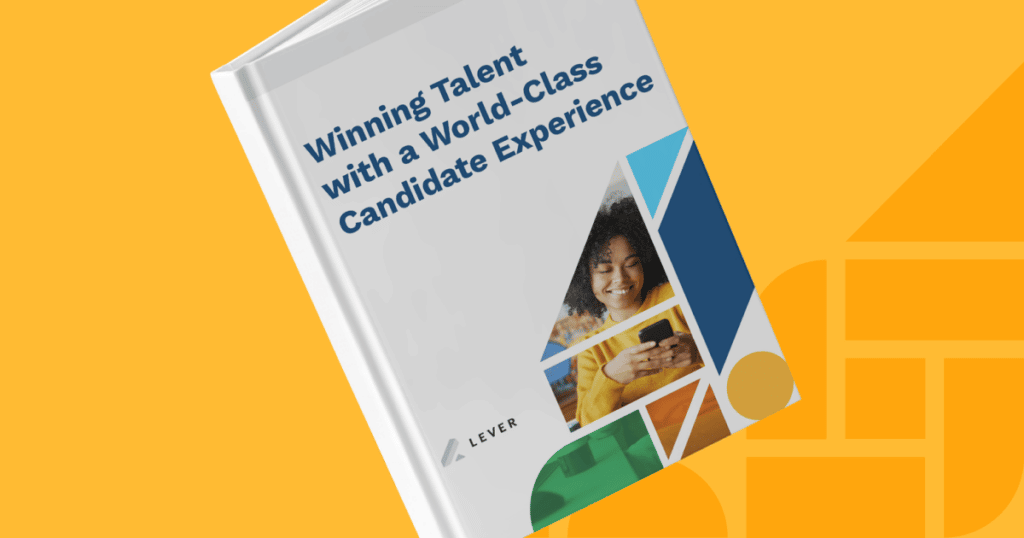 The competition for top talent remains as fierce as ever. Companies across industries and of varying sizes continue to refine their recruitment models to ensure they can identify, engage, and — ultimately — hire high-quality candidates.
Arguably the biggest competitive differentiator that can help employers today that convert more premier prospects into new hires? Candidate experience.
Our eBook, "Winning Talent with a World-Class Candidate Experience", features several best practices that can help you provide a premier CX to prospects and — in turn — boost your offer acceptance rate and enhance your employer brand.
Future of Work expert Eric Termuende and Lever Sr. Recruiter Ash Mullan provide a wealth of practical insights in our guide that can help your talent team:
Work with your C-suite and human resources department to improve your company culture and leverage your most satisfied and top-performing employees in your recruitment marketing messaging
Refine your sourcing strategy to ensure you only engage the most qualified candidates for roles (and don't waste poor-fit prospects' time)
Ensure your candidate comms hit the mark so high-quality, passive job seekers open, engage with, and reply to your nurture messaging
Adjust your interview process so each candidate feels comfortable speaking with your hiring team and is kept up to speed on decision-making and next steps regarding the roles they interview for
Download your free copy of our candidate experience eBook today, and use our expert tips and insights to elevate your talent relationship management strategy.
Download Now