Ebook
The Data-Driven Recruiting Handbook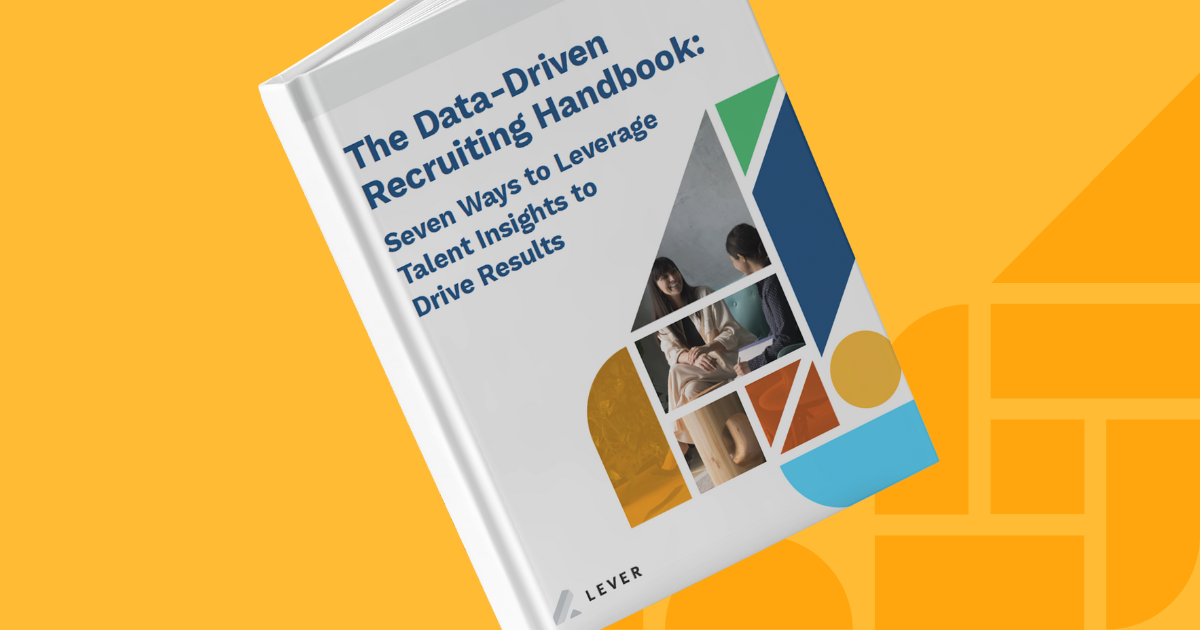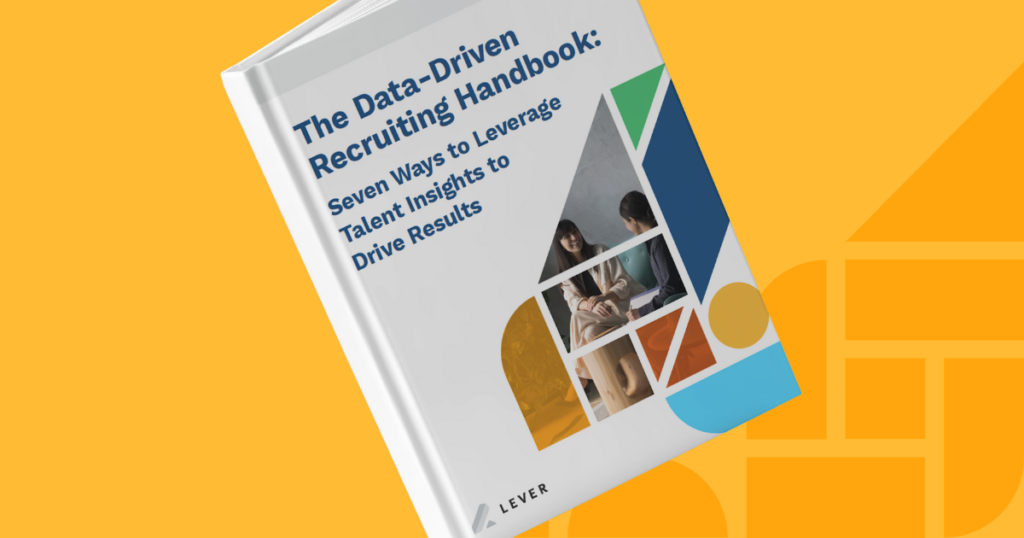 The Data-Driven Recruiting Handbook
Seven Ways to Leverage Talent Insights to Drive Results
The recruiting function has a huge opportunity to become more agile using data-driven insights, especially in light of the unsteady talent landscape.
Data-driven recruiting is an approach to hiring that uses analytics to inform and improve the recruiting process. For talent acquisition professionals, getting a handle on recruiting metrics and understanding where any bottlenecks may exist is essential for improving hiring performance.
Get your own copy of this handbook to discover:
Seven ways you can leverage data-driven insights for success
Key areas to make hiring more efficient for recruiters, hiring managers, and candidates
How to deliver more predictable hiring outcomes in your business
Learn how to stay competitive in the hiring market and make smarter hiring decisions by leveraging key data and metrics across the entire recruiting funnel. Get started by downloading your copy of the Data-Driven Recruiting Handbook today.