Lever's Recruiting Toolkit empowers modern recruiters such as yourself (and from organizations of all sizes and across industries) to more proactively source, nurture, and hire top talent. In short, our exhaustive recruiting toolkit features dozens of in-depth talent acquisition resources (e.g., eBooks, blog posts, guides) that can help you and your TA team better hire at scale and contribute to business growth.
A comprehensive recruiting toolkit to help you hire high-quality candidates more efficiently (and quickly)
Lever's Recruiting Toolkit can enable you to build better (see: more scalable and sustainable) recruiting processes that make hiring easier for your entire talent team. You'll discover best practices around candidate outreach, internal mobility, post-hire retention, and so much more.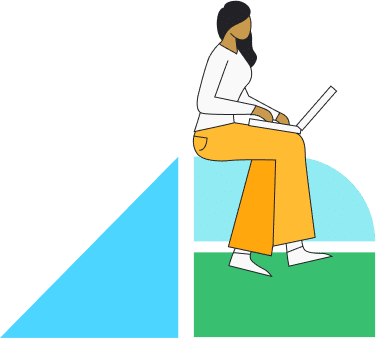 Set your whole recruiting org up for success from the get-go.
Discover how to build the best sourcing and interview processes that helps you attract and convert top talent with relative ease.
Learn how to tap into your existing talent pool (i.e., internal hiring).
Find out how your team can identify internal candidates already working at your business who would be ideal fits for open roles.
Drive tangible business results with recruiting insights.
Master data-driven recruiting by learning how to leverage analytics associated with recruiting performance and candidates.
Create better and more inclusive candidate experiences.
Build a more equitable hiring process that leads to better candidate experiences with a concerted diversity recruiting strategy.

Made for recruiters, by recruiters,
to help you hire better
Lever's Recruiting Toolkit is the comprehensive hiring resource you've been looking for.