Ebook
Advancing Your Talent Analytics Maturity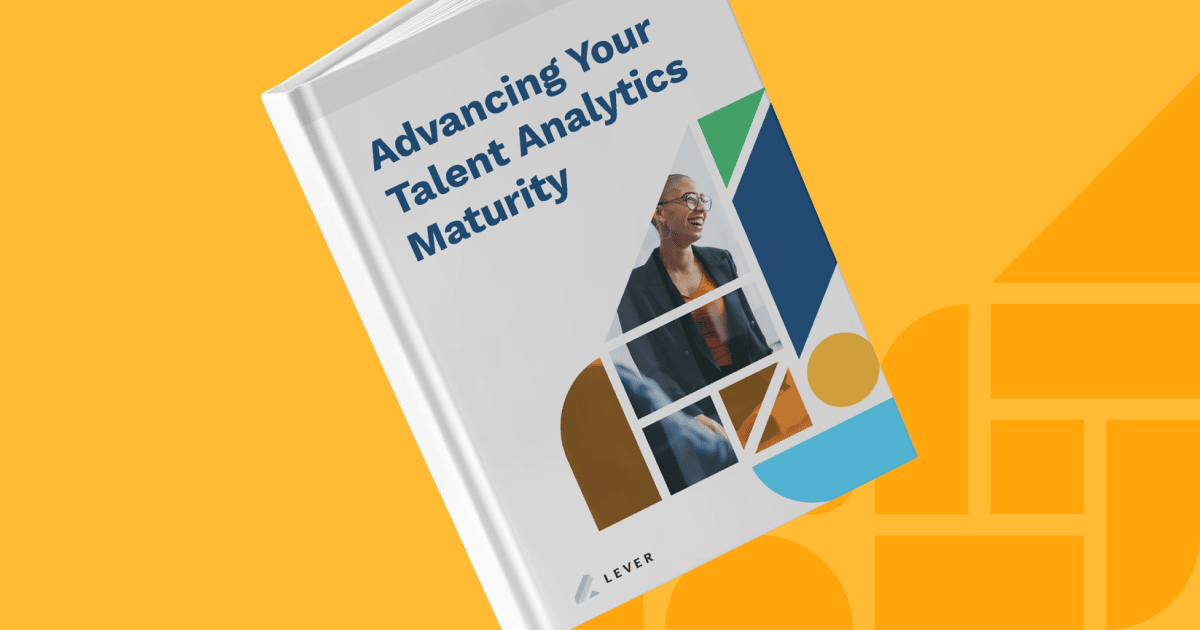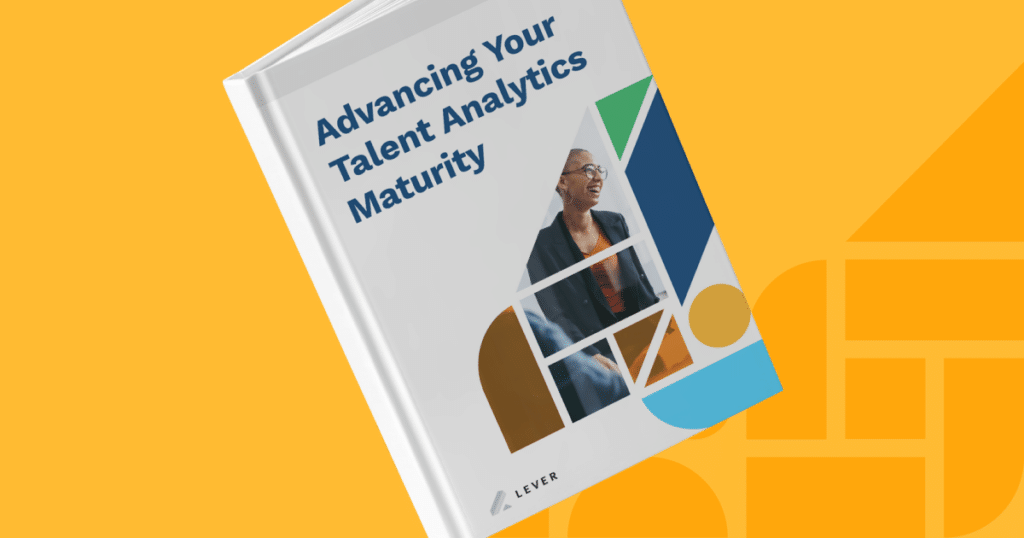 Your overall talent acquisition maturity level entails how well you and your team execute on a tactical and strategic level and achieve core business goals.
One important facet of your maturity is how well-versed you and your recruiting staff are at making the most of your recruiting and hiring analytics.
Whether you're at the Foundational maturity level (just getting started with data-driven recruiting) or the Transformational level (using insights to continually refine your world-class TA strategy), it's vital to leverage your data to make smarter decisions in your day-to-day and with long-term planning.
In our eBook, you'll learn what each of the five talent analytics maturity levels entails and what you can do to elevate from one stage to the next. More specifically, you and your talent team will discover:
The type of technology leading talent teams at mid-sized and enterprise companies use to both unify and centralize their talent analytics and democratize it with other hiring stakeholders (e.g., HR, hiring managers)
How to establish clearly defined processes around taking action on your wealth of data tied to candidates in your pipeline, your company's diversity hiring efforts and other intricate facets of your talent acquisition strategy
Tips for talent leaders on how to create and track KPIs assigned to recruiters, and insights for talent specialists on how to use data to regularly enhance their work and achieve individual, team and business goals
Get your copy of our "Advancing Your Talent Analytics Maturity" eBook today, and use the best practices featured to either build your data-driven recruiting strategy from the ground up or optimize your existing, insights-centric TA approach.
Download Now