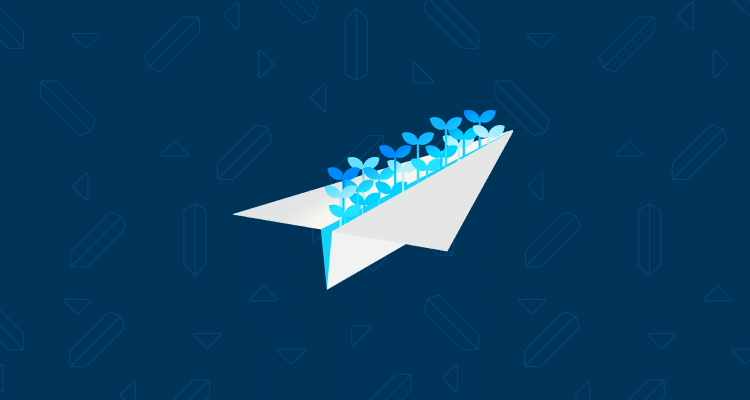 Tips, metrics, and more to help you write emails that earn a candidate response.
If getting candidates to respond to your emails feels harder than ever, that's because it is. Not only do quality candidates have more choices, only 25% of the workforce is actively looking for a new opportunity at any given time.¹
But that doesn't mean emails don't work. In fact, Lever research shows that candidates are most likely to respond after the third email. Which means to build relationships with candidates, you need to nurture them over time.
Download your free ebook to learn how to get started with email nurture, including:
What email nurturing is and how to use it

Tips and best practices from the talent pros

The keys to email nurturing success
Email nurturing can help you recruit the best, speed up your hiring, and save money. Get started today — download the ebook!
¹ Lever Study 2014