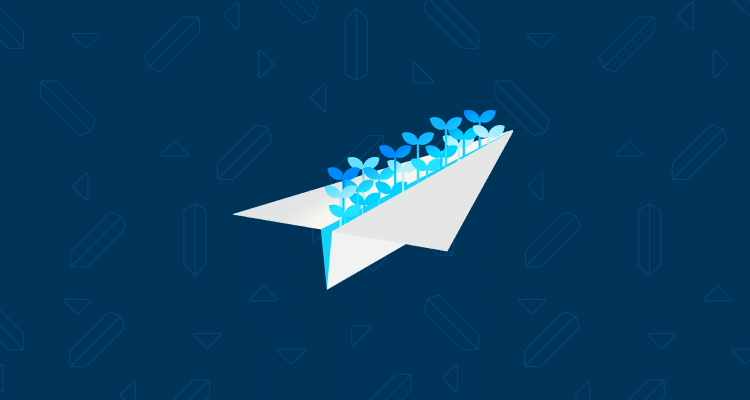 Tips, metrics, and more to help you write emails that earn a candidate response.
Download your free ebook to learn how to get started with email nurture, including:
What email nurturing is and how to use it

Tips and best practices from the talent pros

The keys to email nurturing success
Email nurturing can help you recruit the best, speed up your hiring, and save money. Get started today — download the ebook!