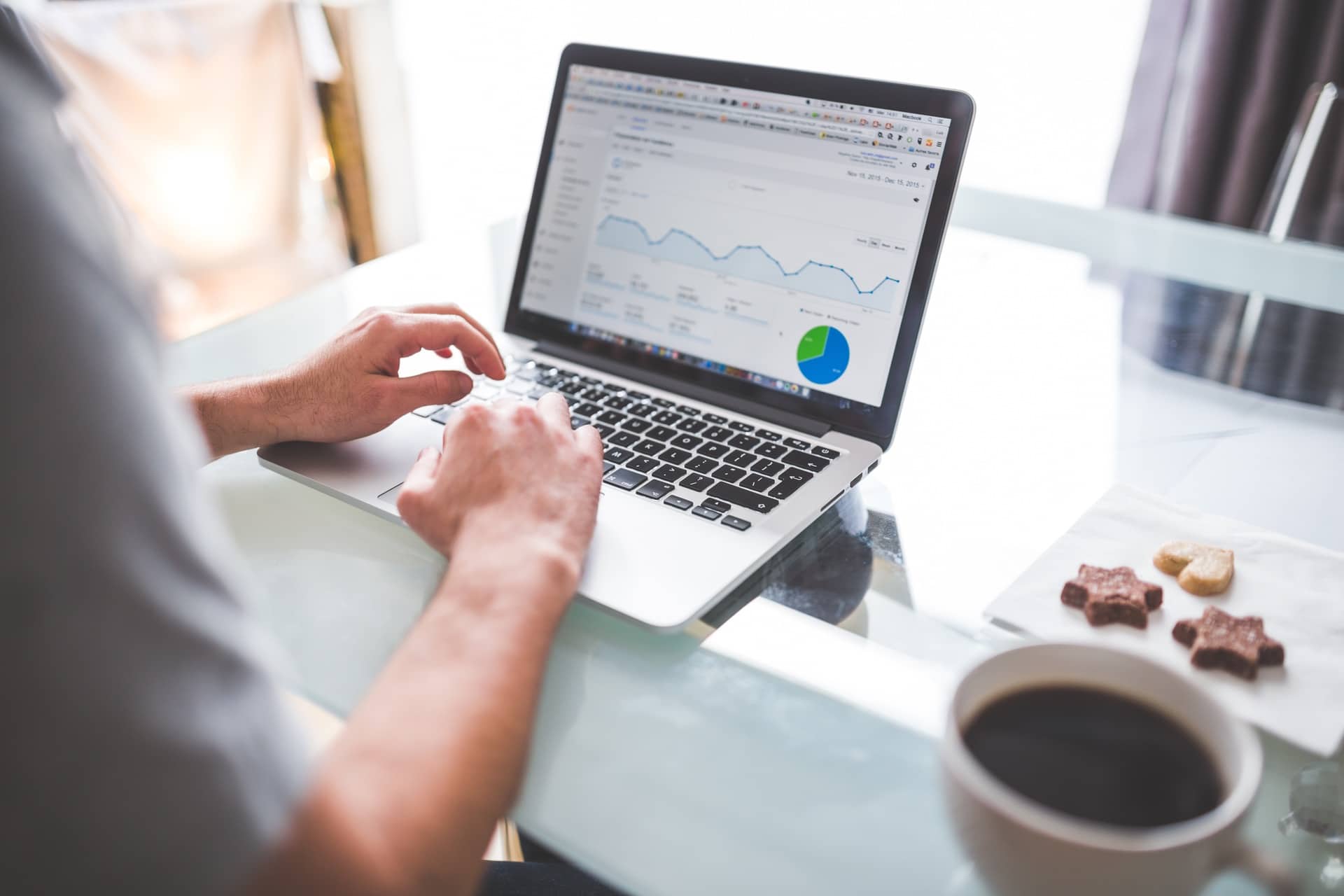 About the Company
Talend delivers trusted data to businesses around the globe to help them make better, more informed decisions.
Challenge
To hire top-performing talent in a fiercely competitive market, the KPMG NZ team aims to craft a more efficient yet engaging recruitment process than other large accounting and consulting firms.
Solution
In Lever, KPMG NZ found an agile tool that allows them to both decrease their time to hire and build more meaningful relationships with candidates.
Results
In two years, KPMG NZ has reduced their time to hire by 35 percent and cut their time to screen in half. In the year that they've used Lever, they've been able to better streamline and humanize their interview process. As a result, their number of applicants has already increased by 17 percent.
KPMG New Zealand's story

"We've reduced time to hire by more than 20 days. We don't have to chase hiring managers nearly as much."
Read similar stories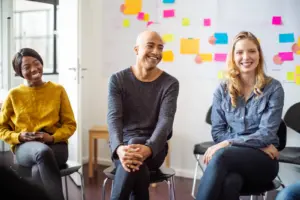 Insomnia Cookies Speeds Up Hiring Process with LeverTRM for Enterprise LEVER CUSTOMER SINCE 2022 PRODUCT…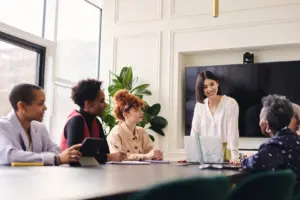 Xepelin Switched From Greenhouse and Reduced Reporting Time By 85% LEVER CUSTOMER SINCE 2022 PRODUCT…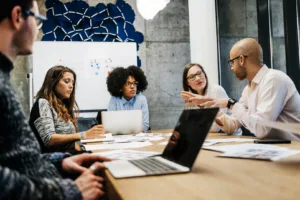 How Entrata® Scales Globally with LeverTRM for Enterprise LEVER CUSTOMER SINCE 2021 PRODUCT LeverTRM for…