KPMG New Zealand's Story


Customer story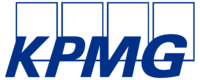 KPMG New Zealand is a professional services firm providing Audit, Tax and Advisory Services.
To hire top-performing talent in a fiercely competitive market, the KPMG NZ team aims to craft a more efficient yet engaging recruitment process than other large accounting and consulting firms.
In Lever, KPMG NZ found an agile tool that allows them to both decrease their time to hire and build more meaningful relationships with candidates.
In two years, KPMG NZ has reduced their time to hire by 35 percent and cut their time to screen in half. In the year that they've used Lever, they've been able to better streamline and humanize their interview process. As a result, their number of applicants has already increased by 17 percent.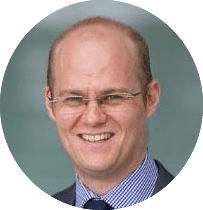 "Since we implemented Lever, our offer acceptance rate in percent has jumped from the low 80s to the high 90s. We can complete the process much quicker and don't miss out on candidates."
Adam Binks
Senior Resourcing Manager
Increasing hiring velocity while delivering exceptional candidate experience
In order to hire 350 candidates each year, the KPMG NZ recruiting team has to move quickly and create a more memorable interview experience than competing firms.
With their former tool, it took an average of 61 days to hire one candidate. Today, it takes only 40. Lever's ease of use has accelerated that hiring efficiency by allowing recruiters, hiring managers and interviews to collaborate effortlessly on one simple platform. Now, interviewers receive friendly reminders to fill out interview feedback, which they can do quickly from either their inbox or phone. According to Adam Binks, Senior Resourcing Manager at KPMG NZ, "Lever has been a massive saving of man hours."
During university recruiting season, the team's recruiting process has to be lightning fast to attract the best talent. In two months, they consider more than 4,000 candidates and aim to hire more than 100 of them. Since investing in Lever, they've reduced their time to screen university candidates by 70 percent. Lever's candidate profile allows recruiters to screen candidates by viewing their resume and other key attributes without having to download files or jump into other systems. The team has even screened candidates at the airport before 
flying to their next university recruiting event. After opening applications the 15th of February, the team began extending offers on the 5th of March.
Yet managing that high volume of candidates in a short period made KPMG NZ feel like their process was impersonal. Now, Lever's precise email workflow and intuitive templates help them craft customized emails to every single candidate. Lever's timed email function also allows the team to schedule emails to send at a specific later date, meaning they can identify mistakes and update candidates at the most convenient times.
A great candidate experience often begins with an intuitive application process. "Now that we use Lever, we receive numerous comments to our inbox saying 'Hey, I've just applied for X role. I wanted to let you know that was one of the best application experiences I've ever had,'" says Adam. After using other clunky systems in the market, candidates find the ease of Lever refreshing.
"We've reduced time to hire by more than 20 days. We don't have to chase hiring managers nearly as much."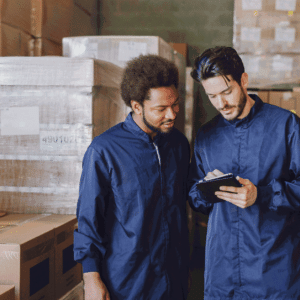 Fiix Software is an open CMMS platform that digitizes, organizes, and scales maintenance operations…
read case study →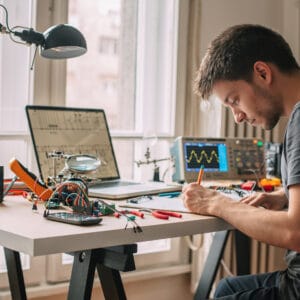 Fullstack Labs helps companies of all shapes and sizes design and develop web and mobile applications that transform their businesses. Fullstack Labs hires specific and specialized engineering talent, which traditionally has taken a tremendous amount of time…
read case study →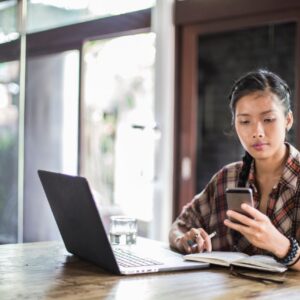 Customer story Atlassian is an enterprise software company that develops products for software development, project management, and content management. The challenge Over the last 5 years, Atlassian has been on a journey of rapid growth through a unique direct..
read case study →