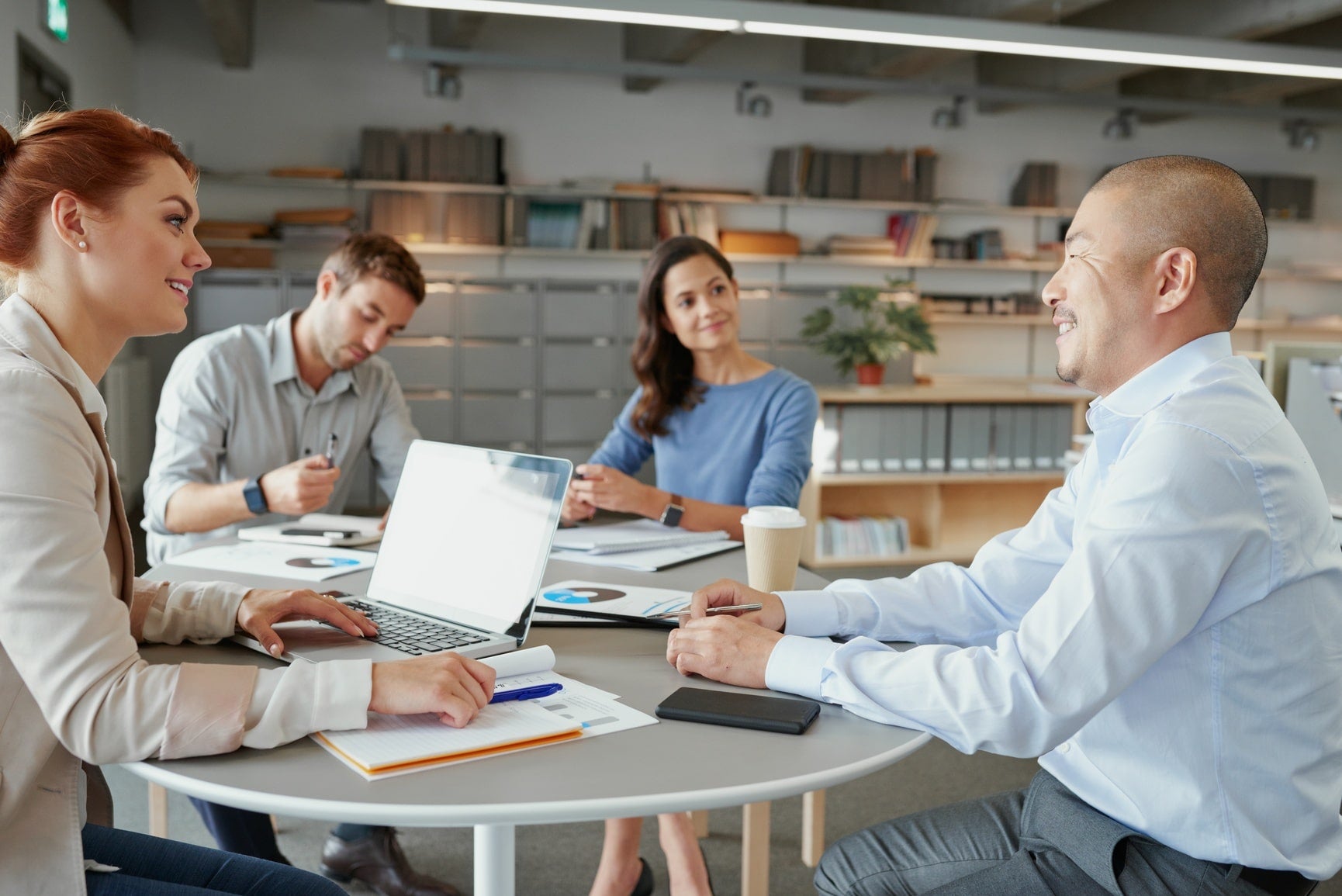 Challenge
BPM's talent team only used 10 percent of their former ATS's capabilities. Difficult to use, the tool created excess manual work for the recruiting team and reduced their overall impact on the business. To fill the gap, the team relied on agencies and on average spent $150-200K in agency fees per quarter.
Solution
Lever gives recruiters, hiring managers, and interviewers back their time. It creates an intuitive, structured workflow that they actually want to use. Using features like Lever Nurture, Lever's chrome extension, approval chains, and the LinkedIn Recruiter integration, the BPM recruiting team can source proactively and build meaningful relationships with candidates.
Results
Since investing in Lever, BPM has saved $900,000 in agency fees and proactively sourced 40 percent of their hires. They've also doubled their rate of feedback form completion, allowing the team to make more holistic hiring decisions and improve their quality of hire – leading to 80 percent less turnover within employees' first year.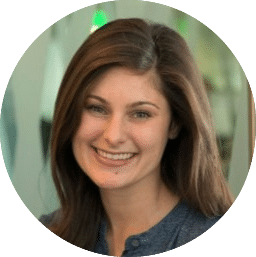 "In our previous ATS, 90 percent of the work was done outside the system, which resulted in a ton of inefficiencies and lost candidates. With Lever, we are now doing 100 percent of the work in the system."
BPM Accounting and Consulting Firm's Story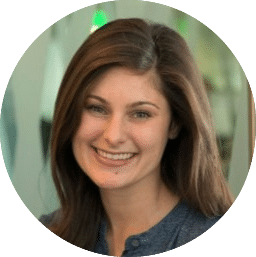 "Lever promotes accountability and engagement. Now, hiring managers will log in to our system and tell us which resumes they like before we ask. They're much more proactive, which improves our recruiting speed and quality of hire."
Read similar stories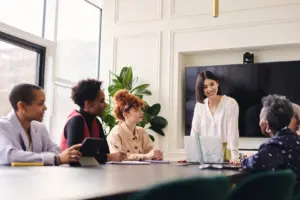 Xepelin Switched From Greenhouse and Reduced Reporting Time By 85% LEVER CUSTOMER SINCE 2022 PRODUCT…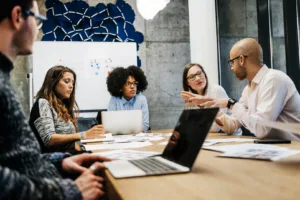 How Entrata® Scales Globally with LeverTRM for Enterprise LEVER CUSTOMER SINCE 2021 PRODUCT LeverTRM for…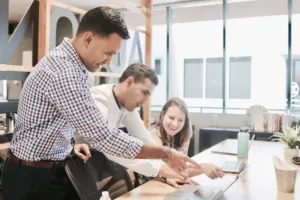 How LeverTRM Powers Global Growth for Mitek Systems LEVER CUSTOMER SINCE 2017 PRODUCT LeverTRM for…