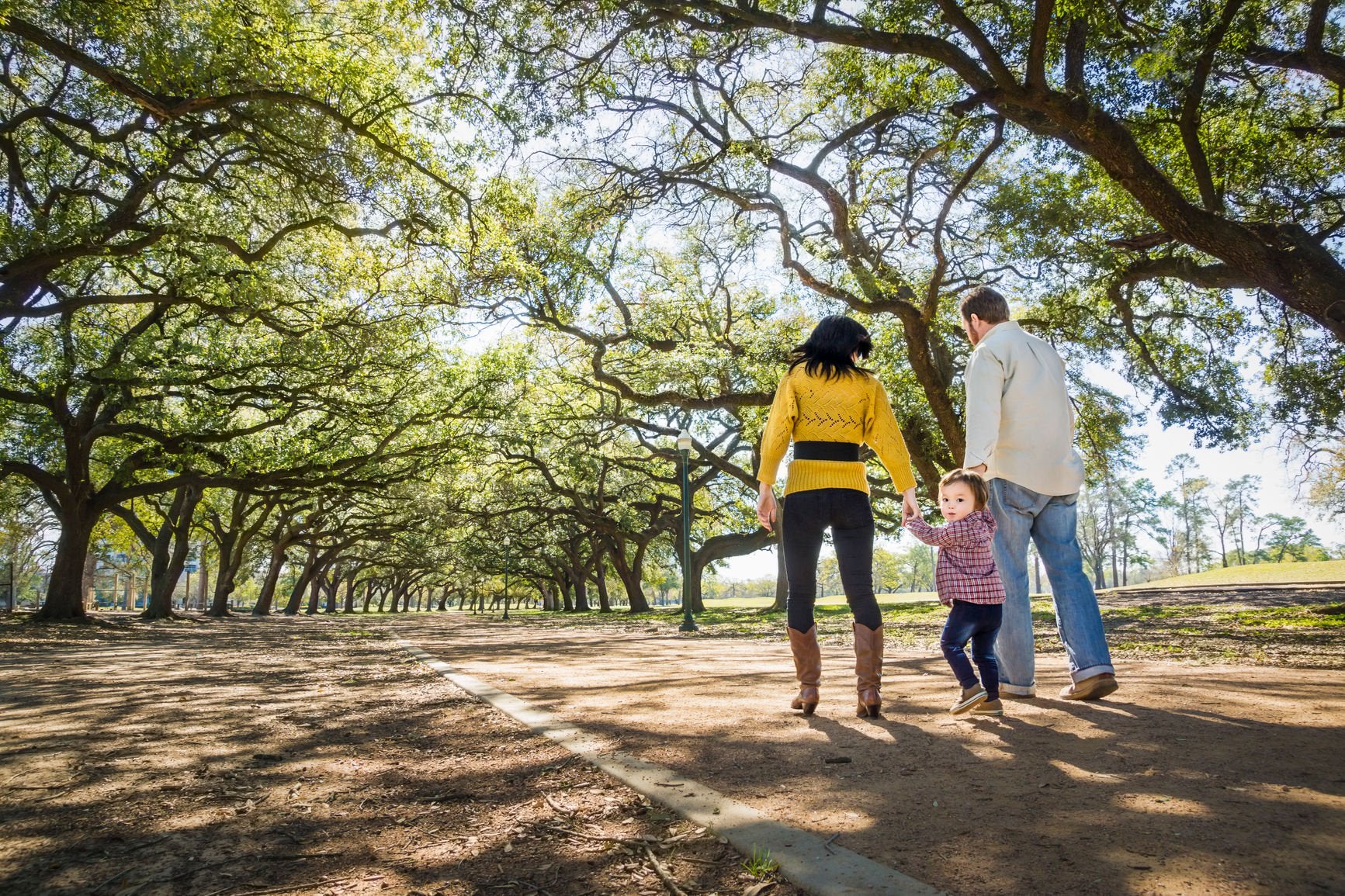 Challenge
Bigfoot Biomedical needed to hit ambitious headcount goals quickly while continuing to build an inclusive team. Without an ATS, however, each hiring process dragged on, making their plans feel less and less attainable. Bogged down by manual recruiting tasks and poor team-wide collaboration tools, Bigfoot struggled to achieve their hiring goals and engage diverse talent.
Solution
Once Bigfoot Biomedical implemented Lever, the entire team – from founders to first-time interviewers – immediately began treating recruiting like a team building initiative. The team found Lever incredibly intuitive which quickly led to widespread adoption and engagement throughout the hiring process. Outside of technology, the team implemented many of the tips found in Lever's Diversity and Inclusion Handbook, which led to major gains in diversity hiring as they had over 45 openings to fill in a short period of time.
Results
Lever has empowered the Bigfoot Biomedical team to double their headcount in less than a year while hiring qualified, diverse talent more efficiently. 100 percent of hiring managers are using the system on a daily basis while everyone, from top executives down to interviewers, regularly use Lever to check pipeline status and collaborate. Finally, Bigfoot Biomedical is proud to say that 40 percent of employees are women.

"Today, our recruiting process is 100 percent owned by everyone..Lever has increased our organizational capability to hire and we treat recruiting as a critical organizational competency we all need to excel at."
Bigfoot Biomedical's Story
Accelerating hiring efficiency while increasing diversity

"I call your Diversity and Inclusion Handbook a valuable field guide to help me think through all of the facets of recruiting a diverse group of talented employees."
Read similar stories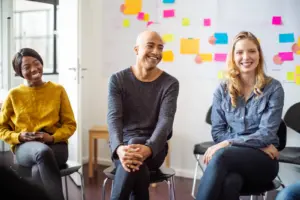 Insomnia Cookies Speeds Up Hiring Process with LeverTRM for Enterprise LEVER CUSTOMER SINCE 2022 PRODUCT…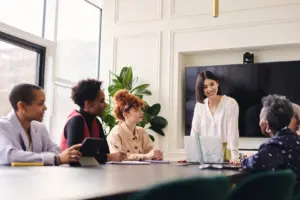 Xepelin Switched From Greenhouse and Reduced Reporting Time By 85% LEVER CUSTOMER SINCE 2022 PRODUCT…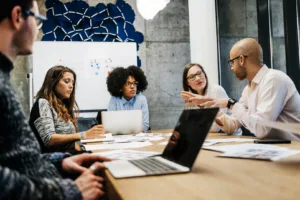 How Entrata® Scales Globally with LeverTRM for Enterprise LEVER CUSTOMER SINCE 2021 PRODUCT LeverTRM for…