BenchSci


Customer story

BenchSci is the world leader in AI-Assisted Experiment Design. Their mission is to exponentially increase the speed and quality of life-saving research by empowering scientists with the world's most advanced biomedical artificial intelligence.


BenchSci leverages both Lever and our partner Bob to simplify HR and talent acquisition actions,
connect pre-hire and post-hire workflows, and more.
Scaling talent recruitment and HR processes to keep up with hyper-growth is difficult. Now try doing that in the middle of a global pandemic, while simultaneously transitioning from an office work environment to remote-first. That was BenchSci's challenge. With COVID in full swing, the need to go remote became an overnight reality. At the same time, the company still needed to fill key roles with top talent.

Roald Harvey, Head of People Operations at BenchSci, had to find a way to quickly acclimate new hires and preserve BenchSci's strong people-first company culture even if they didn't share a physical workspace. Developing a functional and automated onboarding program couldn't wait.
Roald's search led him to bob, the HRIS created by Hibob that streamlines HR processes like onboarding, performance management, and compensation while driving culture and engagement. He loves that it integrates seamlessly with BenchSci's existing tech stack, including Slack and LeverTRM, which they use to source and recruit new talent. Lever and bob are both flexible people management platforms designed to scale with the fastest-growing companies.
Lever makes it easy to source top talent, reduce time to fill, and improve hiring funnel DEI. New hires are then introduced to bob, which unites communication, attendance, and performance under a single digital roof. Both platforms enable the automation of essential tasks. For example, Lever makes it easy to automate recruiting email drip campaigns, and bob's secure doc hub with built-in eSign helps automate paperwork.
Automation powered by LeverTRM and bob enabled BenchSci to go remote-first within 1 week.


BenchSci successfully onboarded 119 new employees remotely in the midst of a global pandemic.


Increased in organization-wide collaboration, streamlined onboarding workflows, and delivered insights that HR teams need to continue pushing new DEI initiatives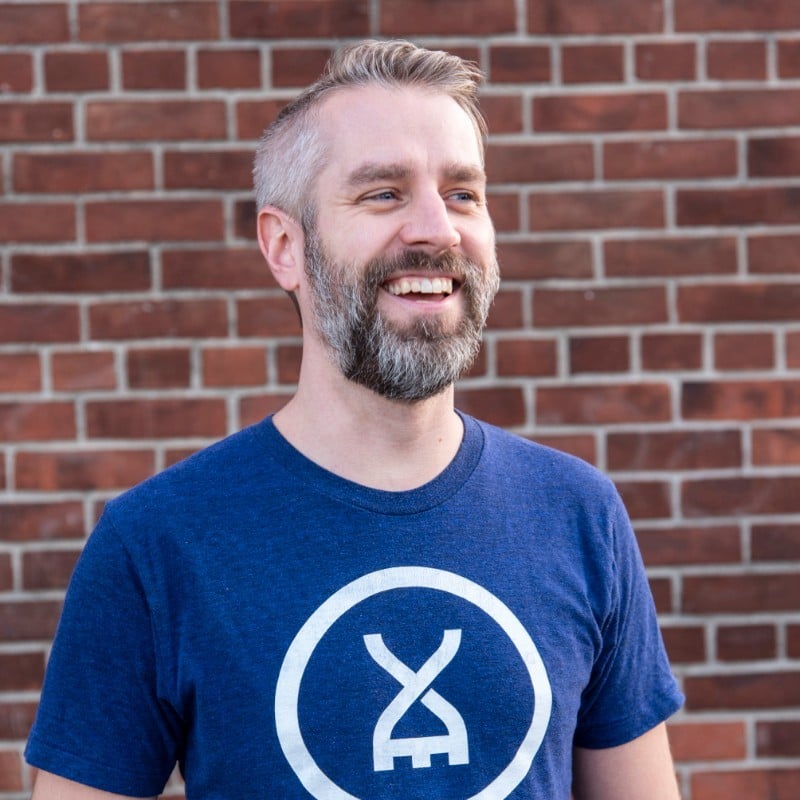 "To make remote working successful, you need to be intentional about your workflows and you need to leverage systems and tools that facilitate communication and streamline the employee experience. You can't sit back and expect relationships to happen."
Roald Harvey,
Head of People Operations, BenchSci
• 
Integrate with each other and with your existing tech stack
• Simplify HR and talent acquisition actions
• Encourage organization-wide collaboration
• Connect pre-hire and post- hire workflows
• Create 1 unified view across all touchpoints
• Provide actionable DEI insights
"COVID-19 necessitated the move to remote-first. But since then, it's gone fantastically well and we've actually decided to be remote-first moving forward. With Hibob and Lever, we've successfully onboarded 119 employees remotely."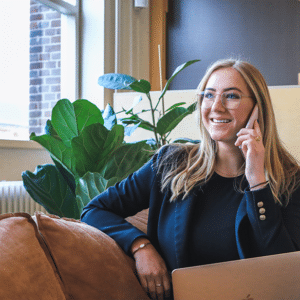 TextNow did a complete evaluation and refresh of how the TA team was using LeverTRM, and kicked-off a series of enablement sessions to train the team to get the most out of the platform.
read case study →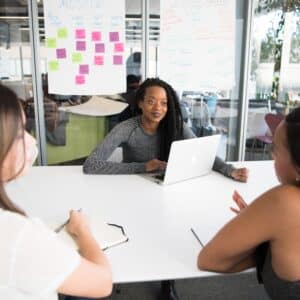 To build an equitable hiring process and nurture candidates, Maxwell needed an ATS and CRM that could help them go the extra mile. And Lever's Talent Relationship Management solution is exactly what they were looking for.
read case study →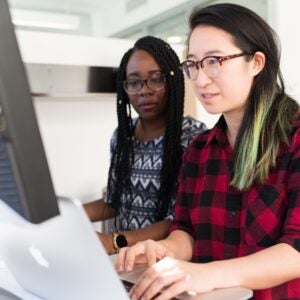 Opinov8 needed an ATS and CRM platform to keep up with its ambitious growth and to simplify the hiring process. The Lever Talent Acquisition Suite is the perfect solution.
read case study →