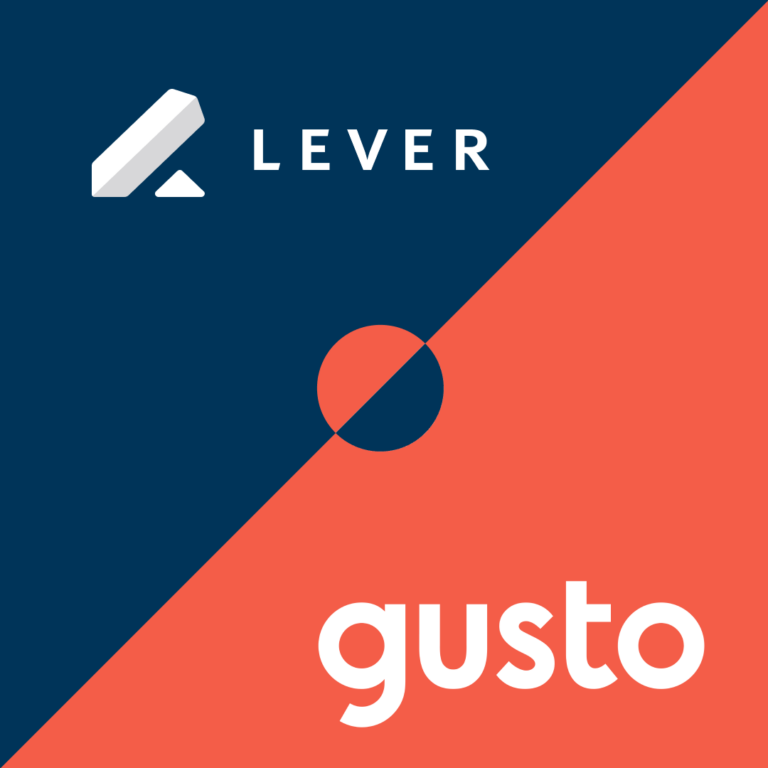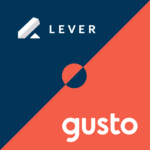 Gusto + Lever
We're better together.
LeverTRM is the first and only talent acquisition platform to provide ATS and CRM capabilities in one platform, empowering TA teams with data and solutions to create scalable talent strategies.
Unify your hiring teams with a single source of truth while eliminating tedious tasks so your TA teams can get back to doing what they love; putting relationships – not resumes – at the heart of hiring.
With the Gusto and Lever integration, you can import candidates and send offer letters from Gusto, or add them to your team directly as employees or contractors. Candidate information including; First Name, Last Name, Email and Phone Number seamlessly flow into the Gusto account saving your team time for more impactful tasks.
Contact Lever
Request confirmed!
You will hear from us shortly!
In the meantime, hear from Lever's CEO, Sarah Nahm, about our Talent Acquisition Suite, or read the customer story featured on this page.
For questions, please contact us at info@lever.co.