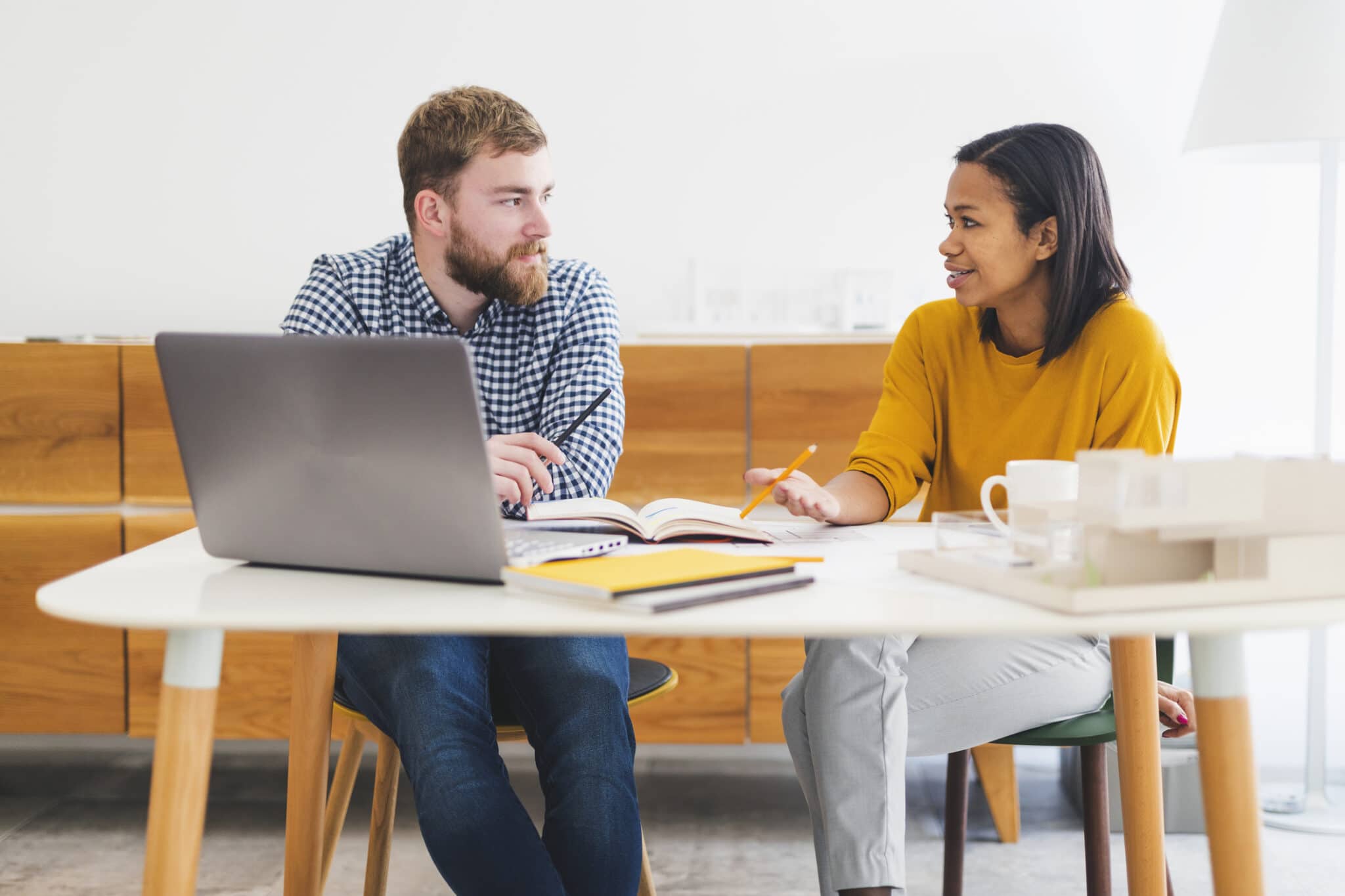 About the Company
Kinsta offers premium managed hosting for companies that crave top performance and expert support.
Challenge
Amid massive business growth, Kinsta needed to scale up its team alongside its ever-growing list of customers. Kinsta required a hiring solution to enable team efficiency and empower collaboration at scale. But Workable—their ATS solution at the time—wasn't keeping pace with their growth. The biggest motivator behind the switch is Lever's ability to scale alongside Kinsta.
Solution
LeverTRM streamlines the hiring pipeline for interviewers and hiring managers. LeverTRM's greatest differentiator is the robust, built-in reporting capabilities, which have enabled Kinsta to build up its underlying strategies. Pre-LeverTRM, receiving a referral was a manual process, and it was largely handled outside of the system, but LeverTRM makes it easy to manage in one place.
Results
LeverTRM continues to help Kinsta successfully scale up its hiring processes. Since implementation, they've hired over 140 new employees in 2 years, growing their team by 118%. Kinsta upgraded to LeverTRM for Enterprise. They're currently rolling out the use of Advanced Nurture, Advanced Automation, and Advanced HR to automate recruiting and hiring processes.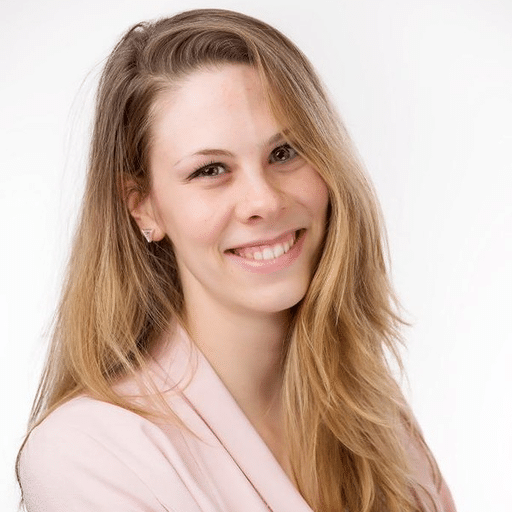 LeverTRM is one of our main platforms we use in talent acquisition. Anything that concerns a candidate that applies to a Kinsta position—we handle it in LeverTRM.
Read similar stories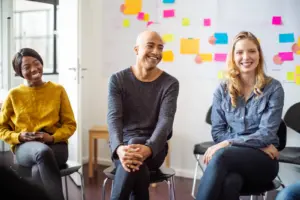 Insomnia Cookies Speeds Up Hiring Process with LeverTRM for Enterprise LEVER CUSTOMER SINCE 2022 PRODUCT…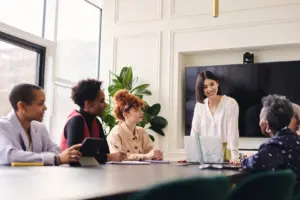 Xepelin Switched From Greenhouse and Reduced Reporting Time By 85% LEVER CUSTOMER SINCE 2022 PRODUCT…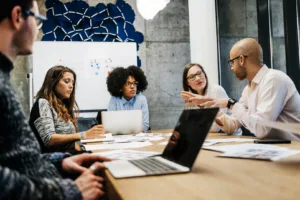 How Entrata® Scales Globally with LeverTRM for Enterprise LEVER CUSTOMER SINCE 2021 PRODUCT LeverTRM for…