Aircall
Aircall has achieved 6X headcount growth after adopting LeverTRM for Enterprise
Internet Software & Services
Aircall is the cloud-based call center and phone system of choice for modern businesses. Aircall makes phone systems easy to manage, accessible, transparent, and collaborative.
Aircall needed a user-friendly recruiting platform that would scale alongside its growth, increase hiring efficiency, and integrate with LinkedIn. They anticipated needing at least 140 new hires in a year and projected even more growth in the future.
LeverTRM gives Aircall's recruitment team one centralized location from which to visualize everything related to talent acquisition. Built-in automation enables Aircall to streamline every step of the recruitment process.
Aircall grew from 100 employees to 200 shortly after implementing LeverTRM. Then, in just 2 years, they more than doubled their headcount again. By 2021, Aircall had 268 hires in just 6 months. They now have over 600 employees worldwide and are still growing.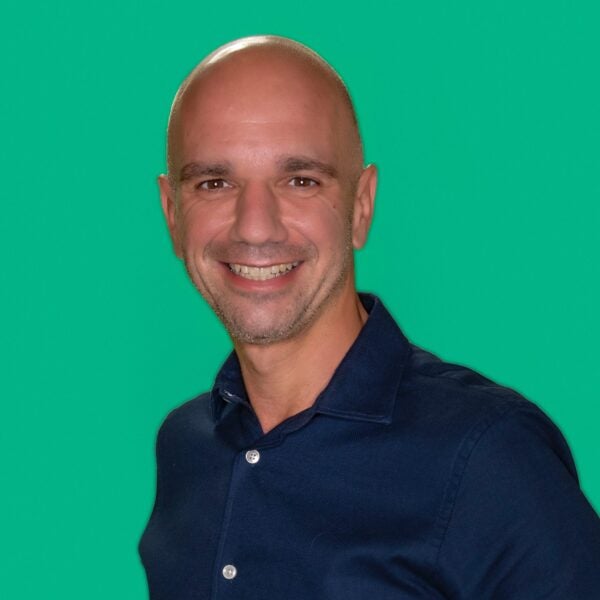 LeverTRM is pivotal in our day-to-day talent acquisition activity. It powers the entire hiring process from beginning to end, and it's become vital to our long-term strategic growth. LeverTRM adjusts to our arising needs. Having a system that evolves as we grow our team—that's very important."
Nicolas Serva,
Global Director of Talent Acquisition, Aircall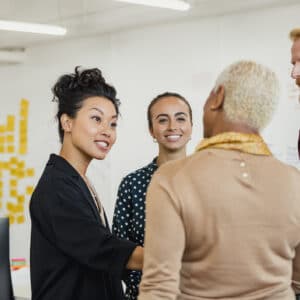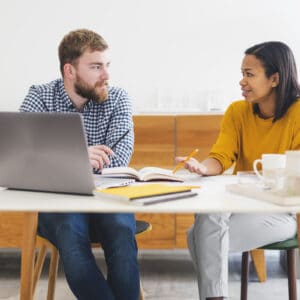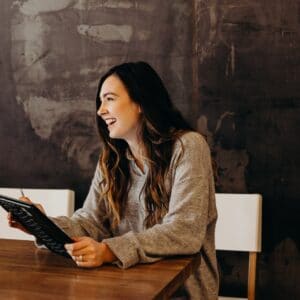 In just six months, Career Karma used LeverTRM to quadruple its headcount—going from 13 to 60 employees.
read case study →