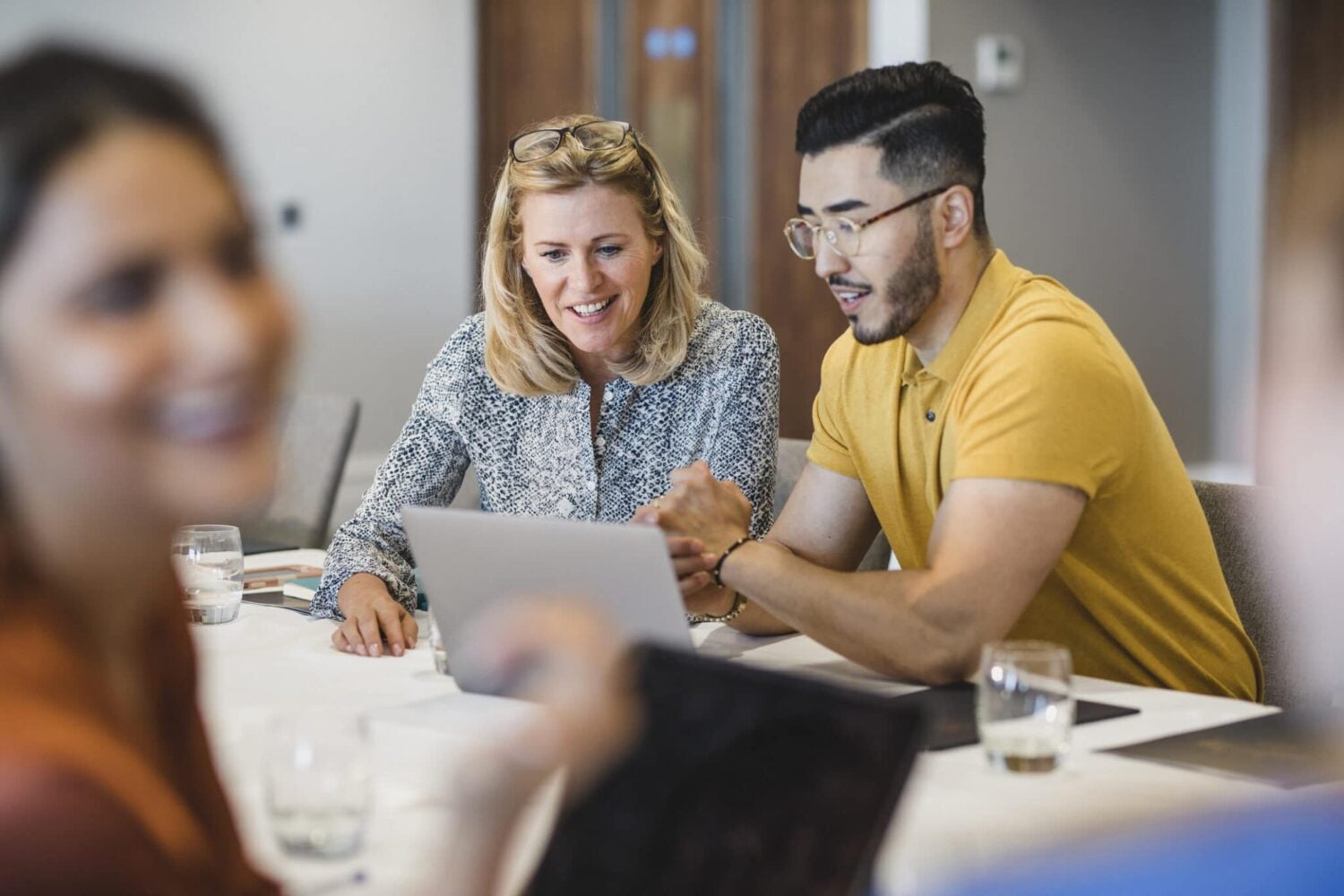 About the Company
Aircall is the cloud-based call center and phone system of choice for modern businesses. Aircall makes phone systems easy to manage, accessible, transparent, and collaborative.
Challenge
Aircall needed a user-friendly recruiting platform that would scale alongside its growth, increase hiring efficiency, and integrate with LinkedIn. They anticipated needing at least 140 new hires in a year and projected even more growth in the future.
Solution
LeverTRM gives Aircall's recruitment team one centralized location from which to visualize everything related to talent acquisition. Built-in automation enables Aircall to streamline every step of the recruitment process.
Results
Aircall grew from 100 employees to 200 shortly after implementing LeverTRM. Then, in just 2 years, they more than doubled their headcount again. By 2021, Aircall had 268 hires in just 6 months. They now have over 600 employees worldwide and are still growing.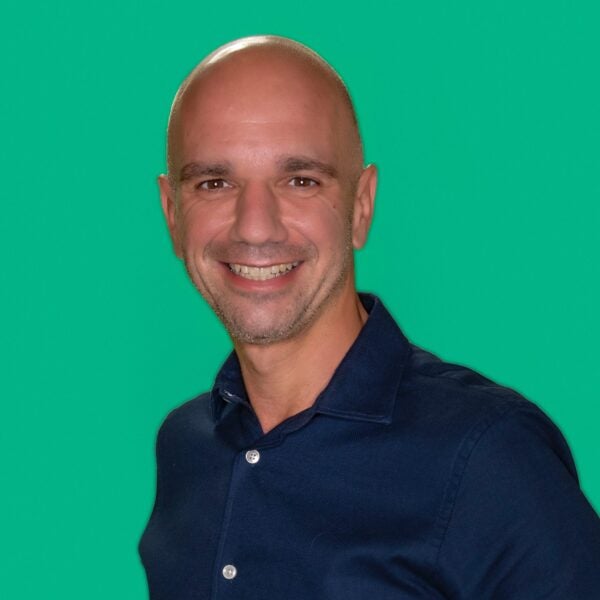 LeverTRM is pivotal in our day-to-day talent acquisition activity. It powers the entire hiring process from beginning to end, and it's become vital to our long-term strategic growth. LeverTRM adjusts to our arising needs. Having a system that evolves as we grow our team—that's very important."
Read similar stories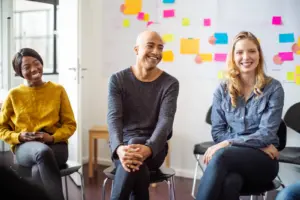 Insomnia Cookies Speeds Up Hiring Process with LeverTRM for Enterprise LEVER CUSTOMER SINCE 2022 PRODUCT…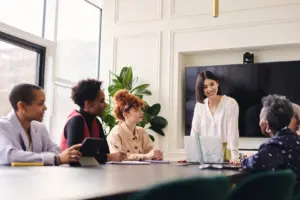 Xepelin Switched From Greenhouse and Reduced Reporting Time By 85% LEVER CUSTOMER SINCE 2022 PRODUCT…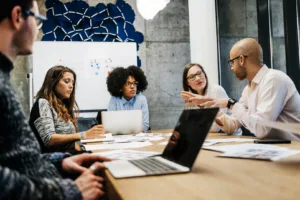 How Entrata® Scales Globally with LeverTRM for Enterprise LEVER CUSTOMER SINCE 2021 PRODUCT LeverTRM for…