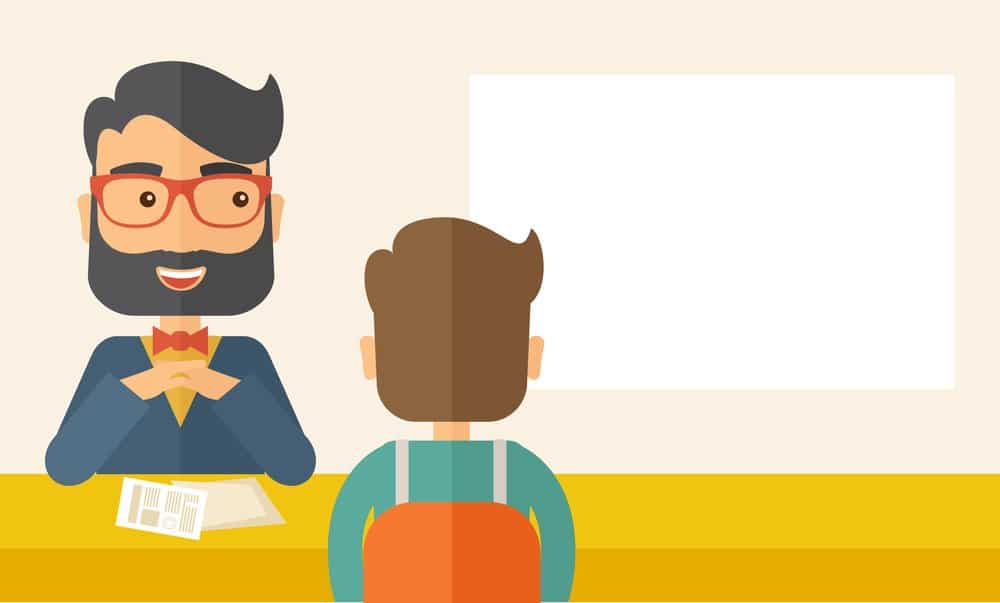 Great interview questions help you screen candidates so your company can hire the best talent on the market. While questions should vary between different opportunities, there are some that work across most positions and companies.

We interviewed five talent acquisition leaders to learn which interview questions they like to ask. Here are their top interview questions for employers:
Why us?

Nicole Ossey, Head of Recruiting & HR at AnyPerk, says the first question she always asks is, "Why AnyPerk?" Her goal is to find the candidates who are passionate about working at AnyPerk, and why. She says, "We have a really awesome team. People work hard and are excited about their work. You can teach people skills, but you can't teach them passion about product or our culture."

What do you know about us?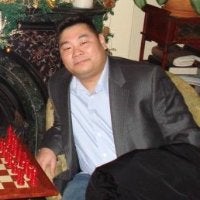 Arthur Yamamoto, Director of Recruiting at Twitch, likes to ask, "What do you know about Twitch?" This question is designed to see if the candidate understands the value Twitch adds to their community. He says, "We're a company that values how we service our users. Candidates should understand on a basic level what we're about, so this question will be asked regardless of the position."

What's most exciting to you about this role, and this company?

Lumen Sivitz, Head of Recruiting at Shyp, asks candidates, "What's most exciting to you about this role and this company?" The candidate's answer to this question uncovers their motivations in seeking out your opportunity, so you can close them. Lumen says, "If we decide we like this person, we need to make sure we have done a good job at highlighting the right things to get them on board."

Can you walk me through your career path?

Anna Lambert, Director of Talent Acquisition at Shopify, begins the interview process with a "life story" interview. The life story helps her learn about the candidate's experiences, transitions, and impact throughout their career, from their perspective and in chronological order. She says, "We're an impact-driven company, and focus on finding people who are fully engaged in their work and have made an impact in their previous roles"

Tell me about a time you…

Richard Cho, Director of Global Talent Acquisition at Machine Zone, likes to ask behavioral interviewing questions to screen for values. If he's looking for someone who's detail-oriented, for instance, he might say, "Tell me about a time where you made a mistake in your work. How did you find the mistake?" Skill requirements are often similar across all companies for a given position, but each team has unique values that are just as important to screen for as skills. Rich says, "Every company can test an engineer's skills in a programming language, but it's harder to assess for qualitative skills that are predictors of success. With behavioral interviewing, you can look for the specific values you want to see in candidates."

Conclusion
While there are no magic interview questions that will instantly reveal your top candidate, these are great warm-up questions to get the conversation flowing. Use these questions as a starting off point in your interviews, and ask follow-up questions to dive into the candidate's skills and cultural fit. Over time, you will learn which interview questions are best suited to assess candidates for the unique balance of skills and cultural fit your company needs.
Learn more interview best practices in our eBook Top Interview Tips: The Employer's Essential Handbook.